Troian Bellisario Wasn't Initially Interested in 'Pretty Little Liars'
Though Troian Bellisario is a multi-hyphenated creative, she is best known for her role on Pretty Little Liars. For seven years, the actor portrayed Spencer Hastings on the hit Freeform show. In later seasons, she would portray another character and also make her directorial debut. Though working on Pretty Little Liars changed the course of Bellisario's life, she wasn't initially interested in starring in the show.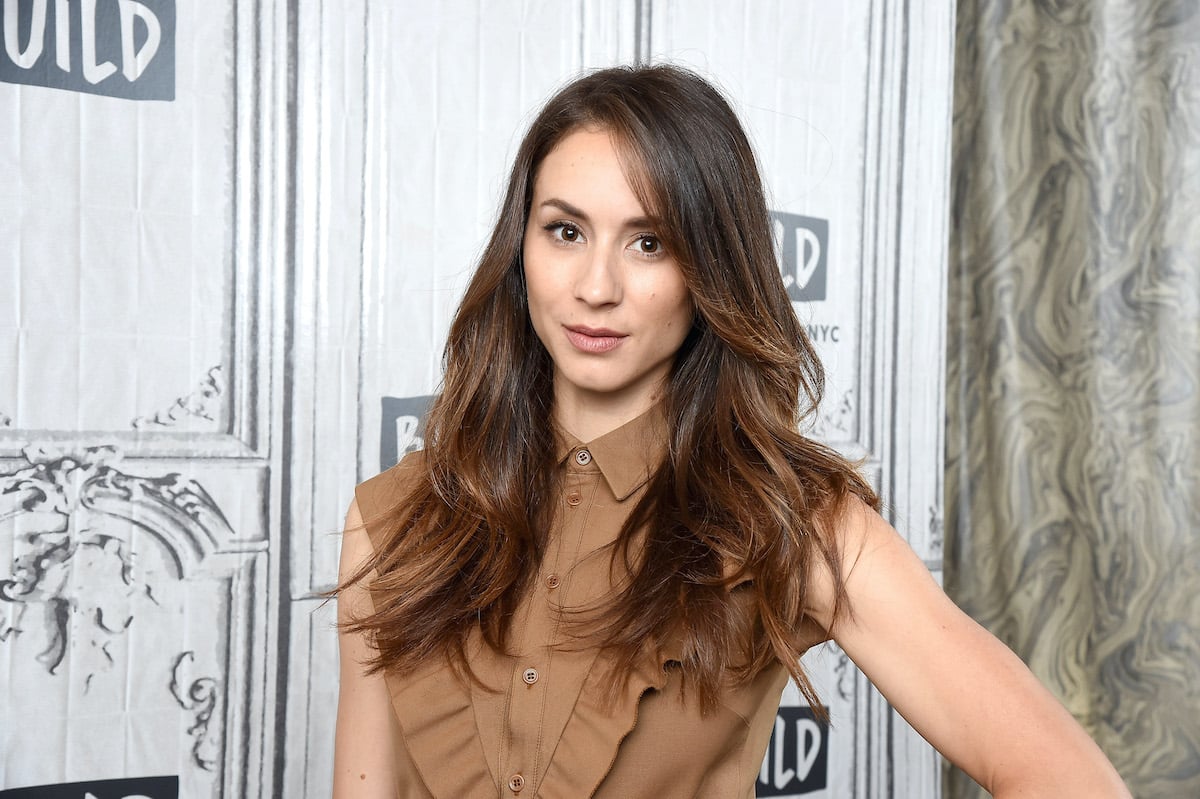 'Pretty Little Liars' changed Troian Bellisario's life
In many ways, Pretty Little Liars was an educational experience for Bellisario. She sharpened her acting skills, had a chance to direct, and learned how to produce while on set. The show also managed to impact her personal life. She developed some long-lasting friendships during her time on the show. Furthermore, Bellisario's husband, Patrick J. Adams, even used the teen drama as a way to win Bellisario back after they'd split.
The 'Suits' alum wasn't initially interested in joining the cast of 'PLL'
Funnily enough, when Pretty Little Liars was first pitched to Bellisario, she wasn't interested in starring in it. Before getting familiar with the script, the Feed star had assumptions about what the show would be and she wasn't impressed. "I had this idea in my head about what a 'teen show' would be, and I thought I wouldn't want to be a part of it because I didn't want to watch those shows as a teen," Bellisario shared with Vulture. "So I was like, 'Why would I want to be a part of that world?'" 
RELATED: 'PLL': Troian Bellisario Made the Most Hilarious Joke About Meghan Markle
Fortunately, Bellisario was convinced to read the script and she found herself drawn to the risqué elements of the show. This, of course, led to her changing her mind about what a teen show could really be. After working on the show for so long, the actor developed a deeper appreciation for Pretty Little Liars and her fellow cast and crew. In fact, working with the same people for so many years allowed the actor to take a lot of creative risks.
Bellisario revealed the best part of making 'Pretty Little Liars'
"I felt I could experiment with that character, or try something and fail, or be bold, or push myself," Bellisario shared with Collider about working on Pretty Little Liars. "At that point, I felt like I was at home, and not in a way that I was bored, but in a way where I was given freedom. These people had seen me act for seven years. If I did a take and it was bad, I didn't have to be embarrassed about it. I could be like, 'Hey, that was bad. Let me do that again.' To have that power and artistic freedom, that was really important and a really wonderful experience."
RELATED: 'Pretty Little Liars': The Cast Was Allowed to Pitch Ideas to The Writers
Clearly, Bellisario changed her tune about Pretty Little Liars over the years. It just goes to show that first impressions aren't always the end all be all. We're sure fans of PLL are chomping at the bit to see what Bellisario does next professionally.