Trolls Are Saying Disgusting Things to Bob Saget's Daughter After His Death
Countless fans have sent love and condolences to Bob Saget's family after the comedian's unexpected death. But trolls have also come out of the woodwork with disgusting accusations about the Full House star. Here's what trolls are saying to one of Saget's daughters on social media and what the family is doing to protect their privacy.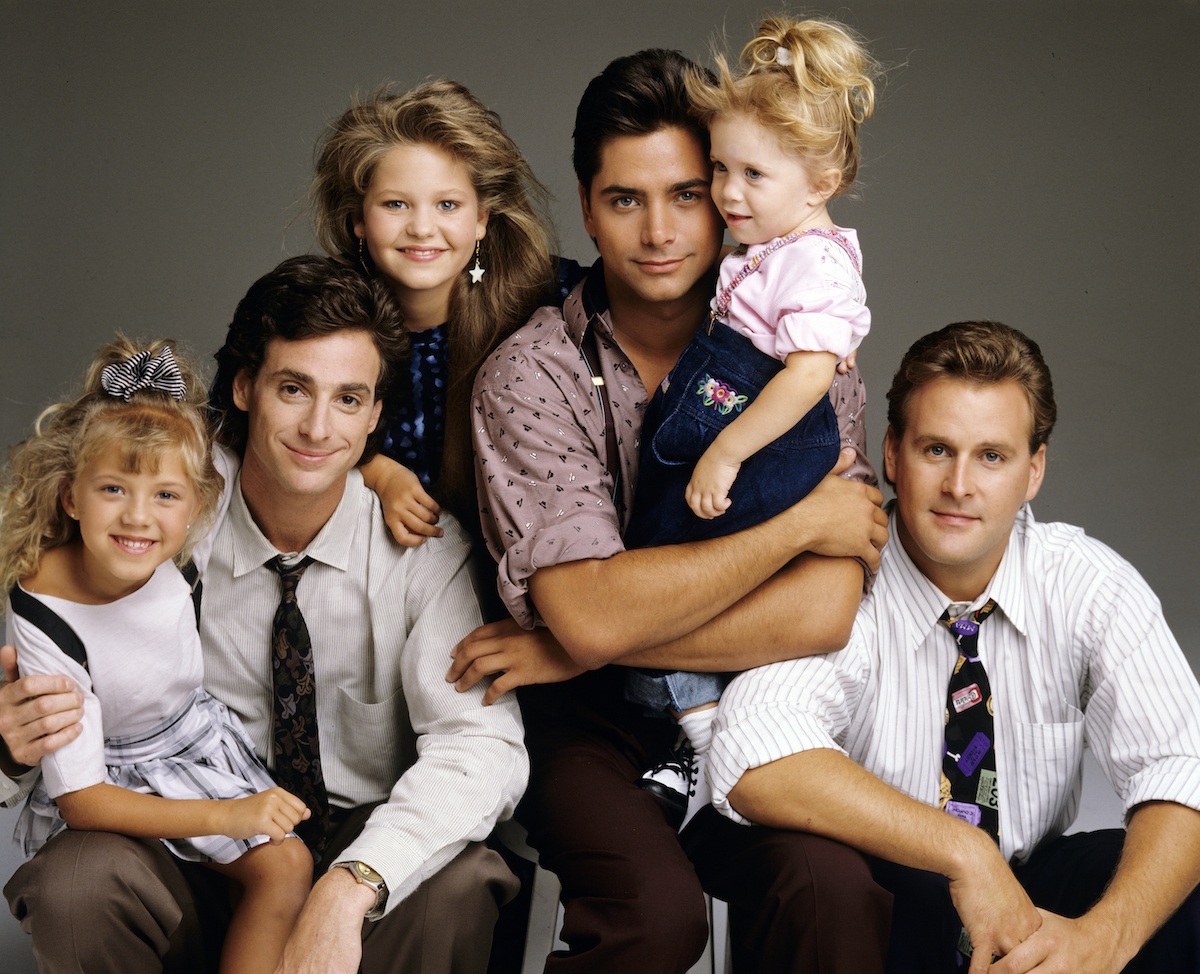 Just like his 'Full House' character, Bob Saget had three daughters in real life
Bob Saget starred in the family sitcom Full House from 1987 to 1995. He played Danny Tanner, a widowed father raising three young daughters (played by Candace Cameron Bure, Jodie Sweetin, and Mary-Kate and Ashley Olsen) with the help of his brother-in-law (John Stamos) and best friend (Dave Coulier).
Like his Full House character, Saget had three daughters in real life. After the comedian's death, his How I Met Your Mother co-worker Alyson Hannigan shared a touching story about what Saget was like as a father. "One of my fav memories of Bob was when I was babysitting his daughter," Hannigan tweeted. "I was 15 & couldn't get her to sleep/stop crying. Bob came home, took her in his arms, played a Tracy Chapman song & danced with her until she fell asleep. He was a wonderful Dad and human #RipBobSaget Love u."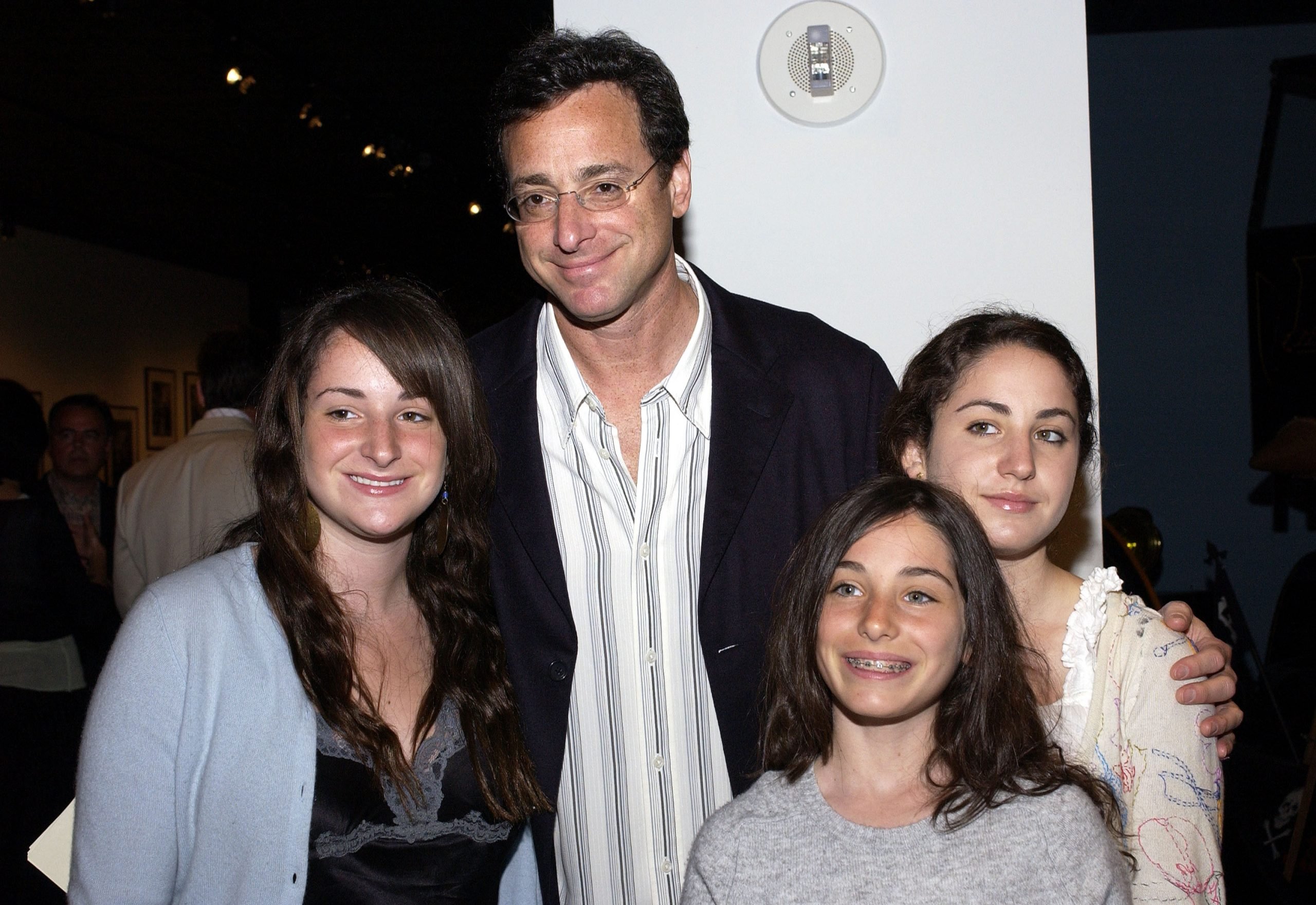 Trolls are saying disgusting things about Bob Saget to one of his daughters on social media after his death
Many fans have expressed condolences to Bob Saget's family on social media after he died unexpectedly at age 65. Most of them said they grew up with the comedian on their television screens, and he provided years of joy, comfort, and laughter.
But trolls have made some disgusting remarks to one of Saget's children on Instagram. Aubrey Saget, the actor's oldest daughter, has a public account for sharing her artwork. Her last Instagram post was on Dec. 5, over a month before her father's death. Trolls are using the comments section to make horrible accusations about her dad. 
"Wow all these people praising a pedophile," one troll commented on Saget's painting of a water lily. "Its crazy, i hope your dad burns in hell for all the disgusting things hes done to children over the years."
Another troll wrote, "Ha how does it feel to lose a dad 😂."
And another troll questioned the cause of her father's death, which was determined to be blunt head trauma, by commenting, "Might want to get a second look at your dad death and look really hard @aubreysaget."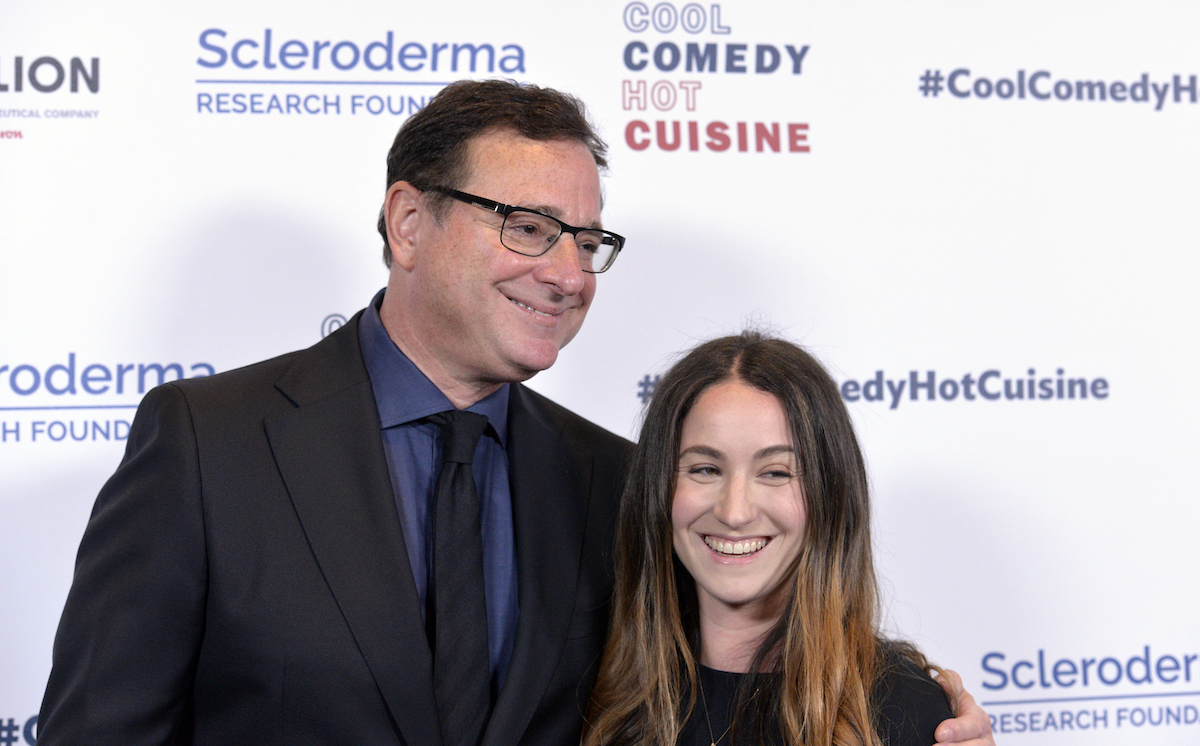 The comedian's family filed a lawsuit for privacy after his death
On Feb. 9, Bob Saget's family shared a statement to People revealing the actor's cause of death. "The authorities have determined that Bob passed from head trauma," the Saget family said. "They have concluded that he accidentally hit the back of his head on something, thought nothing of it and went to sleep. No drugs or alcohol were involved."
Days after sharing Saget's cause of death, his family, including his wife Kelly Rizzo and his three daughters, filed a lawsuit to keep further details of the death investigation private. On Feb. 15, the comedian's family sued Orange County Sheriff John Mina and the District Nine Medical Examiner's Office.
They stated in court documents that sharing further details about Saget's death would cause "irreparable harm in the form of extreme mental pain, anguish, and emotional distress."
Saget's family was granted a temporary injunction, which prevented the sheriff and the medical examiner's office from releasing the comedian's death records until a more permanent decision on the lawsuit is reached.
It's understandable, based on the types of comments trolls are leaving on Saget's daughter's social media, why the family would take legal action to protect their privacy.
RELATED: Fans Speculate About Why Bob Saget's Family Wants to Keep His Death Investigation Confidential