Trouble on 'The View?' ABC Steps in Over 'Toxic' Attacks After Meghan McCain and Joy Behar Feud, Report
The View had sparks flying this week when Meghan McCain lost it on her fellow co-hosts. After a heated debate, McCain yelled at Whoopi Goldberg for cutting her off and then took aim at Joy Behar for her politics. Since the massive blowup, ABC News president has stepped in trying to clean up the "toxic" environment, according to a new report.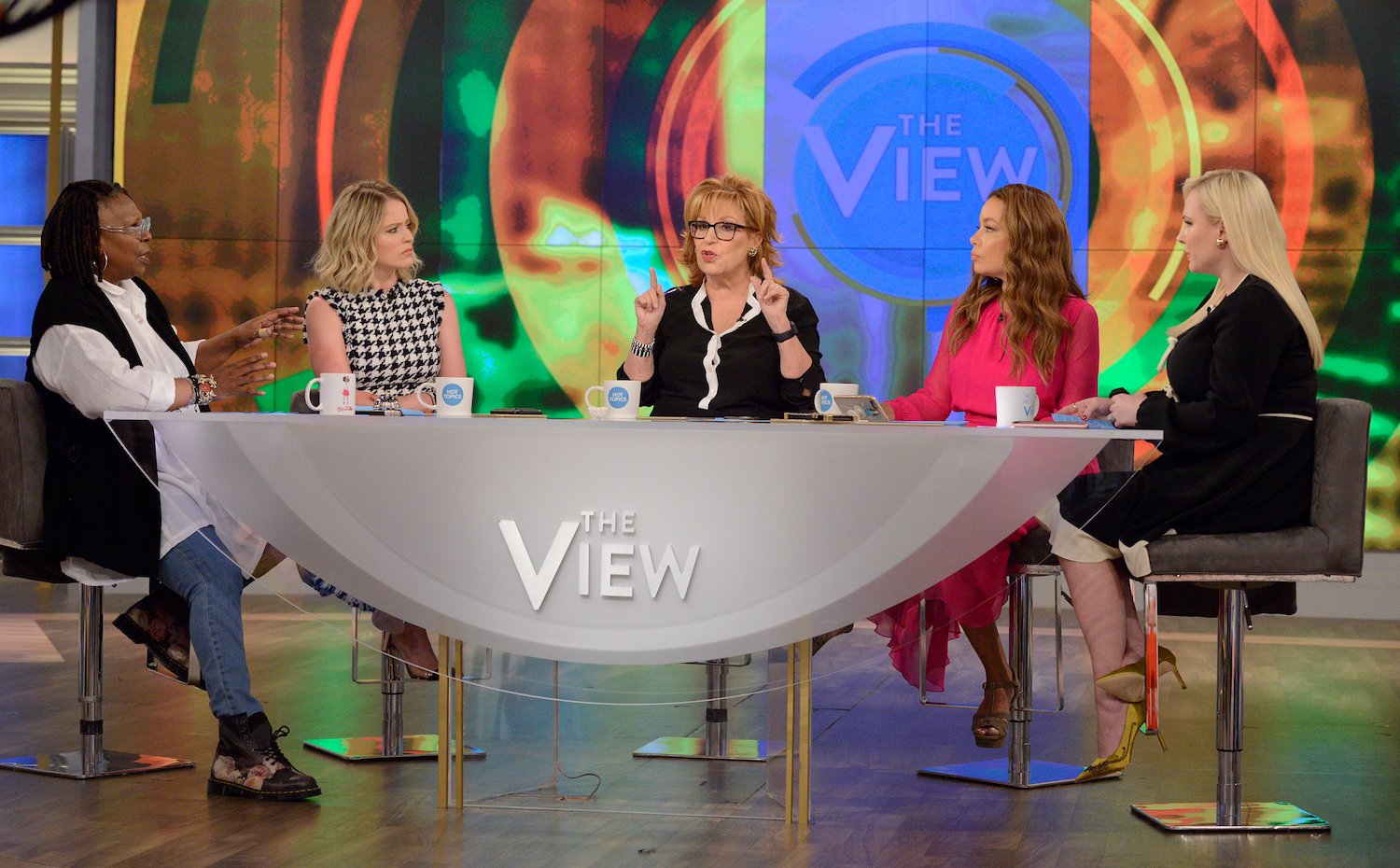 Why did Meghan McCain get upset at her co-hosts?
Fans of The View know that McCain is a very passionate co-host. As the only Republican on the table, she is often left alone fighting on the opposite side of the issues. It's worth noting that guest co-host Ana Navarro also identifies as a Republican, but has never gotten nasty on the show.
This week McCain snapped on the show when the panel was discussing Marjorie Taylor Greene. The Republican representative made outrageous remarks which the co-hosts didn't agree with. Although McCain doesn't side with Taylor Greene, she dismissed her words and took another view.
"I would love Democrats to put that same type of energy onto what's happening on the left because quite frankly, this is how people get red-pilled," McCain said.
McCain feels that "liberals" are not calling out anti-semitism as hard as she is. The former Fox News personality cited the rise in hate crimes against Jewish people saying it was a growing concern.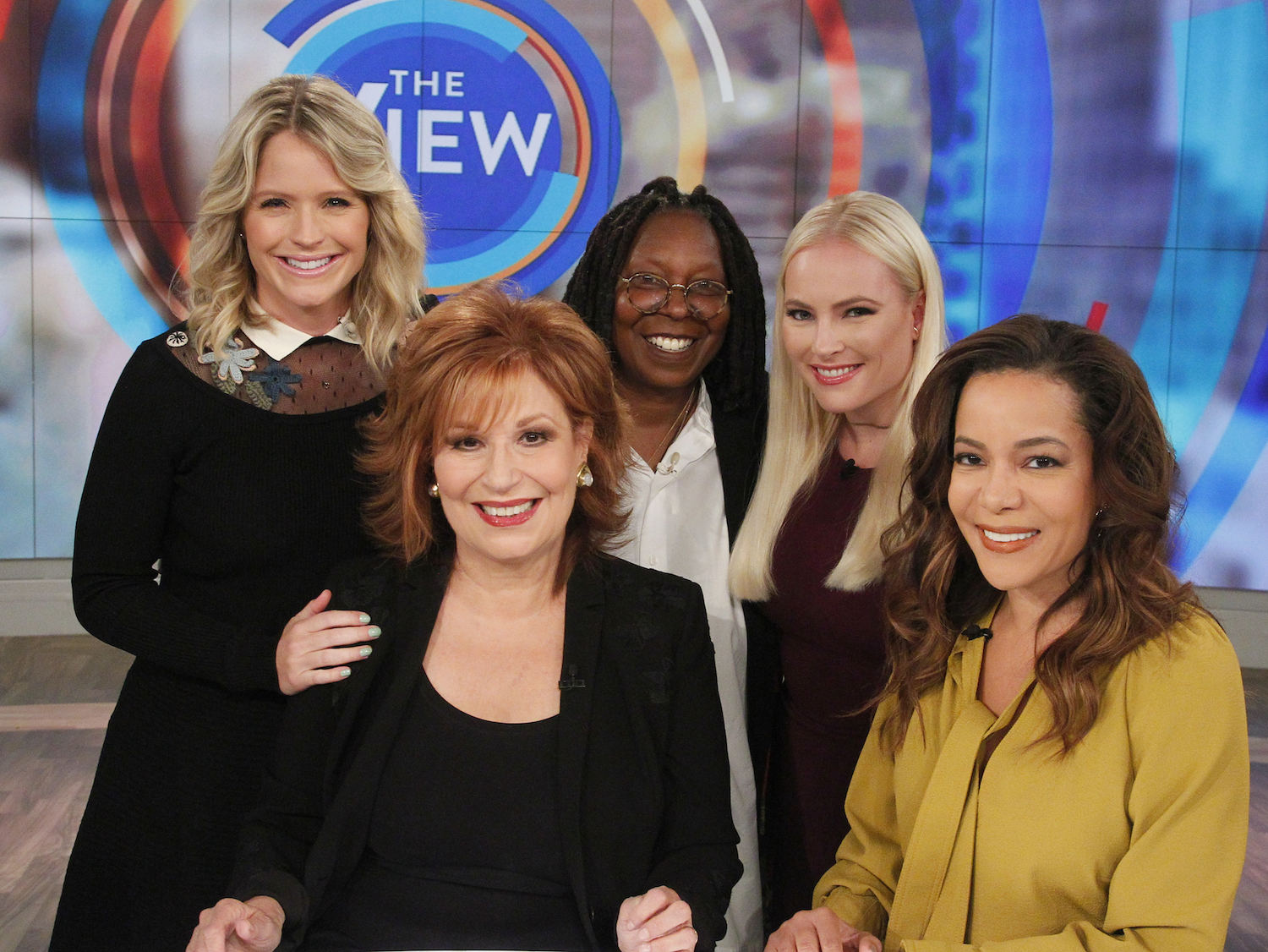 RELATED: 'The View' Alum Jedediah Bila Leaving 'Fox & Friends Weekend'
Meghan McCain goes off on Whoopi Goldberg and Joy Behar
As McCain was speaking, Goldberg tried to cue her and let her know that they had to go to commercial break. The EGOT legend is the moderator and is who drives the show, but McCain got upset and yelled back at her, "Why are you cutting me off?"
McCain must have not heard when Goldberg said they would continue the conversation when they returned from break. As the show's graphics came up on screen, Goldberg is heard saying, "I'm cutting you off because we have to go Meghan," and visibly upset.
Just like Goldberg promised, the topic was retaken again and McCain was given the floor to continue making her point.
"I just wish we could bring that same energy toward hate crimes directed toward Jewish people as we do with every other minority, which we should," McCain said.
Behar then jumped in to say that she resented that remark as she has been condemning antisemitism for years.
"I've been talking about anti-Semitism on this show for 25 freaking years. Don't tell me what I'm supposed to be saying, Meghan, OK? You do your thing, we do ours," Behar fired back.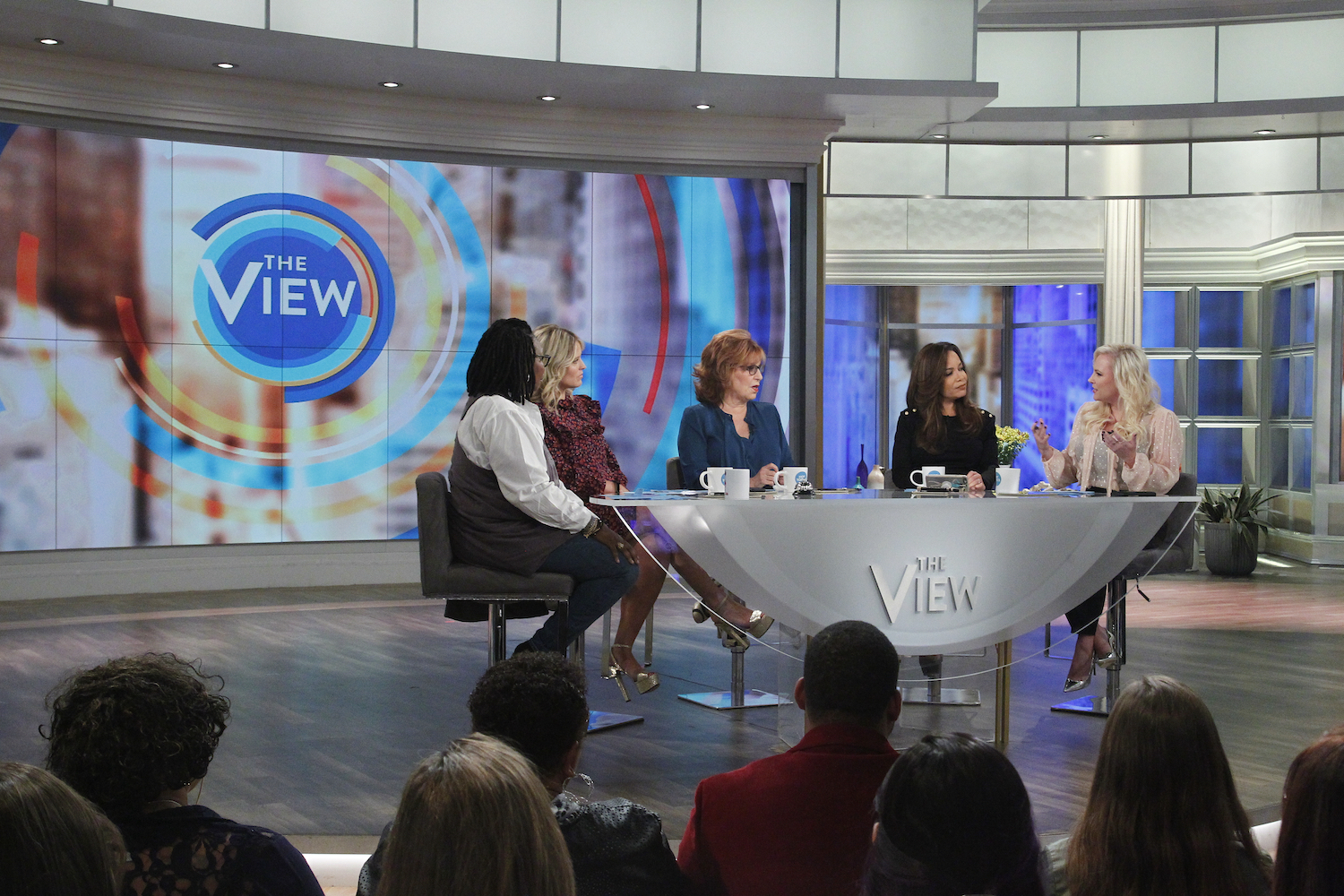 RELATED: 'The View': Watch Whoopi Goldberg Hilariously Throw Meghan McCain off Rant With 'Frog Legs'
"I'm not telling you what you're supposed to say. I'm well aware we do separate things on this show, Joy, OK? And I know you've been here 25 years and I've been here 4," McCain replied.
"That's right. That's right. You should have some respect for that once in a blue moon," said Behar.
ABC News President steps in
The feud between the co-hosts went viral on social media and a new report suggests ABC News President Kim Godwin is stepping in. According to TMZ, Godwin called for a meeting between the on-air talent and producers. Sources to the publication state that Godwin feels "things are getting too personal" with "attacks between co-hosts."
TMZ stated that "Godwin told everyone it's coming off as toxic to the audience," which they don't want to happen. The report also says that McCain ended up storming out of the meeting as she felt "attacked."
The View airs weekdays at 11 a.m. ET and 10 a.m. CT/PT on ABC.