True Crime Documentaries: Netflix Tackles the College Admissions Scandal in 'Operation Varsity Blues'
True crime is a booming subgenre on Netflix, regularly producing titles that dominate the platform's Most-Watched lists. Later in March, the streamer will finally tackle one of the most infamous criminal sagas in recent years: the white-collar crime conspiracy known as the "College Admissions Scandal."
The college admissions scandal is getting the true crime treatment
The college admissions scandal broke into the mainstream in 2019, when, according to the Los Angeles Daily News, charges were officially leveled against several figures involved in the scheme, including many well-known celebrities. The investigation had been carried out by the FBI between 2011-2018.
William Rick Singer was named as the orchestrator of the plot, where he collected money from high-powered families via firms he controlled in order to inflate exam scores and bribe admissions officials at several top colleges in the U.S. This was done for the purpose of getting the children of those families accepted at said schools, regardless of their ability.
Much of the media frenzy revolved around the involvement of actors Felicity Huffman and Lori Loughlin. The latter is best known for her role as Aunt Becky on the sitcom, Full House. Loughlin's daughter, social media influencer Oliva Jade, also became a fixture in the coverage of the incident.
Huffman and Loughlin were ultimately sentenced to two weeks and two months in prison, respectively, in addition to fines, community service hours, and extended periods of supervised release.
'Operation Varsity Blues' release date on Netflix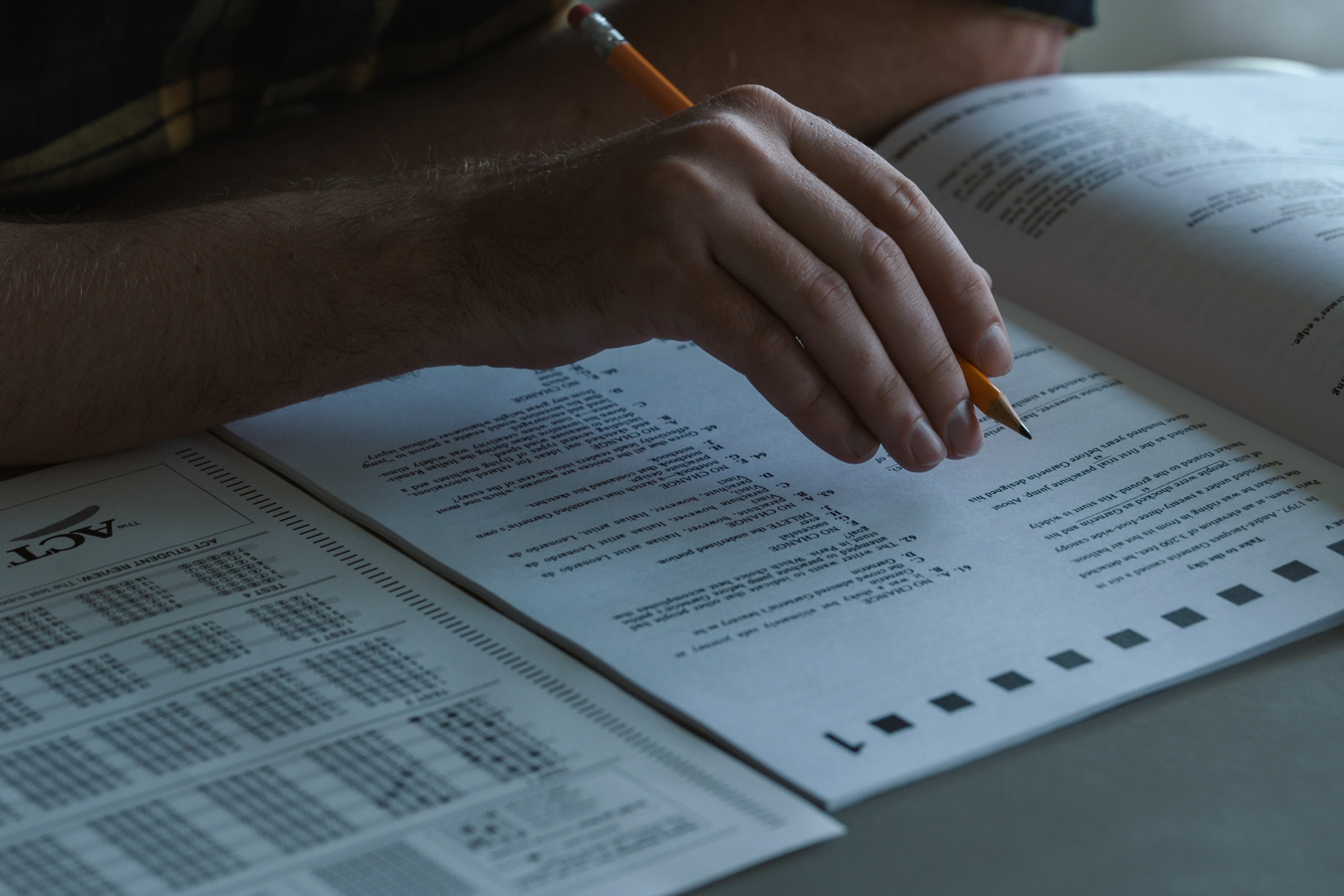 Netflix's take on the scandal is a feature-length true crime documentary titled Operation Varsity Blues. It will premiere on March 17 for all subscribers.
The doc hails from director Chris Smith, a filmmaker who has had a hand in many recent true crime hits for Netflix. He directed Fyre in 2019 about the infamously botched music festival, Fyre Fest, and produced the 2020 docuseries phenomenon, Tiger King.
The hook with Operation Varsity Blues that distinguishes it from other true crime docs is the use of dramatized footage. The film will include scenes based on actual FBI wiretap audio of Singer carrying out the bribery schemes with his various wealthy clients. Full Metal Jacket star Matthew Modine plays Singer.
"An examination that goes beyond the celebrity-driven headlines and dives into the methods used by Rick Singer, the man at the center of the shocking 2019 college admissions scandal, to persuade his wealthy clients to cheat an educational system already designed to benefit the privileged," the official description of the doc reads, via SlashFilm.
"Using an innovative combination of interviews and narrative recreations of the FBI's wiretapped conversations between Singer and his clients, Operation Varsity Blues offers a rare glimpse into the enigmatic figure behind a scheme that exposed the lengths wealthy families would go to for admission into elite colleges, and angered a nation already grappling with the effects of widespread inequality."