True Crime Documentaries: Peacock Touts a Major Series About John Wayne Gacy
True crime documentaries and docuseries draw consistently strong viewership numbers in the modern media landscape. Any network or streaming service looking to prove its credibility and bring in subscribers can generally rely on the genre to at least turn heads.
Peacock is one such streamer looking to prove itself. Despite big moves to acquire the rights to the likes of The Office, Modern Family, and the WWE Network, the NBCUniversal-backed service is still viewed by many as a questionable investment. Hoping to turn the tide and compete with other streaming giants, Peacock recently announced several new projects, including a major get for true crime fans: John Wayne Gacy: Devil in Disguise.
John Wayne Gacy remains among the most infamous serial killers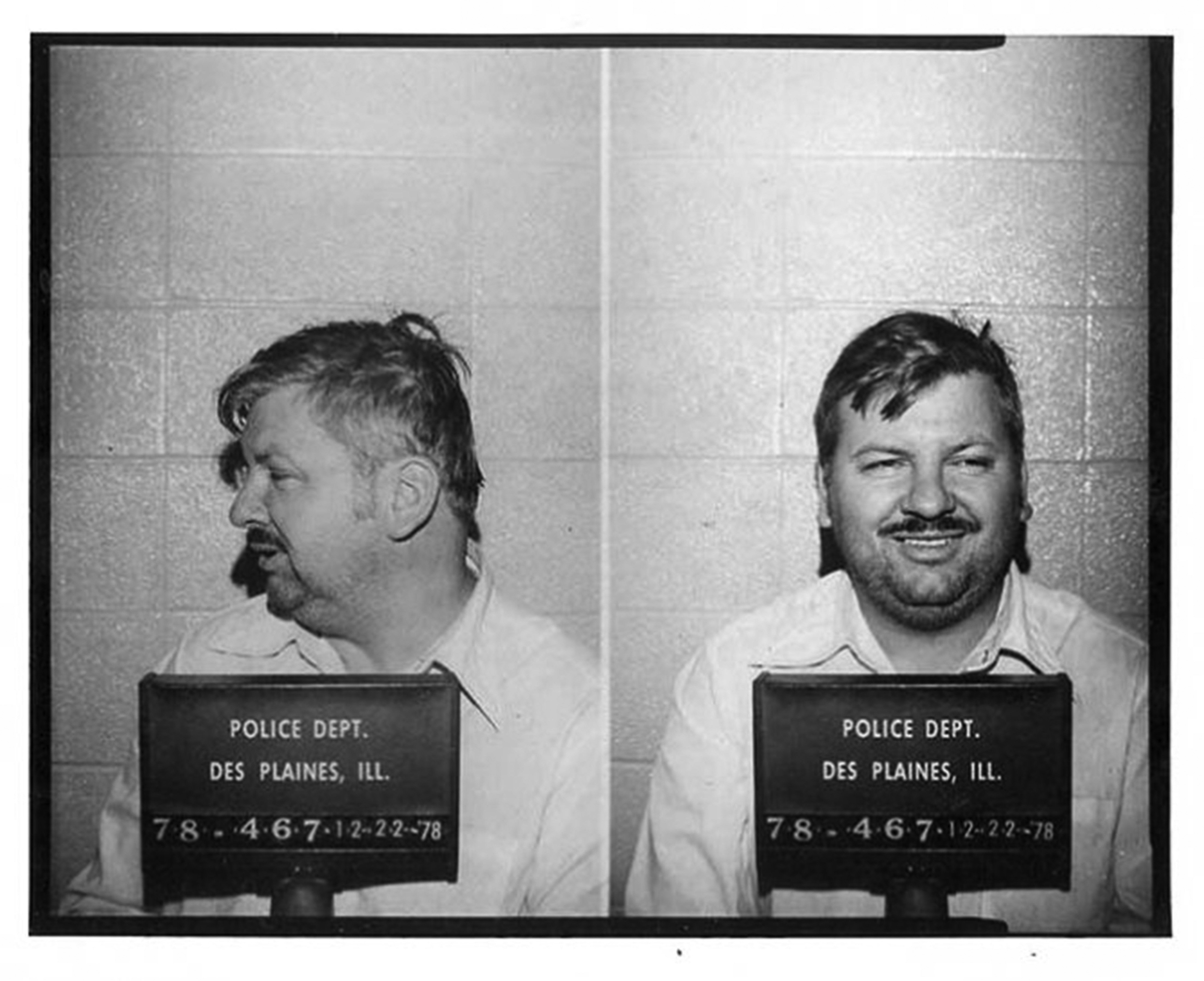 RELATED: True Crime on Amazon Prime: 'Lorena' Reexamines a 90s Tabloid Sensation
Active throughout the late 1960s and 1970s, John Wayne Gacy is responsible for the murder of at least 33 victims, all of them boys or younger men. Known for his interests in stage performance, Gacy would often lead his victims into his Chicago-area home and have them wear handcuffs he claimed were part of a magic trick, only to rape, torture, and eventually murder them.
An infamous and disturbing wrinkle to Gacy's story was his prolific side career as a clown, working numerous events, often attended by children, as either Patches or Pogo the Clown.
Gacy was finally arrested in 1978 and sentenced to death in 1980. At the time, 33 was the highest number of victims for a convicted killer in U.S. history. He was executed in 1994 via lethal injection. Today, his name is considered synonymous with the idea of serial killers, alongside the likes of Jack the Ripper and Ted Bundy.
Peacock takes a big leap into true crime documentaries next month
RELATED: True Crime on HBO: 'I Love You, Now Die' Chronicles a Scarily Modern Love Story Gone Wrong
John Wayne Gacy: Devil in Disguise is a six-part true crime docuseries recently announced by Peacock. All episodes are set to premiere on the platform on March 25 and the first trailer touts potential revelations about the killer's heinous story. The repeated speculation that there might have been some sort of cover-up involved in his case seems a bit tough to swallow, but should prove tantalizing for true crime fans.
According to Deadline, Devil in Disguise will feature footage from a substantial, hours-long video interview conducted with Gacy while he was on death row. Only a small fraction of this interview has been seen by the public until now. Other interviews were conducted with Gacy's friends and family, including his second ex-wife.
The series is produced by NBC News Studios and Rod Blackhurst. Blackhurst previously co-directed the documentary feature, Amanda Knox, for Netflix, which released in 2016. The doc explored the titular American exchange student, who was wrongly accused of murdering another student in 2007 while studying abroad in Italy. She spent four years in an Italian prison before the real killer was found and brought to justice.