True Crime on Netflix: What is 'Murder Among the Mormons'?
'Murder Among the Mormons' is a new true crime series coming soon to Netflix, exploring an infamous and deadly case of serial forgery.
True crime documentaries have flourished on Netflix over the years. This has led to a variety of streaming hits like Night Stalker, Don't F**k with Cats, The Trials of Gabriel Fernandez, and the biggest yet, Tiger King.
The next big offering, true to form, looks to offer a glimpse at a story to wild to not be true. Hailing from the creator of Napoleon Dynamite, Murder Among the Mormons chronicles one the most infamous forgers in modern history and the trail of bodies he left behind.
What is 'Murder Among the Mormons' about?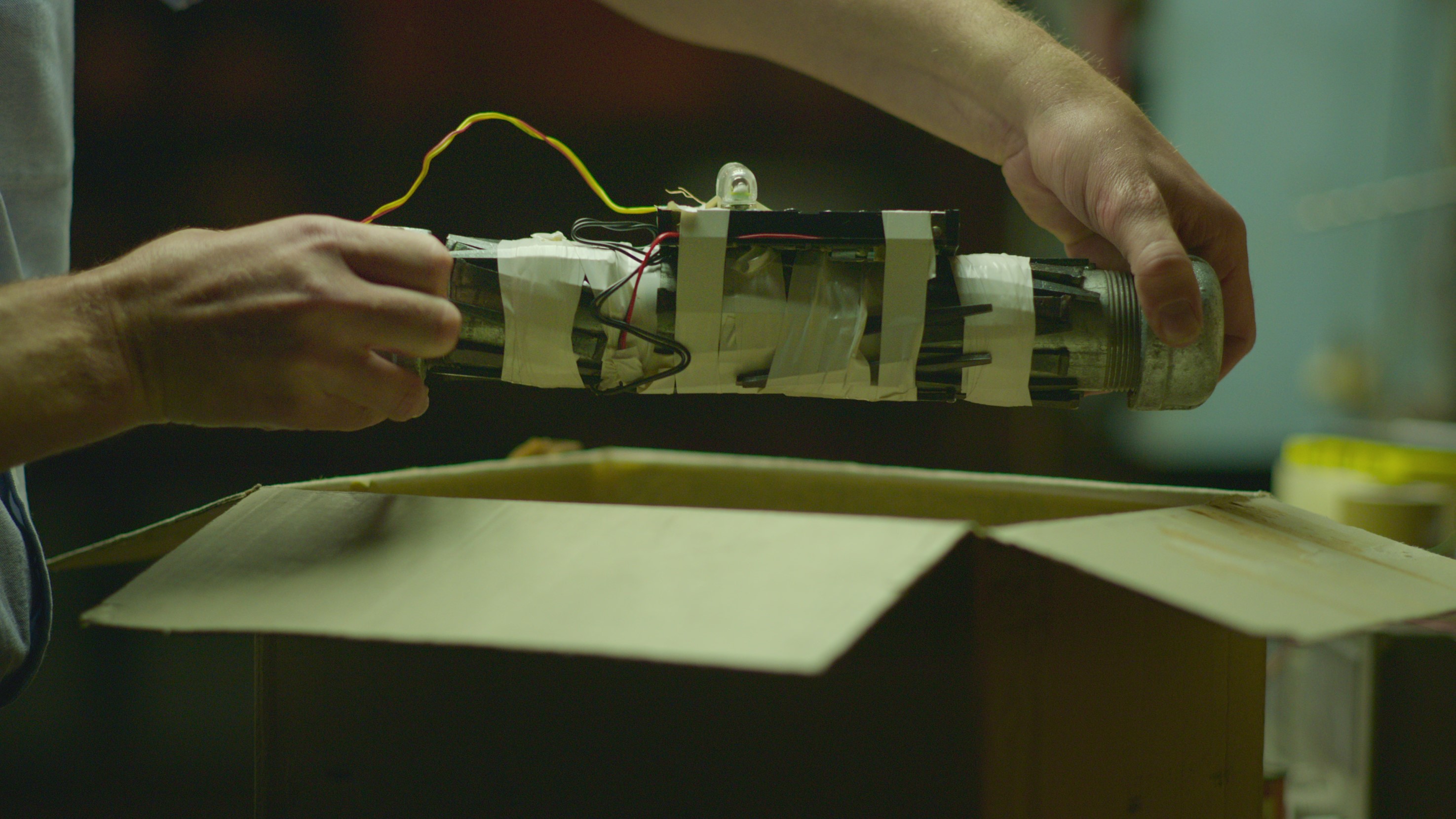 Murder Among the Mormons is a three-episode true crime docuseries focused on the exploits of Mark Hofmann. As co-director Tyler Measom told Deseret News, Hofmann might have been the "Michael Jordan" of criminal forgery and "the best forger who's ever been caught."
Hofmann is best known for the various forged documents and artifacts that he sold to the Church of Jesus Christ of Latter-Day Saints, a.k.a., the Mormon Church. This began in 1980 with his forgery of the "Anthon transcript," a page of "reformed Egyptian" writings that, according to Mormon Church teachings, Joseph Smith Jr. had transcribed from golden tablets and used as the basis for the Book of Mormon.
After a renowned handwriting expert vouched for its authenticity, the fake document was sold to the church for $25,000. A year later, Hofmann presented another forged piece to the Church. This time, it was a letter he claimed was written by Smith, naming his son, Joseph Smith III, as his true successor as President for the Church. In reality, Smith was succeeded by Brigham Young, so this letter would have caused a major controversy if it were accurate.
Forgery isn't the only thing covered in this true crime series, however. There's still the matter of the "Murder" promised in the title. Without giving too much away, Hofmann later found himself in severe debt due to a bad spending habit. After brokering the sale of certain document he neither owned nor had the time to forge, his buyers began to hunt him down and he needed to find a way to distract them from their pursuit. The method he decided on proved explosive and fatal.
'Murder Among the Mormons' hits Netflix soon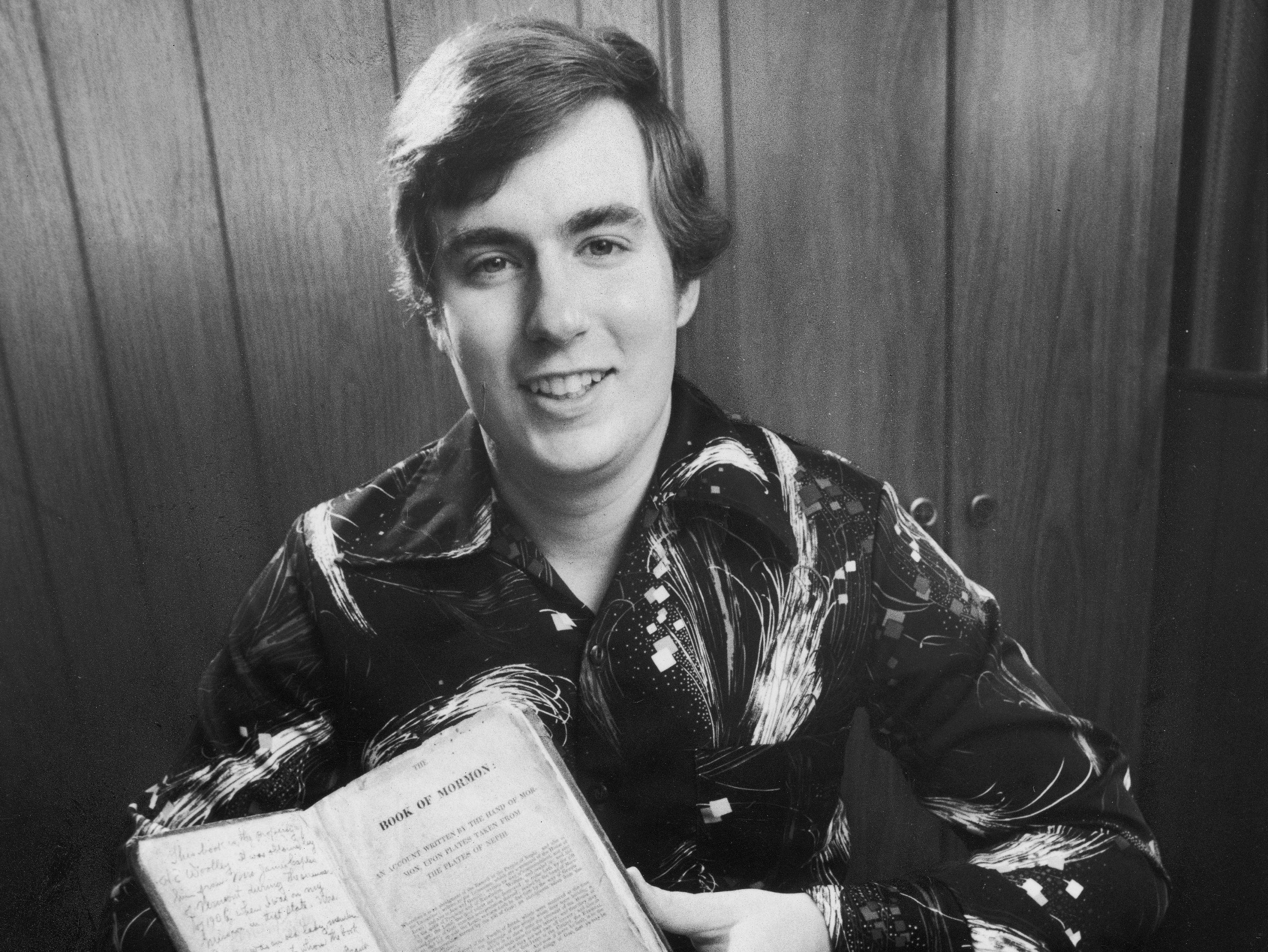 Murders Among the Mormons will be available to stream on Netflix on March 3. At this point, we doubt anyone needs a guide on how to access Netflix.
The series is notable for the involvement of Jared Hess as a co-director. Hess is an established screenwriter and filmmaker, but he's almost exclusively stuck to making comedies, including Napoleon Dynamite, Nacho Libre, and Masterminds.
In the same interview with Deseret News, Hess, a member of the Mormon Church his entire life, spoke about what inspired him to make such a drastic departure from his usual fare. As it turns out, he has had a long-time fascination with Mormon history and is an avid follower of true crime media.
"Yeah, a comedy director doing this: Why?" he said. "Fifteen years ago when I really started diving into the story and reading all the books about it, it was just something that I was just passionate about. And again, I'm a big fan of true crime stories, whether they're podcasts or books or documentary series."