True Crime Podcasts You Need to Follow (Besides 'Serial')
You don't have to wait for the next season of 'Serial' to get your true crime fix. Here are 11 other true crime podcasts you won't want to miss.
If Serial got you hooked on true crime podcasts and you need something to tide you over in between seasons, don't worry. Thanks to the genre's fast increase in popularity, there are now plenty of options to choose from. These must-download titles — ranging from in-depth investigations to more comedic discussions — will prove just as entertaining and addictive as Serial.
Below, check out 11 other true crime podcasts you definitely won't want to miss out on.
1. Sword and Scale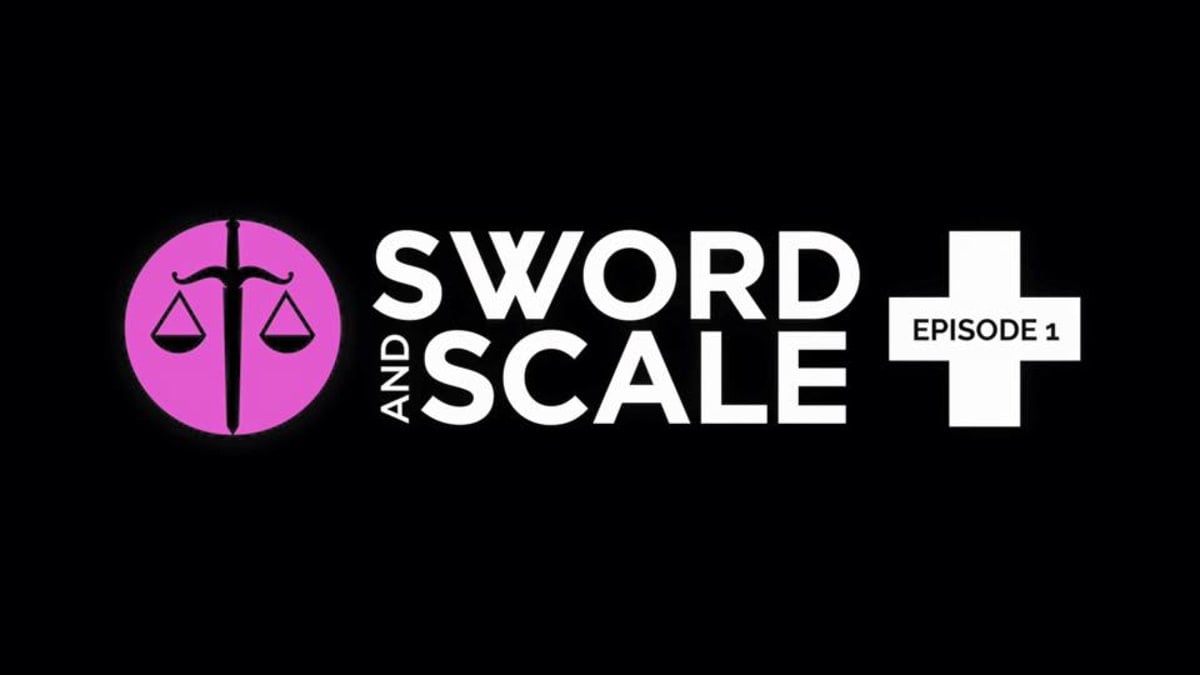 As its website describes, Sword and Scale covers "the underworld of criminal activity and the demented minds that perform the most despicable and unthinkable actions." The well-researched, hour-long podcast was first launched in 2013 and is hosted by Mike Boudet. It uses interviews, creepy music, and tons of uncovered audio (like 911 tapes, recorded testimony, and news clips) to delve into the stories behind a wide range of disappearances, murders, conspiracies, and other cases that date as far back as the 19th century to as recently as this year.