True Crime Podcasts You Need to Follow (Besides 'Serial')
If Serial got you hooked on true crime podcasts and you need something to tide you over in between seasons, don't worry. Thanks to the genre's fast increase in popularity, there are now plenty of options to choose from. These must-download titles — ranging from in-depth investigations to more comedic discussions — will prove just as entertaining and addictive as Serial.
Below, check out 11 other true crime podcasts you definitely won't want to miss out on.
1. Sword and Scale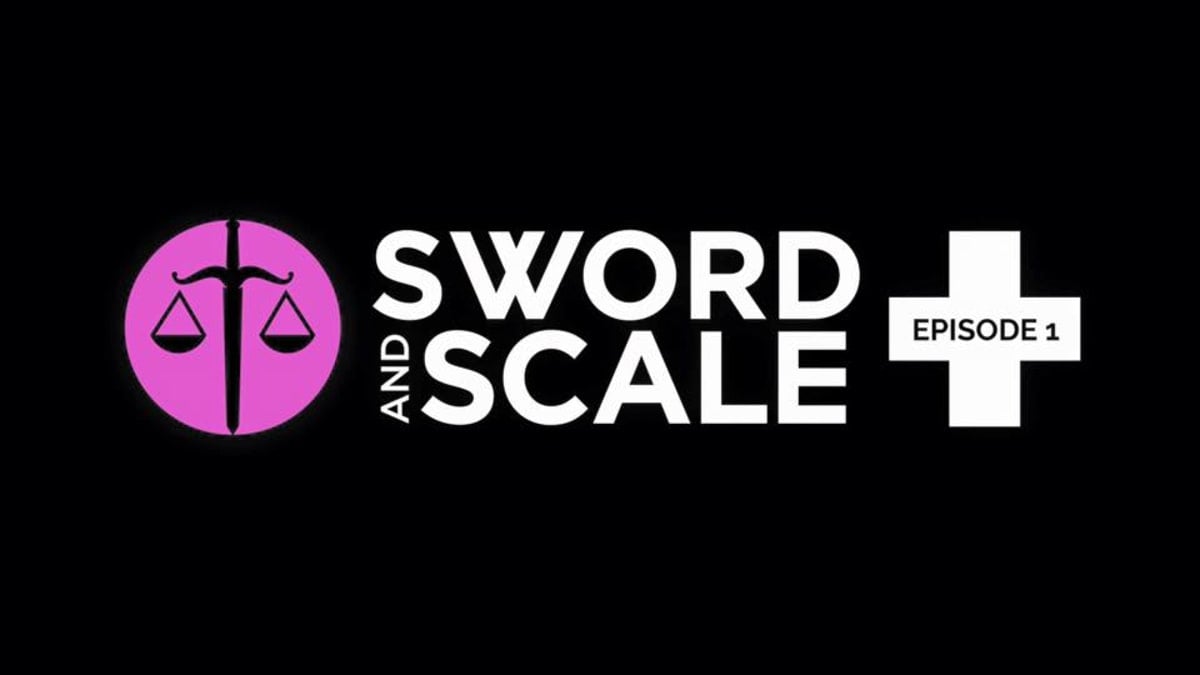 As its website describes, Sword and Scale covers "the underworld of criminal activity and the demented minds that perform the most despicable and unthinkable actions." The well-researched, hour-long podcast was first launched in 2013 and is hosted by Mike Boudet. It uses interviews, creepy music, and tons of uncovered audio (like 911 tapes, recorded testimony, and news clips) to delve into the stories behind a wide range of disappearances, murders, conspiracies, and other cases that date as far back as the 19th century to as recently as this year.
2. Undisclosed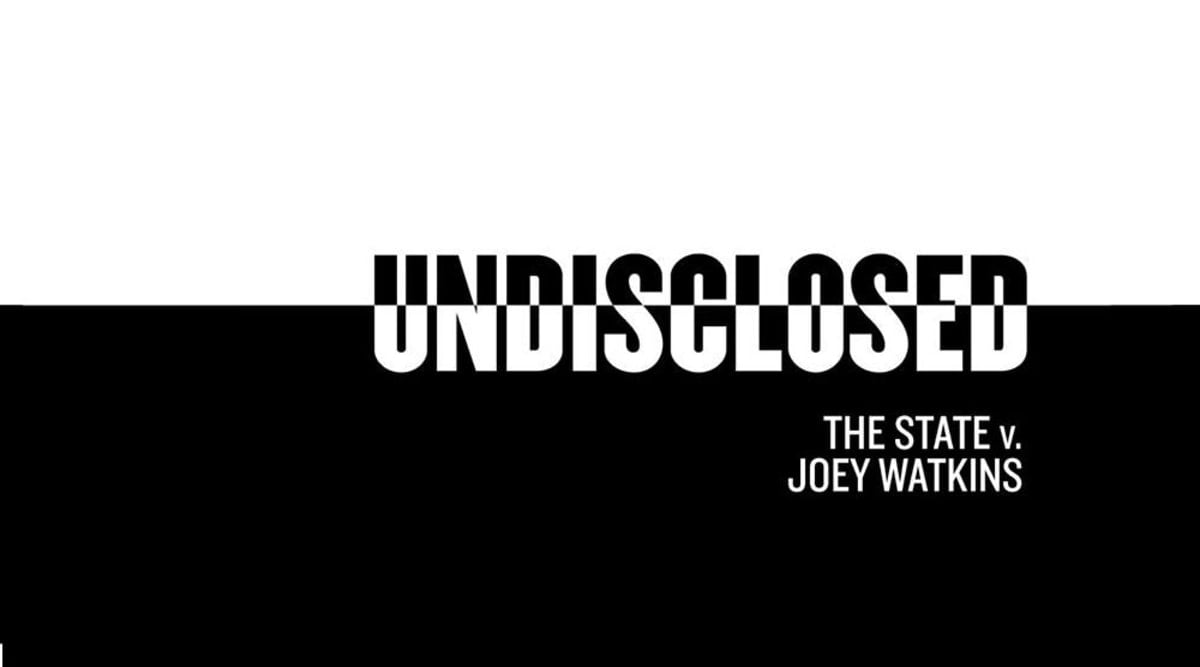 If you want to learn more about Adnan Syed, the subject of Serial's first season, look no further than Undisclosed. Launched in April 2015, the first season of the podcast is hosted by three lawyers, Rabia Chaudry (who brought Syed's case to Sarah Koenig's attention), Susan Simpson, and Colin Miller. Together, the three were able to uncover new evidence that led to a post-conviction hearing for Syed — a hearing that he has since won, which could lead him to earn a new trial.
But the podcast doesn't focus on just Syed. The second season looks at another 15-year-old murder case: the 2000 death of Isaac Dawson, which was pinned on Joey Watkins, who shared an ex-girlfriend with Dawson. The case was reportedly brought to Undisclosed by the Georgia Innocence Project, and the team is investigating, with the idea of potentially overturning another conviction. New episodes are released Mondays, while "Addendums" — explanations of the legal questions brought up in the episodes — are released on Thursdays and hosted by fellow true crime fan, Jon Cryer.
3. Casefile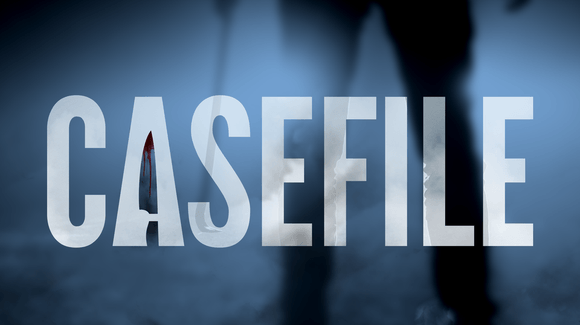 As its tagline "fact is scarier than fiction…" suggests, this podcast covers international true crime cases, including "the shocking, the terrifying, the strange, and the unsolved." Narrated by an Australian host only known as Brad, Casefile takes listeners through various trials as it delves into the theories behind the cases that remain unsolved. New episodes are released every Sunday and range from a brief 20 minutes to up to an hour and a half, depending on the case.
4. My Favorite Murder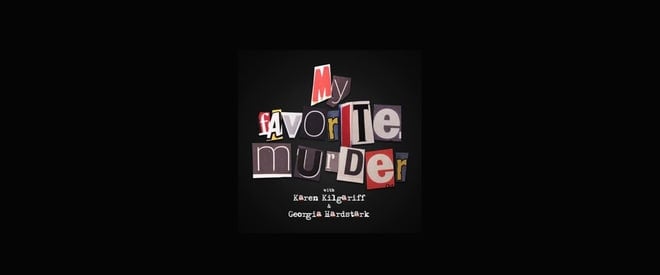 Looking to add a side of comedy to your true crime fix? My Favorite Murder will do the trick. Hosted by L.A. based comedians Georgia Hardstark and Karen Kilgariff, this series is less about the facts of a case and more about two true crime fans getting a chance to riff on the genre. Every week, both personalities share a story of a murder case they've heard about and then spend the rest of the hour discussing it, adding in listener contributions, and providing hilarious running commentary.
5. Crime Writers On…

If you want to get super meta in your choice of podcast, Crime Writers On… is the one for you as suggested by its tagline: "The podcast about a podcast." The show first started in December 2014 as a place for crime writers to discuss the freshman season of Serial. Since then, the podcast has expanded to examine not just the case of Adnan Syed, but also true crime journalism in general and its place in pop culture. Hosted by Rebecca Lavoie, Kevin Flynn, Lara Bricker, and Toby Ball, the podcast releases new episodes every other week, usually on Sundays.
6. Detective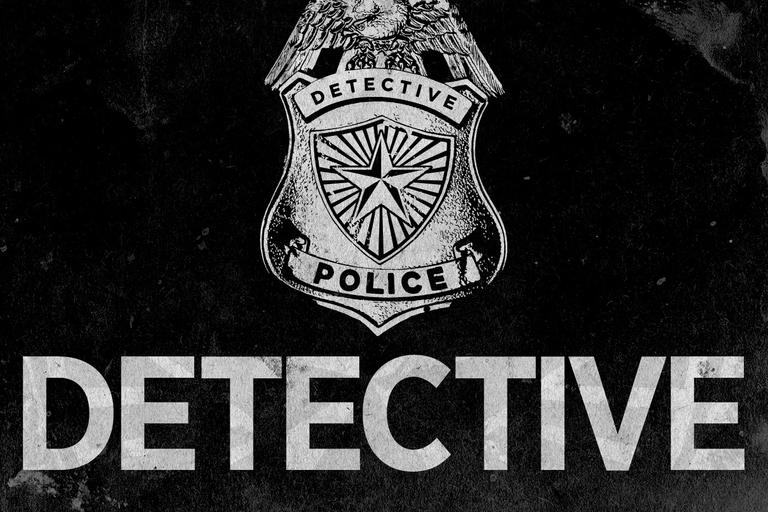 The bi-weekly podcast, from the Investigation Discovery channel, delves into the case files of actual, real-life detectives. The show reveals shocking insights from memorable investigations and defining moments in the detective's career. An anthology-style podcast, Detective will focus on a new investigator each season.
Your best bet is to start from Season 1, which chronicles the experience of retired detective Joe Kenda, who spent over two decades with the Colorado Springs Police Department. Kenda reveals engrossing, behind-the-scenes details about some of the most interesting cases he's worked on and gives listeners a glimpse into the daily work involved in solving a homicide.
7. The Generation Why Podcast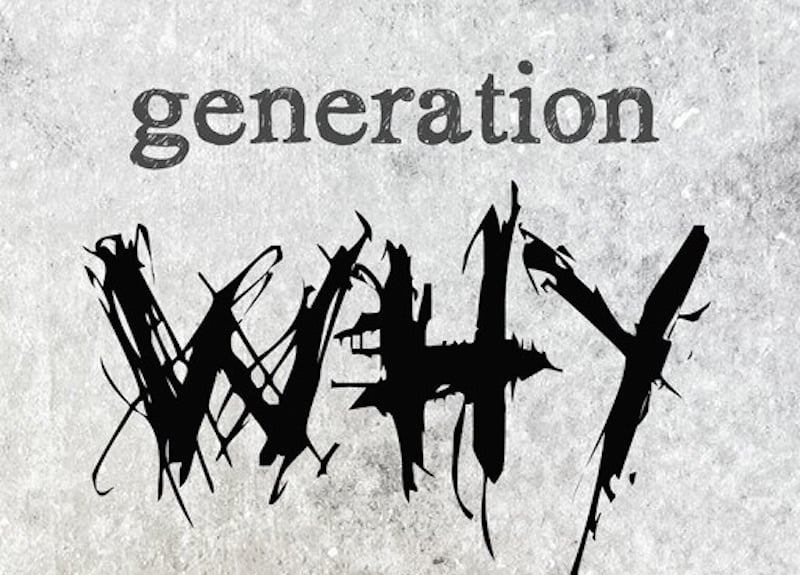 As its official website states, the podcast, which first launched in 2013, follows as "two friends, Aaron and Justin, discuss theories and share their opinions on various unsolved murders, controversies, mysteries, conspiracies, and true crime." Following their weekly discussion of a different crime case, the hosts of The Generation Why Podcast often debate the episode and their opinions on social media with their followers.
8. The Vanished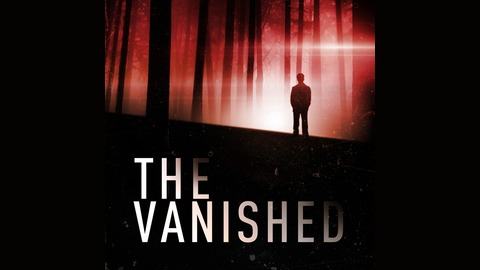 The Vanished is a true crime podcast that explores the stories of those who have disappeared under mysterious circumstances. Each episode delves into a new missing persons case, narrated by host Marissa Jones. In addition to posting supplementary documents — including photos, maps, and sketches — on the podcast's website for each case, Jones also often interviews the family members and other loved ones of the subjects as they continue to search for answers.
9. True Crime Garage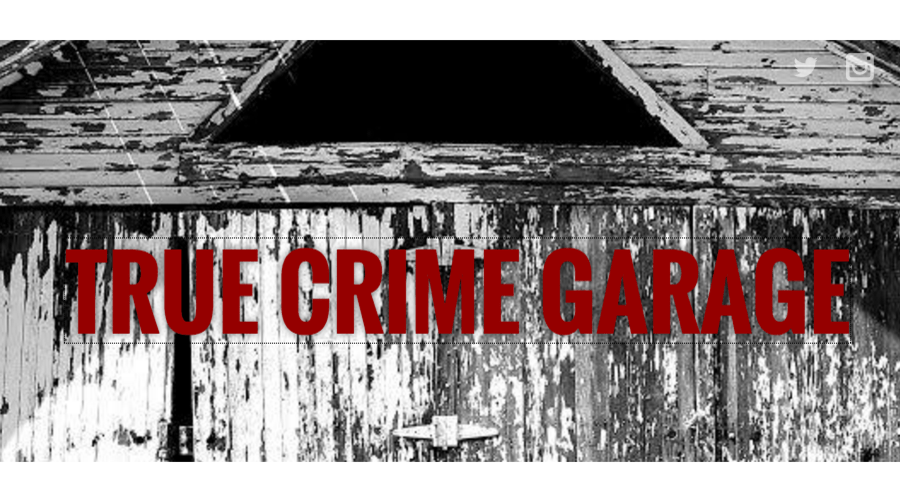 True Crime Garage hosts Nic and Captain talk crime over craft beers on this podcast. Each week, the duo explore the details of a new case, ranging from missing persons to unsolved murders to infamous serial killers, like Ted Bundy. Sprinkled with humor and grounded in easy back-and-forth conversation, this series is ideal for those looking for more casual, but still absorbing, retellings of true crime cases.
10. Criminal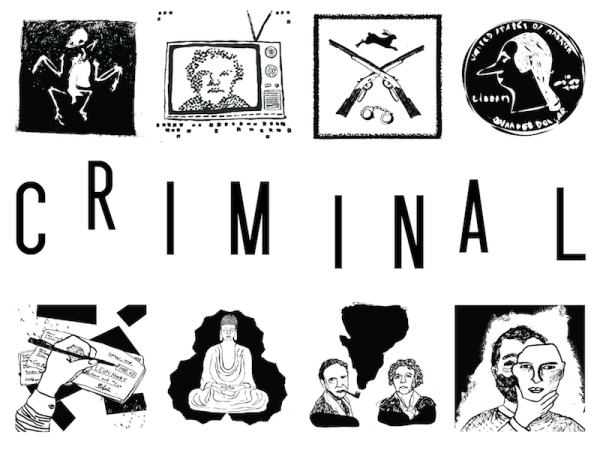 As described on its website, Criminal is a true crime podcast that tells "stories of people who've done wrong, been wronged, or gotten caught somewhere in the middle." With episodes ranging from around 20 to 35 minutes long, the series delivers a more straightforward narrative, filled with stories from prosecutors, reporters, and others involved in each case.
11. Crimetown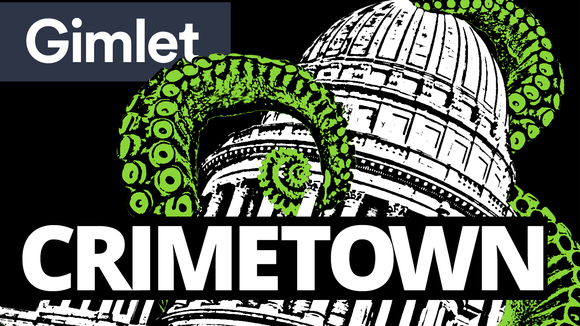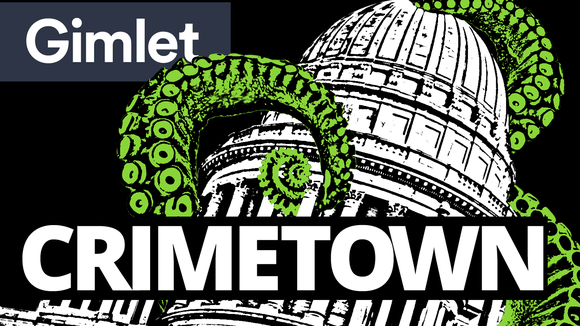 Hailing from the creators of HBO's award-winning The Jinx, Crimetown explores the culture of crime in a different American city every season. First up: an engrossing portrait of organized crime in Providence, R.I.. A wildly entertaining story filled with mobsters, heists, and questionable alliances, this vividly narrated podcast feels like a movie for your ears.
Check out Entertainment Cheat Sheet on Facebook!