'True Detective': Mahershala Ali Landed the Lead Role By Texting Photos of His Grandfather to Creator Nic Pizzolatto
Every season of True Detective tells its own story. The latest season focused on a single lead performer: the uber-talented Mahershala Ali. But while Ali's winning performance was a massive hit with fans of the show, he originally didn't read for the lead part. In fact, he actually auditioned for the role of the lead character's partner. Ali was able to convince the show's creator, Nic Pizzolatto, to cast him using a picture of his grandfather. Here's the story of how he did that.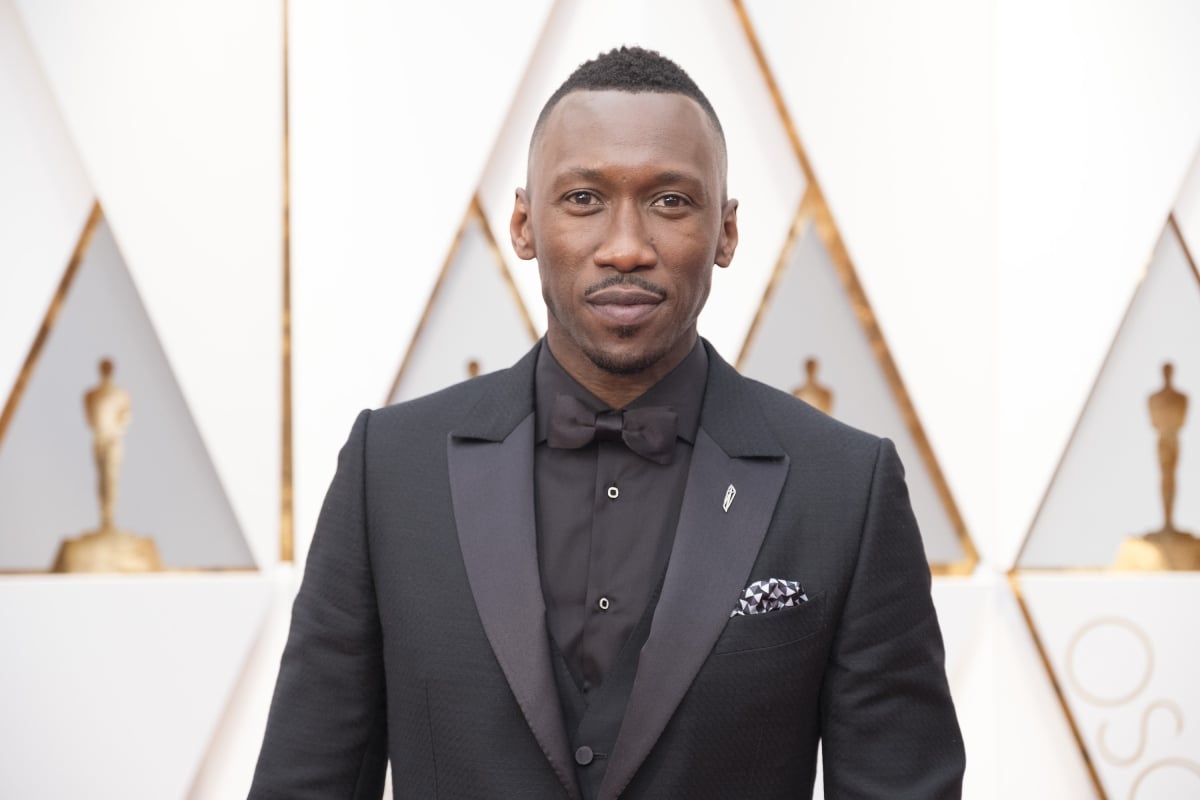 The 'True Detective' formula is simple but effective
There have been three seasons of True Detective on HBO, with each one featuring new cast members.
The first season starred Matthew McConaughey and Woody Harrelson. McConaughey played Rust Cohle, a nihilistic but brilliant investigator going hunting a psychotic murderer who participated in ritualistic killings. He ends up uncovering evidence of a much larger plot that extends into the far reaches of the Louisiana political world.
It ended with a somewhat surprisingly happy ending. Cohle and his partner return to the investigation they'd started earlier in their careers and catch their man, living to see another day after the case is solved. 
The second season of the show was more of an ensemble piece, with co-leads Rachel McAdams, Vince Vaughn, Taylor Kitsch, and Colin Farrell taking center stage. This season was centered on the transportation sector in the state of California.
It also dealt with corruption within the police ranks. This season took a much darker turn at its completion, as all the main characters but McAdams perished. 
Each season is about a central mystery that the lead characters are tasked with figuring out. Season three was no different in this respect. 
Season three of 'True Detective' was a hit in large part thanks to Mahershala Ali
In the show's third season, Ali played Wayne "Purple" Hays. Stephen Dorff played his hardboiled partner while Carmen Ejogo played his somewhat mysterious wife.
This season followed Hays over three periods of his life: as a young detective when he first encounters a missing children case, as a more experienced gumshoe when he revisits the case years later, and as an older man with memory problems as he attempts to piece the entire case back together near the end of his life. 
Ali's performance as Hays was a masterstroke, and the popular show regained its form after some fans felt it lost a step in season two. 
Mahershala Ali landed the lead role on 'True Detective' by texting photos of his grandfather to Nic Pizzolatto
According to Entertainment Weekly, Ali received and read the script for True Detective season three after winning the Oscar for his performance in Moonlight. He loved the material and quickly found a way to upgrade the role the producers wanted him to play. 
"I was blown away. I got to read the first four, and I could have played that second lead, the supporting character. But in my mind, I was like, 'I've done this my entire career. I've never done [the lead role].' And I'm 40 at that time.

And if it don't happen now, it really may not happen. My grandfather was a state police officer, and these are two state police officers. So I went on my phone; I'm hitting up some cousins and whatnot. And they send me some pictures of my grandfather in the state police officer uniform."
Ali sent the pictures to Pizzolatto as a way to confirm that Black men were in fact serving that type of role in the state of Arkansas at the time. After indicating he thought it would help the story if the lead was Black, Pizzolatto agreed. Ali starred in the role and did a fine job, returning the show to its former glory.