'Truth Be Told': Octavia Spencer and Kate Hudson-Led Series Had an Unlicensed Doctor Doing Their COVID-19 Tests
Most television shows and films are back in production amid the coronavirus (COVID-19) pandemic. One show, Apple TV+'s Truth Be Told, ran into a snafu after an unlicensed doctor was completing their COVID-19 tests.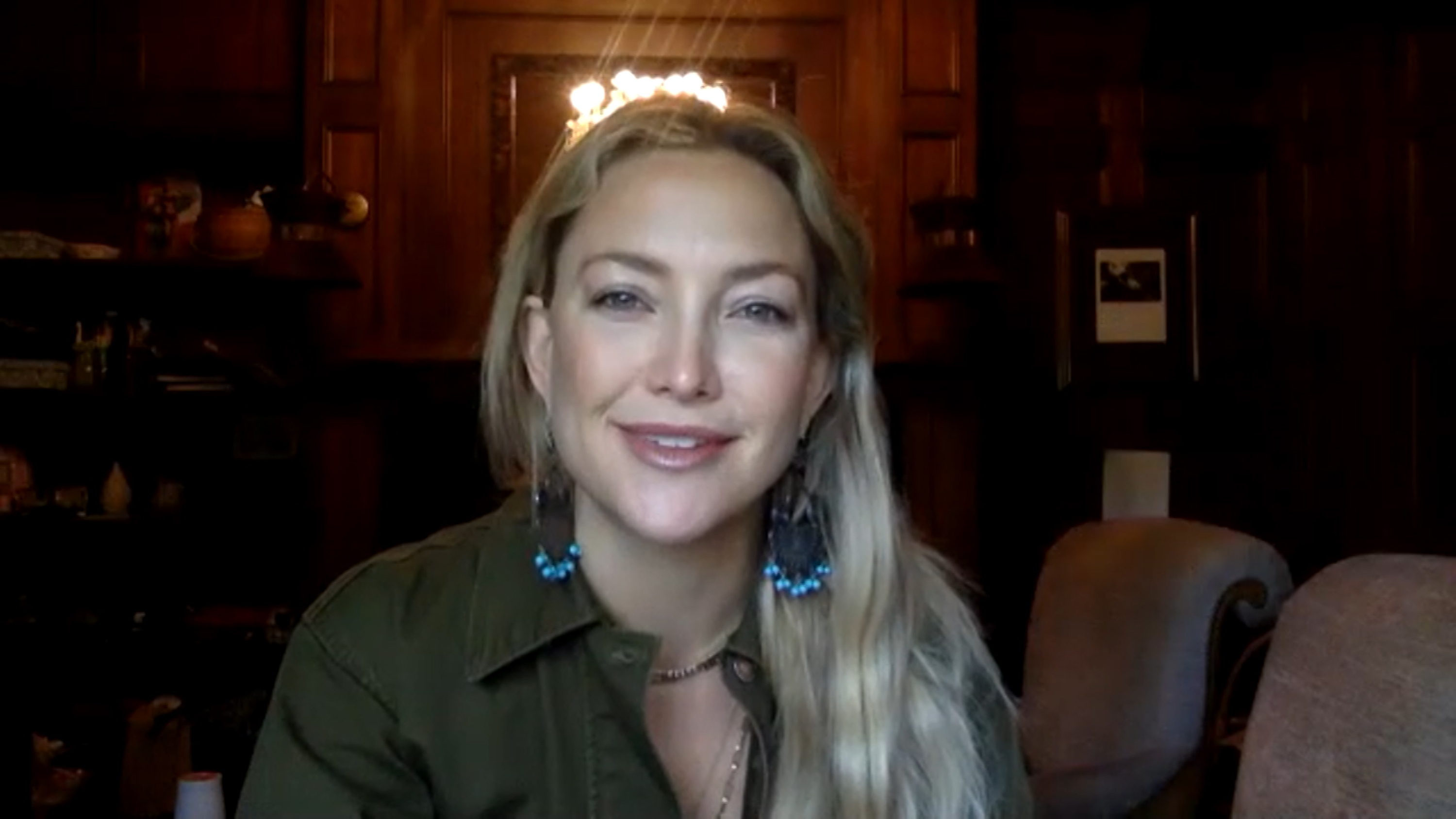 All about 'Truth be Told'
Truth Is Told is based on the novel Are You Sleeping by Kathleen Barber. When the show was first put into development, it was initially titled the same as the book.
The official description of the series from Apple TV+ reads:
The series follows podcaster Poppy Parnell (Octavia Spencer) as she is compelled to reopen the murder case that made her a national sensation and comes face to face with Warren Cave (Aaron Paul), the man she may have mistakenly helped to put behind bars. Her investigation navigates urgent concerns about privacy, media, and race." 
The series was created by Nichelle Tramble Spellman. Alongside Spencer, the first season also starred Aaron Paul, Lizzy Caplan, Elizabeth Perkins, Michael Beach, Mekhi Phifer, Tracie Thoms, Haneefah Wood, and Ron Cephas Jones. Truth Be Told received mixed reviews upon release. It has a 31 percent rating on Rotten Tomatoes, indicating mostly negative reviews.
"With a stacked cast and a premise that gives way to a wealth of ideas, Truth Be Told could have been a solid story about many things. However, Truth Be Told doesn't work and instead it's the rare crime mystery where I don't care about getting to the end," states a review from Observer.
A review from IGN states, "Truth Be Told has plenty working in its favor, from a strong cast to a premise that banks on the current true-crime podcast craze. Sadly, the execution leaves a lot to be desired."
Season 2 of 'Truth Be Told'
It was first was conceived as a limited series/miniseries, but it ended up getting a second season renewal. For the second season of the show, Spencer is returning in the lead role and Kate Hudson will star alongside her. The new ensemble cast also includes Merle Dandridge, Jason O'Mara, Alona Tal, David Lyons, Christopher Backus, Cranston Johnson, and Hale Appleman.
Specific details are not known about the season, but Deadline reports that Hudson will play Micah Keith, "a lifestyle guru and longtime friend of Poppy Parnell (Spencer), as a new case that deeply involves both women unfolds and quickly puts their relationship to the ultimate test."
The COVID-19 doctor situation
According to an exclusive report in Newsweek, Endeavor Content hired an unlicensed doctor to test the cast and crew of Truth Be Told for COVID-19.
The report states, "Only after he'd been fired did they learn that Lucas Furst, the doctor who had been on-set to test them and other actors, producers and crew for Covid-19, wasn't licensed to practice medicine in California. The show's producers didn't tell anyone that Furst was a former sushi salesman."
Furst's company tested people on the set for at least two months. "Endeavor fired Furst on November 17," reads the Newsweek report. "The new medical team that replaced him found that an actor he had cleared to work just 24 hours earlier—without any testing—was positive for Covid-19."
Endeavor did not give the publication a specific reason why they fired Furst. His partner at Medical Placement Association, told Zenger News that Furst had never been licensed. He denied any wrongdoing by Furst or their company to Newsweek and said that any allegations that Furst "acted improperly" are "not true whatsoever."