'Tulsa King' Season 2: Everything We Know so Far
Tulsa King has been officially renewed for season 2. The Taylor Sheridan series recently released the final episode of the first season. Dwight was left in a precarious situation, leaving his fate unclear. Here's everything we know so far about Tulsa King Season 2.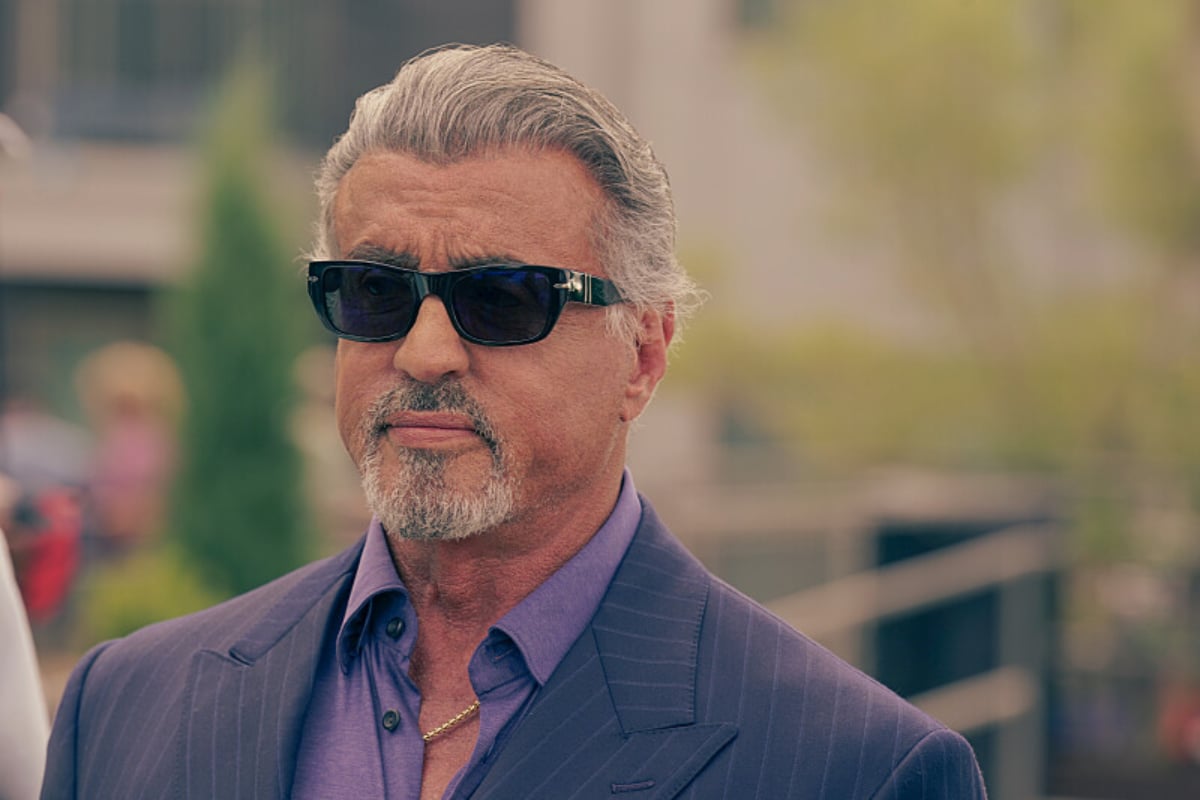 'Tulsa King' will officially return for season 2
The Taylor Sheridan series Tulsa King has officially been renewed for season 2. Paramount made the exciting announcement in November 2022, long before the end of the first season aired.
"Tulsa King scored as the #1 new series of the year, topping all others, including the Game of Thrones prequel House of the Dragon, with its preview on Paramount Network and on Paramount+," said Chris McCarthy, President, and CEO of Paramount Media Networks & MTV Entertainment Studios, according to Variety. "It shattered records, driving us to our biggest new sign-up day in history – which is why we instantly greenlit season two."
"We could not be more excited about the success of Tulsa King," added David C. Glasser, CEO of 101 Studios. "It's a fun, fresh show that audiences are truly embracing in no small part because of its star, Sylvester Stallone. We are thankful to Chris McCarthy and MTV Entertainment Studios for their continued support, and we are looking forward to getting back on set for season two."
When will Paramount release 'Tulsa King' Season 2?
As of now, there isn't much information about when Tulsa King will return for season 2. Considering the series just aired its finale for the first season, we aren't expecting it any sooner than 2024.
Actor Andrea Savage, who plays Stacy Beale in Tulsa King, admitted she doesn't know when the new season will begin filming. "Literally, there's a full void of information," Savage told TVLine. "I wish I could give you some tidbit. Or I wish I could say I was holding something back in some mysterious way, but I'm not."
'Tulsa King' Season 2 potential cast and plot
Though we don't have an official cast list yet for Tulsa King Season 2, it seems likely that many of the major characters who survived the season will return. We wouldn't be surprised if season 2 includes Sylvester Stallone, Andrea Savage, Dana Delany, Garrett Hedlund, Martin Starr, Max Casella, and Jay Will.
While speaking to TVLine, Savage didn't have much to tease about the plot for the new season. "You know, I can't even speculate," she stated. "I know nothing. There's no information."
Dwight took care of Caolan Waltrip and defeated Black Macadam in the season 1 finale. However, not all his problems were solved. Dwight was arrested for attempting to bribe a federal officer in the season 1 finale. Additionally, although Dwight sent Chickie running back to New York, it seems unlikely that he will give up on taking down Dwight so easily.
All episodes of Tulsa King are currently streaming on Paramount+.