Tupac Shakur Wanted to Play a White Dude in This Classic Music Video, According to Allen Hughes
Tupac Shakur was a gifted performer with a knack for challenging fans through his art. A former creative collaborator of his, Allen Hughes, once shared a little-known fact that at one time, Shakur whipped up the idea to play a white dude. Here is how it all went down.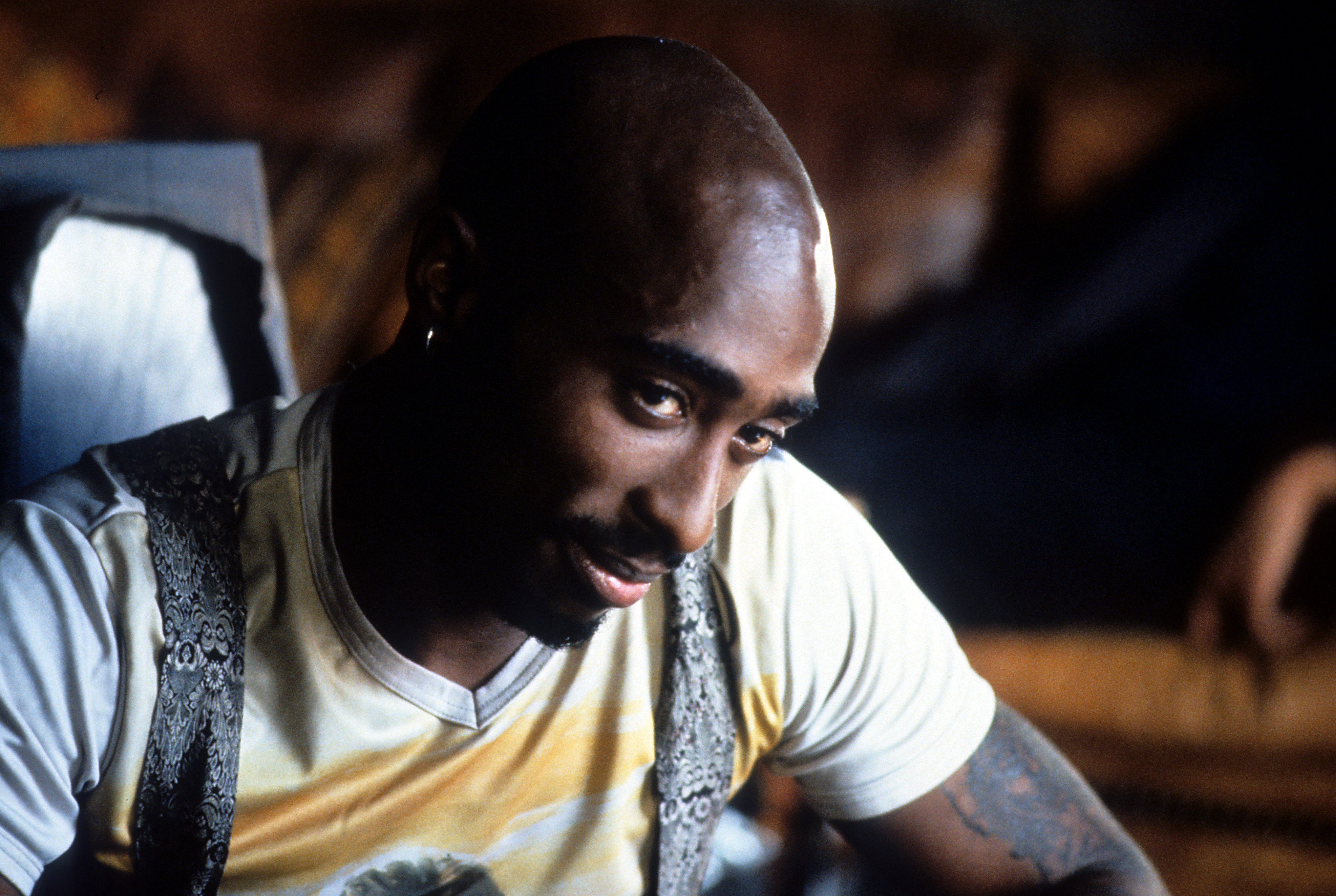 Albert Hughes and Allen Hughes became frequent collaborators of Tupac Shakur
In the early days of his career, Shakur met The Hughes Brothers, twin directors with a flair for bringing music videos to life. They had already worked with the music group Digital Underground before connecting with Shakur.
In a classic interview with SiriusXM's Sway in the Morning program, the youngest twin, Allen Hughes, opened up about his relationship with Shakur. He told Sway that his professional association with Shakur began with the West Coast-aligned rapper's first music video, "Trapped."
Shakur and the brothers initially hit it off, but Hughes claimed that the rapport deteriorated when Shakur began behaving erratically. Hughes went on to reveal a concept that the artist pitched to drastically change his appearance for a music video.
The Hughes Brothers struck a deal to make 'Menace II Society'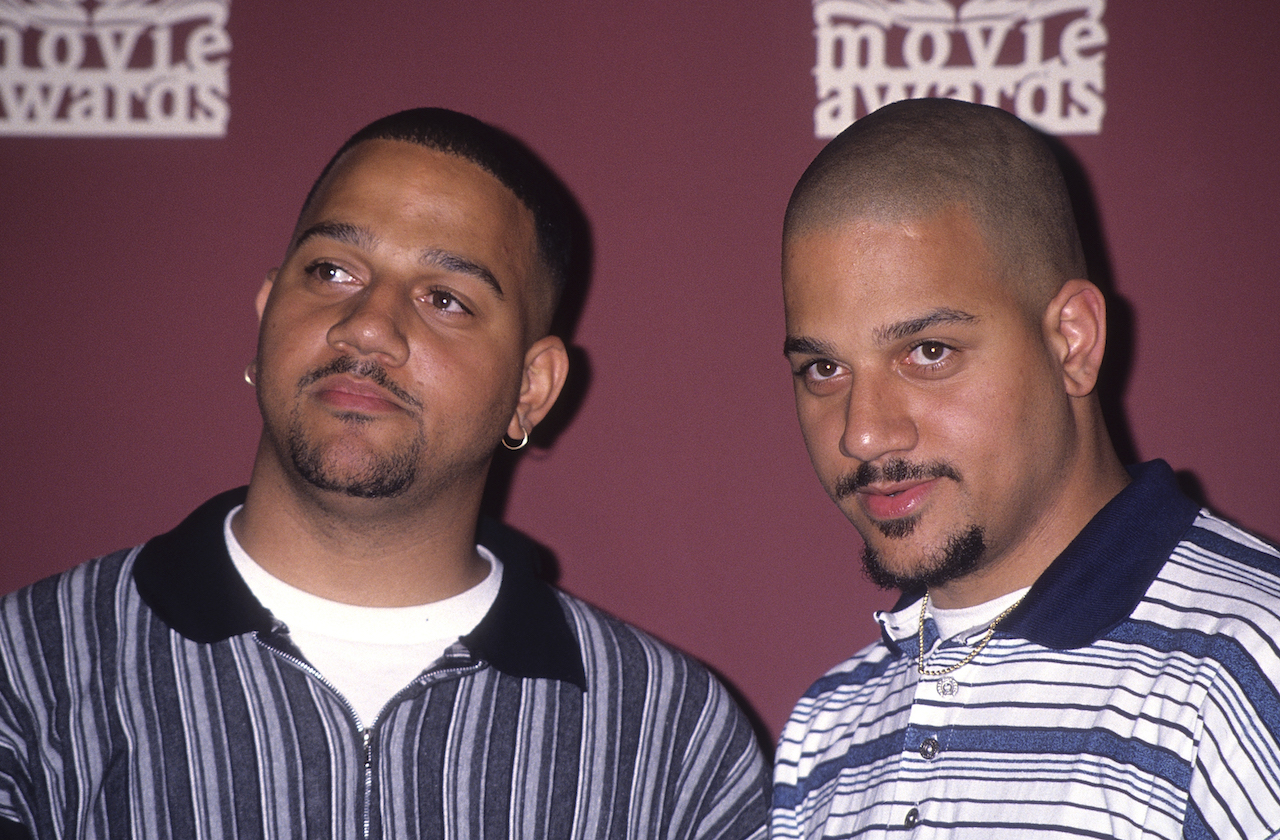 In his interview with Sway in the Morning, Hughes dished that Shakur once wanted to portray a surprising character. The director revealed that Shakur floated the idea during a business meeting related to The Hughes Brothers feature film, Menace II Society.
"New Line Cinema who was financing Menace [II Society] said, 'We'll make this script, but you have to get a platinum recording artist in order for us to green-light it.' We said, 'Oh, well, we'll get our man Tupac to do it,'" explained Hughes.
Upon agreeing to cast Shakur in the film, Hughes visited the star to offer him the role. "I went and met Tupac down in a hotel in Santa Monica," Hughes recounted. "He was prepping for Poetic Justice, and he was hilarious. Because we were getting ready to shoot another music video for him, and I didn't like the track, and we didn't really want to shoot the video. But, I'm there to get him in my movie."
Allen Hughes retold Tupac Shakur's pitch to play a white man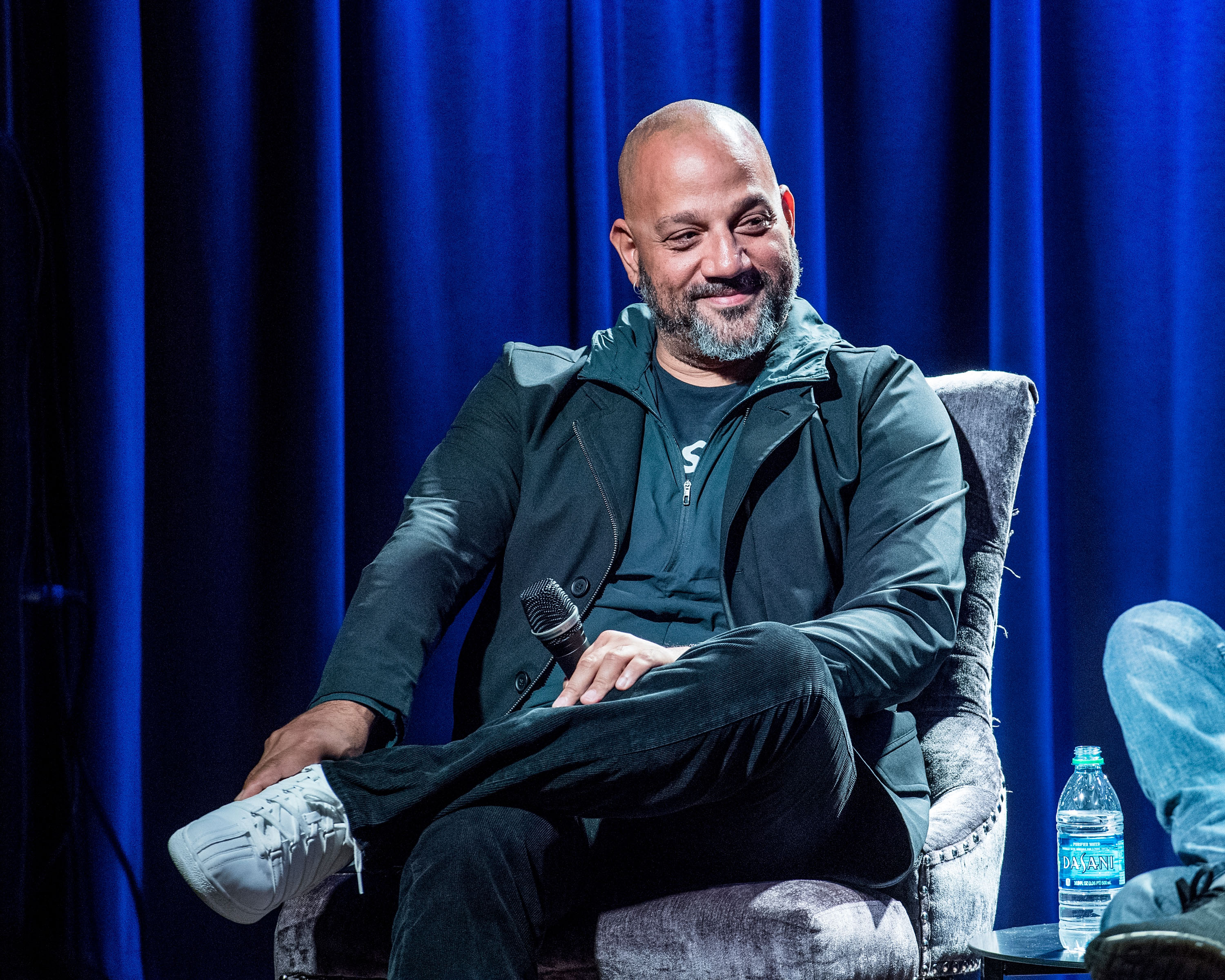 According to Hughes, during their meeting in Santa Monica, Shakur immediately hit him with an unexpected request.
First thing he says to me, 'In this next music video we do, I want you guys to make me into a white man.'

I said, 'OK, cool. So, you're gonna clown around and be a white man, and then we're gonna make the music video.'

He was like, 'No, no, I want you to go get a whole suit and a wig, I want to put makeup on, and I wanna be a white man in the video.'

I said, 'But it's called, [If My Homie Calls]. Where's the white man? I just don't get it, Tupac.

And he was just smoking weed. And I go 'OK, let me just get past that. We'll just shoot the video and see what happens, right?'

Allen Hughes on 'Sway in the Morning'
The original music video concept never materialized, and neither did the movie role
Hip-hop aficionados will note that Shakur did not ultimately play a white character in the video, "If My Homie Calls." The video narrative includes Shakur and an entourage in a series of vignettes. The story also includes what appear to be reenactments of Shakur's crew as adolescents. Shakur, rather than The Hughes Brothers, is listed as the director of the project on IMDb.
The rapper turned actor did agree to accept a role in Menace II Society, but according to Hughes, they parted ways, and Shakur was recast. The Hughes Brothers went on to helm a slew of blockbusters, including Dead Presidents, From Hell, and The Book of Eli. In 1996, Shakur died in a shooting, but his legacy lives on through his work.
Follow Erika Delgado on Twitter.