Tupac Shakur's Mother Believed Tupac Being Beaten by Police Changed Him
The duality of Tupac Shakur remains a fascinating subject. On one hand, he was a conscious performer who cared deeply about racial and societal injustices. The other side to him exuded misogyny in hip hop and a personification of violence. But what many are unaware of is that Shakur's first run-in with police resulted in him being a victim of police brutality. His mother once told BET in an interview that the beating forever changed him.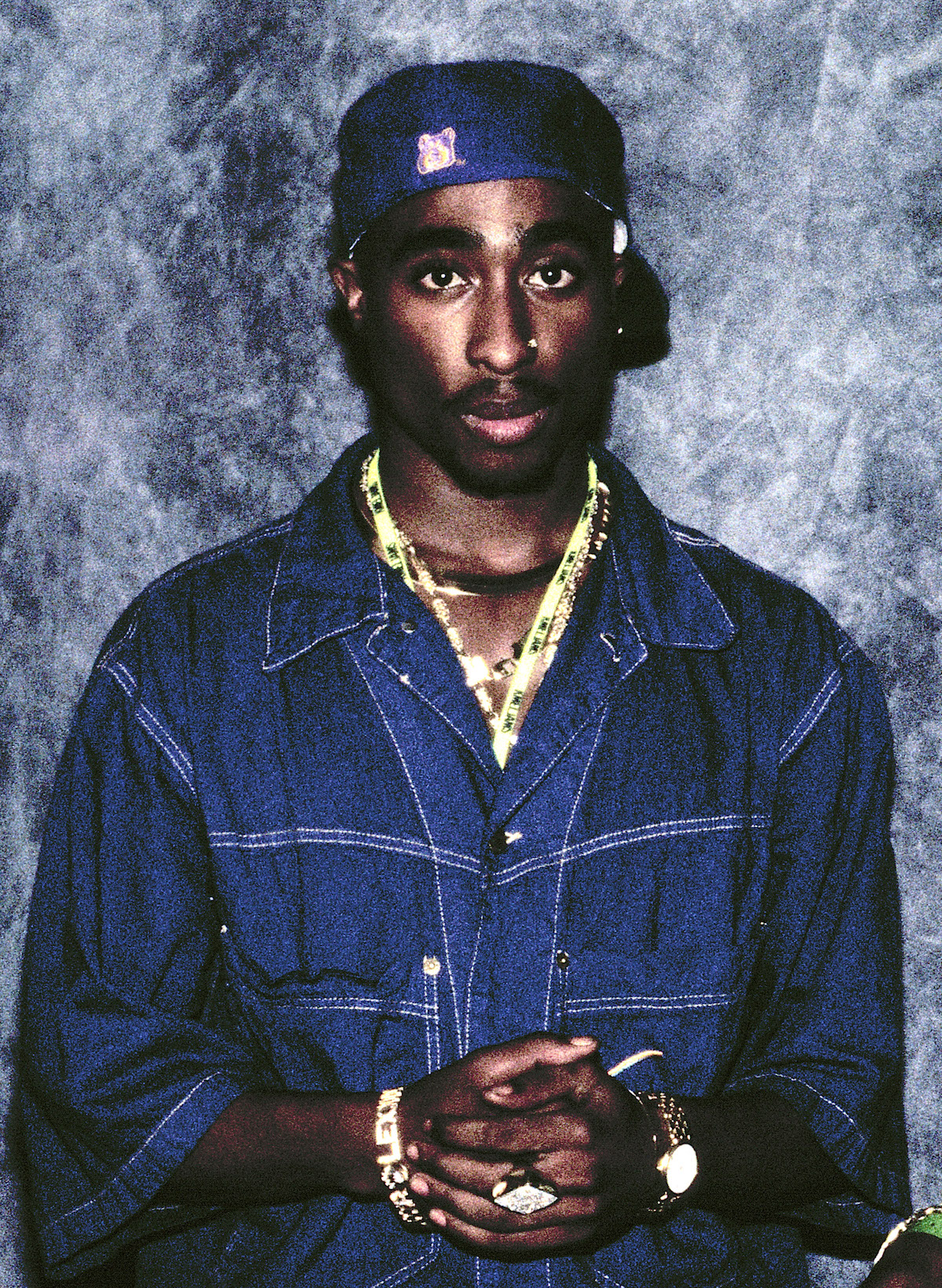 A recap of Tupac Shakur's beating by Oakland police
Shakur was a rising rapper when he had his first encounter with the police. While living in Oakland in 1991, Shakur was stopped by officers for jaywalking. He was asked for his ID, which he handed over.
From there, Shakur said officers questioned his name. He exchanged words with the officers and according to him, he was placed in a chokehold. While trying to free himself, he says the officers slammed him into the concrete ground, hit and stomped him repeatedly.
Related: Journalist Ed Gordan Says He Warned Tupac Shakur Of His "Thug" Friends Two Weeks Before Shakur Was Murdered
Instead of being taken to a hospital, Shakur was arrested for resisting arrest and spent seven hours in jail before being released. He also noted that he was knocked unconscious during the beating. As a result, he missed his appearance on YO! MTV Raps for the debut of his music video.
Shakur held a press conference in the aftermath of the beating, announcing his decision to sue the Oakland police department for $10 million. "That's harassment to me. That I have to be stopped in the middle of the street and checked like we in South Africa," he famously said at the time.
The lawsuit was eventually settled for a reported $42k. The rapper revealed in a later interview that he only settled because he grew tired of going to court.
Tupac Shakur's mother says his beating from the police forever changed him
The incident with the Oakland police department had a lasting effect on Shakur, which he spoke about openly. He admitted his rage during a 1994 interview with journalist, Ed Gordan.
"I had no [police] record all my life, until I made a police record. As my video was debuting on MTV I was behind bars getting beat up by the police department," he said. "But nobody cared about that, that wasn't blew [sic] up all over the news. They did not see me on the news with my eye busted, my head busted, there's pictures of those but you don't see those pictures. You see pictures of Tupac coming out of jail."
His mother, Afeni Shakur, said that her son's demeanor changed as a result of the incident. 
"When his first record was appearing on MTV, Tupac was beaten in the head very badly," she said. "After he had been beaten by the Oakland police, that changed Tupac. Young Black men who go through that process get great anger at the reality of life for a young Black male."
Shakur would have several other encounters with police throughout his brief life.