Tupac Wasn't John Singleton's First Choice for 'Poetic Justice'
Following his turn as Bishop in Juice, Tupac Shakur experienced an upswing in his ability to land lead roles.
His acting career took off and before his death in 1996, he appeared in seven films, including Above the Rim, Gridlock'd, and Poetic Justice. John Singleton admired Tupac as an actor and wanted to cast him in Baby Boy as Jody, but it turns out the rapper wasn't the director's first choice for Poetic Justice.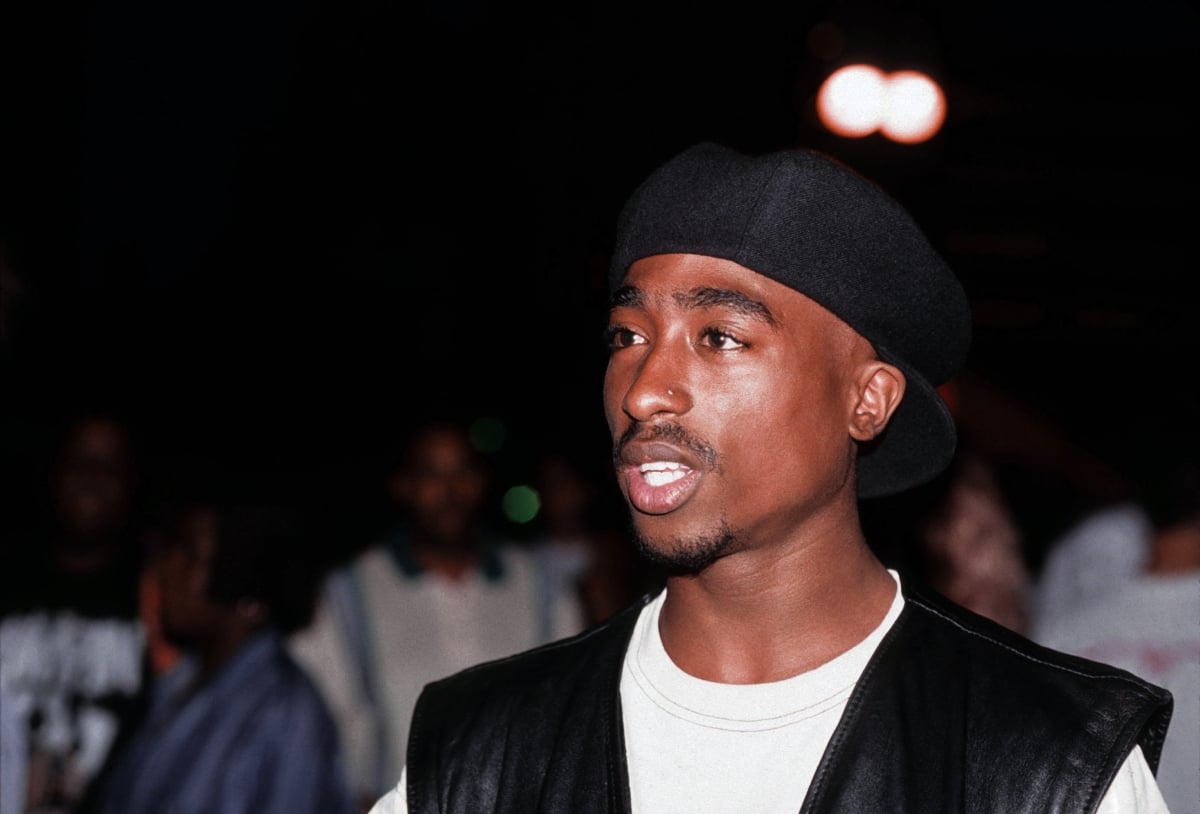 John Singleton always wanted Janet Jackson in 'Poetic Justice'
Though Boyz n the Hood earned Singleton acclaim from critics and the general public, 1993's Poetic Justice aimed to tell a different kind of story with a woman as the protagonist.
Singleton once explained that he met Janet Jackson while in the middle of working on the script and told her about his idea. He really wanted her to play Justice.
After he finished writing it, he sent it to her, and she loved it. During a special screening event for the film's 25th anniversary, Singleton said he pitched it to her team by framing it as a win for her with a starring role and soundtrack. They were sold.
Landing Jackson also helped garner interest for Tupac, but Singleton offered the role to a different rapper first.
Singleton said Ice Cube turned it down
Initially, Singleton believed Ice Cube would be a sure shot to play Lucky the postal worker. That didn't happen. When speaking with Foundation Interviews, Singleton explained how he offered it to the "No Vaseline" rapper as Jackson's love interest, but he was not feeling it.
"Actually, Ice Cube was supposed to be opposite her, and he was like, 'Man, I can't do no romance.'" Singleton tried to persuade him but couldn't change his mind. Ice Cube wanted to stick with his image at the time and Singleton was adamant about casting someone who was real in the role.
He shared that after seeing Tupac in a special screener for Juice, he thought he'd be perfect and called him up. Tupac jumped at the chance to work with Jackson, did a screen test with her, and the rest is history.
Singleton once advised Tupac to quit rapping
Singleton thought highly of Tupac's on-screen talents and once urged him to give up music. He admitted it wasn't his wisest advice when speaking to The Daily Beast.
"I'm the stupidest person in the world to be telling Pac [that]," he said.
"When we were working initially, he wasn't that good a rapper. I was like, 'You a'ight, but you a better actor.' He was like, 'F*ck you, man. Hip-hop is my voice.' Hip-hop, being a rapper—that's like being a gunslinger, that's your manhood. Can't nobody take that from you. If you can spit 16 bars and take somebody down that's like having a multiple weapon. I'm telling him, 'That's not your weapon—your weapon is the fact that you're going to be a major star.' He couldn't see it. I'm stupid for saying it but also, he couldn't see it."
Tupac wound up being able to apply his artistry to multiple fields, and he succeeded in both acting and music before his death in 1996.