Turns Out, Caitlyn Jenner Doesn't Have a Girlfriend After All
Caitlyn Jenner and Sophia Hutchins have been a rumored item for years. They live together and are always with each other, but the two have never confirmed anything beyond their friendship. In a new interview, Hutchins insisted that she and Jenner are merely friends and that they've never been in a relationship.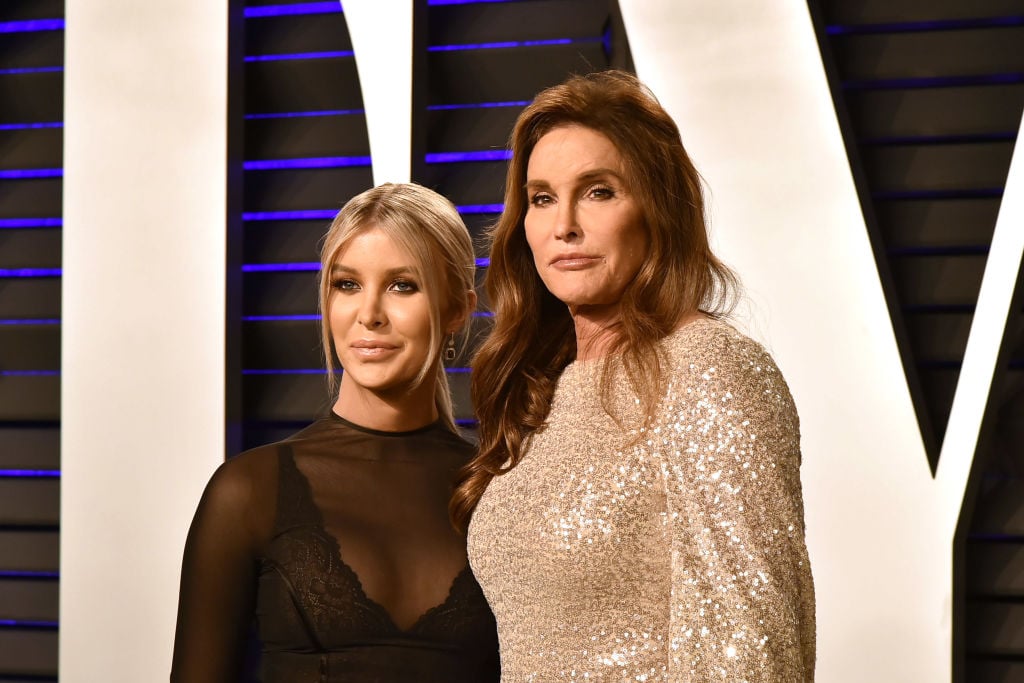 A quick history of Sophia Hutchins and Caitlyn Jenner
Hutchins and Jenner were romantically-linked in late 2017 after they were seen vacationing in Mexico. They later moved into a house in Malibu, California together and basically became inseparable. Hutchins and Jenner would often accompany each other to events, such as the 2019 ESPYS. And Hutchins has even gotten to know Jenner's daughters, Kendall and Kylie.
Despite this, they've always claimed that they're only best friends and business partners.
"I wouldn't describe it as a romantic relationship," Hutchins, the Executive Director of the Caitlyn Jenner Foundation, said in an October 2018 interview for The Hidden Truth with Jim Breslo (via People). "I would describe our relationship as we're partners, we're business partners."
"We have so much in common. We see the world so similarly, and we both are such a good match for each [other] because we challenge each other," Hutchins continued. "She challenges me in so many ways, has allowed me to grow in so many ways and I hope I challenge her to grow and I think because we share so many of the same passions and views, it's just a great match, a great partnership."
What Sophia Hutchins just said about her relationship with Caitlyn Jenner
Hutchins recently opened up about their relationship to The New York Times. In an interview published on Dec. 14, Hutchins told the publication that she and Jenner "were never romantically involved."
When asked why people are so convinced that they dated, Hutchins said,  "Because we weren't addressing it. I don't feel a need to address my sex life, quite frankly, unless I want to."
Reflecting on their relationship, Hutchins said she and Jenner developed a tight-knit friendship after meeting through their makeup artist. As they grew closer, Hutchins stepped in as Jenner's manager.
"I saw nobody was managing her, and there were all these people taking massive advantage," Hutchins told the Times. "And I was saying, 'Caitlyn, if I don't step in here and start managing you, you're going to go broke.'"
She's since become Jenner's right-hand and one of her closest friends — but nothing more.
Besides, Hutchins is apparently off-the-market anyways. She told the Times that she's in a new relationship with a 30-year-old Harvard graduate who works on Wall Street.
Jenner declined to comment to the Times. But her publicist shared a statement that said, "Over the last few years, Sophia has been my best friend, family, and confidant. She is one of the top minds in her field. Her value in my life is undeniable. The sky is the limit with her entrepreneurial spirit."