Turns Out Evelyn Lozada Is Returning To 'Basketball Wives' After All
Season 8 of Basketball Wives ended unlike any other season. The reunion show featured one absent cast member, while another was forced to film in an isolated location due to being viewed as a threat by her co-stars. Tensions between Evelyn Lozada and Ogom "OG" Chijindu reached an all-time high and the rest of the cast picked sides in their argument.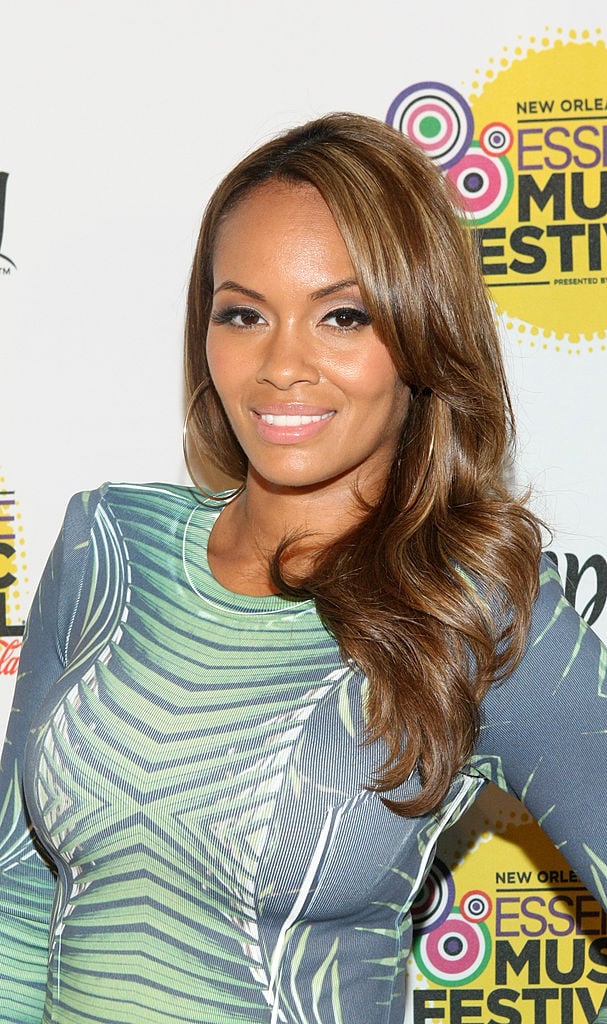 Lozada and OG are currently in a legal battle, with both women claiming the other to be responsible for emotional stress and defamation. Lozada has been open about her hesitation to return to the series, even telling one fan during an Instagram question and answer segment that she was not likely to return. But, with contract binds, Lozada may not have another choice and according to the blogosphere, she is on board for the new season.
Sources claim Evelyn Lozada is participating in the upcoming season of 'Basketball Wives'
The Jasmine Brand exclusively reported that Lozada is allegedly returning to Basketball Wives, despite her previously revealing on Instagram that she was not interested. The outlet revealed that filming for the ninth season has already begun and Lozada is an active participant.
Fans are eager to see how things will play out as there's a clear divide amongst the group. Lozada remains best friends with her castmember, Shaunie O'Neal, with O'Neal also serving as an executive producer of the series. In recent years, Lozada and O'Neal have grown close to newcomer Kristin Scott, who is the wife of New Orleans Pelicans coaching staff member Thomas Scott. 
Lozada, O'Neal, and Scott have argued with Cece Guiterrez and Ogom "OG" Chijindu for the past two seasons. Season 8 left off with Lozada and OG at war and their respective friend groups left to take sides. 
There may also be a few new faces. Jackie Christi was photographed in a selfie with former Basketball Wives stars Sundy Carter and British Williams. Tami Roman has left the series for good to focus on acting.
Evelyn Lozada is currently embattled in a lawsuit with her 'Basketball Wives' co-star
After the drama of season 8, Lozada was accused of being colorist when fans took offense to her making fun of OG's looks, with Lozada calling her "ugly" and having an "aggressive" personality. Fans chalked it up to colorism and double standards – as unlike Lozada, OG has never been in a physical altercation – and OG is of a darker skin complexion. 
Lozada sued OG for defamation of character, citing loss of income and business opportunities as a result of OG's colorism claims. She also made note of several charitable projects she's involved in – as well as having mixed-race children – to support her claims that she's not a colorist.
OG countersued Lozada, claiming that the lawsuit against her is a money ploy and that Lozada has a history of violence aired on the show, as well past lawsuits against her co-stars. She alleges that the stress of her feud with Lozada caused her to be hospitalized and is seeking an unspecified amount in damages for hospital bills and emotional distress.