TV Host Has 1 Word for Prince Harry After Reports the Duke Was Fuming Over Treatment During Jubilee
A TV host has a word for Prince Harry who "can't have his cake and eat it" after claims the duke was upset about how he was treated during Jubilee.
Prince Harry and Meghan Markle returned to the U.K. in early June for Queen Elizabeth II's Platinum Jubilee. It was the first time the pair appeared in public together and joined in royal events since they stepped down as senior royals in 2020. The Sussexes' demotion was on full display for all to see and Harry was reportedly angry with how he and his wife were treated as non-working royals.
Now, a morning show host has one word for the Duke of Sussex.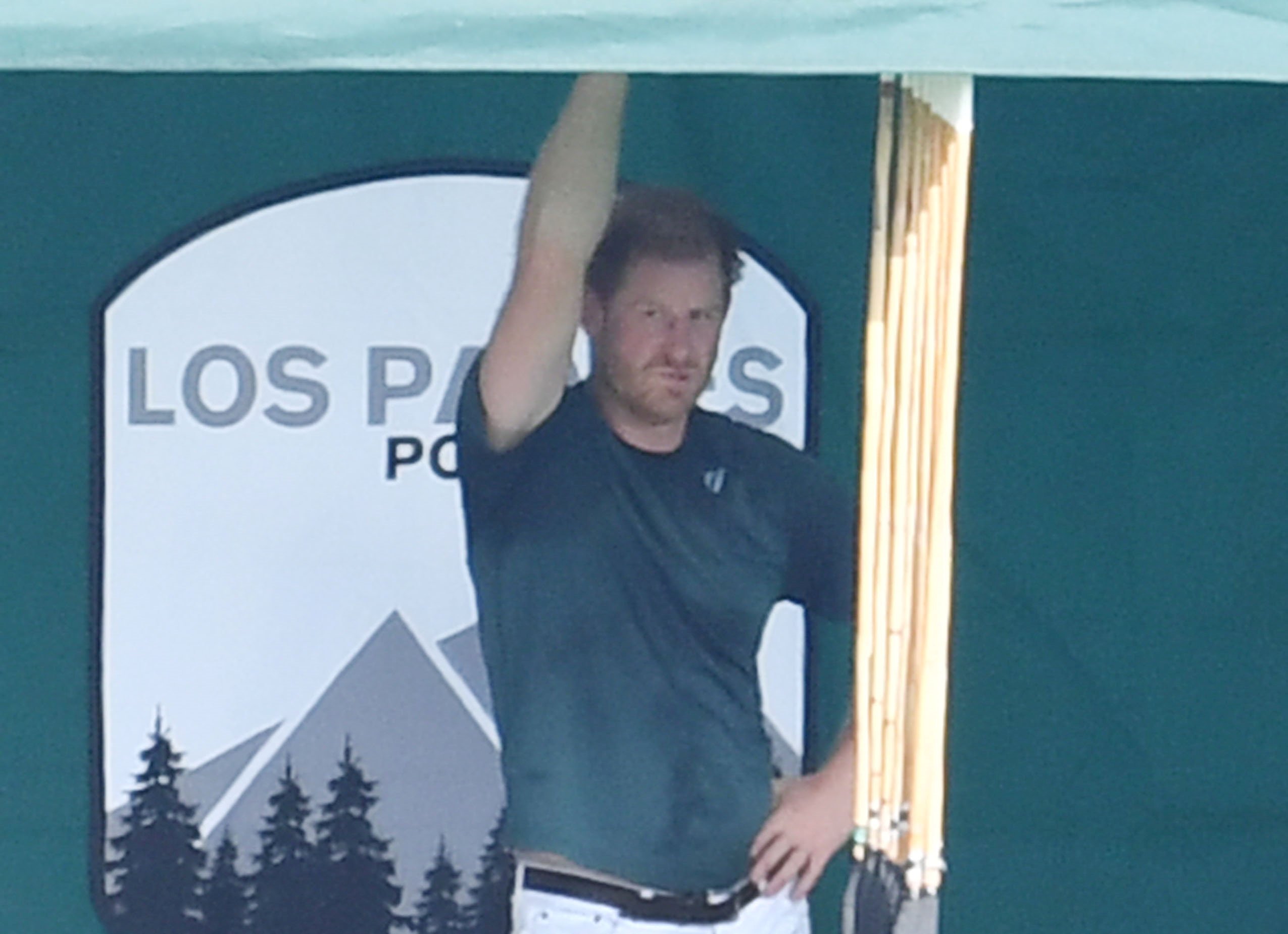 Prince Harry and Meghan's demotion was hard to ignore
For Harry and Meghan's first event as non-working members of the royal family, the couple arrived to the national service of thanksgiving well before senior royals like Prince Charles, Prince William, and Kate Middleton. Once they were inside St. Paul's Catherdral, their demotion was clear as they were seated in the second row and on the opposite side of the church from Harry's brother and father's prominent seats.
Moreover, the Duke and Duchess of Sussex didn't receive a warm reception from the public outside the church as several people in the crowd booed them.
Harry and Meghan did not make another appearance while they were in the U.K. and reports swirled that the prince was very upset with how he and Meghan were treated by the other royals and the public during their visit.
Host has 1 word for Harry who 'can't have his cake and eat it too'
Australia's Weekend Today show host Richard Wilkins and royal editor Russell Myers discussed the tensions between the Sussexes and the prince's relatives, as well as the reports that Harry was fuming about the treatment he got.
"When William and Kate came in and Charles and Camilla [Parker Bowles], there was no eye contact whatsoever," Myers said (per Express). "We also understand that was the only time they really saw the family. There was no celebrations, no going around for tea and cake. And it seems that things are very, very frosty still."
Wilkins replied: "You can't have your cake and eat it too … One word. Oprah."
Myers agreed, adding: "The people I speak to [at] the Palace every day, who [are] obviously very very well connected with the top players, as it were. They are still absolutely furious. You can't go on, you know, international television interview with Oprah Winfrey, complaining about your treatment with the family and then wanting to sit down with them when you're still giving interviews."
Harry used 'bizarre language' in a more recent interview
Myers also brought up a more recent interview and opined that even in that the Duke of Sussex used "bizarre language."
"Harry was giving an interview just a couple of weeks ago when he was at the Invictus Games," Myers recalled referring to the prince's interview with NBC's Today show. "It was all, sort of, bizarre language, he was there to 'protect' the queen and these things are not going down too well. If [their relationship] is to be repaired, then there needs to be a bit more water under the bridge."