TV Moms Lorelai Gilmore and Tami Taylor Are Friends in Real Life
Add Lauren Graham and Connie Britton to Hollywood's list of celebrity friendships. The two actors met before becoming famous as TV moms: Graham as Lorelai Gilmore on Gilmore Girls and Britton and Tami Taylor on Friday Night Lights.
Lauren Graham and Connie Britton lived together when they were starting out in Hollywood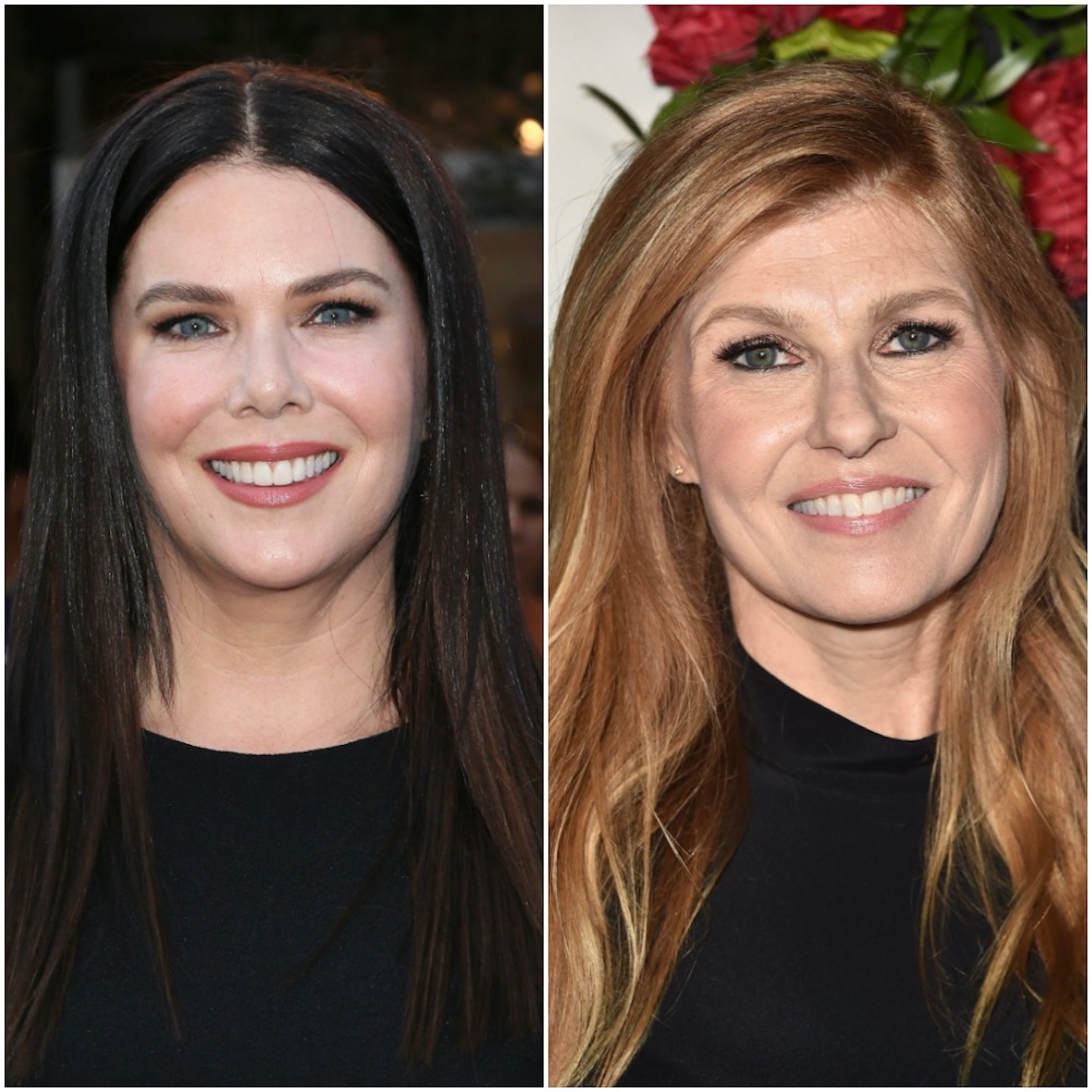 As Graham told Andy Cohen during a 2013 appearance on Watch What Happens Live With Andy Cohen, she and Britton go way back. Graham, who was on NBC's Parenthood at the time, opened up on what it was like living with Britton.
"We lived in an empty house that we weren't supposed to be living in," Graham told Cohen, according to UsWeekly. "We had no furniture and all we ate were Rice Krispies Treats."
Graham would go on to land the role of Lorelai on Gilmore Girls, which premiered in 2000. As for Britton, she wouldn't portray Tami on Friday Night Lights until the award-winning series premiered in 2006. 
Lauren Graham says Connie Britton was a great roommate
Graham and Britton didn't have any problems being roommates. As Graham told Cohen during a 60-second round of questions, Britton was the ideal roomie. 
Asked to name Britton's dirtiest habit, Graham said, "She didn't have any," before adding, "What a breath of fresh air all the time!" What about bringing guys home? The Nashville star brought guys home "just as often as I did," Graham joked.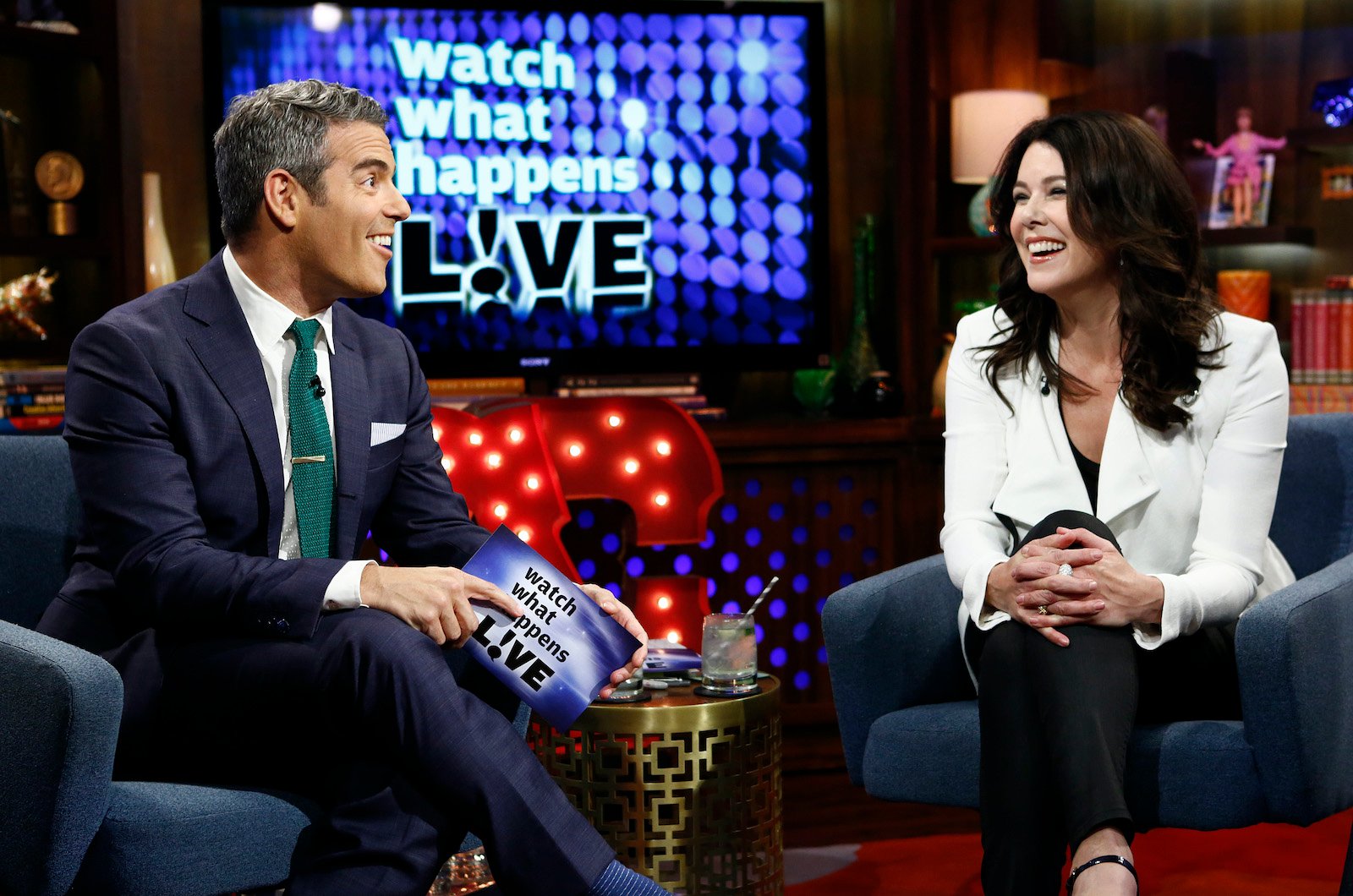 Graham, who currently stars on NBC's Zoey's Extraordinary Playlist, also teased that Britton exhibited a few trademark qualities of a bad roommate while they lived together. She joked the American Horror Story star would borrow her shoes without asking and leave dishes in the sink "forever." 
Lauren Graham and Connie Britton remain friends today
Years after living together Graham and Britton are still friends. In a 2014 Ask Me Anything on Reddit, one user asked the Gilmore Girls star if she and Britton still keep in touch. 
Graham's reply: "She's still a friend, but now we both have furniture!"
Not only are Graham and Britton former roommates, but they also share the same birthday month. 10 days apart in age, Britton's birthday is March 6, 1967, and Graham's is March 16, 1967. 
In 2015, Graham wished Britton a happy birthday by posting a major throwback photo on Twitter. 
"In honor of the babely @conniebritton birthday, let's all party like its 1999! (Photo from 1999 for reference)," Graham tweeted alongside a picture of her and Britton. 
So, while fans wonder whether or not Lorelai and Tami may have gotten along, they know the actors who play them certainly do.