The Weird but Delicious Way Meghan Markle Prepares a Salad
Meghan Markle, Duchess of Sussex, might be a full-time working royal but that doesn't mean we're still not getting cooking tips from her.
Before she married Prince Harry, Duke of Sussex, in 2018, and officially began her life as a member of the British royal family, Markle worked as an actress and had a well-documented love of food thanks to her defunct blog, The Tig, as well as her shuttered Instagram account.
On her website — what remains is a 2017 farewell message from Markle —  the actress-turned-duchess gushed about her love of food in sections called "Chef Talks" where she interviewed professional chefs and "Best Bite" which highlighted recipes, specific dishes, and general conversations about food.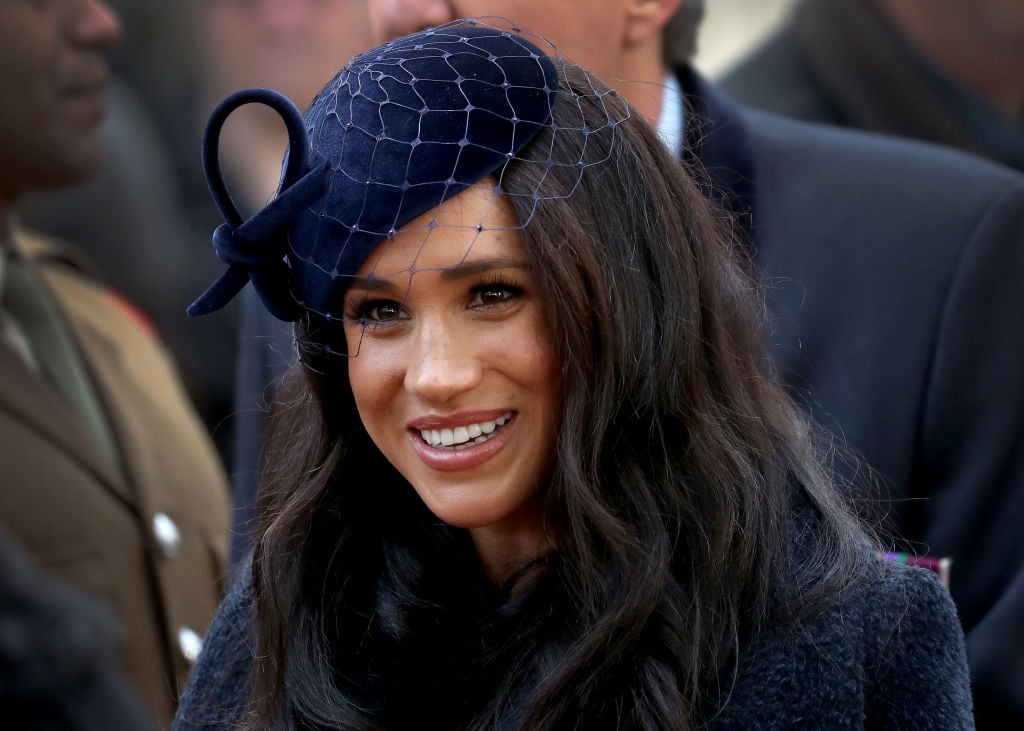 Thankfully for us, Markle showed off her cooking skills on TV, while promoting Suits, the USA series she starred in until leaving to prepare for royal life. The footage is still available on the internet unlike her Instagram or website. 
Meghan Markle grills lettuce
Taking part in a cooking segment on TODAY that aired on July 13, 2016, — the appearance happened around the same time Markle had her first date with Prince Harry — the future royal showed off just how fearless she is in the kitchen when she put lettuce — romaine lettuce to be exact — on the grill when preparing one of her favorite recipes, a grilled caesar salad with shrimp.

Markle demonstrated her cooking prowess when she put romaine lettuce on the grill much to the surprise of former co-host of the show, Matt Lauer. She noted that romaine, along with other greens, will maintain its shape when put on the grill and provide a touch of smokiness.
"You can grill lettuce and it has the most amazing flavor," Markle said. "It holds up. You can grill radicchio, kale, whatever you want," she added.

Her tip for grilling lettuce: cut it lengthwise
During the demonstration in front of a live audience, Markle shared a tip for grilling romaine lettuce. It's all in how you cut it. She suggested halving the lettuce lengthwise making sure not to remove the romaine heart.
"You want to halve it lengthwise so that it ends up still keeping that base on there because ultimately you can end up holding it like a hand-held salad," she said while demonstrating. That way the lettuce won't fall apart on the grill and it'll get slightly charred.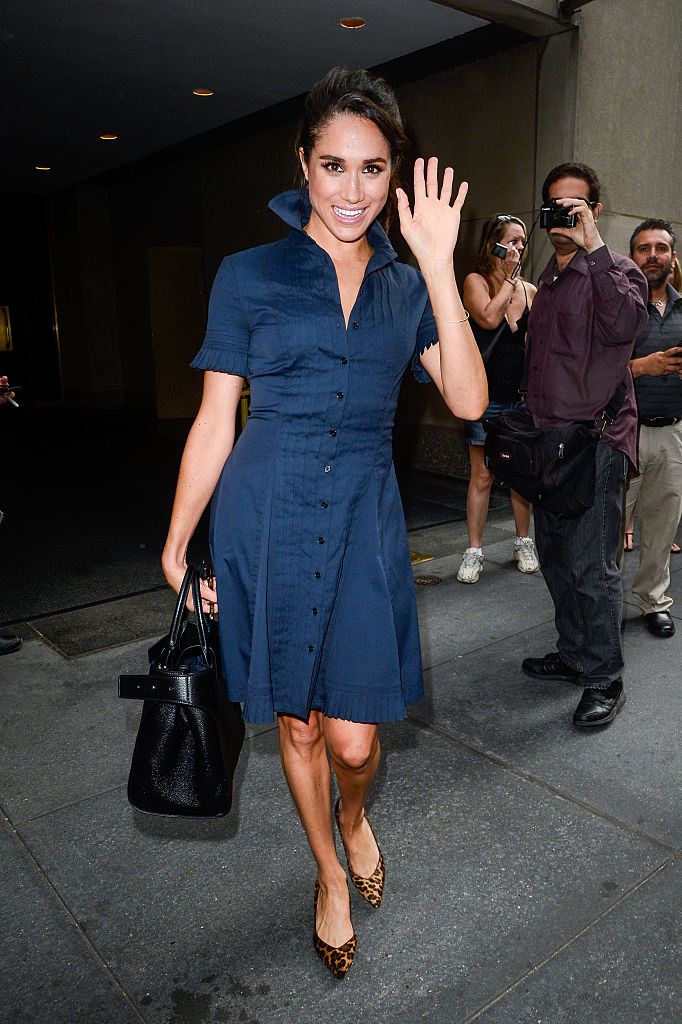 After cutting the lettuce and removing a few layers of lettuce to make space for toppings, she drizzled the lettuce with olive oil and sprinkled it with salt before putting it on the grill "olive oil side down" on low heat.
"They're going to cook really quickly, but again because it's a sturdy lettuce it's not going to break down," she explained. "You'll get a nice char mark."
Markle's recipe for grilled caesar salad with shrimp
The Duchess of Sussex shared her full recipe for grilled caesar salad with shrimp with TODAY, which is still available on their website. The ingredients are relatively simple requiring a few pantry staples as well as a few other items.
Marke's recipe called for the following ingredients:
shrimp
paprika
garlic
honey
red chile flakes
Italian seasoning
fresh lemon juice
extra-virgin olive oil
salt and pepper 
romaine lettuce
store-bought Caesar salad dressing (or balsamic vinaigrette)
croutons, for garnish
shredded Parmesan cheese (optional)
Markle's not the only royal with cooking tips and tricks. Her husband, Prince Harry, has a trick of his own about making bacon crispy in the microwave.