'Twenty-Five Twenty-One': Na Hee-do's Favorite Comic 'Full House' Is Also a K-Drama
The K-drama Twenty-Five Twenty-One enchanted fans thanks to actor Kim Tae-ri's youthful and bubbly portrayal of main character Na Hee-do. The character becomes one of South Korea's top fencers while she experiences new friendships and her first love. In Twenty-Five Twenty-One, Hee-do charmed audiences with her cute obsession with her favorite comic Full House. Fans will be surprised to learn the 2000s comic is also a K-drama.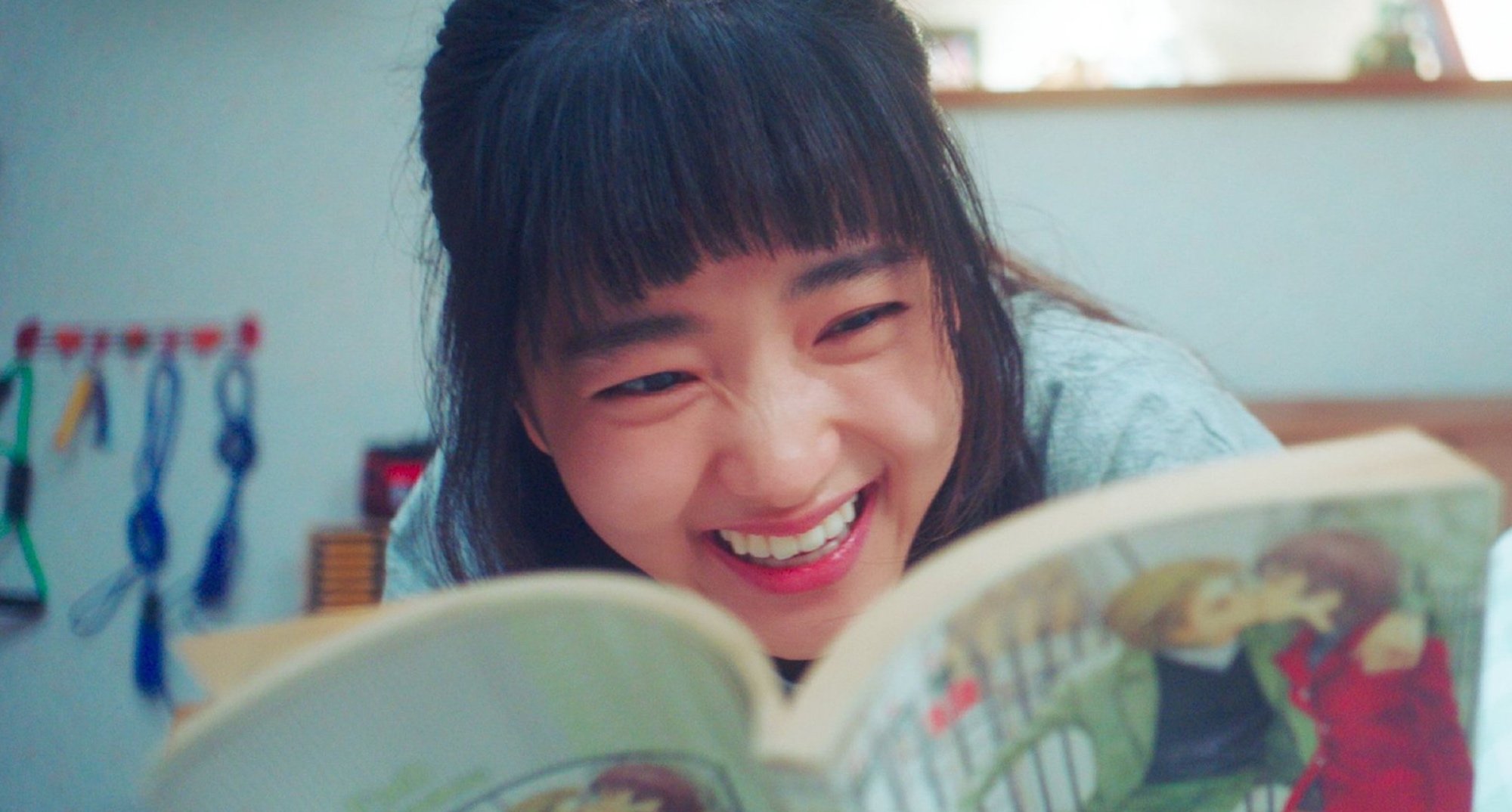 Na Hee-do goes through extreme lengths to read 'Full House' in 'Twenty-Five Twenty-One'
Fans can agree that Hee-do goes through a lot of personal dilemmas as her mother does not support her as a fencer. Her biggest source of comfort is the comic book series Full House. It becomes a comical yet emotional aspect of the character.
Fans can recall the moment when Hee-do goes to her local comic book shop to get the latest volume of Full House. However, she remeets Baek Yi-jin and is dismayed to learn he did not save her a copy of the comic. In episode one of Twenty-Five Twenty-One, Hee-do's mother scolds her for going to a club and rips the Full House comic.
In a fit of rage, Hee-do emotionally reveals her mother is no better than the comic. She explains that when her mother was never there when she was heartbroken, she turned to Full House. The inclusion of Full House also leads to a connection between Hee-do and Yoo-rim.
'Full House' was made into a K-drama starring actor and idol Rain
For die-hard fans of K-dramas for years, Full House would have sounded familiar while watching Twenty-Five Twenty-One. Hee-do's favorite comic book is indeed a real manhwa by Won Soo-yeon. The manhwa has a total of 16 volumes and tells the story of a contract marriage.
A character named Ellie Gee lives in the house her architectural father built before he died. One day, she is kicked out by a group of men claiming the house belongs to British actor Ryder Bayer. Ellie has no choice but to leave with her scripts. To make matters worse, her foot is run over by a car.
The driver happens to be Ryder. As compensation, Ellie wants her house back but he refuses. Instead, they go into a contract marriage to divide the house. Full House was then developed into a K-drama in 2004 under the same name. It helped establish the romance comedy genre and propel the "Korean Wave".
In the K-drama Han Ji-eun (Song Hye-kyo) is an aspiring scriptwriter who lives in her late father's house. Her best friends trick her into going on vacation as a ruse to sell her house. While on her trip she meets actor Lee Young-jae (Rain). They form a bond while on vacation.
When she returns, Ji-eun learns her house was sold to Young-jae. They agree to live together and it turns into a contract marriage and love story.
Can fans buy the 'Full House' comics from 'Twenty-Five Twenty-One'?
Seeing as the comics that Hee-do uses and reads in the K-drama are real, fans can purchase and read the same story she fell in love with. A fan on Twitter posted a photo of the Full House series being sold in bookstores. Since the popularity of Twenty-Five Twenty-One, the manhwa has become mainstream again and pushed stores to advertise it.
Fans can read Full House online or buy the series. Amazon offers different installments of Full House in the paperback versions. But the comic has not been in publication for some time, so finding a full set may be tricky if not visiting South Korea anytime soon. The Daebak Company sells the complete series online for over $200.