'Twilight' Star Nikki Reed Says Evan Rachel Wood Privately Spoke to Her About Abuse for Years
After detailing her abusive relationship with Marilyn Manson, Evan Rachel Wood is getting statements of support from numerous celebrities, including her good friend, Nikki Reed. In a social media post, the Twilight star revealed that Wood talked to her privately about the abuse for years.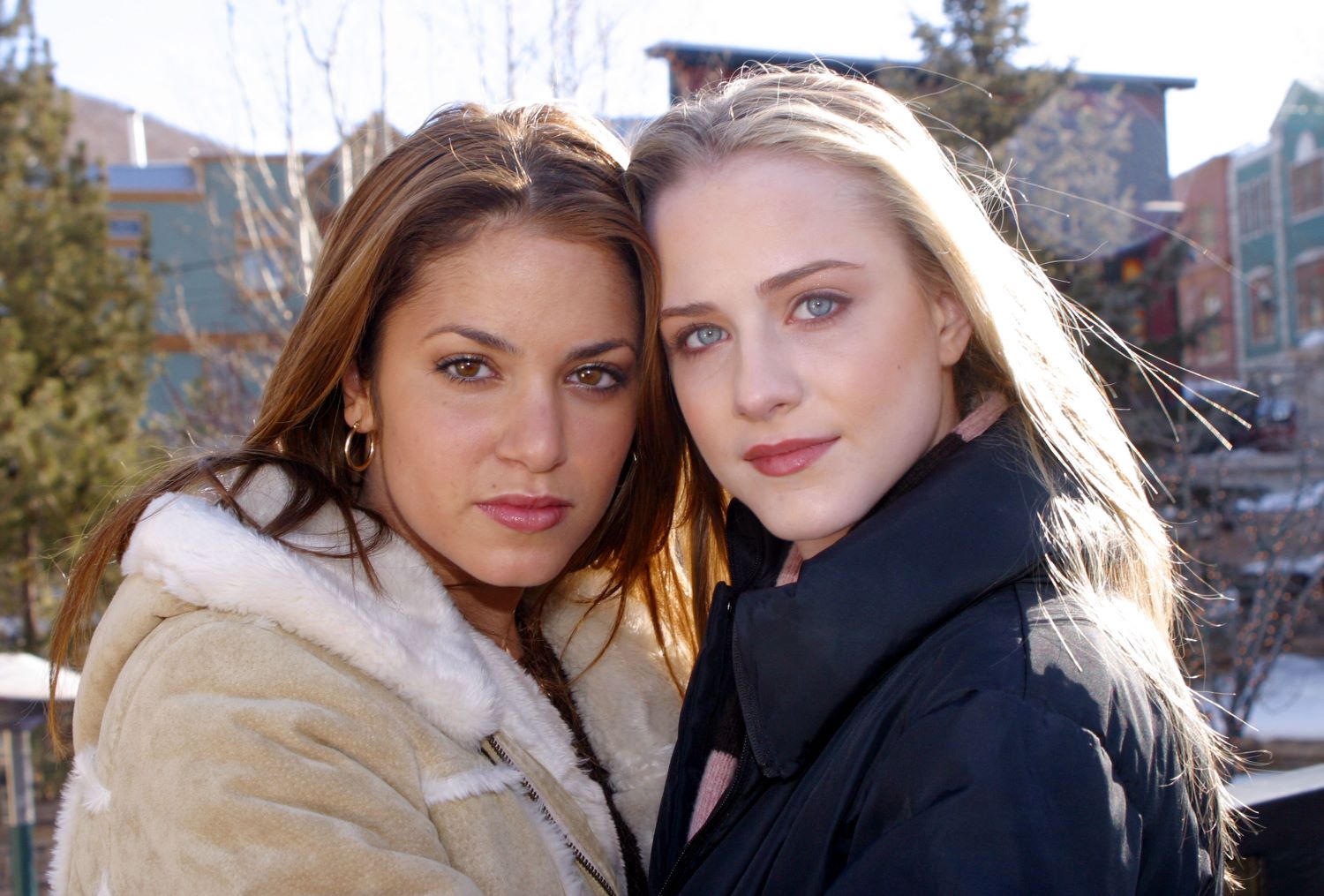 Evan Rachel Wood started dating Marilyn Manson when she was 18
In 2007, Manson left his wife, Dita Von Teese, to pursue a romantic relationship with Wood. Wood was 18 at the time and Manson was 36.
"I met somebody that promised freedom and expression and no judgments," she told Rolling Stone in a 2016 interview."And I was craving danger and excitement. I looked at my mother one day and said, 'Mom, I'm gonna get on this tour bus for eight months and see the world and have a crazy journey and find myself, and if people aren't OK with that, I'm sorry, but I can't live my life for other people.' "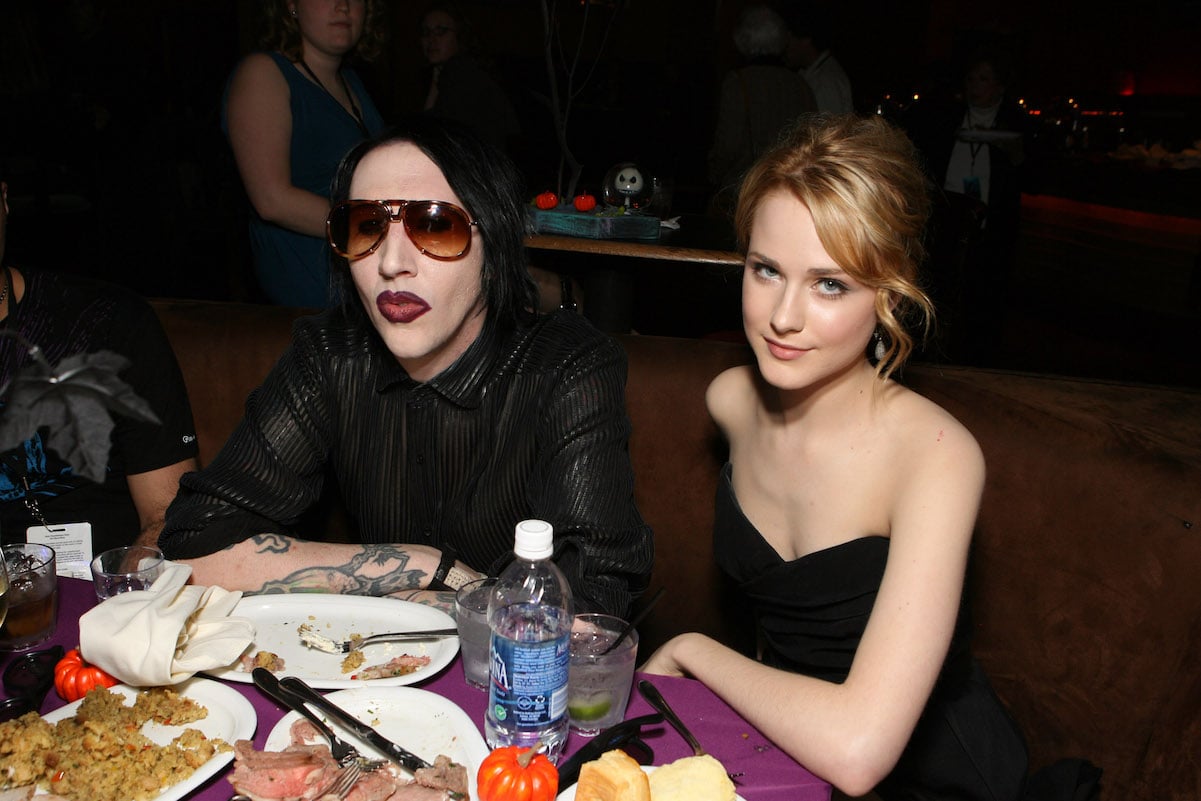 Soon after they started dating, Wood appeared in Manson's "Heart-Shaped Glasses" video. The couple got engaged in 2010 but broke up seven months later.
The 'Westworld' star says Manson 'abused' her during their relationship
Wood has been an outspoken advocate for victims of sexual assault. And in a revealing new Instagram post, she detailed her own experiences with abuse.
"The name of my abuser is Brian Warner, also known to the world as Marilyn Manson," Wood wrote. "He started grooming me when I was a teenager and horrifically abused me for years. I was brainwashed and manipulated into submission. I am done living in fear of retaliation, slander, or blackmail." 
"I am here to expose this dangerous man and call out the many industries that have enabled him, before he ruins any more lives," she continued. "I stand with the many victims who will no longer be silent."
Nikki Reed sends a supportive message to Evan Rachel Wood
After Wood posted her story, stars like Rose McGowan, Selma Blair, and Josh Gad backed her with kind words of support. And in an Instagram story, Nikki Reed — who starred with Wood in the 2013 film, Thirteen — revealed that she knew of the abuse and was proud of her friend for speaking out.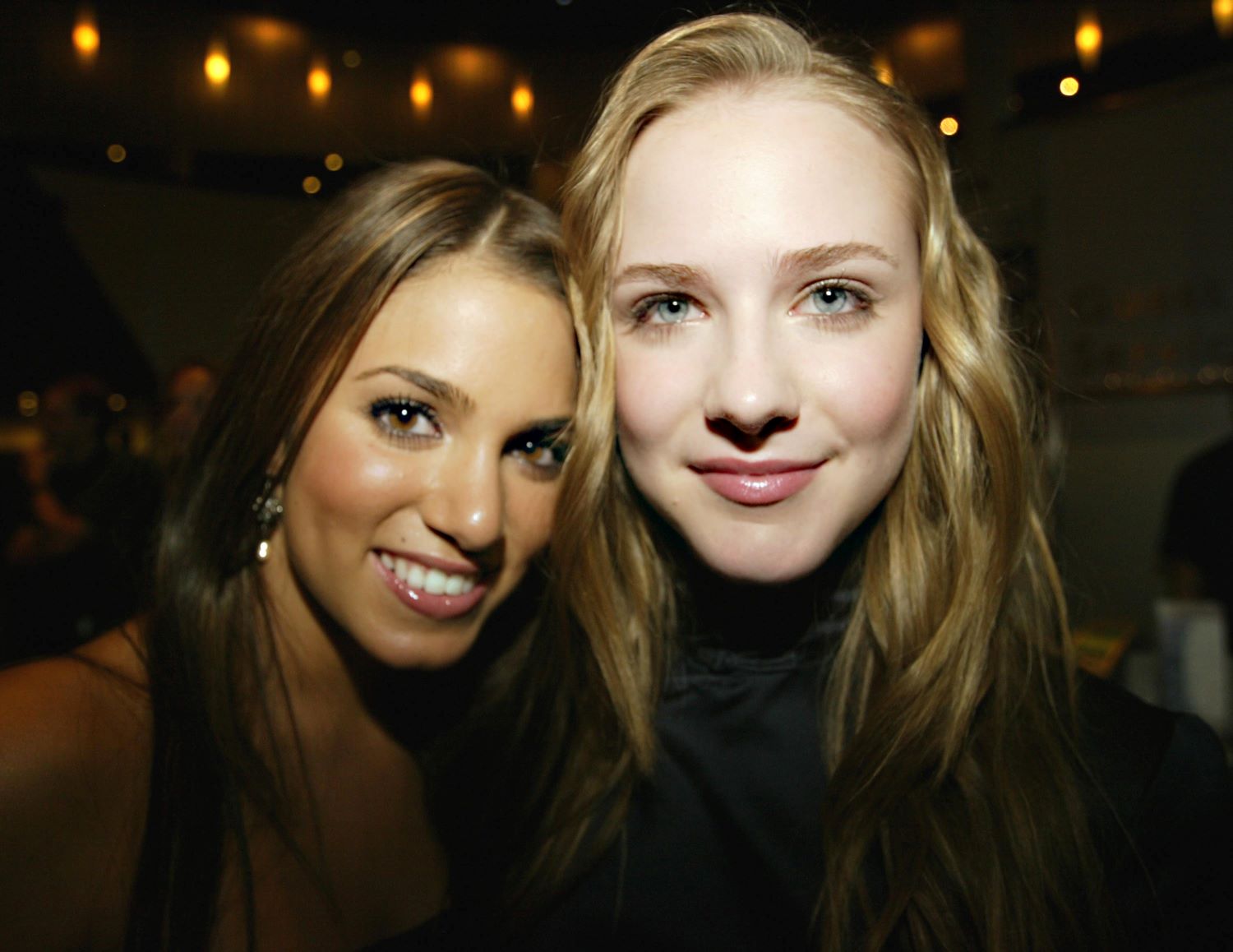 "I love you. I stand by you, with you, beside you," Reed wrote. "You and I have spoken privately about abuse for so many years and your bravery in coming forward to tell your story is powerful and so desperately needed by those who go through this and feel so alone."
She continued, "What you were forced to endure for years and years is horrific. And it is not your fault. It is never the victim's fault. I'm proud of you for being courageous enough to come forward and tell your story… And I love you."