Twins Darcey and Stacey Silva Reveal They Even Got Divorced on the Same Day
This article was originally published Aug. 31, 2020.
90 Day Fiancé fans were introduced to Stacey Silva when her twin Darcey Silva brought her on to the show. The twins have enjoyed a considerable amount of fame over the years. Sharing a mutual love for foreign men who are significantly younger than them, glamour, and fashion, the twins seem to have their plates full when it comes to TV lineups.
The Silva twins got a spin-off show called Darcey and Stacey, which has enjoyed great reception. Keep reading to learn more about the famous twins, their fully packed TV schedules, and their twin nature, which saw them get divorced on the same day.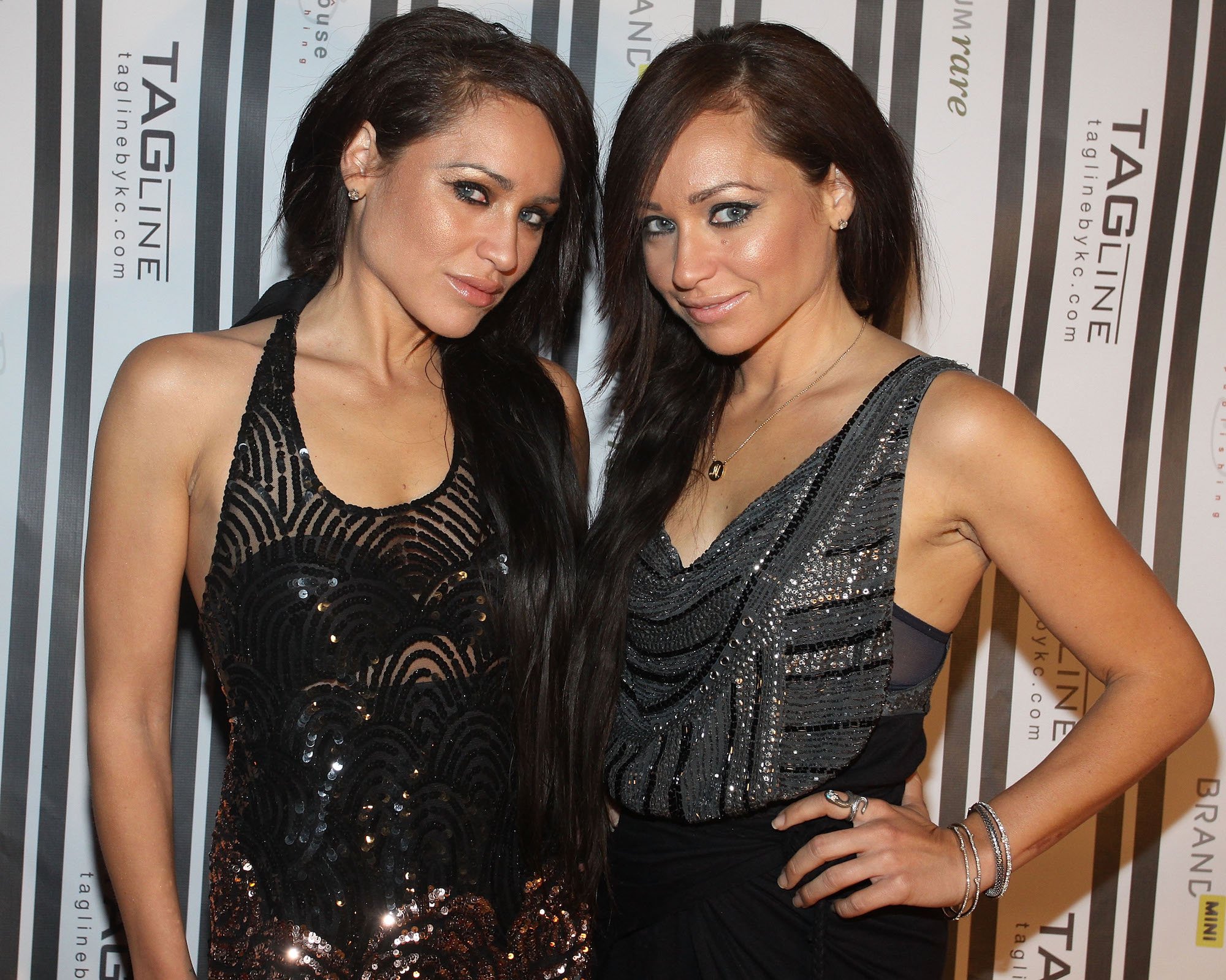 The Darcey and Stacey Reality Show
Darcey and Stacey is a reality show that airs on TLC featuring the two reality superstar twins Darcey and Stacey Silva. The show follows the two while they tackle everyday life and get through their everyday relationships.
Darcey's Albanian fiancée Florian is set to make a debut on the show. Other guests on the reality show include the twin' parents Mike and Nana, who have been divorced for 14 years.
The Silva twins are not new faces when it comes to reality shows. They had their own reality show back in 2010 called The Twin Life. The show's pilot gave fans a sneak peek of their marriages and lives pre-divorce. The twins then moved on to the 90 Days Fiancé, which gave them their major break in reality TV.
Since its debut, the show Darcey and Stacey has received a great reception. Reality TV fans enjoy the drama that comes with the genre, and the twins provide that in large helpings. With their tumultuous relationships and pictures of Stacey's fiancé with other women surfacing, fans can't seem to get enough of the show.
Darcey and Stacey Silva's Ex-husbands
Stacey Silva first married Goran Vasic, a professional soccer player for Yugoslavia and the United States. From her marriage to Vasic, Stacey was blessed with two children Mateo and Parker Vasic, who, unlike Darcey's children, haven't made a debut on the show yet. Details about Stacey's children's custody are scanty, but it seems that the TLC star prefers her children out of the limelight. Stacey is currently in a relationship with a longtime friend, Florian Sukaj.
Darcey Silva and her ex-husband Frank Bollock share two daughters Aspen and Aniko. Frank and Darcey got married over 10 years ago. Bollock was an upcoming rapper when the two got married but became a real estate agent. The businessman has since found love, a move that seems to have sent Darcey on an urgency to get remarried. After splitting up with 90 Day Fiancé star, Tom Brooks, Darcey found a companion in Bulgarian Georgi Rusev.
The Silva Twin's Same Day Divorces
It is not news for twins to share an intuition that bonds them. Darcey and Stacey Silva are true examples of what they have since dubbed as 'twintuition'. According to Screen Rant, the Silva twins have always shared the same taste in men and everything else.
In the same year, the twins got married to foreign men over a decade ago, Stacey to a Siberian man and Darcey to a Hungarian man. Their 'twintuition' saw them get divorced on the same day as well. The two have always stated that their love for foreign men emanates from their passion for foreign accents and different cultures.
Catch Darcey and Stacey every weekday at 11 pm on the TLC GO app.
[Correction: An earlier version incorrectly referred to Darcey's daughters as Stacey's.]