Twitter Can't Believe Chris Tucker and India.Arie Have Been Secretly Dating for 13 Years
Chris Tucker and India. Arie are allegedly dating — and much to our surprise, they've reportedly been together for 13 years.
Though they've dated in the past, many thought the pair parted had ways after spending a few months together. However, it's recently been revealed that the actor and the Grammy award-winning soul singer have allegedly been a couple for more than a decade, and fans can't seem to wrap their heads around this news.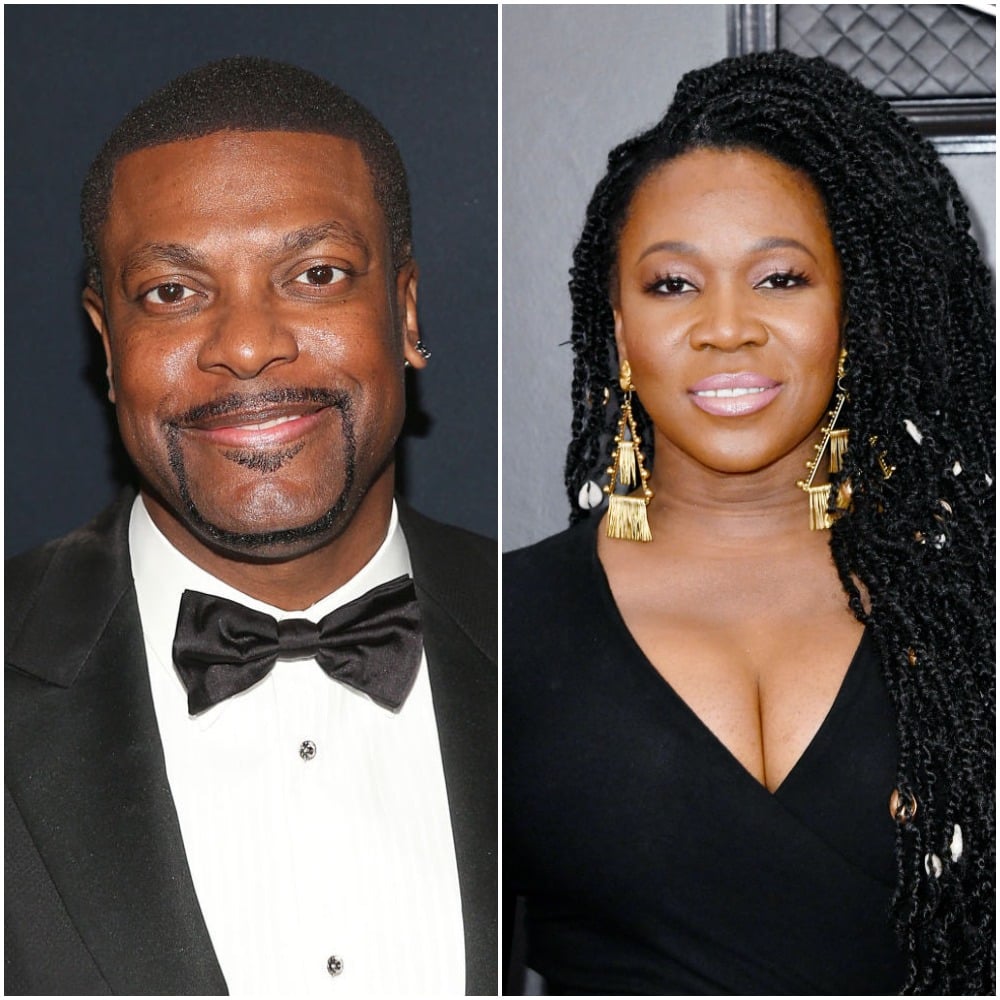 Inside Chris Tucker and India. Arie's love lives
Before dating India.Arie, Tucker was married to Azja Pryor. It's not clear when the two exchanged nuptials but sources indicate that it was sometime in 1997. The union lasted for six years before the couple called it quits in 2003. Together, Tucker and Pryor have a son named Destin Christopher Tucker, who was born in 1998.
Tucker has reportedly been in relationships actresses Vanessa Mendoza and Nia Long, but neither of those romances has been confirmed.
As for Arie, she's been in relationships in the past but has maintained a low profile dating life.
While she isn't one to share who she's in a blissful romance with, the four-time Grammy winner recently opened up about settling down while appearing on an episode of The Real.
"I desire to be with someone that I would marry. I want to be with somebody where I'm like, 'I just want them here.' I don't like anyone around me every day," she said. "We were just talking about being empaths and how it feels to absorb people's energy. So I don't want anyone around every day but if there was someone I felt like that about, I would like that."
Chris Tucker and India.Arie started dating in 2007
In 2007, Tucker and Arie sparked romance rumors after they were spotted together at the opening of Oprah Winfrey's Leadership Academy For Girls in South Africa.
A source told Page Six (via Daily Dash), "They traveled together to South Africa over the holidays for Oprah Winfrey's party and school opening, and they were also together at Mary J. Blige's pre-Grammy party at Will Smith and Jada Pinkett Smith's house in L.A."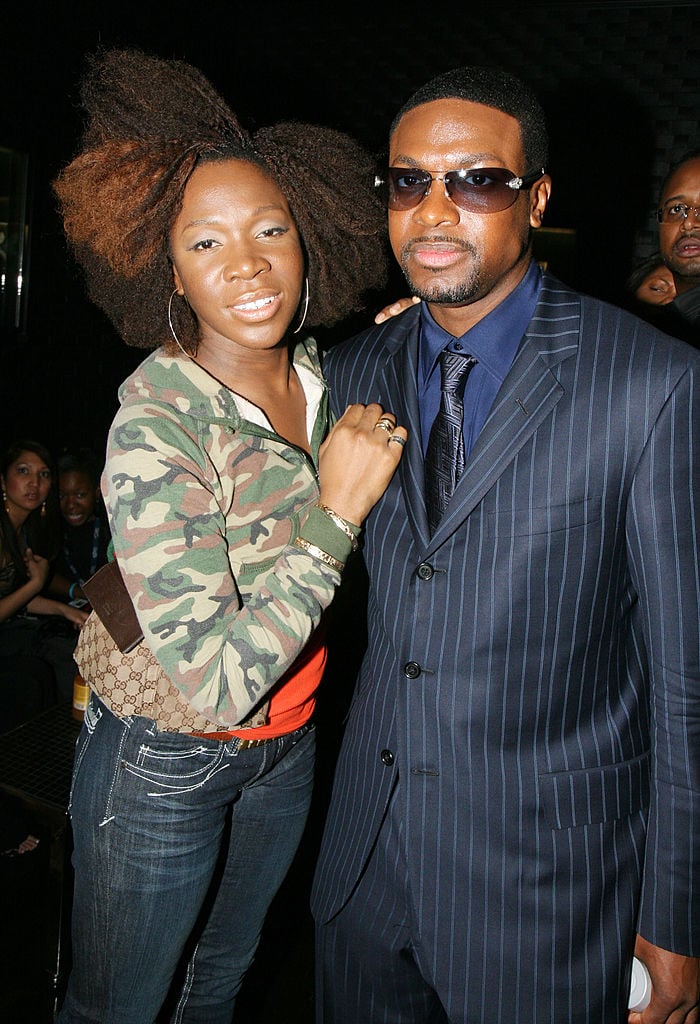 Though it was speculated that they were dating, romance rumors surrounding the pair eventually died down after many were convinced that the stars' relationship wasn't serious.
Thirteen years later, it turns out that the stand-up comedian and the "I Am Not My Hair" songstress never parted ways, and Twitter's taken aback that the pair are still dating after all these years.
"HOLD ON. So not only have India Arie and Chris Tucker been dating, they been together since 2007?!?! THIRTEEN YEARS??" a second person penned.
While many are shocked by the fact that Tucker and Arie have been dating for more than a decade, others can't believe the couple's kept their relationship a secret for so many years.
"I'm definitely more enthused to keep my relationship a secret after hearing about India.Arie and Chris Tucker," another Twitter user wrote. While someone else tweeted, "Chris Tucker and India Arie really been together for years and we didn't know??! Dang. Talk about being low key and building."
Though the couple has maintained a low-profile relationship, they have yet to make each other husband and wife.
While that could happen sometime in the future, it seems like Tucker and Arie are fine being boyfriend and girlfriend for the time being.