Twitter Reveals Its Top Searched K-Dramas
Korean dramas have become a hot commodity amongst fans as K-Pop, and Korean culture have taken over worldwide. Unlike American series, K-dramas are often short and have a set number of episodes but still manage to hypnotize fans to watch drama after drama.
Over the past few years, K-dramas have been at the peak of their popularity, becoming some of the highest-rated on television and getting the attention of streaming platforms like Netflix. While Squid Game has broken K-drama records, Twitter revealed its most searched dramas since 2018. Die-hard fans will not find the dramas titled on the list surprising.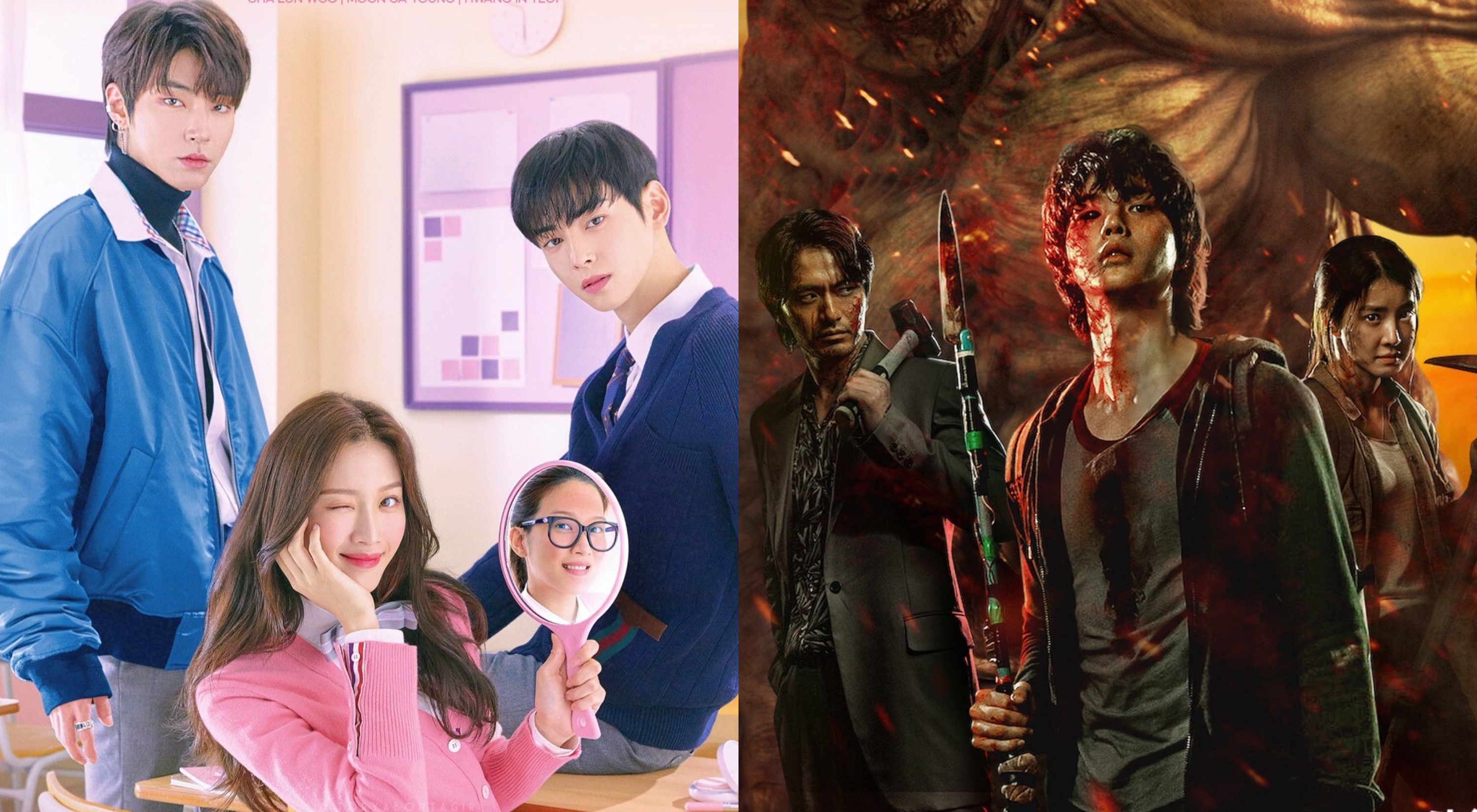 MU: CON ONLINE 2021 revealed Twitter's most mentioned K-dramas
Just like any other group of fans, K-drama and K-pop fans get plenty of showcases and special events with some of the industry's top artists. MU: CON ONLINE is an annual event inviting K-pop and international artists to participate in a three-day event. That is not all, as the event also includes business and technology conferences talking about the shift in the music industry, technology, and more.
For 2021, one of the topics discussed is the globalization of K-culture from K-pop, dramas, webtoons, and everything in between. According to Soompi, Kim Yeonjeong—the Head of Global K-Pop & K-Content Partnerships at Twitter, revealed the platform's top searched K-dramas since 2018. The list includes fan-favorites that have topped ratings since its premiere and new favorites created by Netflix.
Netflix Original K-dramas make the list like 'Hospital Playlist' and 'Sweet Home'
According to the official list released by Twitter, Netflix has dominated in the most searched K-dramas with their original content. Over a few short years, Netflix has produced original K-dramas that have garnered worldwide attention. The list includes the International Emmy nominated drama It's Okay to Not Be Okay. Also, the highly acclaimed original apocalyptic-horror, Kingdom, and the webtoon-based drama, Itaewon Class. "The Son of Netflix," Song Kang's most talked about K-dramas, Sweet Home, and Love Alarm, also made the list.
It is no surprise the latest 2020, and 2021 K-dramas Vincenzo and Start-Up are included. Hospital Playlist took Twitter and Netflix by storm. It became the most talked-about and highest-rated medical drama by tvN and the platform. The drama recently ended its second season with its highest rating to date.
Fan-favorite dramas 'Goblin' and 'Hotel Del Luna' are a guaranteed
New fans of K-dramas are often told to watch certain K-dramas as they are titled as being classics or a must-watch. Included in the list is Goblin and Hotel Del Luna. Both series became hits during and after their initial premiere. The K-dramas mix the magical feeling of romance with the drama of a fantasy storyline. Twitter also revealed a Viki teen-romance made the top-searched list, True Beauty. The drama was a cinderella story of a teenager using make-up to gain her confidence. She starts a romance with the school's top student and is stuck in a love triangle.
The Penthouse: War in Life became a worldwide sensation amongst fans. It's a riveting, dark, and thrilling storyline of elite families doing whatever it takes to protect their own. The K-drama is one of the rare few that received two more season installments after the immense success of its first season. Until its final third season, the K-drama ranked out on top as number one and the most-watched Friday drama on cable television.