Two 'Below Deck Med' Alums Now Work Together in Yachting
Anastasia Surmava and Jamie Jason from 'Below Deck Med' have a yachting gig together.
Anastasia Surmava from Below Deck Mediterranean decided to pack up and leave home in Sri Lanka for a sweet yachting gig with alum Jamie Jason.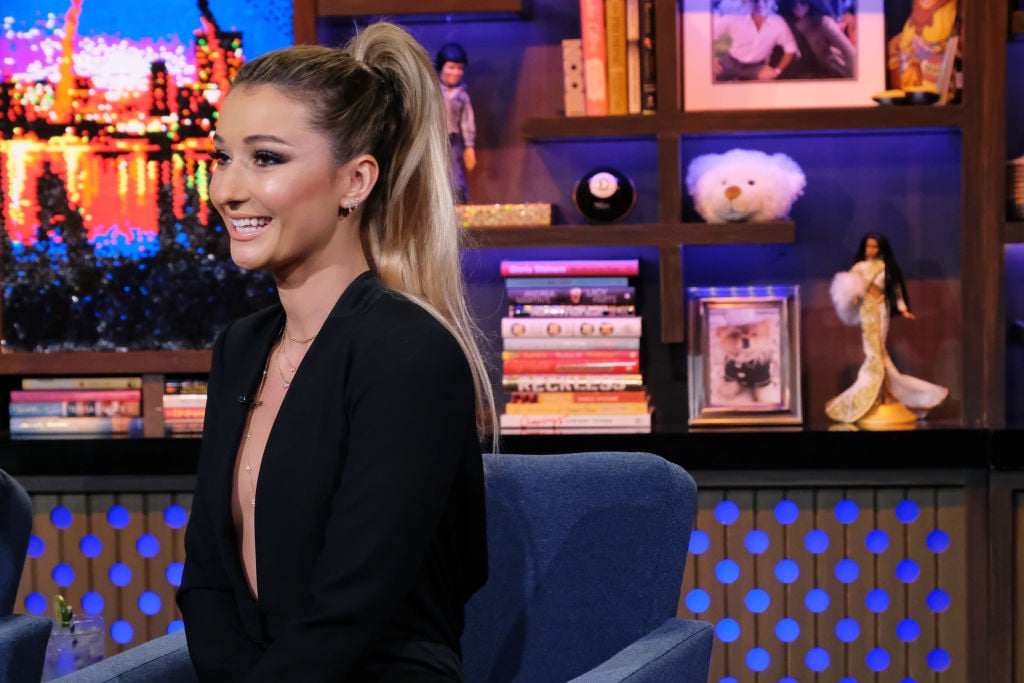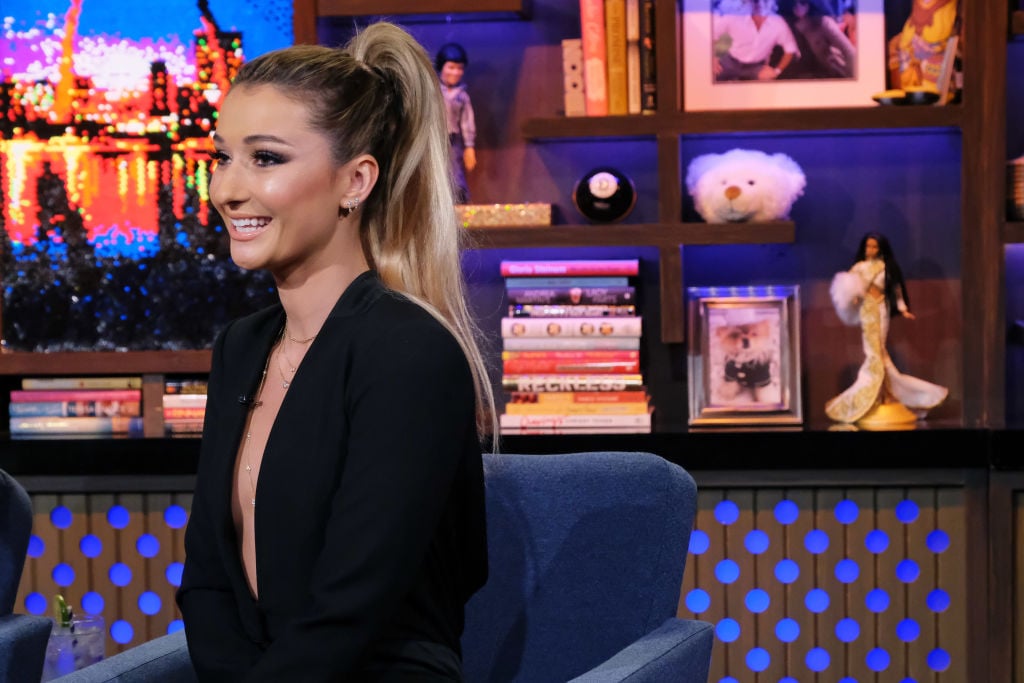 Surmava and Jason recently shared photos and comments about connecting for a yacht job in Ft. Lauderdale, Florida and seem to be having a blast. Surmava isn't a third stew this time but was employed full time as a chef. She is delighted to be cooking on the yacht and shared a few dishes she created for her guests. Jason seems to have traded her deck job for the interior too.
And while the former Below Deck Med crew members are working hard, they find a little time for play.
She's thrilled to be a yacht chef
Surmava shared the fun news on her Instagram that she was going to be working as a yacht chef. "Back in my element 💦 very excited to be Chef 👩🏼‍🍳 alongside @jamielynnjason for the next few weeks in Fort Lauderdale ⚓️ it will be like a home video version of #belowdeckmed 😂 🤦🏻‍♀️," she captioned her post, along with a few photos on a sailboat.
She also shared a photo of a mouthwatering dessert she created for the guests. The chocolate and fruit masterpiece gave Instagram followers a virtual sugar rush. "Chef Nas in da house 🙌🏼 mostly because my galley is bigger than a house 🤯😭🙏🏼 Dessert is chocolate soufflé with fresh berries (chocolate sauce and vanilla ice cream not pictured) Comment 🤤 if you would eat this! Do you guys want the recipe??" she wrote along with a snapshot of the chocolate soufflé. A number of fans commented including chef Adrian Martin from Below Deck season 6. "I would eat it 😁," he wrote.
Surmava later shared a selfie wearing her chef coat. She revealed on Below Deck Med that her mother was a professional chef and she learned everything about cooking from her. "That look when you realize you're turning into your mother," she wrote. Jason playfully responded, "That's a mother fudging cute a** photo!!! ♥️."
Jason and Surmava are having a blast at work
The twosome are working hard but are having fun becoming close friends too. "If you work on yacht you have to be flexible," Surmava shared. "Things never go as planned and you have to be able to adapt quick! Yesterday our boss' decided to have lunch at their house (an under statement, more like a mansion 🤯) so @jamielynnjason and I packed up our set up and moved house! It was actually really fun catering a private lunch for the ladies of the boat."
She also graciously shared her menu. "We started with a fresh cucumber watermelon salad. Followed by flank steak with chimichurri, a warm quinoa kale salad, and a fingerling potato salad. Dessert was frosé sorbet with fresh whip and berries. Cocktail was vodka, lavender lemon syrup, smashed blackberries, soda water, and a rosemary sprigs!👩🏻‍🍳 Cute doggy was also a huge plus!"
Captain Sandy Yawn, who supported Surmava to become a chef during season 4 showed her support on the post. "Nice work! You got this!" she wrote. Jason also shared a photo of Surmava and a post about how they are becoming tight friends. "Because the people voted YES – here's my favorite brat! @nastiasurmava the most gorgeous down to earth human. She is so good for this world and so smart and a hell of a friend to have in your corner! 🌎💙,' Jason shared.