Two Major Networks Passed on 'Mad Men' Before It Was Picked Up By AMC
Few people who watched an episode of Mad Men weren't instantly enthralled by the show. The 1960s-era tale was the perfect mix of drama, intrigue, and a touch of debauchery. For seven seasons, fans were drawn into the story. Along the way, Mad Men and the actors in the show collected praise and accolades. Did you know that two famous networks passed on the series before AMC agreed to give it a chance, though?
Mad Men was an interesting success story
The show that was passed up by two premium cable juggernauts went on to be a runaway success. Still, their success story deviated from the norm. Typically, a show as beloved as Mad Men would dominate at the Emmy Awards. That was not exactly the case.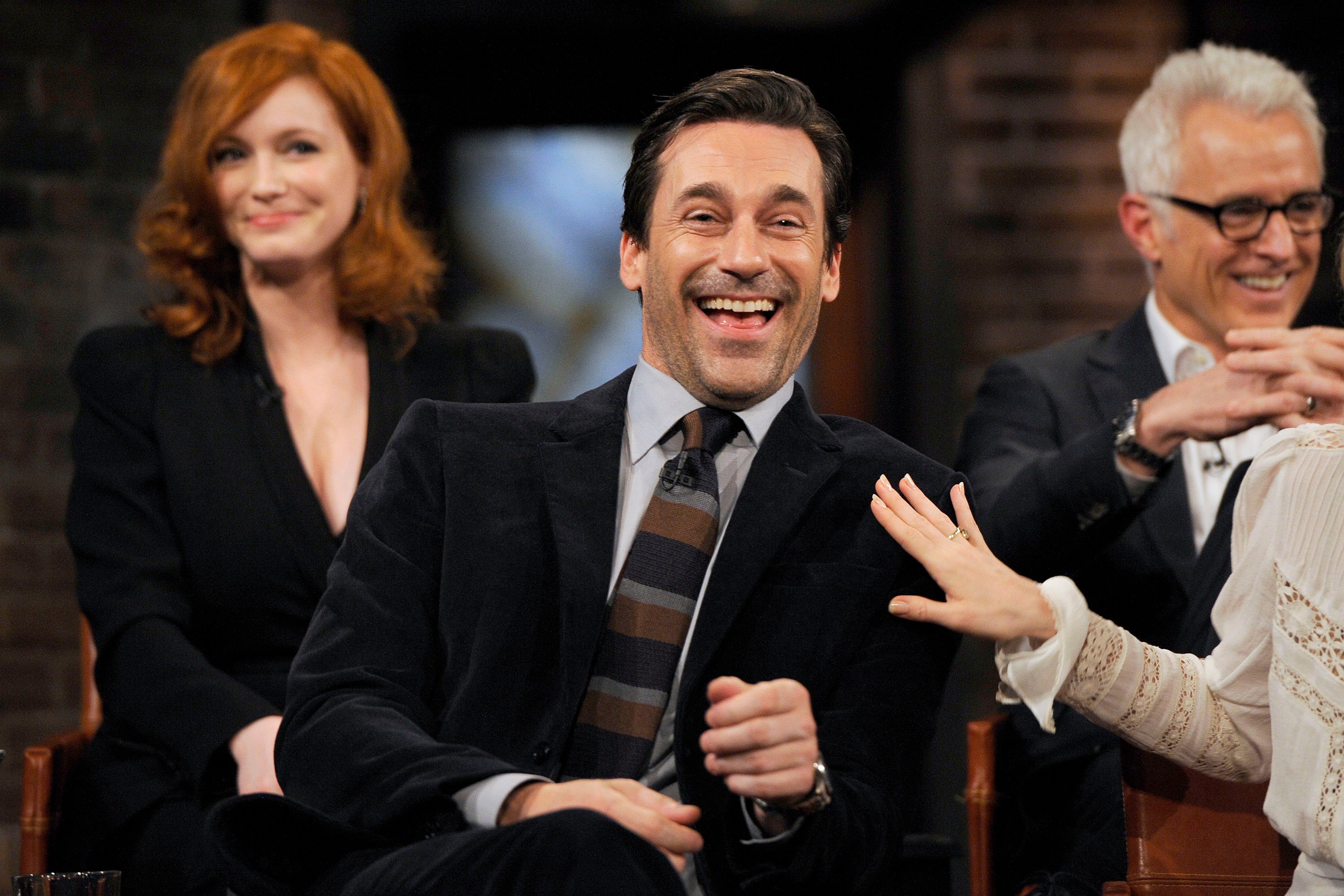 RELATED: Jon Hamm's 'Mad Men' Role Was Nearly Portrayed By a Surprisingly Different Actor
In seven seasons, the show was nominated for 116 Emmy Awards. It took home 16 statues, but only one actor ever brought home a win for their work on the series. According to Gold Derby, Jon Hamm finally earned an Emmy statue after being passed up several years in a row. According to the publication, Hamm had been nominated each year that the series was on the air. His win came in the final season.
Mad Men almost didn't get made
If Matthew Weiner had taken "no" for an answer, Mad Men would have never been made. Weiner, who worked as an executive producer on The Sopranos, had originally pitched his idea to HBO executives. The network was reportedly interested in the series at first but would only consider it if David Chase was willing to act as a producer. Chase didn't want to work in television any longer, and HBO killed the deal.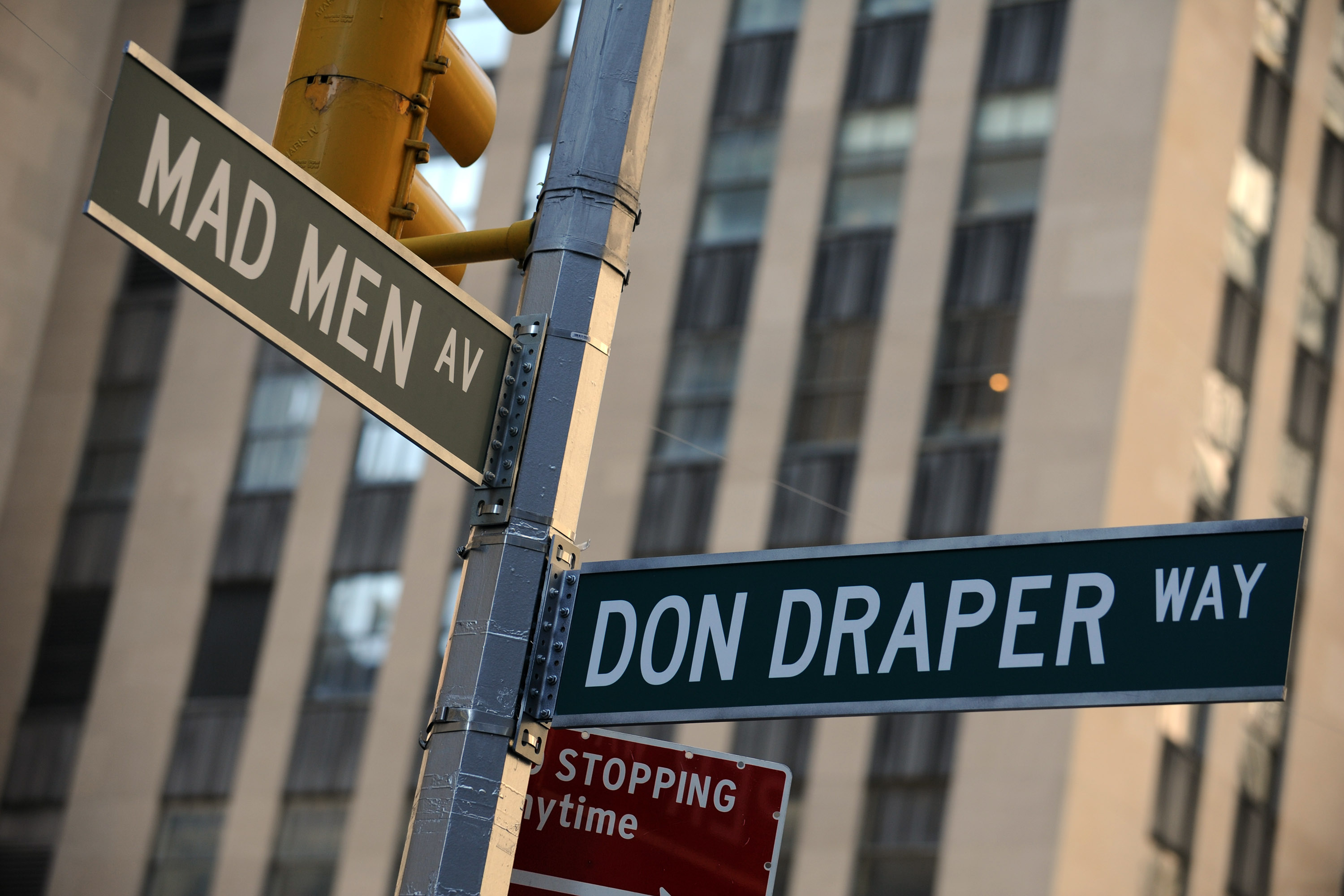 Weiner didn't give up, though. He later pitched the idea to executives at Showtime. The network passed on the project, too, according to The New York Times. The concept was also bounced around at FX, a network that was known for taking chances on unique ideas. They, too, passed
on the series. AMC was the only network willing to give it a second look. They jumped in with both feet, ordering a full 13 episodes for the show's first season.
Mad Men led the way for AMC's original content
Before Mad Men, AMC wasn't known for much. The network, then known as American Movie Classics, stuck to airing old, classic movies and westerns. When they decided to get into the original content game, Mad Men was their first big acquisition. It proved to be a good move; the series ended up leading the way for a slew of other successful series.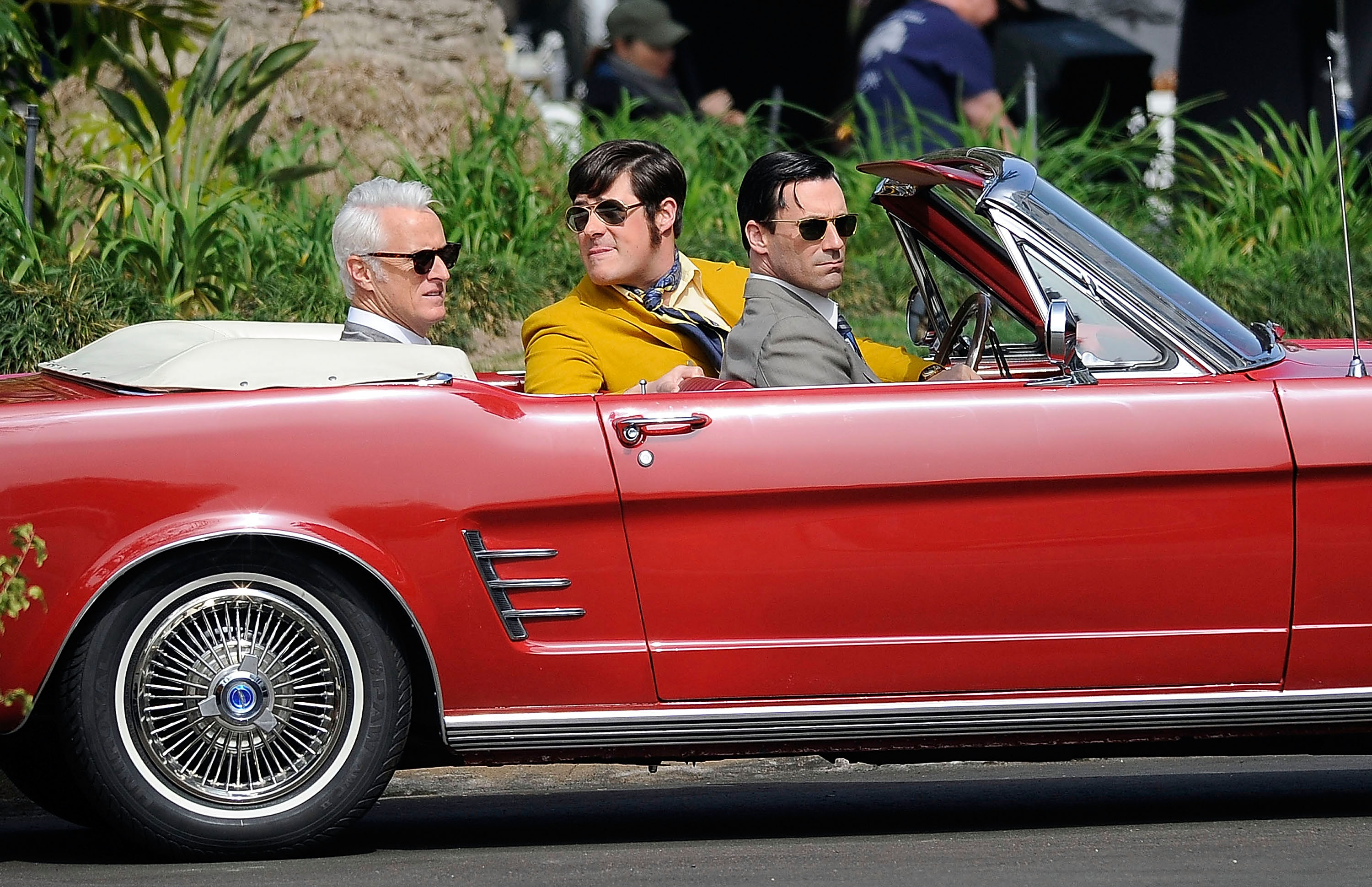 RELATED: Disastrous Final Seasons TV Fans are Still Upset About
Today, AMC is well known for its original series. The year after Mad Men debuted, AMC released Breaking Bad. A couple of years later, in 2010, The Walking Dead became all anyone could talk about. In 2019, the network recorded another winner with Killing Eve.