Tyler Cameron Almost Did 'The Bachelor' 'for the Money'
As soon as Bachelor Nation met Tyler Cameron on Hannah Brown's season of The Bachelorette, fans wanted to see the Florida native in the lead role. And, as we now know, Cameron was actually offered The Bachelor before the gig went to Peter Weber. Apparently, the runner-up was this close to accepting, but he was going to do so for, what some might say were, "the wrong reasons."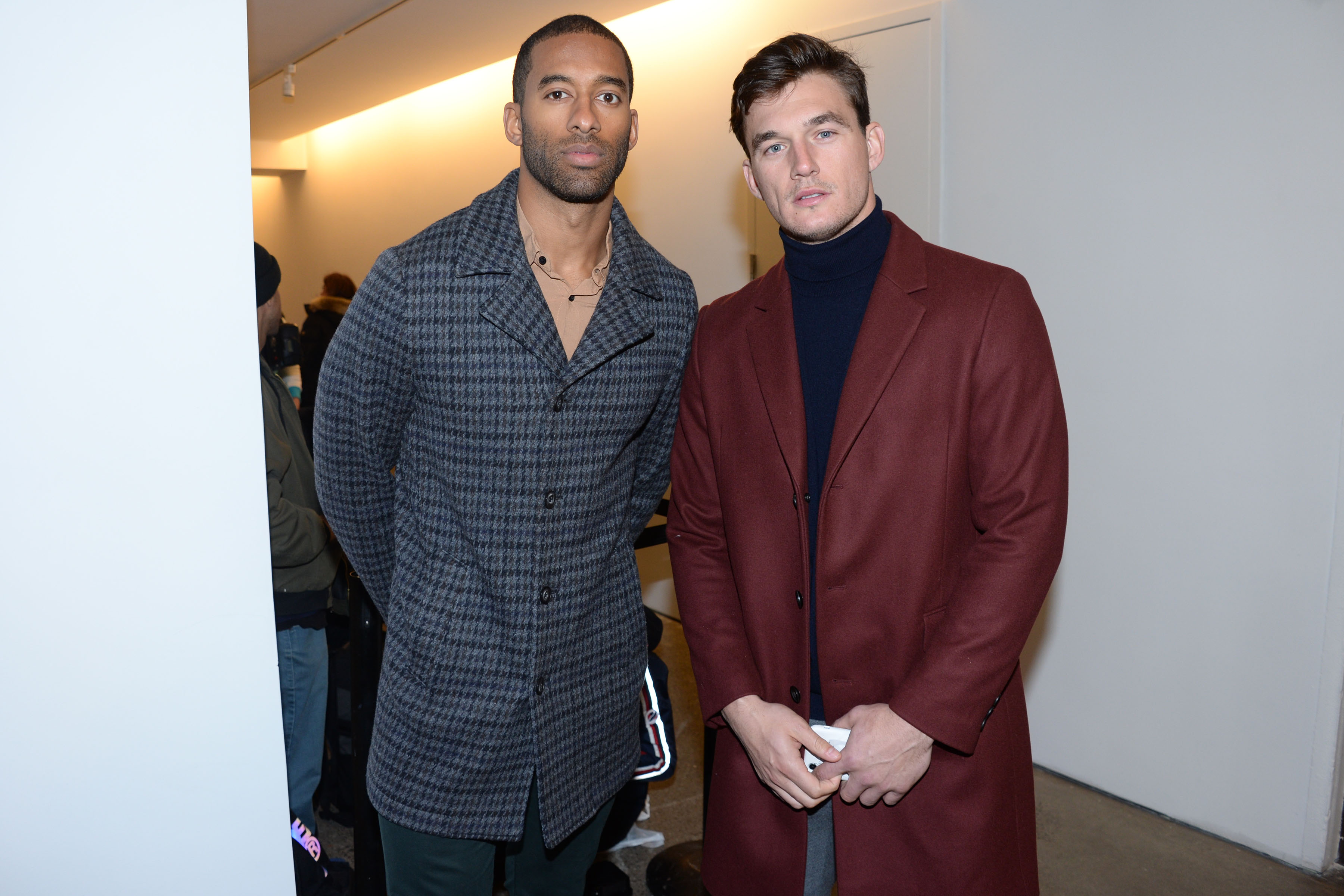 Chris Harrison said Tyler Cameron wasn't going to be the bachelor because he was 'enjoying the limelight' too much
When it came time for the network to choose a new bachelor, Cameron was one of the clear fan favorites. But in an interview with Entertainment Tonight in Aug. 2019, host Chris Harrison said Cameron wasn't in the right place to be the lead.
"If Tyler is bouncing around from girl to girl and loving the life and enjoying the limelight — which, by the way, good on him. That's fine. If that's what you want to do right now, I don't blame him. He's probably enjoying life really, really well — but that's not someone we're going to want to have as our bachelor or bachelorette," said Harrison. "So, it's about sincerity. It's about where you are in your life. And if that's where he is in his life, then he's not the guy for us."
Why Tyler Cameron was almost the bachelor
Last year in Sept., Cameron explained why he turned down The Bachelor.
"Where I was at in my life, I just didn't think it was where I wanted to be," he said. "My heart wasn't in it, my dad was really sick again, and I was nervous and scared. I sat on it, thought about it, and…my heart wasn't it."
In a recent interview with Dear Media's With Whit podcast, he elaborated a bit more on why he turned down the opportunity, and why he initially said "yes."
Again, he spoke about how his father's health struggles played a huge factor in his decision. In fact, his father's medical bills made him want to take the job "for the money."
"We've talked about it," he said. "And there was a time I was really close to saying yes. My dad was in the hospital again and I was like, 'Screw it. I'm going to do it.'"
"But then I sat on it and I talked to some of my friends about it and they were like, 'Don't do that — don't do it for the money,'" Cameron continued. "So I went against it."
But just because Cameron turned down The Bachelor last year doesn't mean he'll never find himself in the lead role.
"Down the road, who knows — I never say no to anything," he said. "It's all about timing and when things are right."