Tyler Cameron Denies That He Is the Father of Pregnant Gigi Hadid's Child
On Instagram Live, it seemed Tyler Cameron shot down rumors that he is the father of pregnant Gigi Hadid's baby.
On April 28, it was reported Gigi Hadid is expecting a child with her boyfriend Zayn Malik. Fans of the couple were thrilled about the pregnancy, while some fans of The Bachelorette were left wondering how Tyler Cameron reacted to the news. When fans speculated Cameron could possibly be the father of pregnant Hadid's baby, Cameron appeared to shut down the rumors.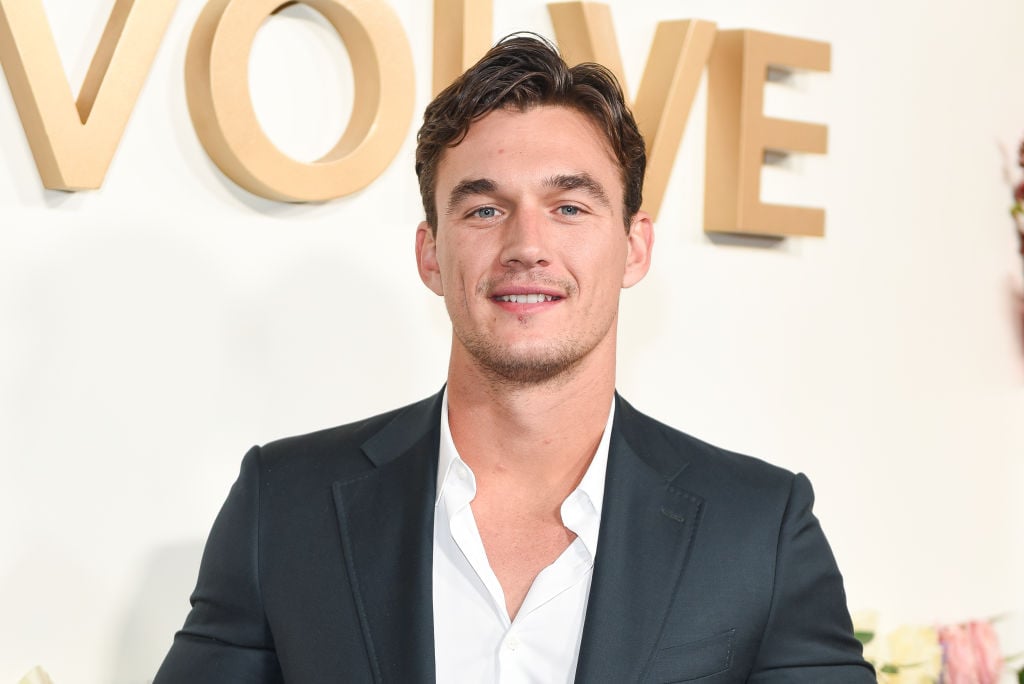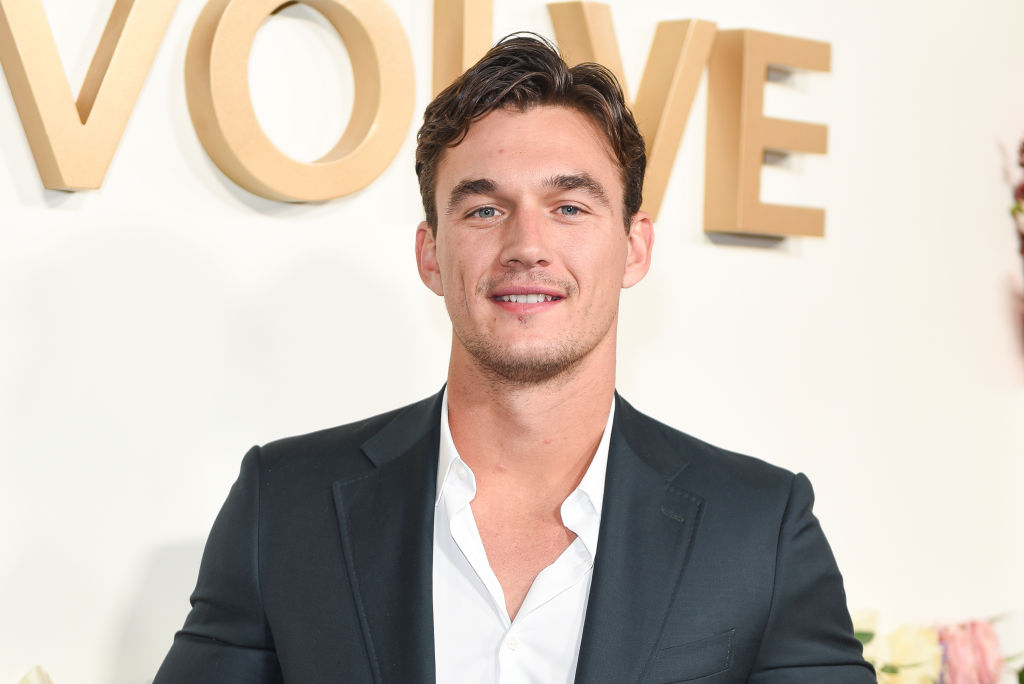 Fans want to know what Tyler Cameron thinks of Gigi Hadid's pregnancy
Cameron and Hadid were first spotted together in August 2019. For the next few months, Cameron insisted the two were just friends. It was then reported in October 2019 that the two broke up. By December 2019, it was rumored that Hadid and Malik were back together. 
As news of Hadid's pregnancy spread throughout social media, some fans of The Bachelorette wondered what Cameron though of the news.
"apparently Gigi and Zayn are pregnant ? can we get a wellness check on @TylerJCameron3 please," a fan tweeted.
"This is so exciting! Congrats to Gigi and Zayn!! Also… I for one would love to hear Tyler Cameron's thoughts on this… #bachelornation," wrote a Twitter user.
He denied that he is the father of Gigi Hadid's baby
While some fans were only curious to know what Cameron thought of the situation, others speculated that he could be the father of Hadid's baby.
"Trying to figure out Gigi, Zayn, and Tyler Cameron's timeline is the most I've used my economics degree in four years," a fan wrote on Twitter.
"So Gigi hadid is apparently 20 weeks along with Zayn's baby… has she even been broke up with Tyler cameron for 20 weeks? #TheBachelor," one fan tweeted.
"I hope Gigi's kid comes out looking like Tyler Cameron," a Twitter user wrote.
On April 29, Cameron held an Instagram Live of his workout. Towards the end of the Instagram Live, Cameron read some of the viewers' comments. One comment read, "Congrats on becoming the father. Gigi is preg."
Cameron then said, "Y'all are wrong in the comments. Y'all are terrible."
One of Cameron's friends asked what the viewer commented and Cameron replied, "I'll tell you later." 
This is not the first time fans have been curious about Tyler Cameron's past relationships
At the beginning of April, Cameron joined a Zoom call with fans of The Bachelorette. On the call, he was asked about his current relationship status with Hannah Brown and Hadid. A fan on the call recorded Cameron's answers and posted the video to TikTok.
When asked about Brown, Cameron replied, "The tea is we are friends. She's a good friend."
After fans asked about Brown, Cameron was asked about his past relationship with Hadid.
"What about Gigi?" A fan asked. "My girl."
"Gigi? She's uh, she's a good girl," Cameron answered. "She's dating her old man now."
Due to the fact Hadid had recently been confirmed to be back together with Malik, it seems Cameron was alluding to Hadid and Malik during the Zoom call.