Tyler Perry Leaves $21,000 Tip To Restaurant Workers Affected By Coronavirus Shutdown; Has History of Charitable Donations
Tyler Perry made a few dozen out of work restaurant employees happy with a huge tip. Perry left a $21,000 tip to workers affected by coronavirus shutdown.
Tyler Perry is the latest celebrity to step up and contribute to those in need impacted by the coronavirus lockdown. With so many essential businesses currently closed and forcing employees out of work, Perry surprised the staff of one of his favorite restaurants with a huge tip. The gracious act is the latest act of kindness of the television mogul, who has always been dedicated to helping others.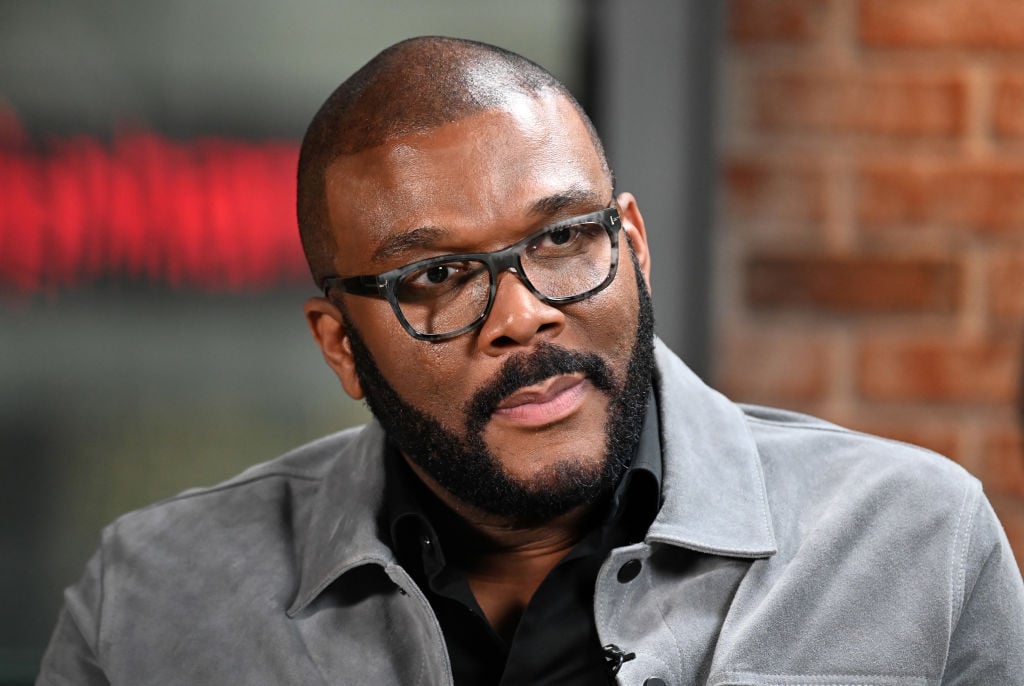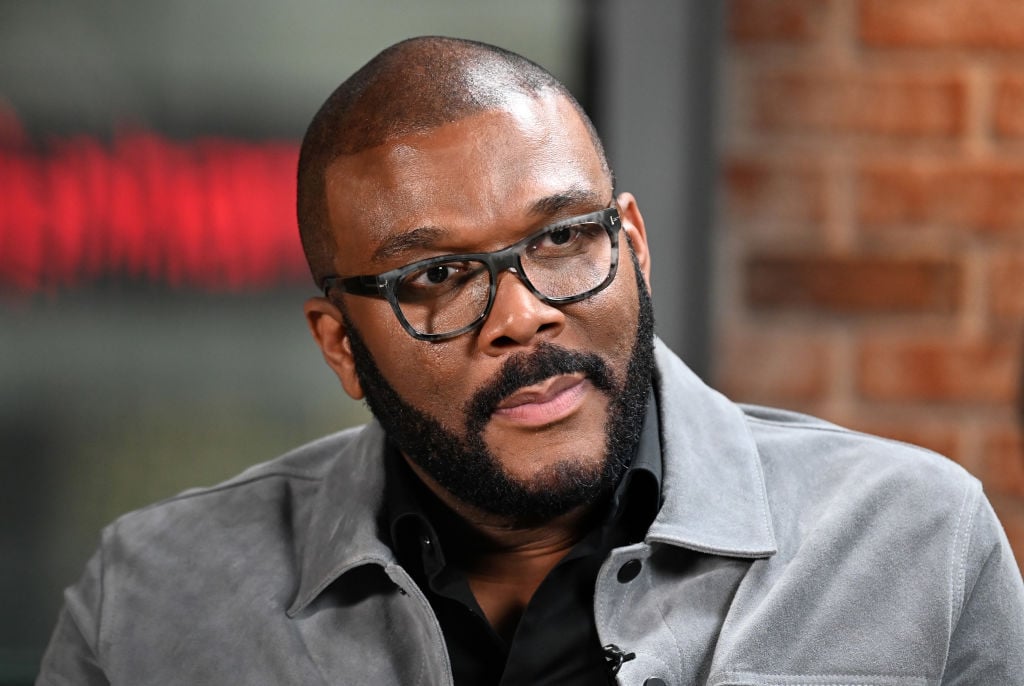 Tyler Perry leave $21,000 tip at Atlanta restaurant
TMZ reported that Perry left a hefty tip at one of his favorite restaurants. According to the outlet, Perry has been visiting an Atlanta restaurant, Houston's, for takeout over the last few weeks. The restaurant prides itself on meals made daily from scratch. Their menu features "American classics," such as burgers, salads, and sandwiches. 
The tip was for the restaurant's servers who are out of work due to coronavirus shutdown. The restaurant is only open for takeout, leaving 42 members of the staff unemployed until conditions improve and the ban is lifted. Though federal funds for out-of-work employees are promised, many are expecting serious delays and could use cash now.
Perry left a $500 tip for each employee currently not working, totaling $21,000.
Tyler Perry has always been generous financially
Perry is known for using his wealth for good deeds. After Hurrican Dorian swept through the Bahamas, Perry sent his personal plane to the island to assist with relief efforts. The plane was stocked with essential supplies, including water, juice, sleeping bags, diapers, various hygiene products.
Perry's plane made several trips and didn't stop at donating supplies. TMZ noted that on one of the return trips, seven passengers who needed medical attention were brought back. 
Perry is also known to give his staff large bonuses every year. He also has taken his crew on vacations, including a surprise trip from Georgia to Denmark for a Beyoncé concert and private meeting with the singer. The crew were flown to the concert on Perry's private jet – according to Page Six. 
The outlet also reported that Perry once paid a year's rent for a Georgia mother with a sick teen facing eviction.
Perry donated $1 million to help Houston residents affected by Hurrican Harvey in 2017. He selected recipients of the donations based upon who worked on the frontlines. Joel Osteen's Lakewood Church received $250,000 from the fund after Perry praised them for opening their megachurch to victims who were unable to flee town ahead of the storm. 
Another $1 million donation was given to Bishop T.D. Jakes from Perry toward Jake's youth center. He also became the largest individual contributing entertainer to the NAACP when he donated $1 million to the organization. The monetary gift was in celebration of the organization's 100-year anniversary.
He famously donated over $400,000 to two Atlanta Walmart stores to help customers pay off layaway bills during the holiday season in 2018. 
According to the Atlanta Journal-Constitution, items placed on layaway at the two stores before a Dec. 6 deadline were included in Perry's payments. Customers only had to pay one penny to pick up their items.