Tyra Banks Uses This Technique to Smize While Wearing a Mask
As the coronavirus pandemic continues to rage on, people in the United States have gotten used to the new normal of social distancing and wearing masks. Beauty gurus have started doing mask-friendly makeup tutorials. And with no way of being able to show others your smile, people are looking for ways to communicate their emotions from behind a mask. Supermodel and media mogul Tyra Banks has you covered.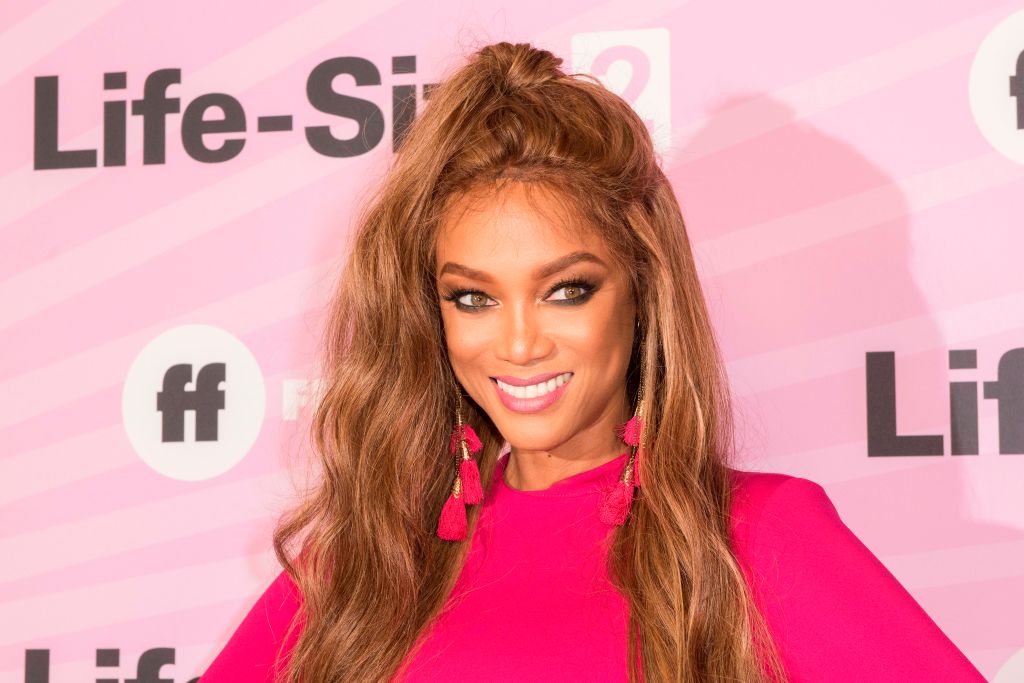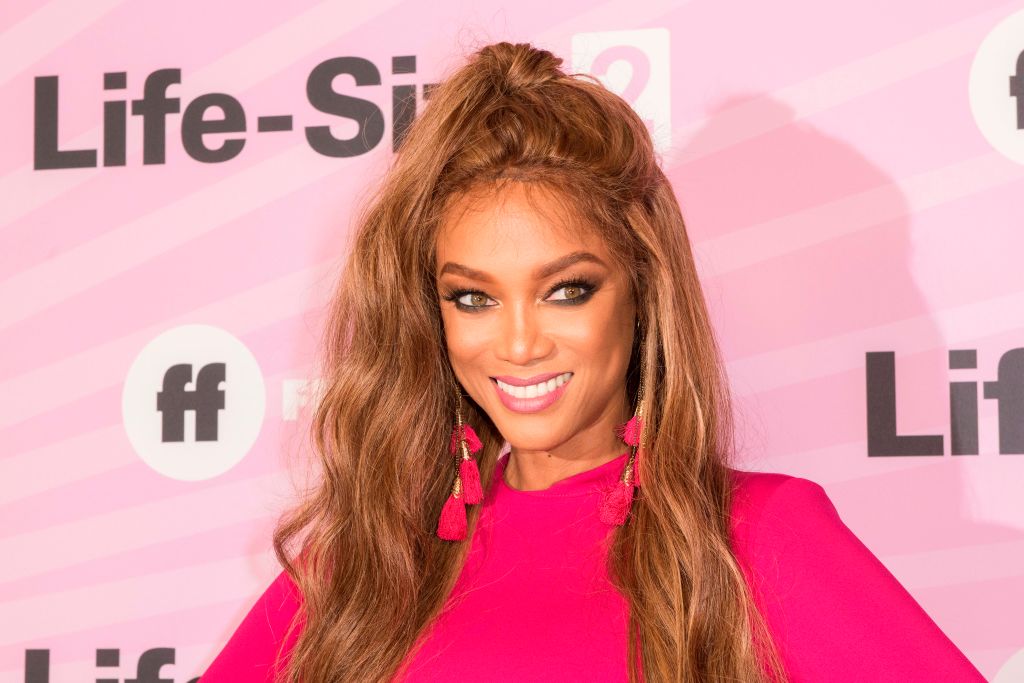 Tyra Banks is the new host of 'Dancing with the Stars'
Even though the future of America's Next Top Model remains uncertain, Tyra Banks has been hard at work with other hosting duties. In 2017, she took over hosting America's Got Talent after the departure of Nick Cannon. She returned to acting the following year as well to reprise her role as Eve in Life-Size 2.
Earlier this summer, ABC announced that Banks would be filling the shoes of Tom Bergeron after the longtime host was let go from Dancing with the Stars. She's been hard at work hosting season 29 of DWTS, which features stars ranging from Jeannie Mai and Justina Machado to Tiger King's Carole Baskin.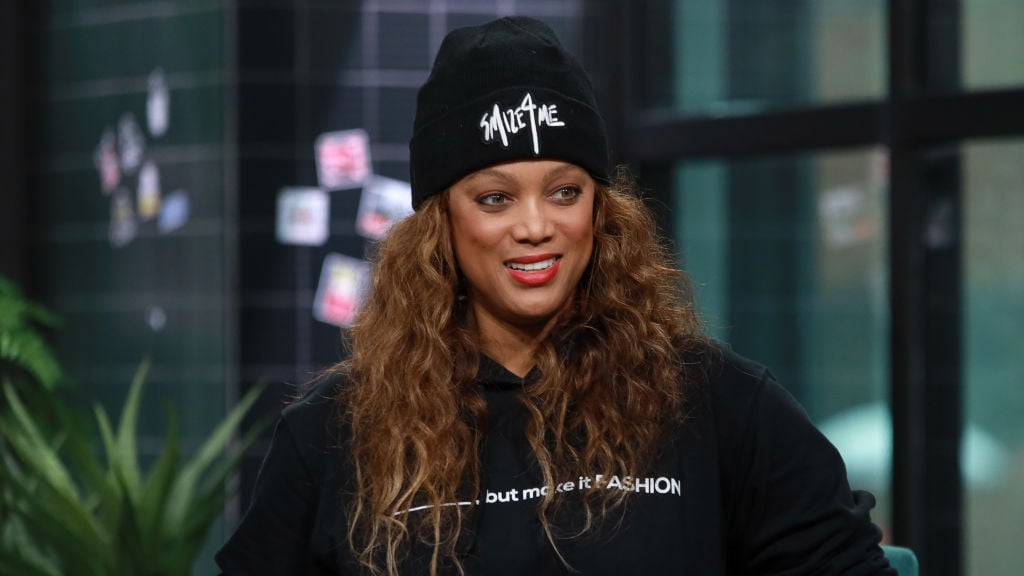 RELATED: 'Dancing With the Stars': What Carole Baskin Hopes To Accomplish Competing on the Show
Tyra Banks invented 'smizing'
As the host of America's Next Top Model, Tyra Banks coached hundreds of young models about the fashion industry and the different tips that helped her get to where she is now. One of the tips Banks always emphasized with her girls was the idea of "smiling with your eyes" in photos as a way of communicating emotion without using your lips. A few seasons later, Tyra coined the term "smize," and the rest is history.
Tyra Banks taught Drew Barrymore how to smize while wearing a mask
Drew Barrymore recently became the latest name to enter the talk show world, and she's invited guests of all kinds to The Drew Barrymore Show. She invited Banks on to catch up and talk about how they've been dealing with the pandemic, and Banks showed Barrymore one particular trick she's learned that's come in handy: how to smize with half your face covered.
"In order to get the right smize, you have to think about something that delights you," Banks says, asking Barrymore what makes her happy. She tells Barrymore to visualize her daughters performing onstage and to communicate her happiness and pride through a slight squint in her eyes. "What happens is your eyes begin to squint, your mouth becomes slightly numb, and all the energy comes up here," she says.
Banks goes on to explain that smizing today goes beyond looking fierce in a photo. It's how we can show others happiness or kindness while wearing a mask. "It means so much and so it's important to use these muscles here," Banks says touching her temples, "and not just the muscles here," she says pointing to her mouth.
Tyra Banks is launching 'smize cream'
After showing Barrymore how to smize, Banks went on to talk about her new brand, SMIZE Cream. It's not what you think: it's not an under-eye cream to put on before bed. It's actually an "all-natural, super premium ice cream," and inside every container is an "edible, truffle-icious cookie dough surprise."
"It's all natural and it's all good," Banks says.