Tyra Banks Thinks This 1 'Dancing With the Stars' Competitor Is 'Brave' for Joining the Show
Tyra Banks shared her belief that one of Dancing With the Stars' celebrity competitors is "brave" for joining the series. The show, which will begin its 30th season on Monday, Sept. 20, has welcomed celebrities who look to redeem their public personas. It appears this season of competition is no different. Therefore, Banks has opened her arms to welcome this particular competitor and give them a chance to tell their story.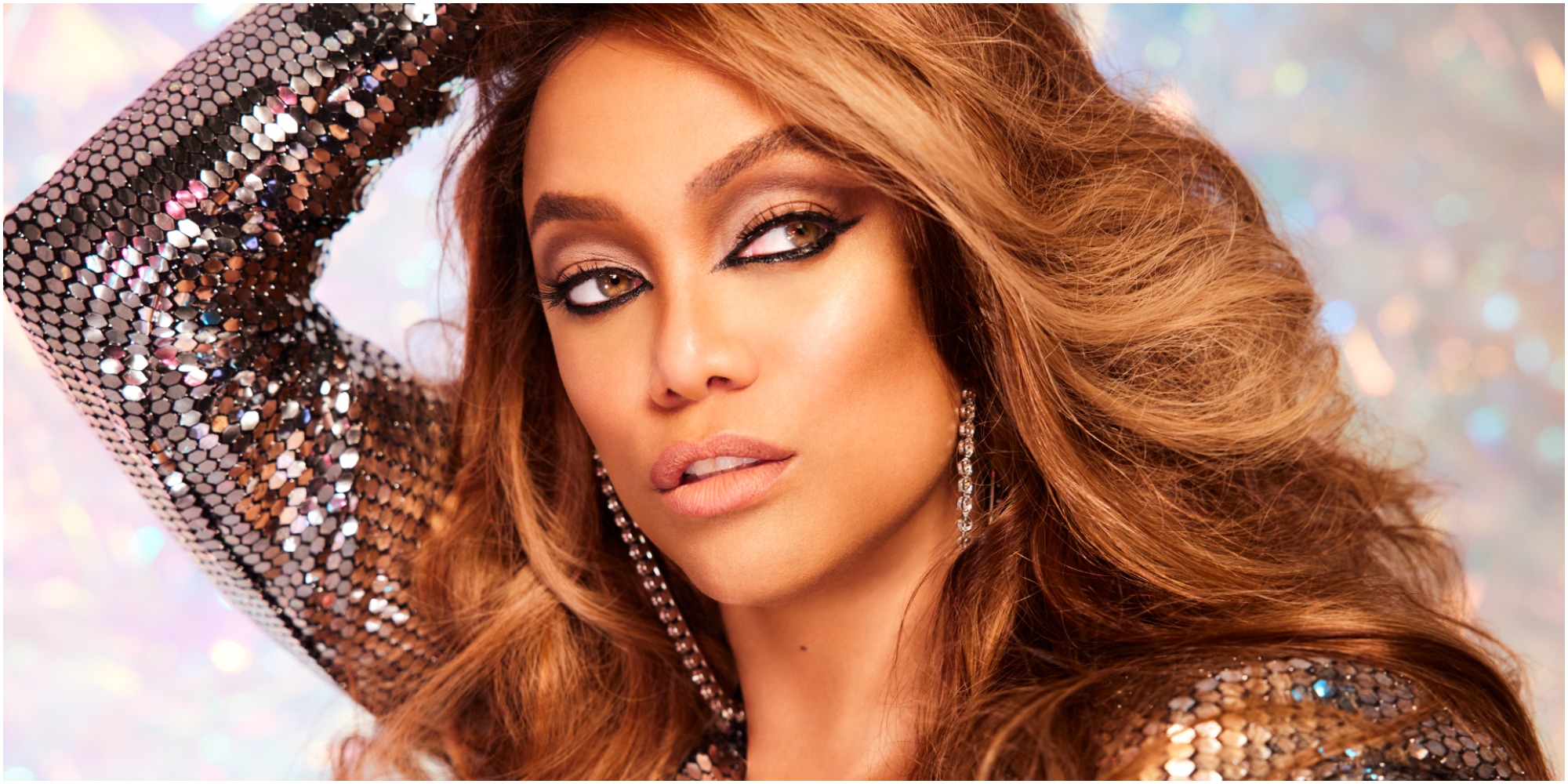 The scandalous celebs that have appeared on 'Dancing With the Stars'
Dancing With the Stars focuses solely on the performance aspect of the show. Celebrities with questionable backgrounds, therefore, feel safe as competitors. Furthermore, they take control of their own narrative and allow only the parts of their lives they feel comfortable highlighting shown on the series.
Other celebrity performers on DWTS who have had difficulties include former White House Press Secretary to Donald Trump, Sean Spicer. Most importantly, Spicer wanted to be seen as a family man. However, he appeared to be uninterested in having his political affiliations highlighted. Specifically, that was the reason many viewers tuned in to watch Spicer on the series.
Meanwhile, Paula Deen faced backlash after she admitted to the past use of a derogatory term. As a result, her Food Network show was canceled at the height of its popularity, promptly ending her career with the network.
Tonya Harding's season 26 appearance, moreover, was an effort to redeem herself publicly after scandal ruined her professional ice skating career. A 1994 attack on fellow skater Nancy Kerrigan orchestrated by Tonya's husband and bodyguard led to Harding's ban for life by the U.S. Figure Skating Association. Consequently, other controversial figures on DWTS have included Ryan Lochte, Marla Maples, and Kate Gosselin in addition to Tom Delay, Geraldo Rivera, and Floyd Mayweather.
Tyra Banks applauds Olivia Jade for joining the competition series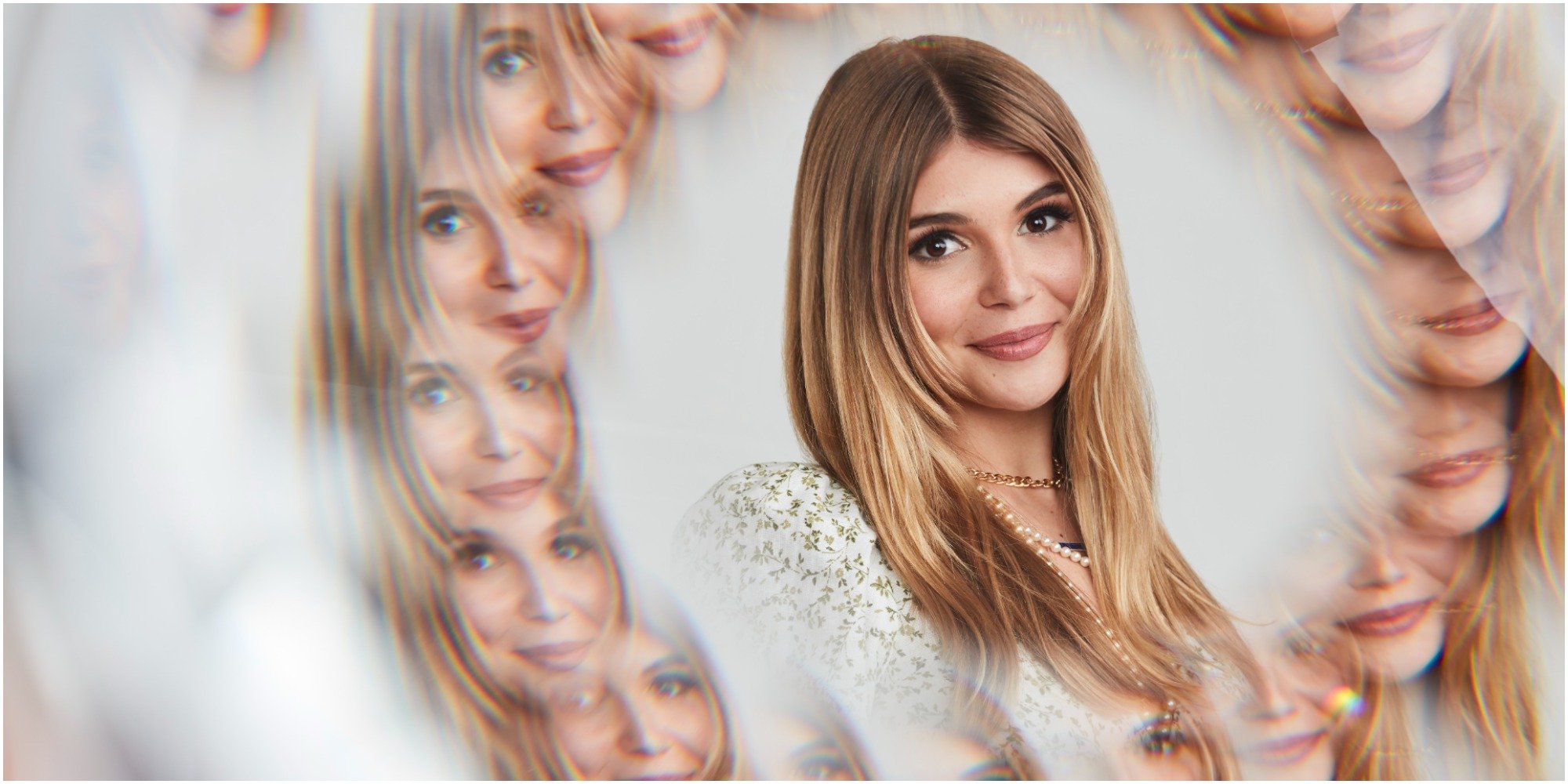 RELATED: 'Dancing With the Stars': How Much do the Celebrity Contestants Make Each Season?
However, in an interview with People Magazine, Banks commended Olivia Jade for joining the series.
The 21-year-old found herself in the spotlight after Jade's parents, Fuller House star Lori Loughlin and designer Mossimo Gianulli admitted to involvement in a college admissions scandal. The couple falsified documents and paid fees for her admittance to the University of Southern California as part of the crew team, however, Jade never participated in the sport. Subsequently, as a result, both Gianulli and Loughlin served time in prison for their role in the scandal.
"I'm actually proud of her. It is hard to go through what she went through," Banks clarified.
"She's a human being and people have to remember that first. That she's a human being with emotions," Banks claimed. But, she continued it was "brave" and "smart" for Jade to come on the show and display her vulnerability to the viewing audience.
Jade said she wants to 'grow' through her 'DWTS' experience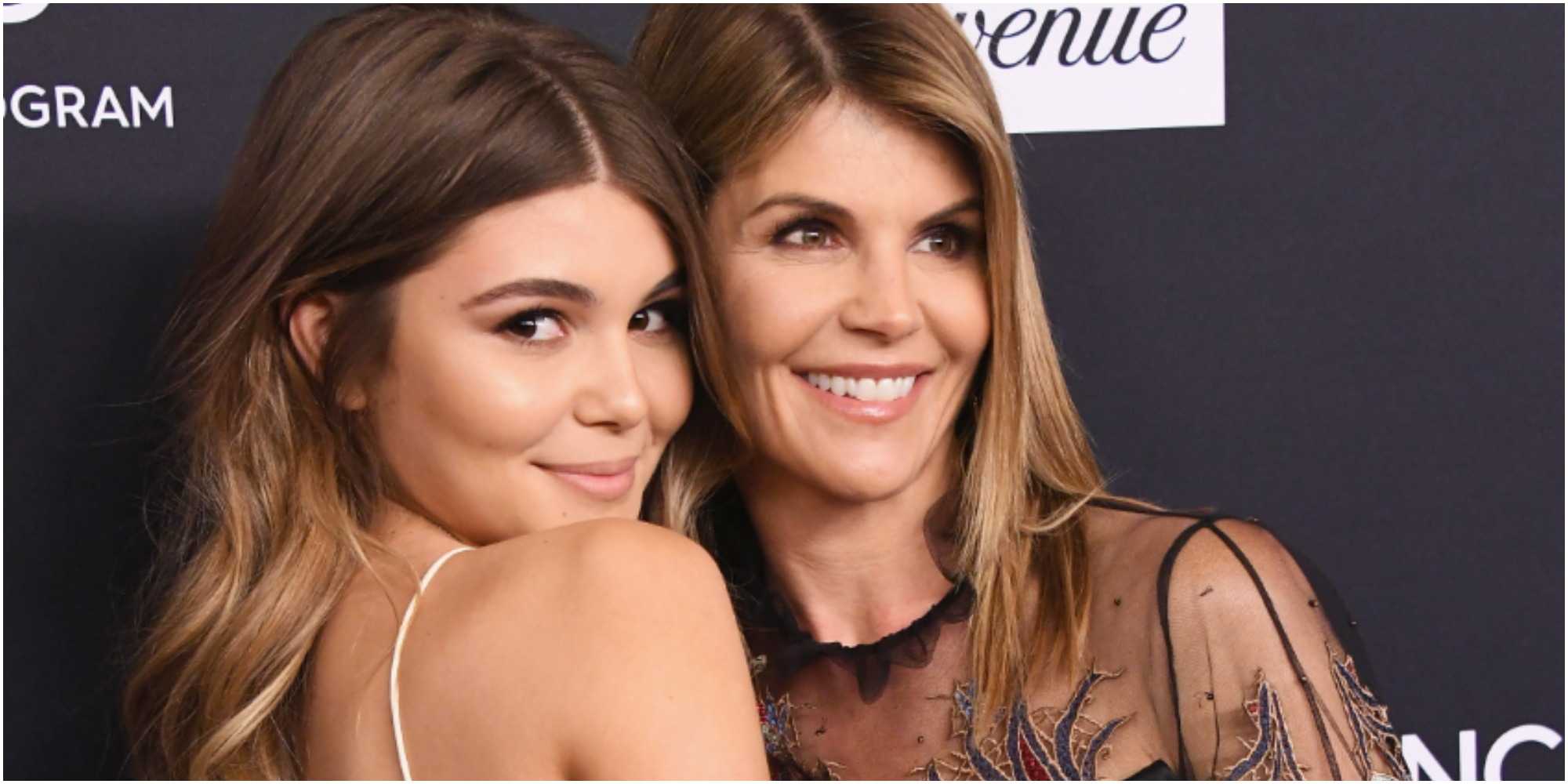 RELATED: 'Dancing With the Stars' The Biggest Controversies that took place in the Ballroom
Jade is a social media influencer with almost 2M followers. For this reason, she is interested in participating to enhance her "growth" as part of the celebrity cast of Dancing With the Stars.
"I hope people just really genuinely know how excited and grateful I am," Olivia said. "I think about a few weeks ago. Knowing this was very far-fetched and not really in the cards. Super thankful for a second chance." 
Because of the public's perception of her months after staying out of the public eye, Jade says she is ready to put herself back out there "and try new things."
"I'm really excited to challenge myself and put myself out of my comfort zone, which I don't do often," she explained.
Dancing With the Stars debuts season 30 beginning Monday, Sept. 30 at 9 p.m. EST on ABC.