Tyrese Doesn't Want to Pay His Estranged Wife's Attorney Fees or 'Unreasonable' Child Support
Tyrese is back in court and fighting over child support. This time around, the singer is duking it out with his second wife, Samantha Lee. The two were married for three years before announcing their split. The Fast and Furious star is now saying the amount of money Lee is requesting in child support and legal fees is "unreasonable."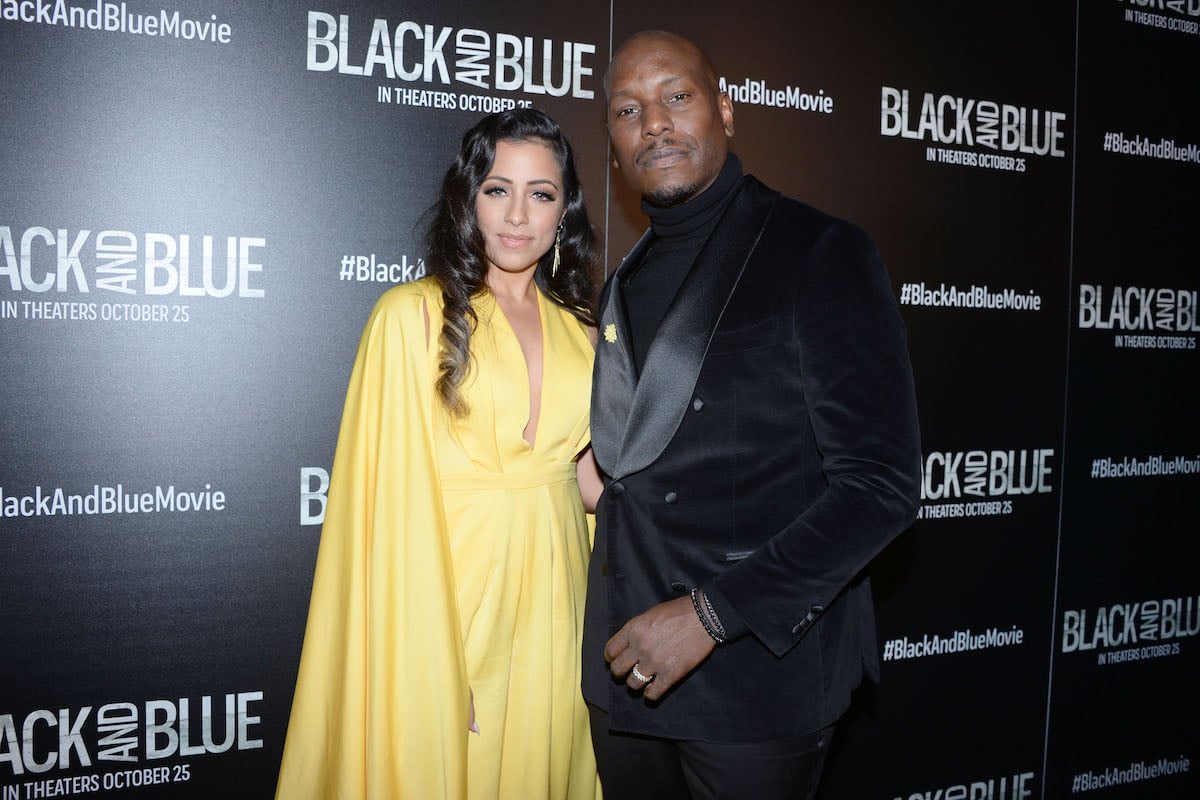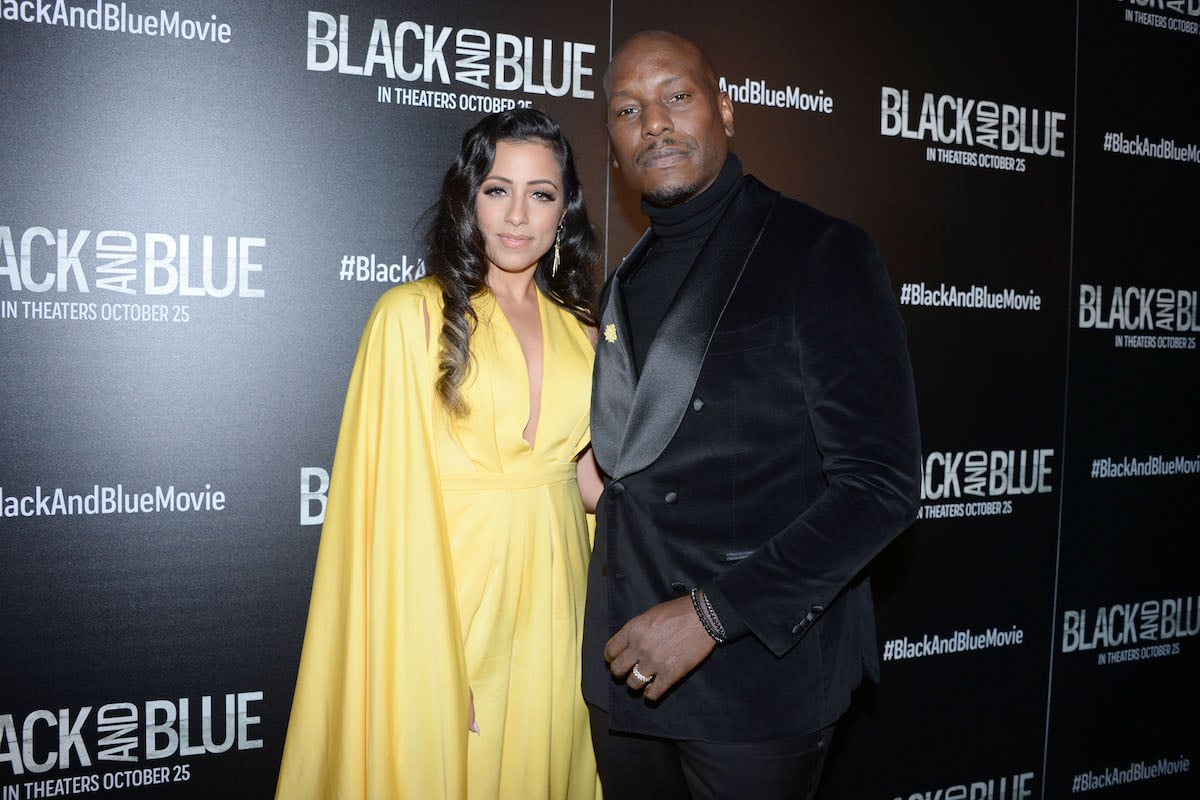 Samatha Lee filed for divorce
The two have been separated since 2020, with Lee filing for divorce that October. Tyrese says he was blindsided by the divorce filing. Lee says she's been struggling financially since their split, alleging Tyrese locked her and their daughter, Soraya, out of their Georgia mansion. 
Lee has since spoken out on their divorce an Instagram live video. She says she gave the marriage her best shot. Ultimately, she decided to walk away. "When relationships end or friendships end, I can walk away knowing I can drop the mic. I did everything I could do," she said, per Madame Noire's report. 
Related: Why Tyrese's Estranged Wife, Samantha Gibson, Advises Against Dating a Celebrity
She says, she leans on her faith to help her through the unknown. "And at that point, I feel like when I do that and I know that God has tapped me on the shoulder and said, 'Okay, Sam,' it's like, you know what? I did everything I could do," she continued. "At this point, all I can do is trust God. All I can do is either trust God to either do whatever, whether to give me peace and proceed with my peace or continue to stay in this cycle with whatever person I'm dealing with at the time, whether it be a friendship or a relationship."
Tyrese announced their split in a lengthy Instagram post. He credits their marital strife to the coronavirus pandemic, adding he feels the pandemic contributed to an "attack on Black families."
Tyrese is fighting Samantha Lee over current child support and attorneys fees
Tyrese is denying Lee's claim that he changed the locks. In fact, he says it was Lee who left and did not return. He says he had the locks changed on their home in September 2020 when he realized Lee "had abandoned the residence and absconded with the parties' minor child." 
Related: R&B Singer Tyrese Says Kanye West Uses Religion to Manipulate Fans
Lee now has three attorneys to help fight her case. Tyrese is responsible for paying the fees. Additionally, ​​Lee is requesting her soon-to-be ex pay 100% of the child's expenses, which includes the child's medical bills, private school, nannies, etc.
Lee is also alleging that since their split, Tyrese has cut her off financially. She also claims that without a court order, their child is at risk of financial abandonment from her father.
The singer and actor has had child support and custody issues previously
Unfortunately, Tyrese has been down this road before. He was previously married to Norma Mitchell. The two have a daughter, Shayla. Their marriage lasted for two years from 2007-2009. After their split, Mitchell was granted a temporary restraining order, and she accused Tyrese of physically abusing Shayla. He denied all of her allegations, calling her "bitter."
Tyrese and Mitchell's split was brutal. They battled over custody and child support. Tyrese specifically sought full custody out of fear that Mitchell, who is not a native of the U.S., would flee the country with Shayla. They now have joint custody but under court orders, Tyrese is no longer allowed to share images or videos of their daughter on social media.