Tyrese's Estranged Wife Breaks Her Silence Amid Divorce Filing
Tyrese's divorce appears to be getting ugly pretty quickly. The Fast and the Furious star and his wife, Samatha Lee Gibson, are divorcing after just 3 ½ years of marriage. Tyrese has already spoken out on social media expressing his heartbreak and now Lee Gibson is breaking her silence. She says she did all she could to salvage her relationship before walking away.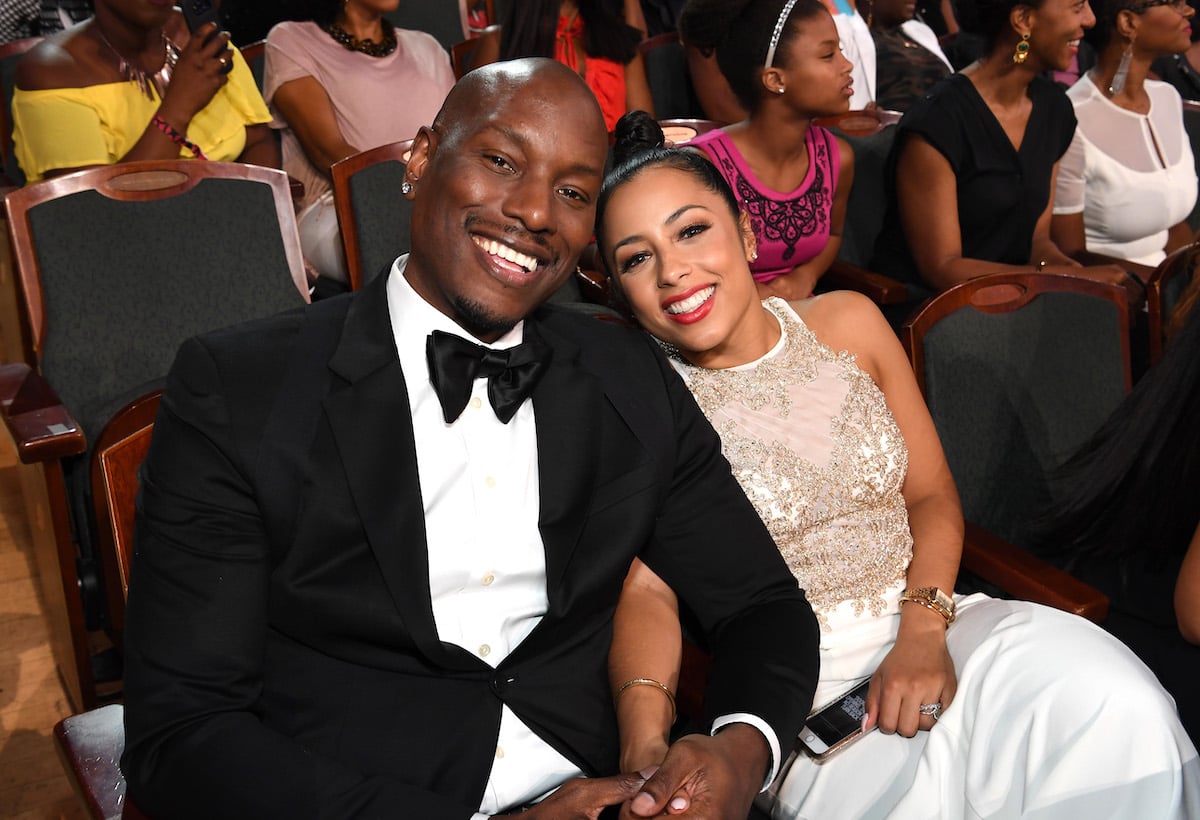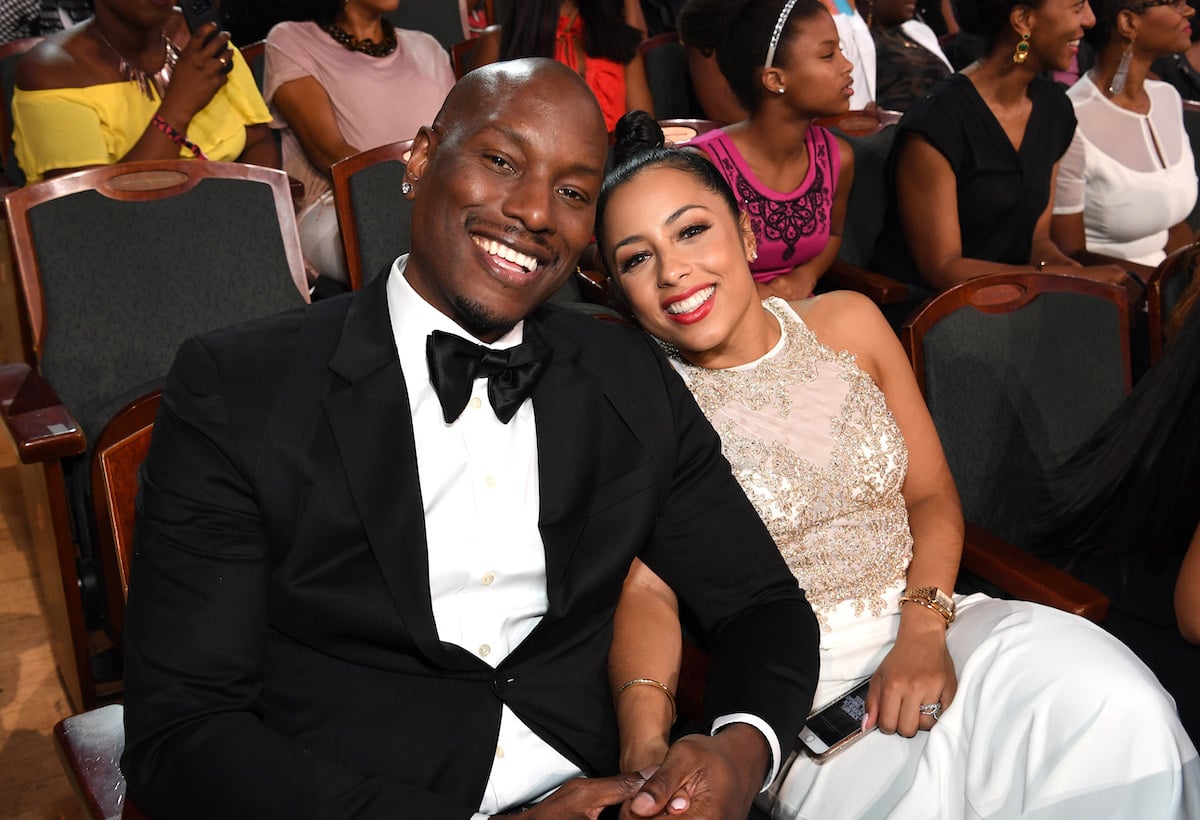 Samantha Lee Gibson files for divorce; Tyrese fights back at Lee Gibson's request for child support
Tyrese announced he and Lee Gibson were calling it quits on their nearly four-year marriage. The couple married in a secret ceremony on Valentines' Day 2017 and have a two-year-old daughter. In a lengthy Instagram post, Tyrese says there's an "attack on Black families" and his marriage did not survive the tough circumstances of 2020.
Per TMZ, Lee Gibson filed divorce documents in October, three months before Tyrese announced their split. That didn't stop the estranged wife from wishing him a happy birthday recently. Tyrese also expressed his love for Lee Gibson on social media in a lengthy post.
Related: 'Fast & Furious': Tyrese Gives An Update on His Feud With Dwayne 'The Rock' Johnson: We 'Peaced Up'
Despite both putting on a united front for their social media fans, the split appears less than amicable. TMZ notes that Lee Gibson is accusing Tyrese of changing the locks at their home, causing her to move. He denies such and cites the reason for their split is an argument that resulted in Lee Gibson threatening to call the police.
Lee Gibson's divorce documents reveal that she is requesting $20,000 a month in child support for their daughter. Tyrese finds the child support amount request "unreasonably high" and is asking a judge to block it. 
Samantha Lee Gibson says she gave her marriage to Tyrese her best
Lee Gibson may be going through a painful split but she's staying optimistic. Per Madame Noire, a usually private Lee Gibson participate in an Instagram live with Ericka Davis and spoke about her decision to file for divorce.
Lee Gibson said that she learned to be a good friend and partner through trial and error but is content with walking away from her marriage because she knows she gave it her all.
"When relationships end or friendships end, I can walk away knowing I can drop the mic. I did everything I could do," she said.
And at that point, I feel like when I do that and I know that God has tapped me on the shoulder and said, 'Okay, Sam,' it's like, you know what? I did everything I could do. At this point, all I can do is trust God. All I can do is either trust God to either do whatever, whether to give me peace and proceed with my peace or continue to stay in this cycle with whatever person I'm dealing with at the time, whether it be a friendship or a relationship.

Samantha Lee Gibson, Instagram
Through it all, Lee Gibson is leaning on her faith to get her through this difficult time.
"You have to know that there's a God that's bigger that's worth trusting in. I've had to learn that in this season," she said. "I've had to remind myself that if I trust in the Lord I will not be disappointed. And I'm not going to allow myself to trust man, trust what I see, or trust what people say because that's finicky. That changes. Feelings change all the time. But trusting, the unwavering decision to trust, is yours."'
This is Tyrese's second divorce. He was previously married to Norma Gibson and the divorce ended with a nasty custody and child support battle.