Ulta Beauty Releases a 'Gilmore Girls' Collection
While Gilmore Girls fans are anxiously awaiting word on new episodes of the Netflix revival, they can return to Stars Hollow in a different way. Ulta Beauty just quietly dropped a collection inspired by the famed series, and it isn't just makeup. The small collection of eight products spans everything the renowned personal care retailer has to offer. 
Ulta Beauty just released a 'Gilmore Girls' collection 
Gilmore Girls fans can officially pick up beauty products inspired by their favorite show at the nearest Ulta Beauty. The beauty company's Gilmore Girls collection was quietly released this week and includes eight products so far. Fans don't have to be into makeup to enjoy them, either.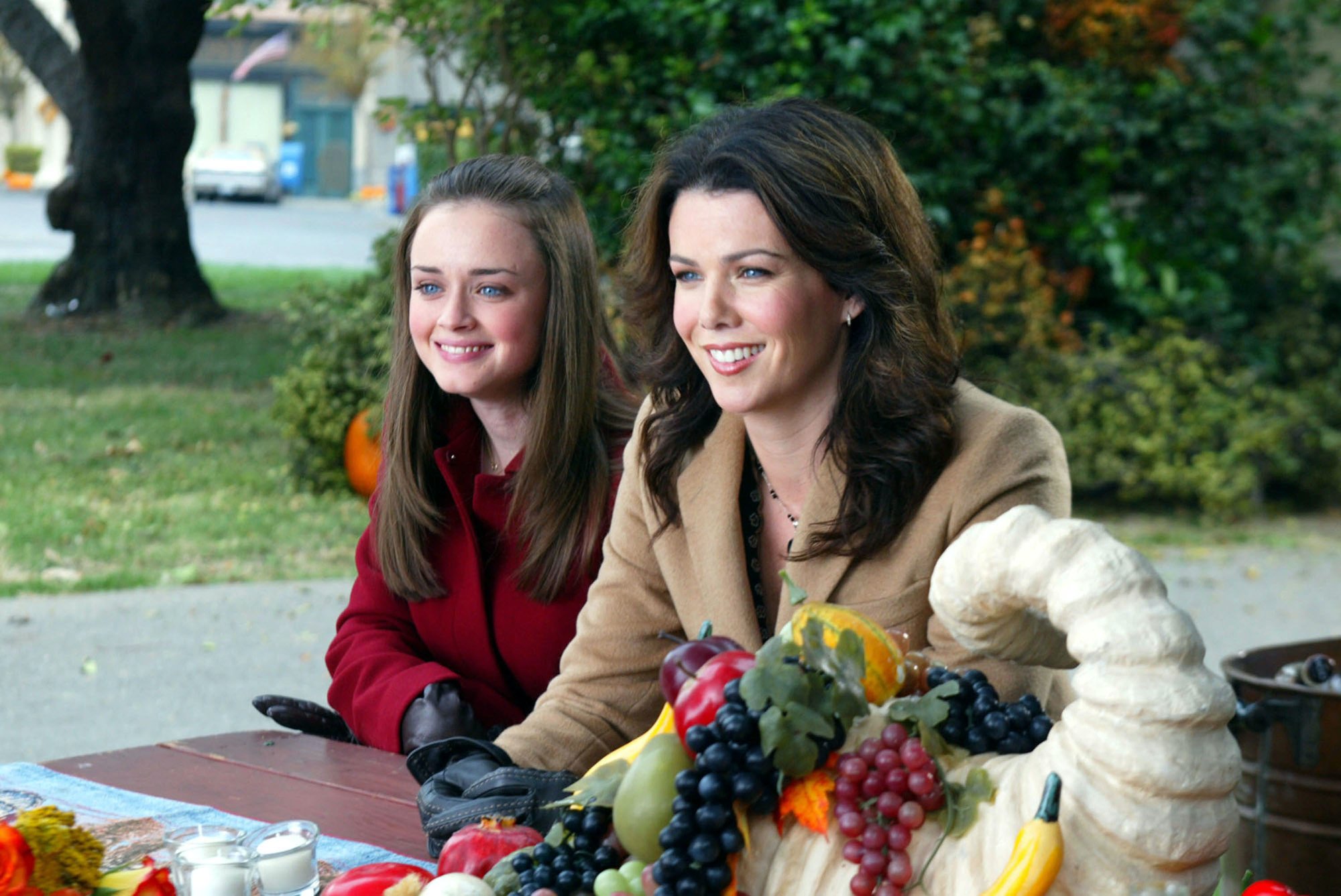 The collection includes candles, hair accessories, bath products, and nail polish, along with makeup products. The hair accessories set consists of a headband and scrunchie that features Chilton's school colors. The candles, priced at $20, come in two scents, Vanilla Latte and Daisy. A gel liner set, lip crayon set, and a brush set round out the collection. All products are priced between $14 and $20. They are available while supplies last.
'Gilmore Girls' isn't the first series to be immortalized in an Ulta Beauty collection
While Gilmore Girls is the latest television show to inspire an Ulta Beauty collection, it isn't the first. In fact, it isn't the first series to get a collection in the last 12 months. In March 2021, Ulta Beauty released a collection of makeup and personal care items inspired by WandaVision.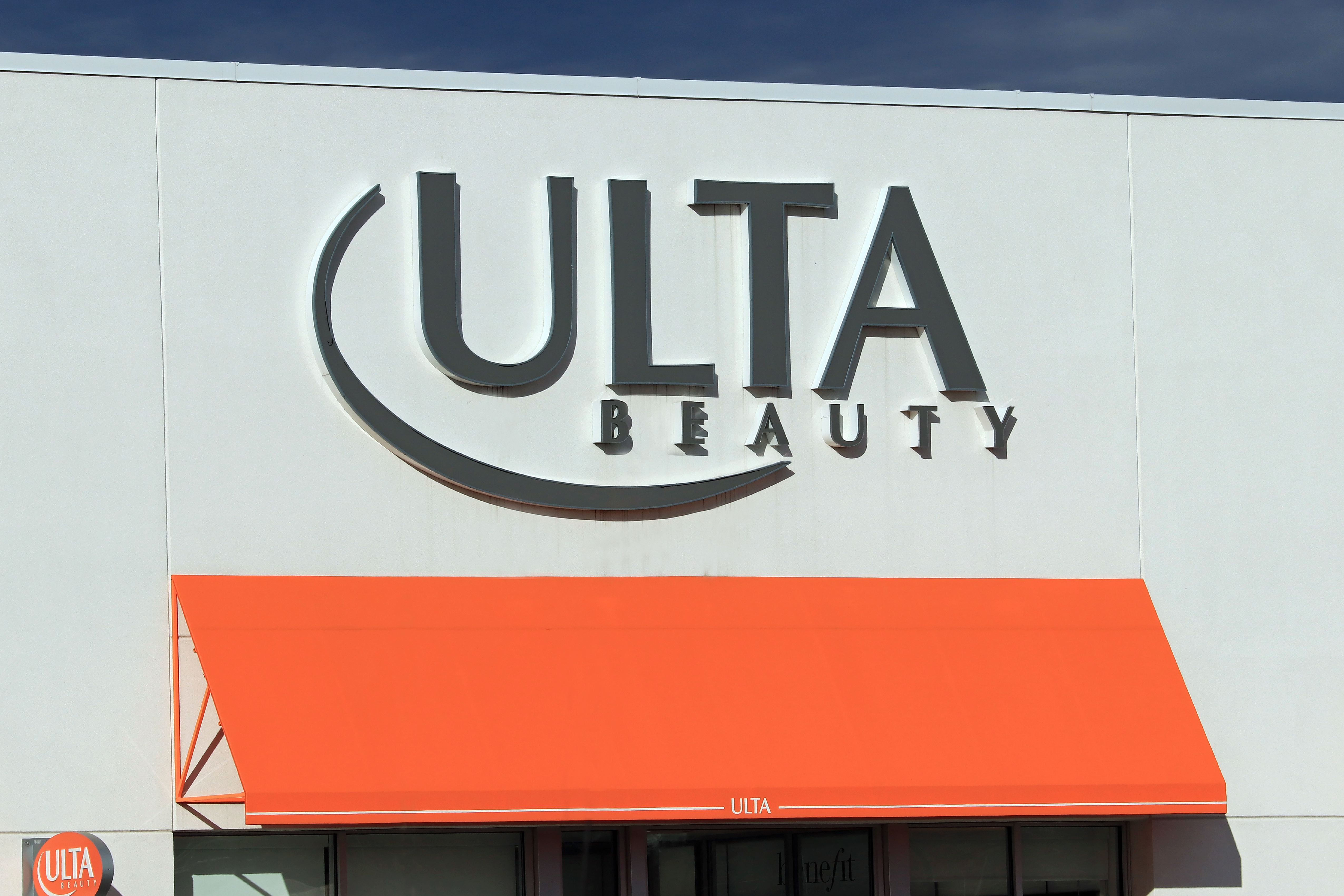 According to PopSugar, the collection, which featured nine different products, focused on products that could recreate popular makeup looks from the 1980s and 1990s. The collection went on sale on March 14. In September 2020, Ulta Beauty carried Revolution Beauty's Friends collection, too. The Friends collection offered lip colors and eyeshadow palettes inspired by Monica Geller, Rachel Green, and Phoebe Buffay.  
Does the beauty collection mean more is to come for 'Gilmore Girls' fans? 
The beauty collection is a wonderful way for fans to enjoy the series all over again. Still, its sudden release has some fans questioning whether there is more to come from Lorelai Gilmore and the residents are Stars Hollow. Fans of the series have been waiting for word on a second revival season since 2016. While most of the major players have expressed interest over the years, it still hasn't happened.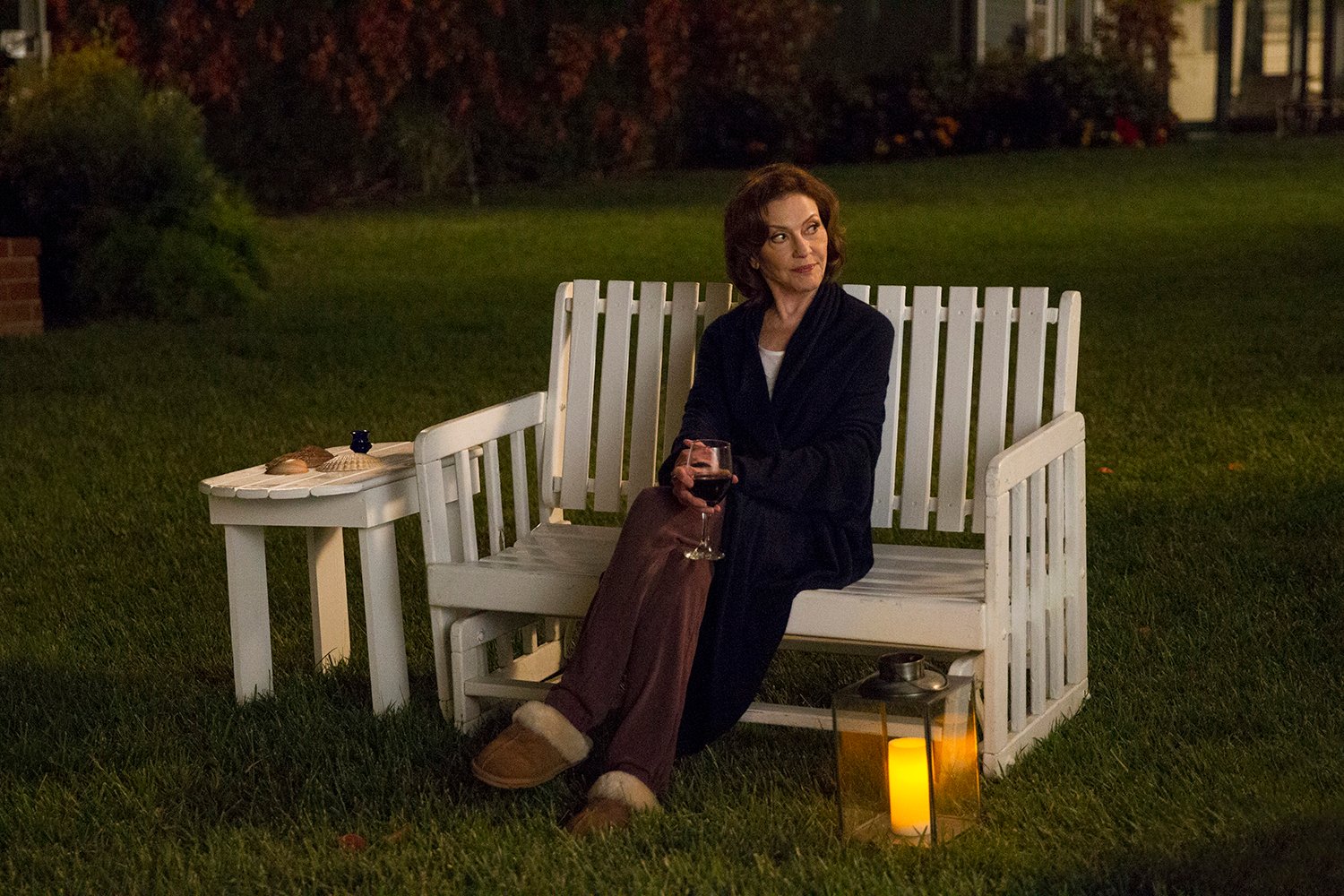 So, could the Ulta Beauty x Gilmore Girls collection mean more is on the horizon? It could, but then again, it could mean nothing. If a second season of Gilmore Girls: A Year in the Life ever gets made, Netflix will likely be the first one to announce it. The wait has been long, but it doesn't seem completely out of the question, especially as more streaming platforms invest in reboots. A Sex and the City Reboot will be released on HBO Max in the coming months, and Paramount+ plans to stream a Frasier reboot, for example.