'The Umbrella Academy' Star Elliot Page Announces Name and Pronouns: 'I Love That I Am Trans'
Actor Elliot Page made an announcement on December 1, 2020, regarding their gender identity and pronouns. The Umbrella Academy star took to social media to share their news with the public. Discover what Page wrote and how Netflix and the show's fans responded to the proclamation.
Actor Elliot Page is known for 'The Umbrella Academy'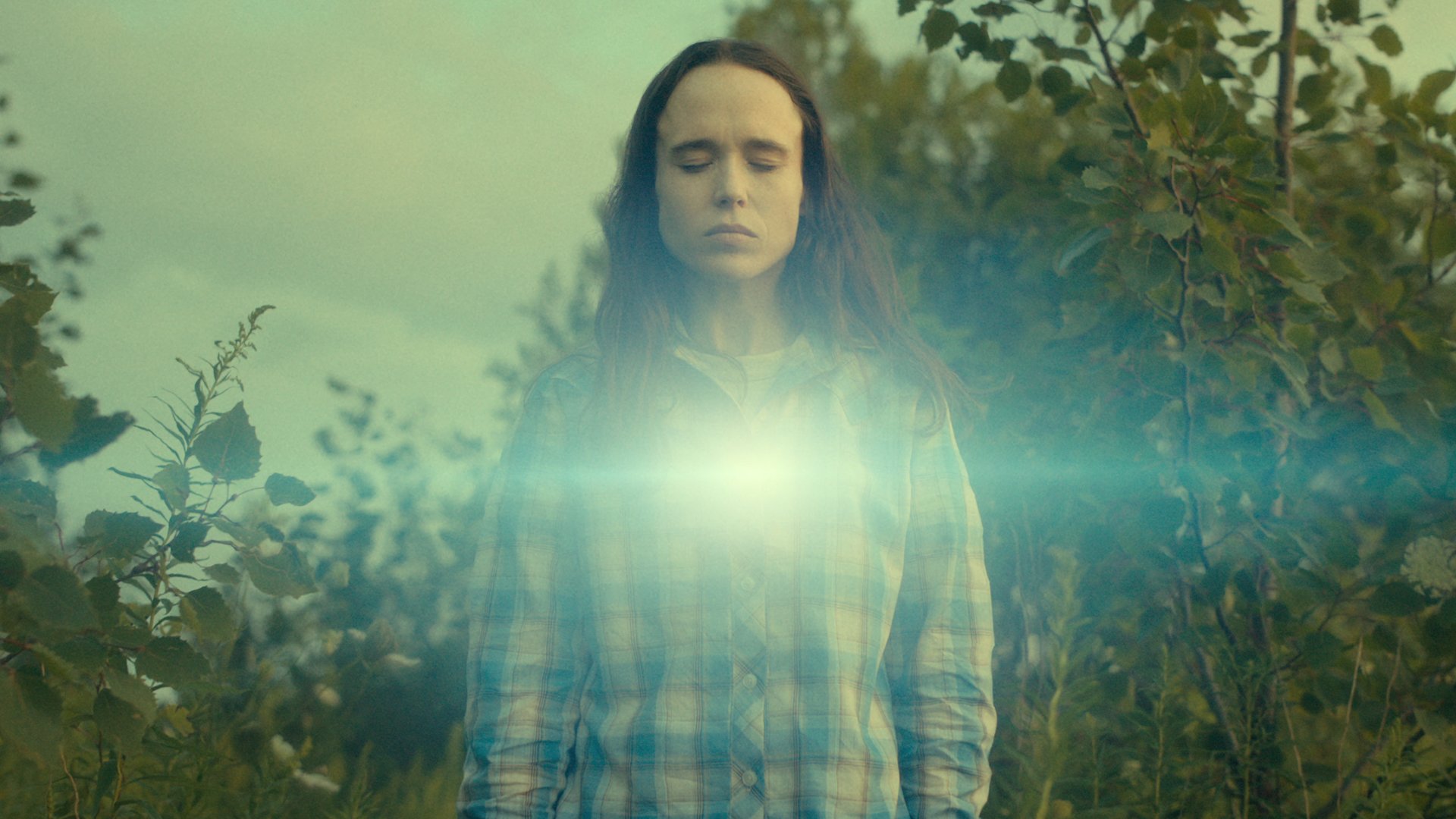 Page is known for a host of major movie roles. They broke out as the titular star of Juno, about a teenage girl who decides to give her baby up for adoption. Page also earned notoriety in blockbusters such as X-Men: The Last Stand and Inception.
After years on the big screen, Page took on their first lead role in a TV series with The Umbrella Academy. They portray Vanya Hargreeves, one of eight adopted siblings with superpowers. Season 1 premiered in 2019, with season 2 following in 2020. A third season is confirmed.
Page shared their news on social media
In a captionless note on shared on their social media profiles, Page began by revealing their name and pronouns. "Hi friends, I want to share with you that I am trans, my pronouns are he/they and my name is Elliot," they wrote. "I feel lucky to be writing this. To be here. To have arrived at this place in my life."
Page continued, stating their "overwhelming gratitude for the incredible people who have supported me along this journey." They wrote that they "finally love who I am enough to pursue my authentic self," noting that they've "been endlessly inspired by so many in the trans community."
The actor highlighted the issues facing the trans community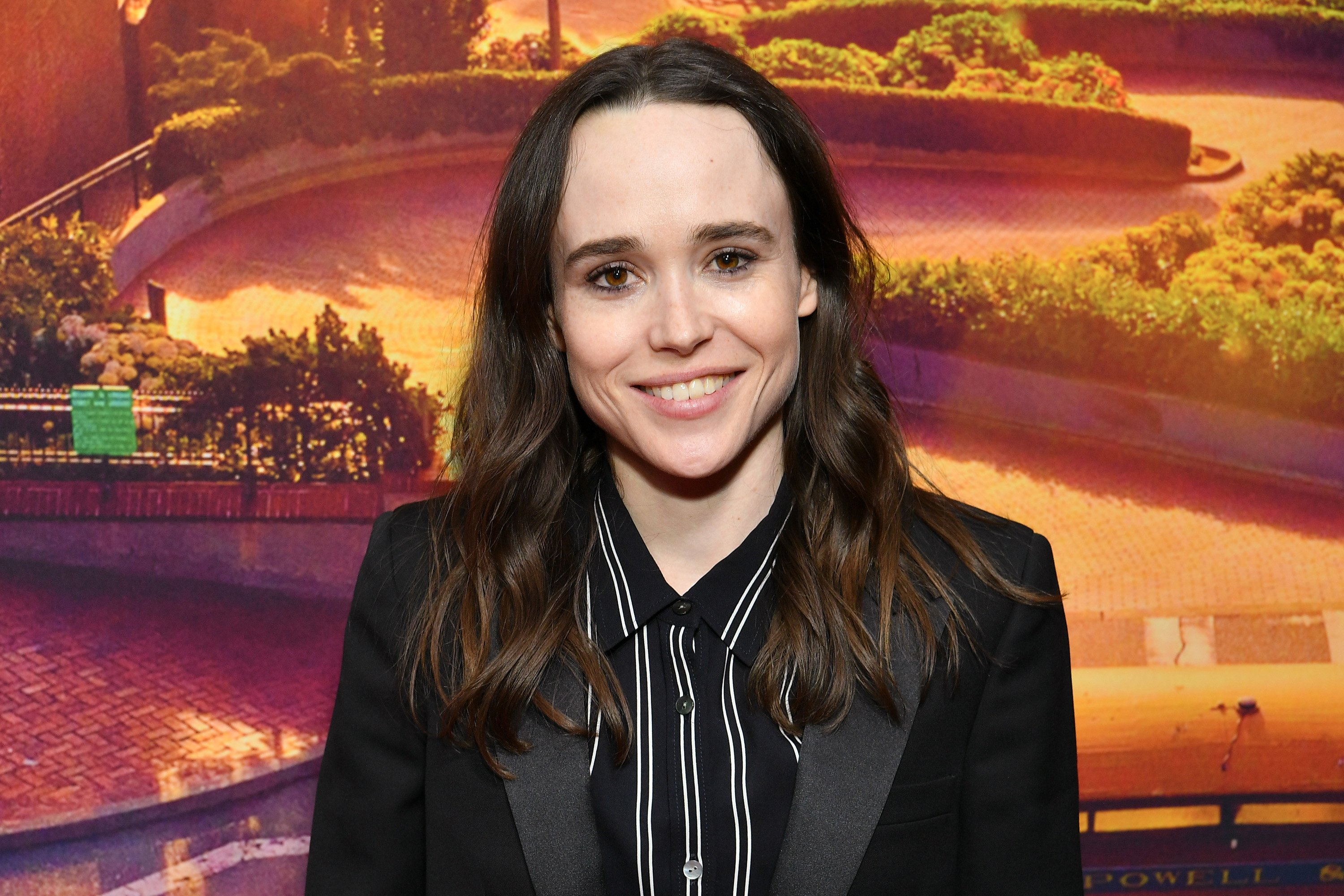 Page wrote, "I also ask for patience. My joy is real but it is also fragile. The truth is, despite feeling profoundly happy right now and knowing how much privilege I carry, I am also scared. I'm scared of the invasiveness, the hate, the "jokes" and of violence," they wrote, adding that they "want to address the full picture."
"The discrimination towards trans people is rife, insidious and cruel, resulting in horrific consequence," wrote Page, citing the statistics against transgender people, specifically Black and Latinx trans women. They called for change on a political level, writing, "I am one of those people and we won't be silent in the face of your attacks."
Page finished: "I love that I am trans. And I love that I am queer. And the more I hold myself close and fully embrace who I am, the more I dream, the more my heart grows and the more I thrive. To all trans people who deal with harassment, self-loathing, abuse and the threat of violence every day: I see you, I love you and I will do everything I can to change this world for the better."
Netflix and 'The Umbrella Academy' responded
"So proud of our superhero," tweeted Netflix. "WE LOVE YOU ELLIOT! Can't wait to see you return in season 3!" The Umbrella Academy Twitter account echoed these sentiments. Many supportive fans chimed in, sending messages to the actor.
Many were curious as to how this will affect The Umbrella Academy moving forward. As some pointed out, the creator of the comics, Gerard Way (who is also an executive producer on the show) has spoken about gender identity in the past. "There was a time where I was called a girl so often that when I discovered the idea of transgenderism I considered myself to be more of a girl," Way told Boyzine in 2015. "So I identify with trans people."