'Unbreak My Heart:' Why Executives Hated Toni Braxton's Music Video
Toni Braxton's 1996 ballad "Unbreak My Heart" became her signature hit and was one of the most successful singles of the '90s. The music video for the Grammy-award winning singer was almost forbidden from being released, as music executives and networks initially hated the concept.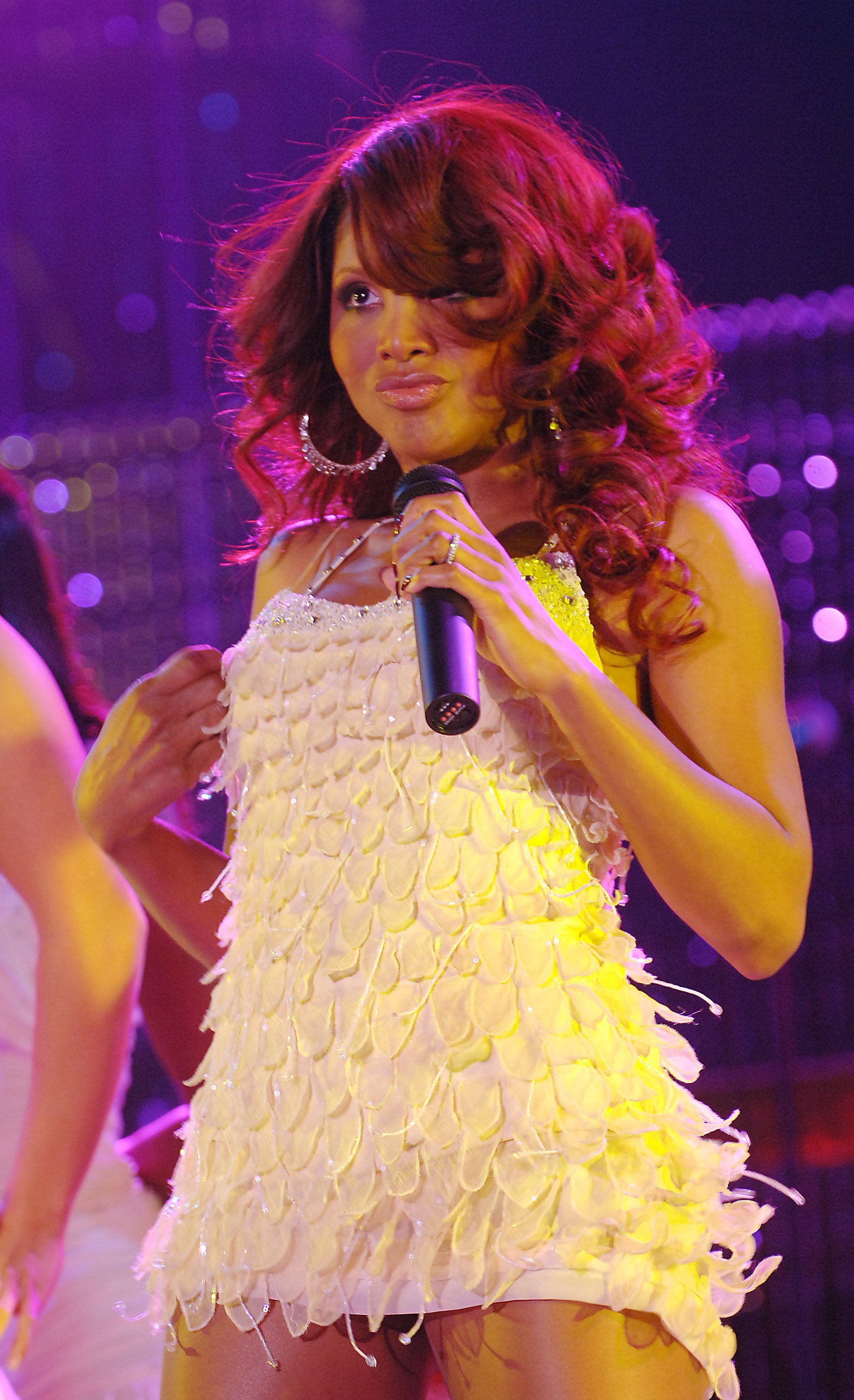 Music video channels and record executives were not a fan of Toni Braxton's 'Unbreak My Heart' video
Braxton's iconic Unbreak My Heart is a love-stricken ballad. The lyrics – "Unbreak my heart/ say you love me again / undo this hurt you caused when you walked out the door and walked out of my life" – hints to Braxton's grief over a lover who breaks up with her. But the music video director, Bille Woodruff, wanted to stray away from the expected visual of Braxton crying over a breakup throughout the video. 
Related: 20 Years After Toni Braxton's Mega-hit "Unbreak My Heart" – How It's Still Keeping the Singer at the Top of Her Game
The final cut of the music video depicts Braxton in mourning over a lover who tragically dies in a motorcycle accident. For Woodruff, the concept was intentional. "I didn't want to make it about "you did me wrong." I wanted to make it feel bigger. I wanted the loss to feel bigger and more thematic," he told Rated R&B in June 2020. 
Braxton fell in love with the video but her record label was not convinced, especially after the steamy and hip music video for "You're Makin' Me High," which was released before "Unbreak My Heart." 
"Toni and I had to convince LA [Reid], and so to his credit, he finally let us convince him. I remember Clive Davis, whose company Artista distributed LaFace Records, was like, "Oh my gosh. You have her with this orchestra. No, this doesn't work," said Woodruff. 
Woodruff was given the final stamp of approval by Reid to send the video to BET and MTV. He was shocked when the networks called him back with their disapproval.
"They're like, "This is like Whitney Houston." What that meant was it's too adult contemporary because Whitney had become that at that moment, which was not hip," he said.
Woodruff made a deal with the networks: keep the video in rotation for a week and let the viewers decide. 
'Unbreak My Heart' is Toni Braxton's most viewed video and best-selling single
Woodruff taking a chance paid off. Premiering on MTV in September 1996, the video for "Unbreak My Heart" was one of the most played on rotation and would remain for months to come. Moreso, it helped to push the record to become Braxton's biggest hit.
The song peaked at No. 1 on the Billboard Hot 100 and held the spot for 11 weeks. It had even more success on the Adult Contemporary Charts, staying for 14 weeks at the No. 1 spot, proving that it was a hit among both young and older audiences. 
"Unbreak My Heart" was ranked as the fourth most popular song of the decade on the Billboard Hot 100 chart and won a Grammy for Best Female Pop Vocal Performance in 1997. The music video currently has almost 500 million views on YouTube.