Is 'Unbreakable Kimmy Schmidt' Based on a True Story?
Is this Netflix original series based on a true story? Here's what we know about the similarities between 'Unbreakable Kimmy Schmidt' and real events.
She loves watching HouseFlix, working at Giztoob, and hanging out with her best friend, Titus Andromedon. Fans first met Kimmy Schmidt after she lived in a bunker for 15 years, held captive there by Reverend Dick Wayne. Although Unbreakable Kimmy Schmidt is a lighthearted show, it does touch upon some pretty dark topics. 
Is this Netflix original series based on a true story? Here's what we know about Unbreakable Kimmy Schmidt.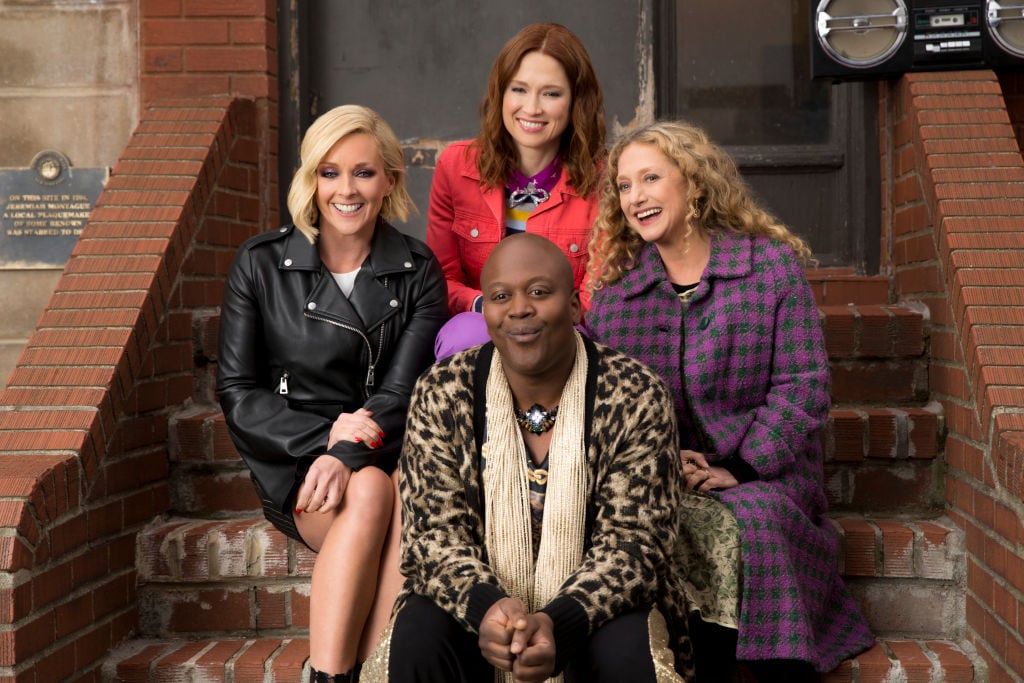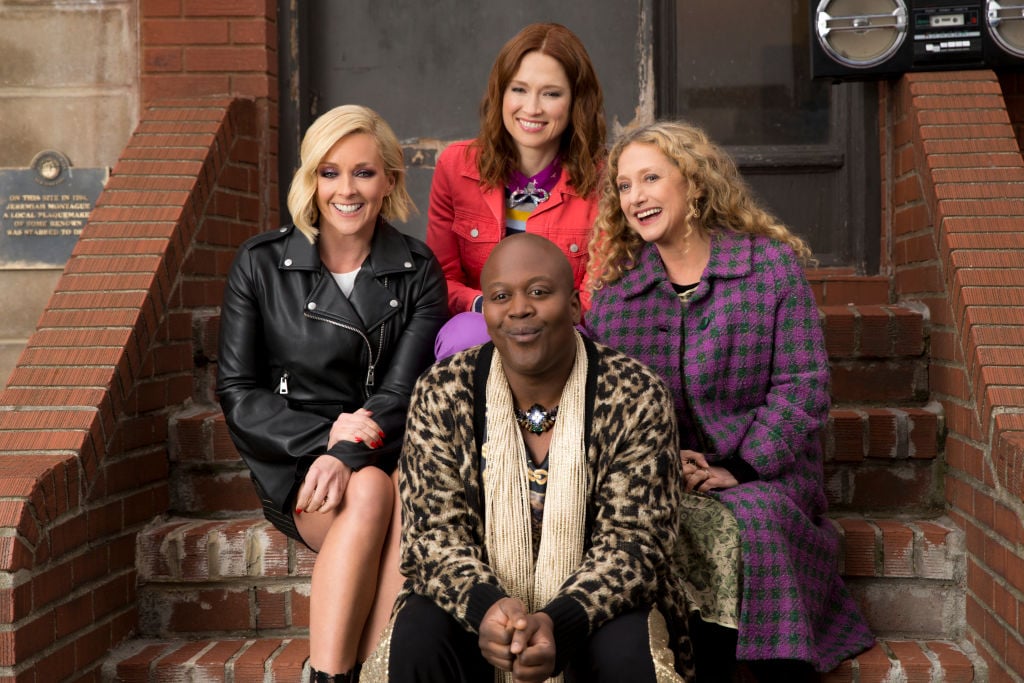 'Unbreakable Kimmy Schmidt' tells the story of the 'Indiana Mole Women'
This Netflix original series debuted on the streaming platform during 2015. Since then, Kimmy Schmidt has been stealing hearts just like Lillian steals, well, everything. She was one of the "Indiana Mole Women," a group of women kept underground by a Reverend for 15 years. 
Kimmy Schmidt doesn't let that define her, though. She went to Columbia University! She lives in a tugboat- I mean apartment in New York City! Still, it wasn't her choice to believe that the world was ending. There was a supposed belief of Reverend Richard Wayne Gary Wayne aka DJ Slizzard aka Dick Wayne that led him to kidnap Kimmy Schmidt, Donna Maria, Gretchen Chalker, and Cyndee Pokorny. 
Whether or not he actually believed that the world was ended is questionable. (During the trial of the Reverend, Kimmy proved that he knew the world didn't end when he thought it did. In fact, he kept them there a few extra years.)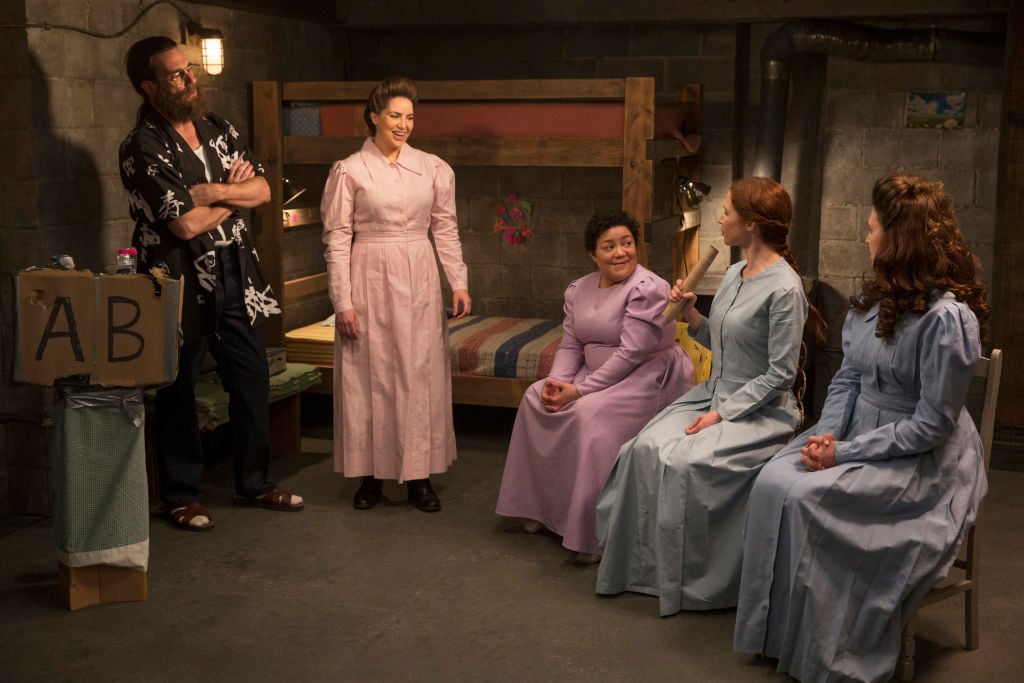 Is 'Unbreakable Kimmy Schmidt' based on a true story?
Bustle reports that Unbreakable Kimmy Schmidt is not based on a real story. Well, technically, there are plenty of bunker-related-misinterpretations of the last day on earth. This Netflix original series takes place in 2015, only a few years after the Mayan Calendar-predicted the end of the world in 2012.
There's also the supposed doomsday prediction of 2000, when some believed that because computers would crash due to the changing decade. Both resulted in anticipation from believers worldwide. The Reverend kidnapped Kimmy during 2000 and after Y2K, they believed they were the only surviving humans in their bunker. 
There's a new episode of 'Unbreakable Kimmy Schmidt' featuring the Reverend 
After that, the "mole women" had their fair share of adventures in the bunker. Kimmy learned to drive, she made everyone friendship bracelets out of her hair, and they even celebrated holidays together. That's to say nothing of the "mystery crank." Thankfully, they were rescued and Kimmy went on to bigger and better things in New York City with her roommate, Titus. 
Now, however, the Reverend is back in Kimmy's life, with the upcoming interactive episode Unbreakable Kimmy Schmidt: Kimmy vs. The Reverend. In a "choose-your-own-adventure" inspired special, fans will help Kimmy along on her new journey to stop Dick Wayne once and for all. 
The interactive episode of Unbreakable Kimmy Schmidt, titled Kimmy vs. The Reverend premieres on May 12. Until then, the first four seasons of Unbreakable Kimmy Schmidt are available for streaming on Netflix. To learn more about this subscription service, visit their website.