'Uncharted': Who's Who in the Movie Cast, From Tom Holland to Antonio Banderas
Get to know the cast of the upcoming 'Uncharted' movie adaptation, including Tom Holland, Antonio Banderas, and more.
Uncharted fans will soon see their beloved treasure hunter, Nathan Drake, on the big screen. Sony's adaptation of the hit video game series will arrive in February, starring Tom Holland as a young Nathan. A prequel to the Uncharted games, the film will follow Nathan and his mentor, Victor "Sully" Sullivan, on a journey around the world to find one of the greatest historical treasures. The Uncharted cast features a star-studded lineup behind Holland, including Mark Wahlberg, Antonio Banderas, and more. Here are all the main cast members and their characters.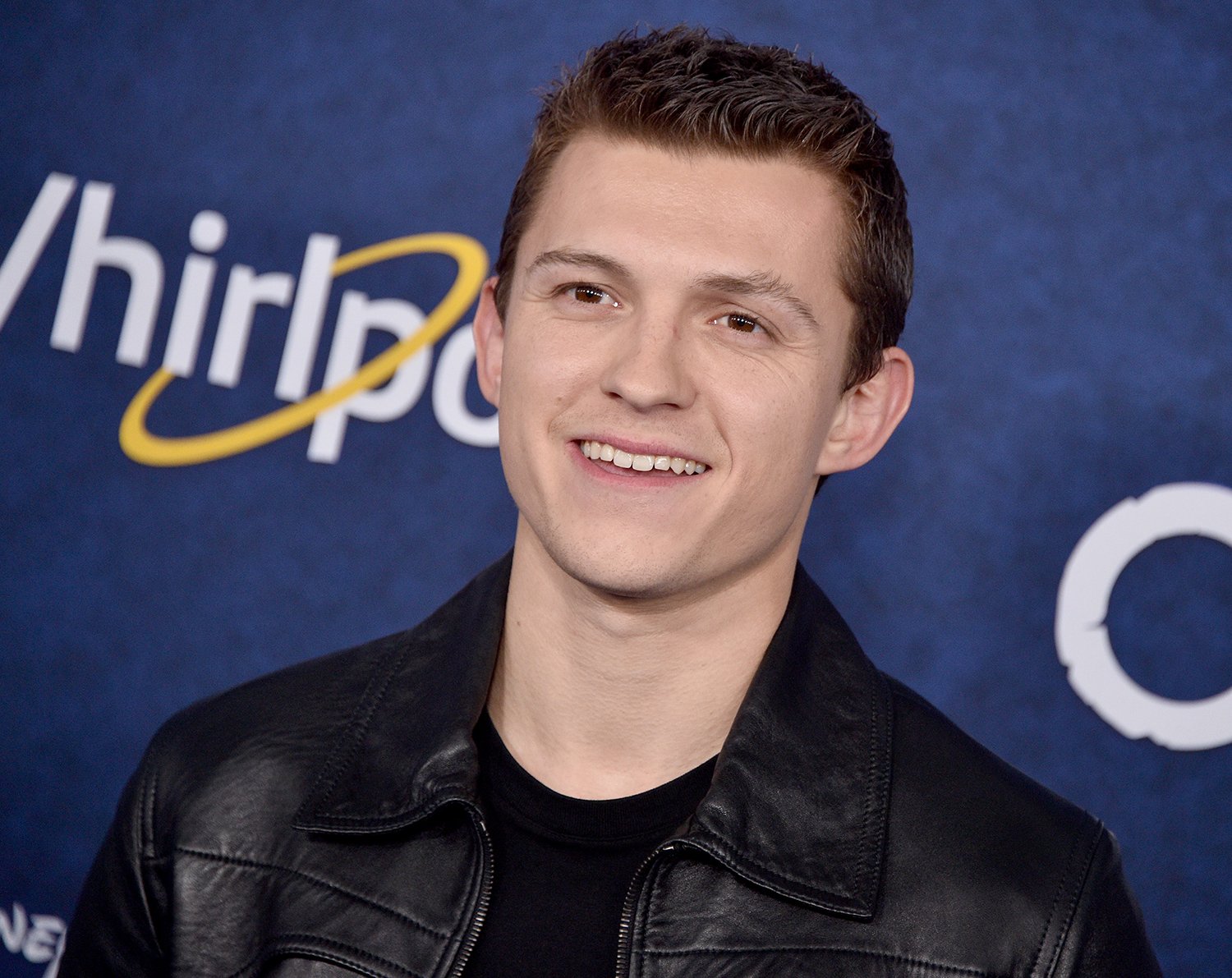 Tom Holland as 'Uncharted' protagonist Nathan Drake
As Deadline reported, Sony tapped Holland to play Nathan in 2017. Nathan served as the playable character in most Uncharted games, save for 2017's Uncharted: The Lost Legacy, which followed another character's story. Throughout the series, players experienced several of Nathan's professional treasure hunts, aided by characters like Elena Fisher, Sully, and Chloe Frazer. Along the way, players learned about Nathan's romantic life and his family, including his older brother, Samuel Drake.
The Uncharted film will see the start of Nathan's treasure-hunting career as a teen under Sully's wing.
Mark Wahlberg as Victor 'Sully' Sullivan
Wahlberg was the next star to join the Uncharted cast as Sully in 2019, per Variety. Interestingly, when talks of an Uncharted adaptation first began, the actor had been on board to play Nathan as an adult. However, he shifted to the mentor role when Sony decided to do an origin story instead.
Sully, a professional thief, treasure hunter, and businessman, met Nathan in the '90s and offered to look after the young boy. The two quickly developed a father-son relationship, often joking around and proving their loyalty to one another.
It's unclear exactly how close the Uncharted film will stick to the game's story, but it does appear to showcase the early days of Nathan and Sully's relationship.
Sophia Ali as love interest Chloe Frazer
Another Variety report revealed that Truth or Dare star Sophia Ali joined the Uncharted cast soon after Wahlberg. She'll play Chloe, a professional thief and an ally to Nathan and Sully.
Flashbacks in Uncharted 2: Among Thieves revealed that Chloe had once been a love interest for Nathan. However, Nathan later married his journalist girlfriend, Elena. Since the film takes place before Elena came along, Uncharted will likely focus on the romance between Nathan and Chloe.
Chloe served as the subject of Uncharted: The Lost Legacy, an expansion to Uncharted 4: A Thief's End. She's been described as a sharp thinker and a skilled ally, but not someone to betray. She's not afraid to take anyone down if they've wronged her.
Antonio Banderas and Tati Gabrielle as possible villains
Banderas and Tati Gabrielle joined Uncharted alongside Ali, but very little is known about their characters. Gabrielle, who previously appeared in Chilling Adventures of Sabrina, will play a new character named Braddock. Meanwhile, Banderas' character doesn't have a name attached yet.
Sony released the official Uncharted trailer in October, somewhat giving an idea of what fans can expect from the new characters. Banderas appears to play a villain, as he threatens Nathan in the trailer. From the sound of it, Banderas will take on the role of a wealthy man whose family has spent years seeking the same treasure Nathan and Sully are after.
Gabrielle's character looks just as menacing as she places a knife on Sully's throat in one brief scene. Perhaps Braddock serves as one of the villains' minions or another descendant of the family.
Fans will have to wait and see how Nathan and Sully go up against these villains when Uncharted hits theaters on Feb. 18, 2022.