'Uncharted': How a PlayStation in Tom Holland's 'Spider-Man' Trailer Helped Kickstart the Adaptation
Uncharted fans might have Tom Holland to thank for the video game franchise's big-screen adaptation. In addition to starring in the upcoming movie as Nathan Drake, Holland helped get the ball rolling on production. And it all started with a PlayStation console in his trailer on the set of Spider-Man: Homecoming.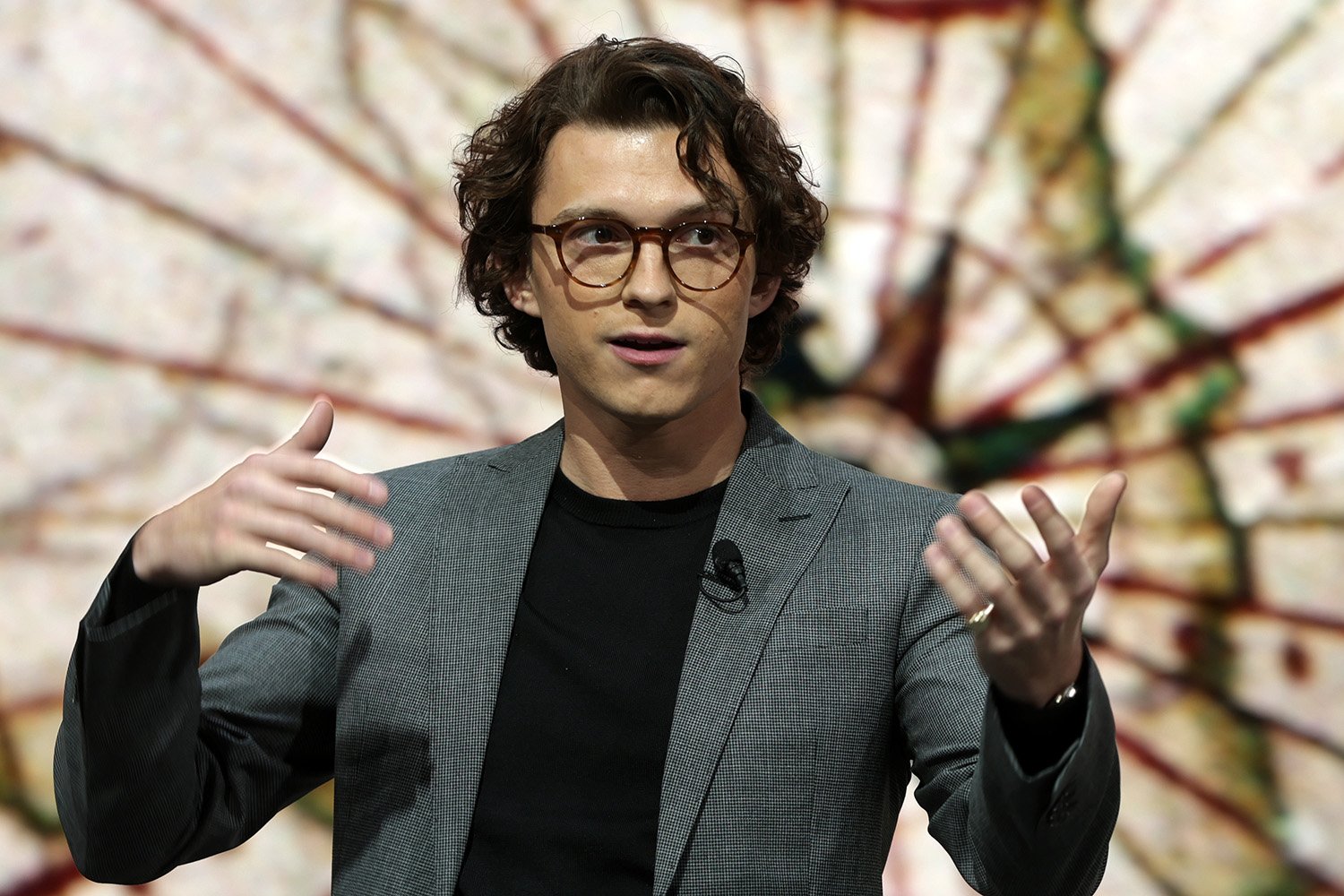 'Uncharted' started development in 2008
To put it bluntly, Uncharted has gone through development hell. The idea for the adaptation came to fruition with producer Avid Arad in 2008, one year after the video game series began. However, the production ran into issues very quickly. As Gamespot notes, Uncharted cycled through several writers, directors, and cast members. At one point, the movie even had its script completely rewritten.
Uncharted went through six directors in 12 years. Finally, in 2020, the newly-formed PlayStation Productions officially announced that Ruben Fleischer would direct the adaptation.
Over the years, Mark Wahlberg, Nathan Fillion, and Chris Pratt were all rumored to play Nathan Drake. However, the writers decided to make Uncharted a prequel to the video games, which meant they needed a younger actor. Enter Tom Holland.
Tom Holland really wanted to make the 'Uncharted' movie happen
Holland shared the story of how Uncharted finally came to be during a recent appearance at CES 2022, as seen above. The British actor said he discovered the video games while on the set of Spider-Man: Homecoming in 2017.
"One of the luxuries of making these Spider-Man movies is they're made by Sony. One of the luxuries of working for Sony is PlayStation. So all the actors' trailers were outfitted with the best TVs and the newest PlayStation — and one of the games they'd given me was Uncharted," Holland revealed.
The actor went on to explain that he had a few hours of downtime every day. So, he and his friend would pass the time with a few Uncharted missions. Holland was instantly hooked.
"I remember them trying to drag me out of my trailer to come back to set," he added. "I was like, 'No, no, no, we're about to complete this mission!'"
Holland loved the games so much that he started talking with Sony about the movie. He signed on as the lead, with Walhberg moved to the role of Nathan's mentor, Sully. Holland even helped lock in a director, as he recently told Total Film:
Some of [the directors] came in, and had ideas that we didn't like, that just didn't fit the characters, and we had to move on to other people. We took inspiration from everyone. There were very different variations of Drake, and very different variations of Sully. Some people preferred to make the game, some people wanted to make it completely different to the game. It was an interesting process – one that I wouldn't like to be in again. It's quite stressful looking for a director.
Tom Holland says 'Uncharted' has 'a lot of heart' and 'respects' the video games
As a huge fan of the games, Holland wanted to make sure Uncharted did the series justice. The result? A film with "a lot of heart" and "respect," he said during his CES presentation.
"What's so nice about our movie is you have this very tangible relationship between Nate and Sully, which is really the heart of the movie," Holland added. "It's about a young orphan looking for his family and in turn finding a family in the most sort of unorthodox way."
Uncharted hits theaters on Feb. 18, 2022.