'Uncharted': Rudy Pankow Spills Secret About That Post-Credits Scene
Rudy Pankow is ready to talk about Uncharted — including that mysterious post-credits scene. In a recent interview, the Outer Banks star dished on joining Tom Holland and Mark Wahlberg's video game adaptation. He shared his hopes for a sequel and even revealed a secret about his character's final appearance in the film.
[Spoiler alert: The following story contains spoilers for Uncharted.]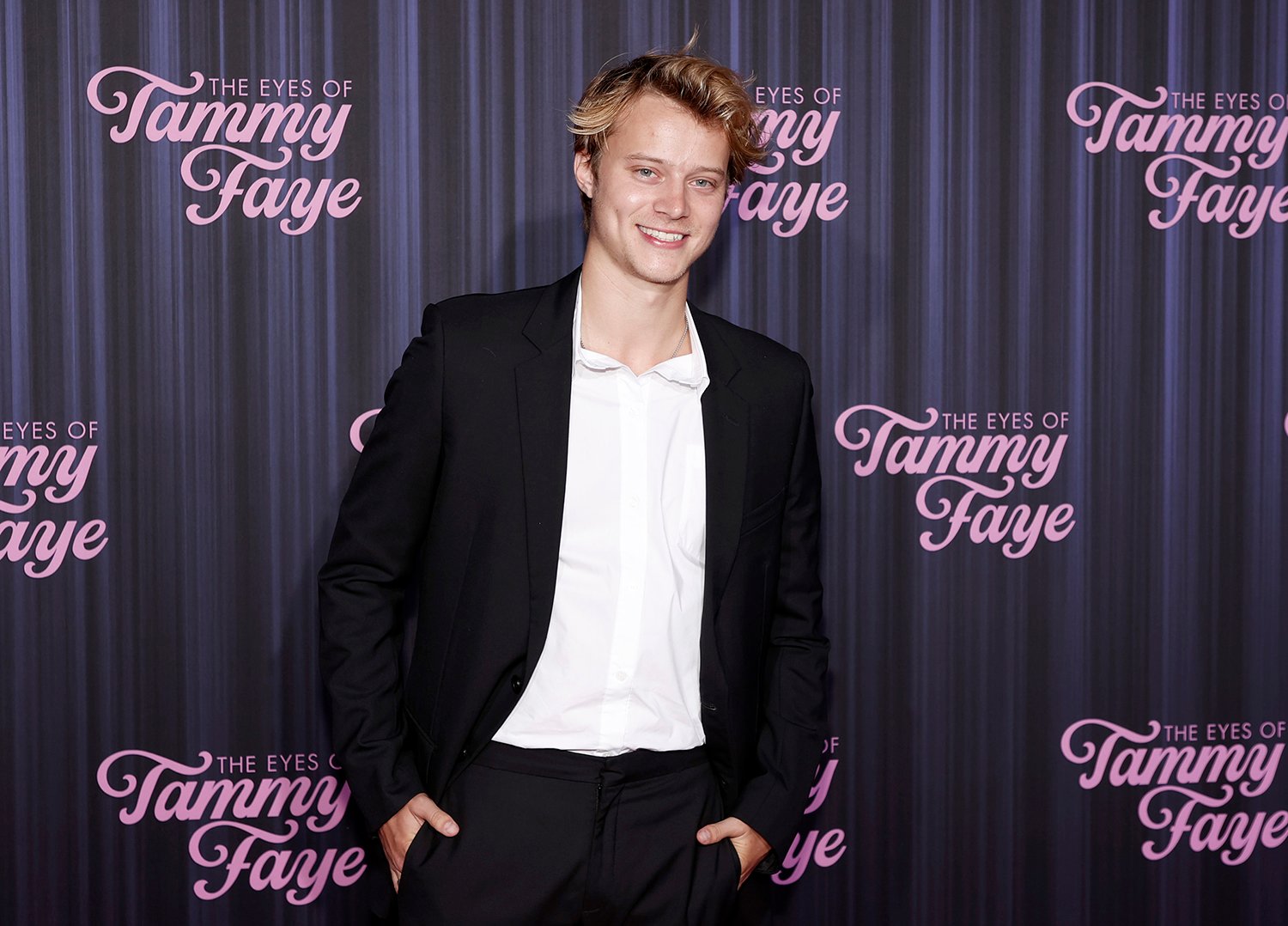 'Outer Banks' star Rudy Pankow brings his treasure-hunting skills to 'Uncharted'
Pankow went from hunting gold in Outer Banks, North Carolina, to hunting gold on a global scale with his role in Uncharted. He plays Sam Drake, the older brother to Holland's Nathan Drake (the younger version played by Tiernan Jones), in early scenes, which showcase their childhood in an orphanage. The young boys love searching for clues that might lead to fortune. However, after sneaking out of the orphanage one too many times, Sam gets kicked out and must leave Nate behind.
Sam promises to keep in touch, but he mostly loses contact with Nate, except for a collection of postcards. So, when Wahlberg's Victor "Sully" Sullivan later recruits Nate to find a $5 billion treasure, he joins the hunt in the hopes of also finding his brother.
Rudy Pankow says it wasn't him playing Sam in 1 'Uncharted' post-credits scene
Sully leads Nate to believe that Sam is dead, but one of two Uncharted post-credits scenes reveals that's not the case. In the penultimate scene, a disheveled-looking and older version of Sam can be seen trapped in a prison at an unknown location.
Although viewers can't see his face, they do catch a glimpse at a postcard he writes to Nate. The scene seemingly opens the door to Sam's involvement in a potential sequel, as he could finally reunite with his younger brother.
Many fans would love to see Pankow return for Uncharted 2 and join forces with Holland, whom he didn't have any scenes with in the first film. However, the actor revealed to The Hollywood Reporter that it actually wasn't him playing Sam in that post-credits scene.
"That [second-to-last] scene with the bearded guy, that was not me. I don't know if I should have said that or not, but I will stay true to the fact that it was not me," he said.
If there is an Uncharted sequel, they might again cast an older actor to play a modern-day Sam. Nate is 25 in Uncharted, and Sam is five years older. It's unclear how far in the future a sequel would take place, but Sam would likely be in his early-mid-30s by that point. Pankow's scenes take place when Nate and Sam are kids; at the very least, Uncharted 2 would likely need to make Pankow look older for his return.
Pankow would 'love' to join Tom Holland in a sequel
Still, Pankow said he has his "fingers crossed" that he can reprise his role in a sequel. He even has a few ideas on how he can "pull off" looking older.
"I hope that they just throw a couple of scruffies on my chin so I can play a late-20s to 30-year-old Sam. I would also get a little bigger for the role, so I think I can pull it off," he said. "If there is a sequel, the fates will decide what will happen, but it would be a blast to hunt treasure alongside Tom Holland."
Uncharted is now playing in theaters.
RELATED: 'Uncharted': 10 Easter Eggs and References You Might've Missed in the Movie