'Uncharted': Tati Gabrielle Dislocated Her Shoulder Doing a Stunt With Tom Holland — 'I Was in Excruciating Pain'
'Uncharted' stars Tati Gabrielle, Tom Holland, Mark Wahlberg, and Sophia Ali dished on the painful injuries they experienced while filming the movie.
The stuntwork in Uncharted might look incredible on the big screen, but it wasn't always glamorous for the movie's actors. In a recent interview, Tati Gabrielle and her Uncharted co-stars Tom Holland, Mark Wahlberg, and Sophia Ali detailed their most complicated and scariest stunts, some of which led to painful injuries. According to Gabrielle, one fight scene with Holland gave her a dislocated shoulder. Check out the cast's stories below.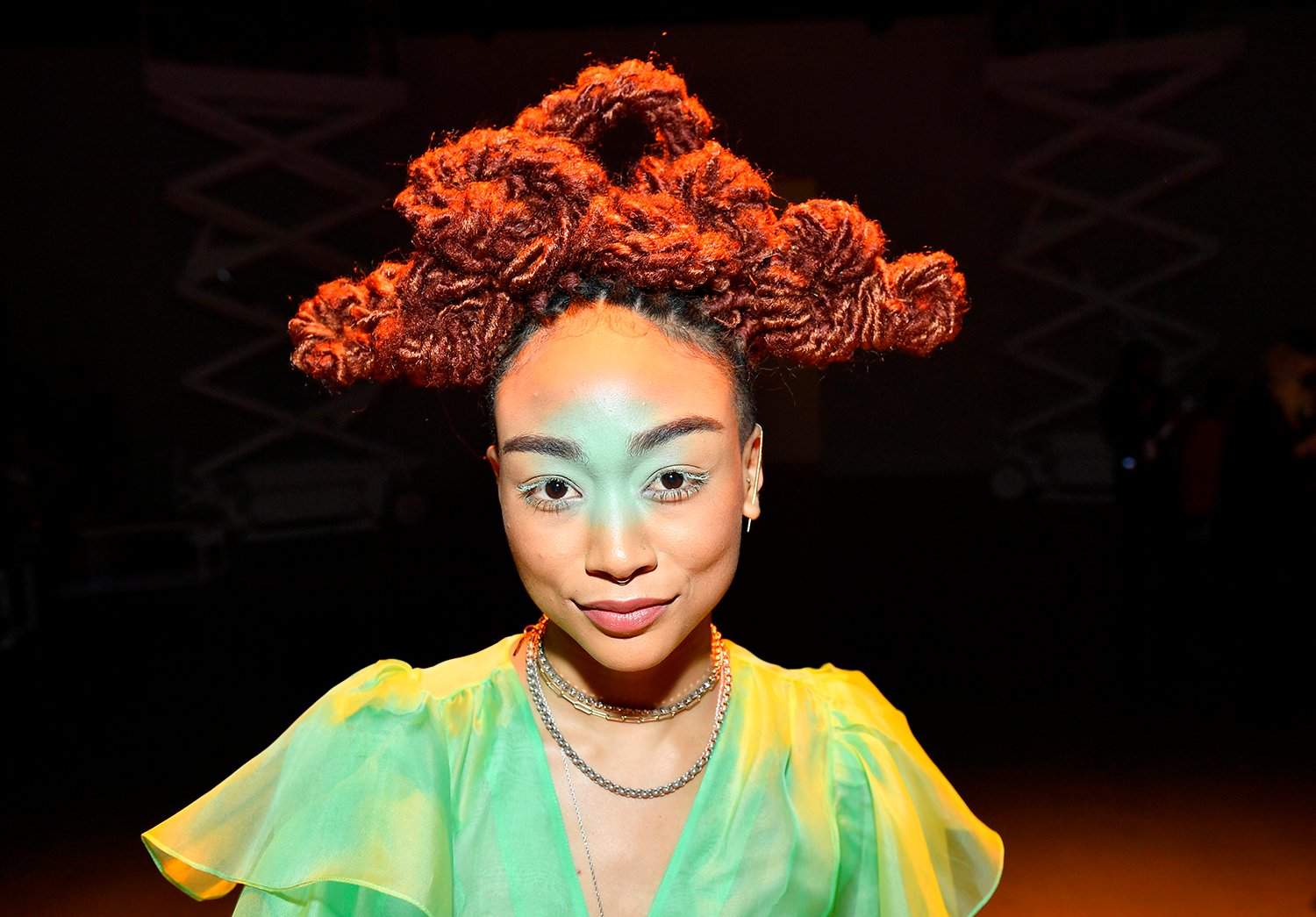 'Uncharted' included some particularly brutal and frightening stunts
The Uncharted stars did have stunt doubles, but many action sequences were performed by the actors themselves. And not even Tom Holland's most intricate stunts for the Spider-Man movies could have prepared him for the work he'd have to do on his latest action film — some of the hardest stunts he's ever done.
In a behind-the-scenes look at Uncharted, Holland revealed that one action sequence genuinely scared him during filming. The scene shows his character, Nathan Drake, fighting enemies on a cargo plane several feet in the air. After getting his foot caught in some netting, Nathan goes flying off the plane and dangles by his feet in mid-air. Then, a car pushes him off the plane a second time.
"I mean, we must have shot that for five weeks, almost every day," he said. "At times, I'd be like, 100 feet in the air, attached to a box that is spinning. And then I would basically hang on until it would throw me off. And it was really scary, but I think that level of fear just makes that scene that much more authentic."
Tati Gabrielle experienced a painful injury while fighting Tom Holland in 'Uncharted'
Holland wasn't alone in doing difficult stunts. Speaking to Variety, Tati Gabrielle, who plays a mercenary named Braddock in the movie, described a particularly grueling sequence on a boat.
"This boat fight that Tom and I had that's on this crazy slant," she said, as seen above. "I mean, we're on wires, and the boat is also itself, like, rocking back and forth. So many elements to try to work through and make it still look just as badass. … Definitely the most challenging stunt right there."
That fight scene even gave Gabrielle one of her most painful injuries to date. The Chilling Adventures of Sabrina star revealed that she dislocated her shoulder, but she didn't even realize until hours later.
"It didn't hurt at first," Gabrielle explained. "Two hours later, I was like, 'Oh wow, my shoulder hurts, I can't really lift it.' By that night, I was in excruciating pain, could not move or lift my shoulder at all."
Gabrielle's injury called for a visit from Mark Wahlberg's on-set doctor, who told her, "Oh babe, you dislocated your shoulder."
"I was like, 'Oh yeah, that explains the pain,'" Gabrielle added.
Tom Holland and other 'Uncharted' cast members had their own injury stories
As it turns out, injuries were pretty common on the Uncharted set. In the same Variety interview, Holland revealed that he "limped" away from a few of his stunts. Meanwhile, Sophia Ali, who plays Nathan's ally Chloe Frazer, received a massive bruise on her hip from slipping off a wet fountain during a chase scene.
"It looked like raw hamburger meat," she explained.
Mark Wahlberg, who plays Victor "Sully" Sullivan, didn't quite have the same experiences. He explained that his character didn't have as many action scenes, except for one where Gabrielle fought him inside a Papa John's.
"The biggest injury was my ego," Wahlberg said.
Uncharted hits theaters on Feb. 18. The movie follows Nathan and Sully on a dangerous quest for a $5 billion treasure.