'Uncharted' Trailer 2 Confirms Rudy Pankow Will Appear in the Movie — Who Does He Play?
A new 'Uncharted' trailer has confirmed that 'Outer Banks' star Rudy Pankow will appear in the upcoming Tom Holland film.
A brief moment in the second Uncharted trailer has confirmed another cast member, and many fans couldn't be more excited about the new addition. Outer Banks star Rudy Pankow will appear in the action film, which sees Tom Holland in the lead role as young treasure hunter and thief Nathan Drake. Who does Rudy Pankow play in Uncharted?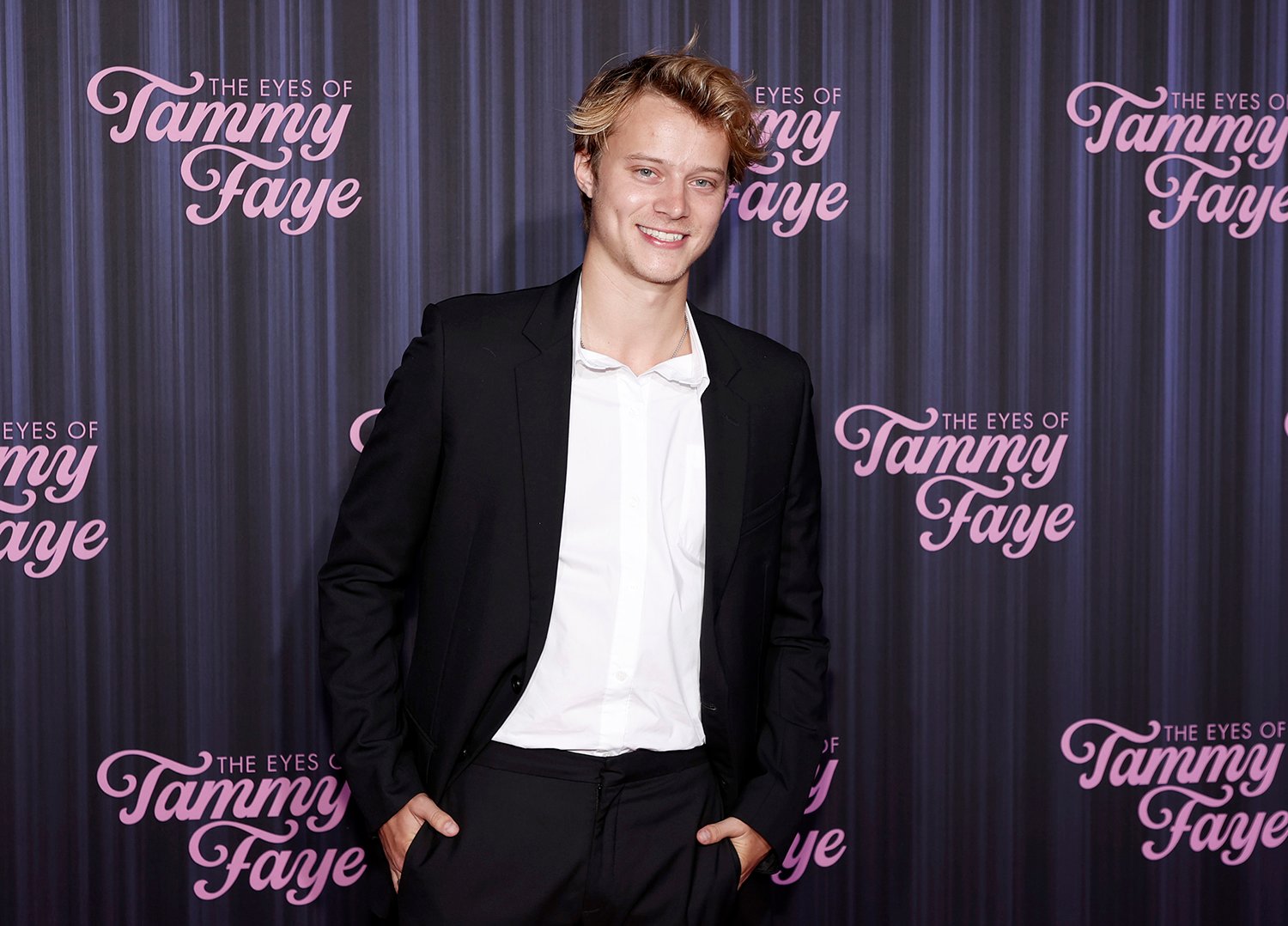 'Uncharted' received a new trailer ahead of its February release
On Dec. 23, Sony unveiled a second look at Uncharted. The film serves as a prequel to the popular video game series of the same name and follows Nathan Drake's first adventure with his mentor, Sully (Mark Wahlberg). Although it's a standalone story, Uncharted takes inspiration from the franchise's fourth game, Uncharted 4: A Thief's End.
In the new Uncharted trailer, Sully and Nathan embark on their journey to find "the greatest treasure never found." As they uncover clues to locate the $5 billion fortune, the duo encounters a villain named Moncada (Antonio Banderas), who is on his own ruthless mission to find the treasure. The trailer also mentions Nathan's long-lost brother, Sam, who might be helping Nathan and Sully from afar.
Rudy Pankow will appear in 'Uncharted' as Nathan Drake's brother, Sam
In a blink-and-you-miss-it moment, Pankow can be seen in the Uncharted trailer. Around the 1:30 mark, a voiceover of Sully says to Nathan, "Your brother believed there was a final piece." At the same time, Nathan flips through a collection of Polaroid photos starring Pankow, presumably in the role of Nathan's older brother, Sam.
The scene also shows Nathan lighting a match behind a postcard which read, "There's a whole world you haven't seen. But you will. Promise." The light appeared to uncover a hidden message in the postcard, though fans didn't get to see what it said.
It's unclear if Nathan and Sam will meet in person or if the brother only appears in photographs. At this time, Pankow remains uncredited on Uncharted's IMDb page, so his part might be very small.
In Uncharted 4, Sam, who had been presumed dead, visits Nathan to ask for his help in finding the long-lost treasure of an English pirate. He sets out alongside Nathan and Sully to search for the fortune.
Rudy Pankow dropped a hint about his character on Instagram
Just before the trailer's release, Pankow took to Instagram to tease his involvement in Uncharted. He shared a photo of Nathan's iconic "Sic Parvis Magna" ring, which the treasure hunter claims to have inherited from sea captain Sir Francis Drake. Pankow also tagged the Uncharted film in the post.
Many fans flooded the comments section with excitement over seeing Pankow and Holland in a movie together.
"Tom Holland and Rudy Pankow in one movie? How am I gonna survive," one comment read.
"TOM RUDY TOM RUDY," another user added.
Hopefully, more details about Pankow's role in Uncharted will be revealed soon. Uncharted hits theaters on Feb. 18, 2022.