'Uncoupled': Release Date, Cast, and Everything We Know About Darren Star's New Drama
'Sex and the City' and 'Emily in Paris' creator Darren Star's newest rom-com series, 'Uncoupled,' arrives this summer — here's everything we know.
Move over, Emily in Paris, there's a new Darren Star project coming to Netflix. In early May, the streaming service shared new details about Uncoupled, Star's upcoming romantic comedy series starring Neil Patrick Harris. And, thanks to a new teaser trailer, many fans are already pumped for the drama to ensue. Here's everything we know about Uncoupled, including the release date, cast, and more.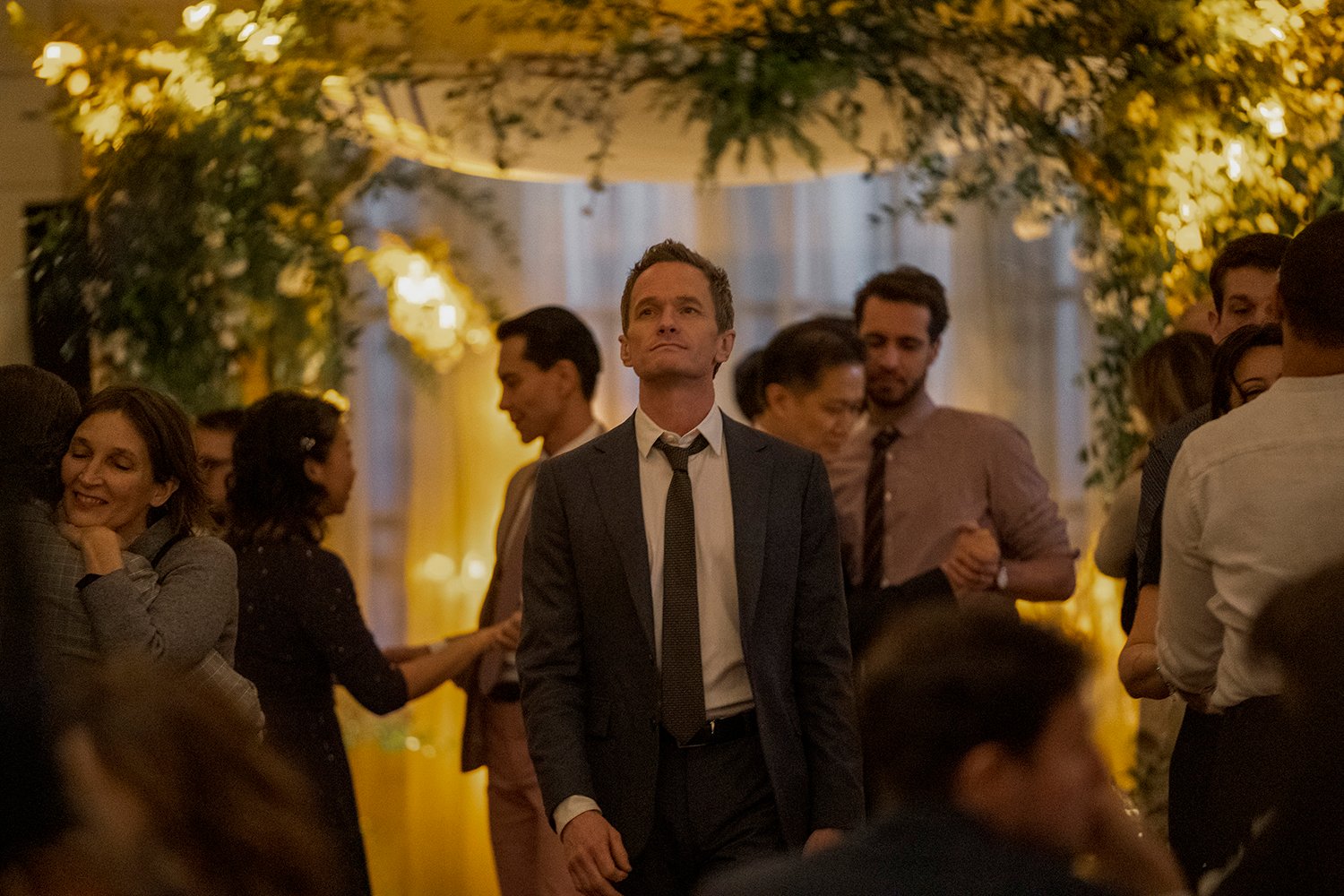 What is 'Uncoupled' about? Darren Star teased a 'mature' series
According to a synopsis provided by Deadline, Uncoupled follows Michael, "who thought his life was perfect until his husband blindsides him by walking out the door after 17 years. Overnight, Michael has to confront two nightmares — losing what he thought was his soulmate and suddenly finding himself a single gay man in his mid-forties in New York City."
Darren Star has become known for his light-hearted and drama-filled rom-com shows, including Sex and the City, Younger, Emily in Paris, and more. However, as Star told People, the difference with Uncoupled is that it's a "much more mature show" than his other works. The TV writer also spoke about what makes Uncoupled relatable.
"I think we've all had breakups, and it's about a breakup," Star explained. "It's about a gay man who's [in his] late 40s, who's single in New York — and it's an experience that I can relate to and know a lot of people that have gone through it."
On the other hand, Star emphasized that Uncoupled "is not about being gay or straight. It's about anyone who's having to start over again."
'Uncoupled' release date revealed in new teaser video
On May 4, Netflix dropped the first teaser trailer for Uncoupled. Set to a jazzy tune, the brief video shows Michael smashing a bouquet of flowers into a trash can as visions of himself and his husband play in his mind. However, when he sees an attractive man across the street, Michael smiles. Then, scenes of his newly-single life in New York flash on-screen, including a night out at the club and a hookup with someone new.
The end of the teaser treats fans to an Uncoupled release date: July 29, 2022. Could this become the hit series of the summer?
Fan reactions to the trailer appeared to be overwhelmingly positive. In the comments section on YouTube, viewers expressed excitement about seeing How I Met Your Mother star Neil Patrick Harris play Michael.
"I mean, if anyone can carry a show, it's NPH. And super happy to see him express his chemistry with men on screen again. Hope the story's engaging!!" one fan wrote.
Many people commented on how Michael's mannerisms seem to mirror that of Barney Stinson, Harris' beloved HIMYM character.
"He walks like Barney. He's still Barney. Always be. Will watch this only because of NPH," another user added.
Who's in the 'Uncoupled' cast with Neil Patrick Harris?
So, who will join Harris on this new adventure? As Deadline notes, the Uncoupled cast also includes Dr. Ken star Tisha Campbell as Suzanne, Michael's friend and partner in the real estate business. Meanwhile, Tuc Watkins (Desperate Housewives) appears as Colin, Michael's husband. Michael's friend Billy, a TV weatherman, will be played by The Last Ship star Emerson Brooks. Finally, Uncoupled stars Brooks Ashmanskas (The Good Lord Bird) as art dealer Stanley and Marcia Gay Harden (The Morning Show) as a socialite named Claire.
Stay tuned to Showbiz Cheat Sheet for more updates on Uncoupled.