'Uncut Gems': Here's Why You Can't Watch It on Netflix Right Now, Despite It Being Available in Most Other Countries
Uncut Gems was one of last year's most critically-acclaimed film releases. Adam Sandler received praise from critics and was considered a huge Oscar contender. Though the film is on Netflix in several countries, you cannot view it on the streaming service if you live in the United States.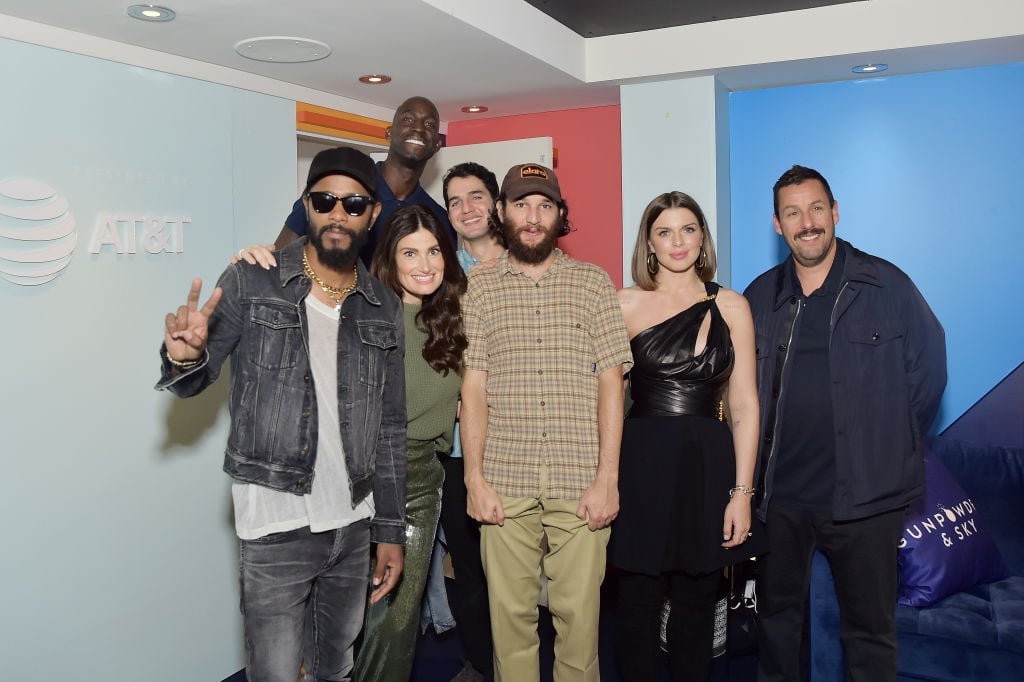 'Uncut Gems' was snubbed for Academy Awards this year
As per the official description of the film given by A24, the movie follows Howard Ratner (Sandler), "a charismatic New York City jeweler always on the lookout for the next big score. When he makes a series of high-stakes bets that could lead to the windfall of a lifetime, Howard must perform a precarious high-wire act, balancing business, family, and encroaching adversaries on all sides, in his relentless pursuit of the ultimate win."
Alongside Sandler, the film also stars Lakeith Stanfield, Julia Fox, Kevin Garnett, Idina Menzel, Eric Bogosian, and Judd Hirsch. After the film screened at the Telluride Film Festival and the Toronto International Film Festival, it rose to the top of many Oscar predictions lists for several categories, mainly for Best Actor, given Sandler's tour-de-force performance.
However, the film received no Oscar nominations. It was nominated for several categories, including Best Picture and Best Actor, at the Critics Choice Awards. The Safdies also won Best Director at the Film Independent Spirit Awards.
The film has separate stateside and international distribution
While A24 produced the film and distributed the film in the United States, Netflix acquired the international rights to the film. The streaming giant is the distributor for the film outside of the United States.
So, when the film was released in December in the United States by A24, it had not hit international countries yet. Almost a month later, on Jan. 31, it was released in the rest of the world via Netflix. United States viewers cannot see it on Netflix since it got its theatrical release through A24, who has the stateside rights.
However, due to the international pact that A24 has with Netflix for international rights, it very well could end up on Netflix eventually. But for now, if you want to see Uncut Gems and live in America, you have to rent or download it digitally or on-demand.