'Uncut Gems' Star Julia Fox Once Worked in the Sex Industry
'Uncut Gems' star Julia Fox is opening up about how she got the role, and her dalliance with the sex industry.
When movie-goers think of Adam Sandler, they don't think of grit, grime and stress. They think of goofy comedies, low-hanging fruit jokes, and a few hits here and there. Sometimes they think of his song parodies and SNL skits, like Lunch Lady Land. But they don't usually think of Julia Fox, Uncut Gems, and high drama. And his movies don't usually involve breakout roles for amazing new actors.
While Sandler might have the big-name star power in this movie, it's Julia Fox who really made her mark throughout the film. Now, as she opens up about her experience working on Uncut Gems, she's revealed that she used to work in the sex industry, as well as how she feels about her own character. 
Julia Fox's confidence won her the role 
Josh and Benny Safdie are well-known for casting non-actors in big roles for their films, and Julia Fox was no exception. When it came to Uncut Gems, they thought she might be just the right person for the job. 
Fox told Interview, "Josh always thought of me as a star, and I think he wanted to be the one to discover me and put me on the map."
However, once things starting heating up for the film, it looked like Julia Fox might get edged out by the powers that be. The Safdies warned her that they might need to find a bigger name person for the role. However, they were able to get Fox in for a Fox screen test, and she nailed it. 
Fox explained, "There was just no way someone could play that part better than me. I knew I would literally kill this movie."
And of course, Fox revels in the publicity. She went on to add, "We were pulling up to the premiere at the Toronto Film Festival, and there are so many cameras and so many people and everyone was screaming. And my publicist asked, 'Are you nervous?' And I told her, 'Are you kidding? I was born for this.'"
She used to work in the sex industry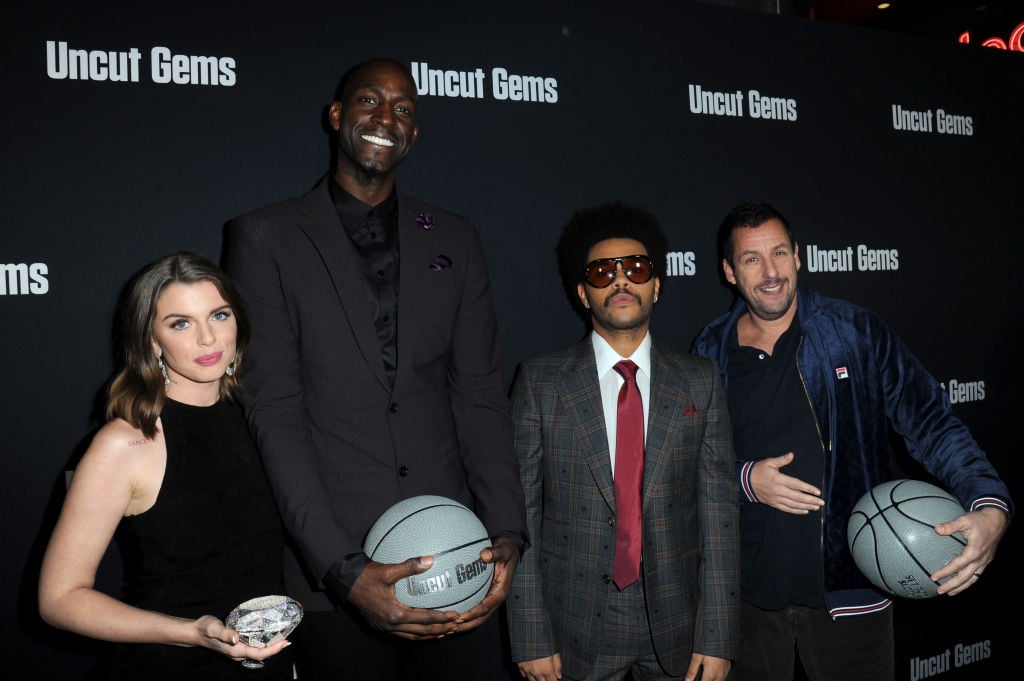 During an interview with The Hollywood Reporter, Julia Fox revealed an interesting list of first jobs. She explained, "I worked at a shoe store on 86th Street called Orva, in the hosiery department because nobody went there. That's where they put me because I was too incapable of doing anything. Then I worked in an ice cream shop and a pastry shop. Then I got into the sex industry, doing S&M stuff"
"I heard about another girl who was doing it and that there was no sex or nudity. It was role-playing," explained Fox.
And Fox's interest in being charge doesn't end with her sex industry work. In fact, Fox aims to become a director.
Fox told Interview, "I really love to be the director, the person in charge, making my fantasy come to life. But if I love someone else's fantasy, I'll definitely help them bring theirs to life, too."
What Julia Fox thinks of her own character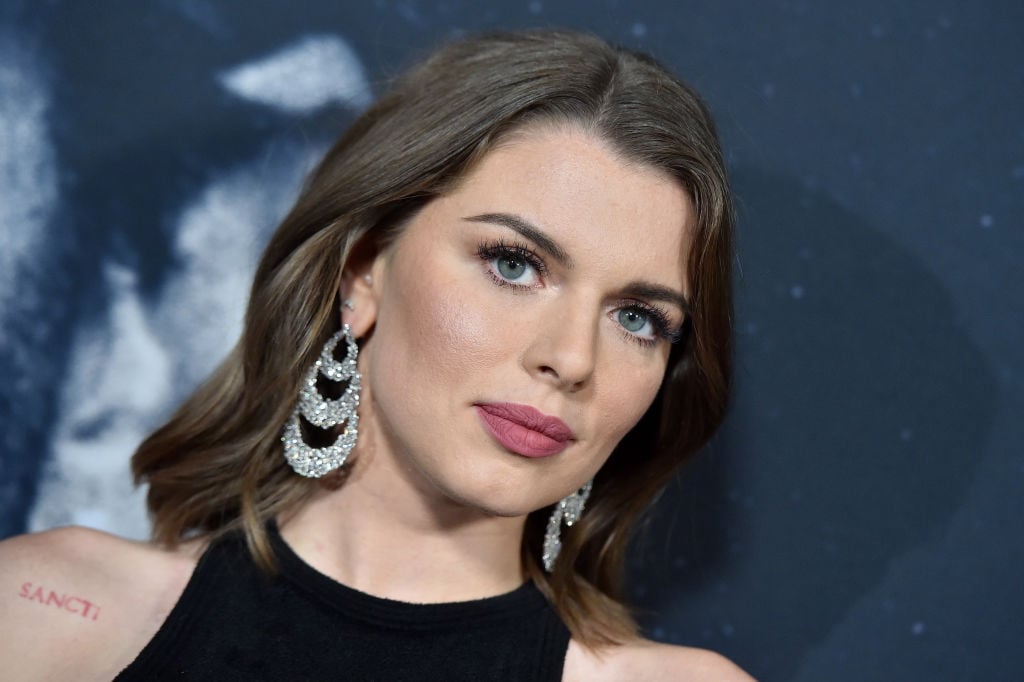 Fox explained to Interview, "I've crossed paths with so many different people from all walks of life. Any situation you put me in, I can manage. From the Ritz to the trap house, I'll find some sort of common ground with anyone." 
She added of her character, "She's a young girl from New York City, and she's been on her own her whole life. She's had to fend for herself. I feel like I have a Julia in me, and although we are very different, I've been there. I've been that girl."
According to her interview with Elle, Julia Fox feels as if her character is one of the only redeeming characters in Uncut Gems. She told Elle, "In the beginning, the audience is like, hmm, she's a little seedy. She's been out all night. She's with this older married man and he's a train wreck. It doesn't really seem like she likes him that much. Then at the end you're like, oh my God, she's actually the only redeeming character of this movie."