Undercover Reporter Faked His Way to a Job at Buckingham Palace — 'I Could Have Easily Poisoned' Queen Elizabeth
You would think that a person hired to work for the British royal family would have to endure endless background checks, and maybe now they do. But that's at least partly due to one time a reporter went undercover by getting hired at Buckingham Palace.
Daily Mirror reporter Ryan Parry sent shockwaves through the royal family in 2003 when he posed as a job seeker and somehow got hired to work for Her Majesty as a Palace footman. With one small revision to his resume, Parry was granted incredible access to the royals, including being able to take pictures of the queen's breakfast plates.
Here's how he did it and what he saw.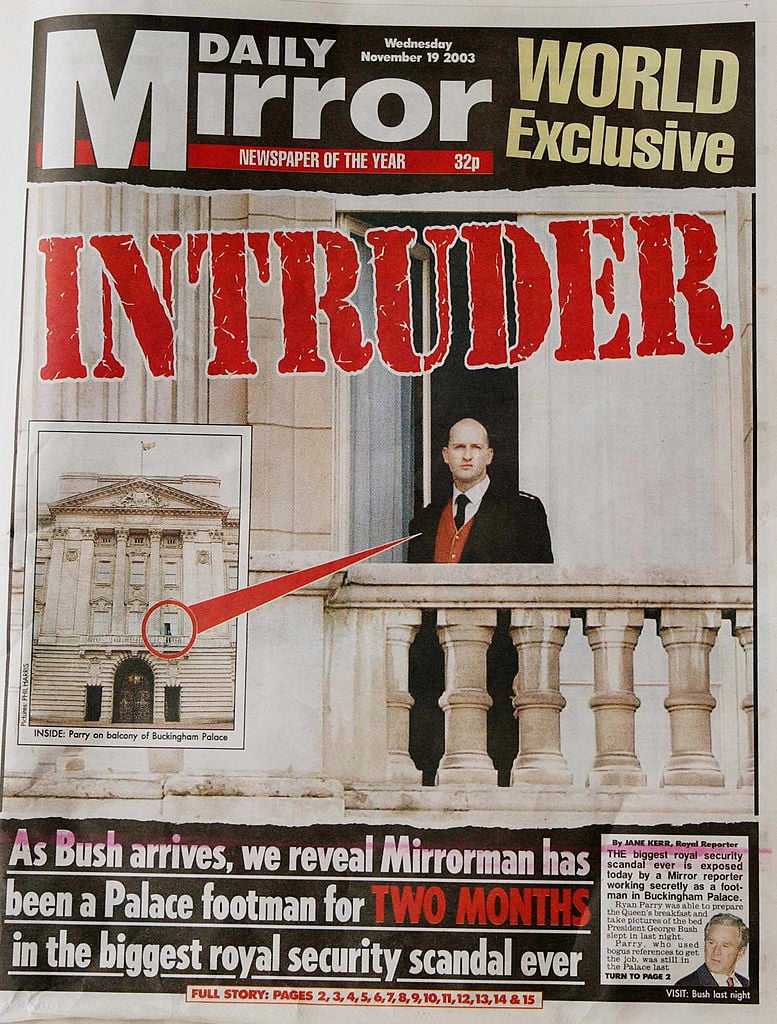 A journalist lied on his resume to get hired at Buckingham Palace
Media members are stuck believing whatever royal spokespeople tell them and are hesitant to cast Queen Elizabeth in a negative light. The only way for these royal correspondents to find out what's going on is to disguise themselves as someone else.
That's precisely what Parry did during his infamous Palace infiltration in 2003. The Mirror reported that the then 26-year-old reporter barely lied about his background on his employment application form. Internet profiles weren't nearly as comprehensive then as they are now, but still, a quick Google search would have revealed that Parry worked for the Mirror.
He didn't even use a fake name or credentials. Yet somehow, Parry was hired as a royal footman.
Parry was granted access to restricted areas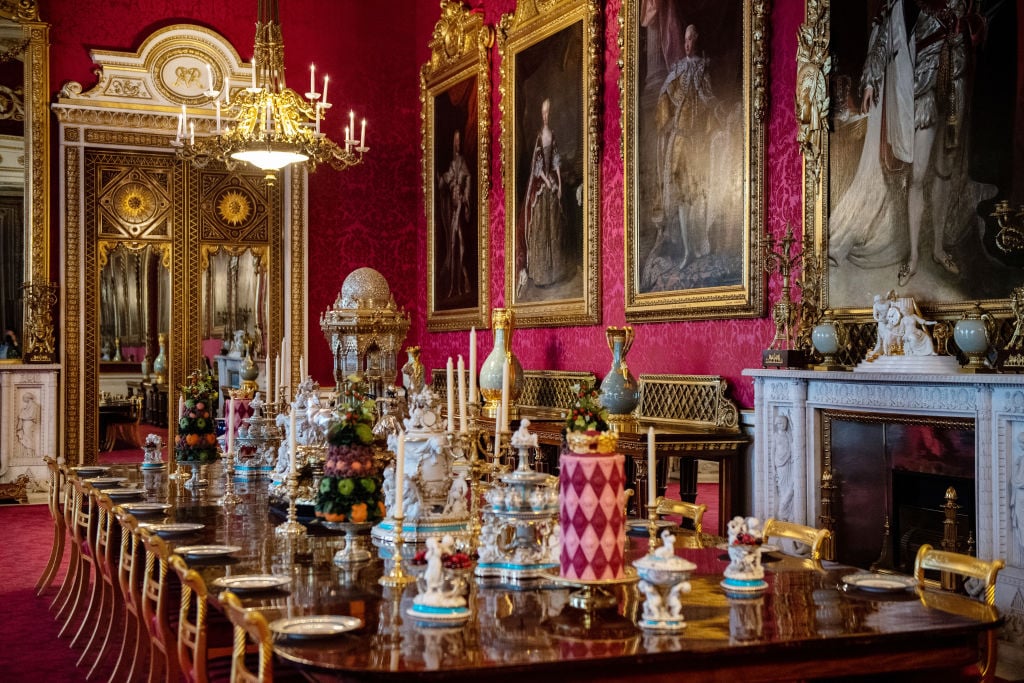 The most shocking thing about the young reporters' short tenure with the royal family was how much trust he had placed in him from the get-go. Using a secret camera hidden in his pocket, Parry snapped photos of Queen Elizabeth's table set with fine silverware for breakfast. He was also given a copy of US President George W. Bush's itinerary for his visit. Parry even snapped a photo of the bed the then-president slept in.
Somehow, Buckingham Palace spent close to $10 million on security to protect President Bush, but it was clearly a failure.
Even the reporter could not believe what happened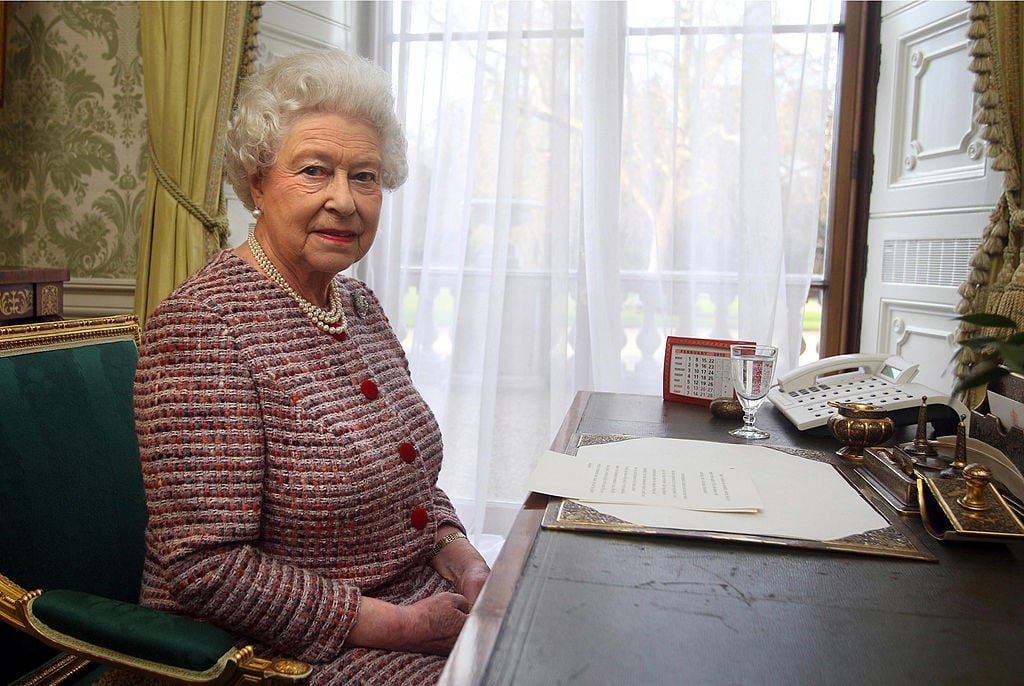 Parry achieved what he set out to do, yet the whole event shook his trust in the monarchy's security. He wrote of the incident:
"For the past eight weeks, I have enjoyed unfettered access throughout Buckingham Palace as one of the royal family's key aides. Had I been a terrorist intent on assassinating the Queen or President George Bush, I could have done so with absolute ease."
"Such is the shocking incompetence at the heart of the biggest security operation ever in Britain," he continued. "Not once during the entire 3-month operation did anyone ever search me or my bags as I came and went at Buckingham Palace. Because I frequently had direct contact with the Queen's food – delivering her tray was one of my tasks – I could have easily poisoned the monarch."
Thankfully, Parry was just an observer, not an assassin. He resigned from his role as a footman and went on to write a scathing review of Buckingham Palace employment standards. We can assume the royal family has buckled down on security since the article was published.