'Unexpected': How Many Kids Does Tiarra Boisseau Have?
Reality TV thrills audiences with a unique window into the life of a normal person. Fans of the genre love that they can empathize with many of the real people shown, and often come to really care about the people on the screen. TLC's Unexpected is no exception. Since 2017 fans have loved to follow the lives of the couples on the show and watch the drama and struggles of teenage parenthood. Tiarra Boisseau, introduced in season 3 of the show, is a particular favorite for fans. With season 4 concluding and rumors starting to seep out, many fans are asking if she has more kids than Ella Grace that viewers grew to love.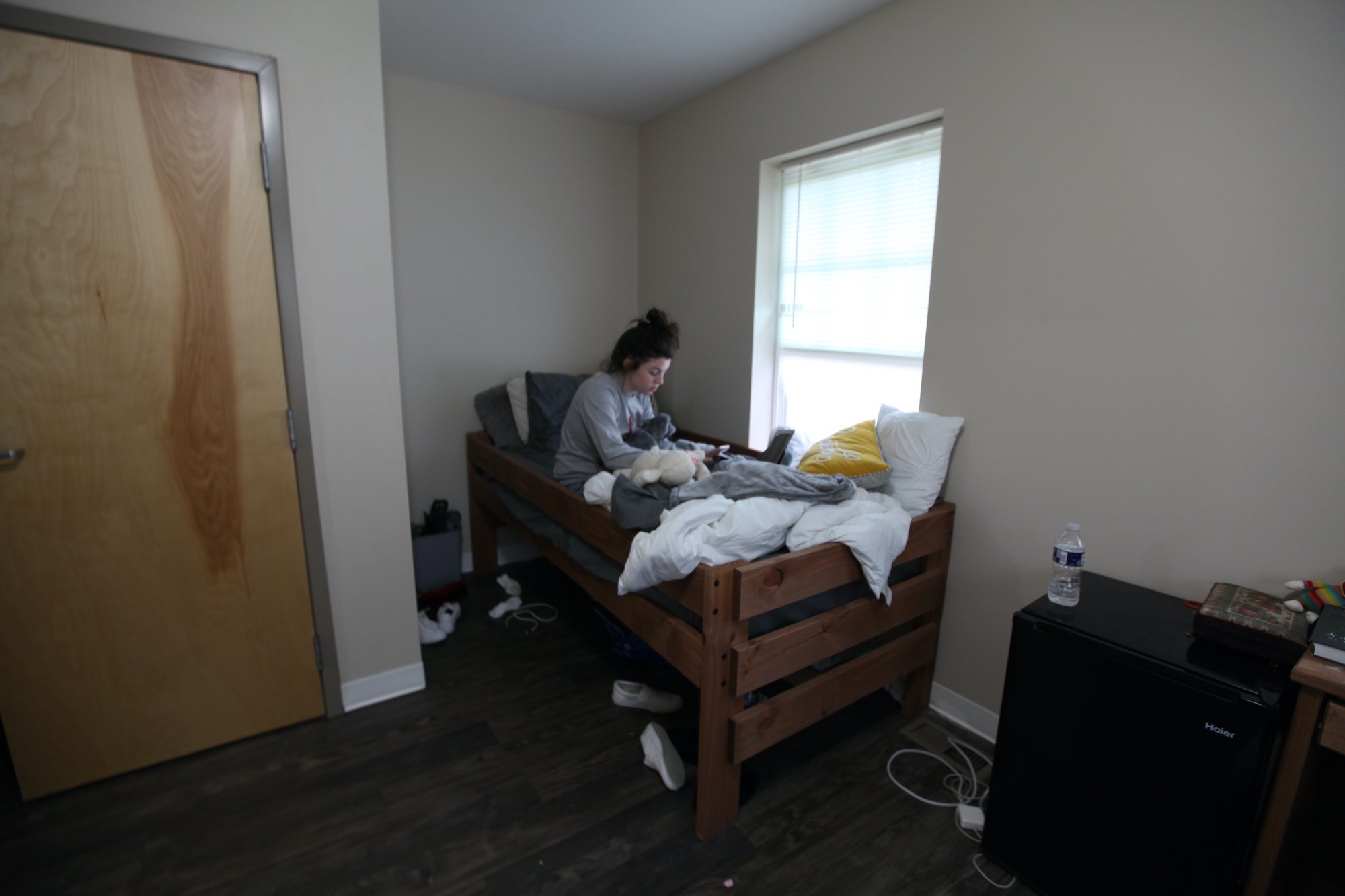 For the Boisseaus, 'Unexpected' was a family show.
While Tiarra appeared on the show in season 3 with daughter Ella Grace and boyfriend Dee Ragland, she was not the only one in her household. Her older sister Tyra also was a teenage mom on the show, giving birth during season 3. Though Tiarra was not as featured as much as Tyra on the show, fans noticed what they saw of her. Many viewers became quickly invested in her struggles as a young mom- she gave birth at 16.
Tiarra's boyfriend, Dee Ragland is a few years older and attends college at Brescia University where he plays basketball and studies pre-law and finance. The couple stayed together in the face of the struggles of teenage parenthood and continues to co-parent their daughter. Tiarra, however, dropped out of high school shortly after giving birth to her daughter- a decision that fans of the show understandably derided. This would become a big issue between sisters Tiarra and Tyra, as the latter, older sister later left her daughter with the father, Alex to attend college far away.
Sister against sister
When Tyra left daughter Layla to go to college, Tiarra was furious with her. The two's differing ideas of motherhood created a lot of tension, with Tiarra at one point calling Tyra "a stupid b*tch for leaving her kid" on the show. While Tyra was more reluctant to air dirty laundry between the two for cameras, she's since come forward about how out of control the level of harassment she received was while she was away at school.
She's said she was harassed repeatedly both online and in person for the choice to leave her daughter with Alex and go to school. She had a scholarship for cheerleading and the opportunity to be the first in her family to graduate college. In interviews, she's often pointed out that viewers would look at a man taking time away from family to get an education much differently. She's home now due to school closures from the pandemic but claims she'll do what it takes to get a better life for her daughter.
This 'Unexpected' star is expecting.
Tiarra had kids young- giving birth at 16 is not easy, nor is raising a child at 16. Despite that now at nearly 19, it seems she's ready to have another. The Unexpected star announced on her Instagram in February that she and boyfriend Dee are expecting another girl- Ensley Joanne Ragland- due in July 2021. While 2 kids is a lot for such a young mother to handle, viewers can remember seeing her struggling at the beginning and think how far she's come.
Motherhood seems to have grown on Tiarra, and she's ready to tackle another baby. Ella Grace, her first daughter, will be nearly 3 years old by then and seems very excited to be a big sister. Hopefully, with some knowledge already learned and some tricks up her sleeve, Tiarra has much less of a headache with her second than she did her first.