Who Is the (Unofficial) 5th Member of BLACKPINK?
This K-pop group is in your area. 
When BLACKPINK debuted in 2016, it featured four idols as the official members — Lisa, Jisoo, Jennie, and Rosé. However, there have been some fans and close friends of these performers who are unofficial been named the fifth members of BLACKPINK.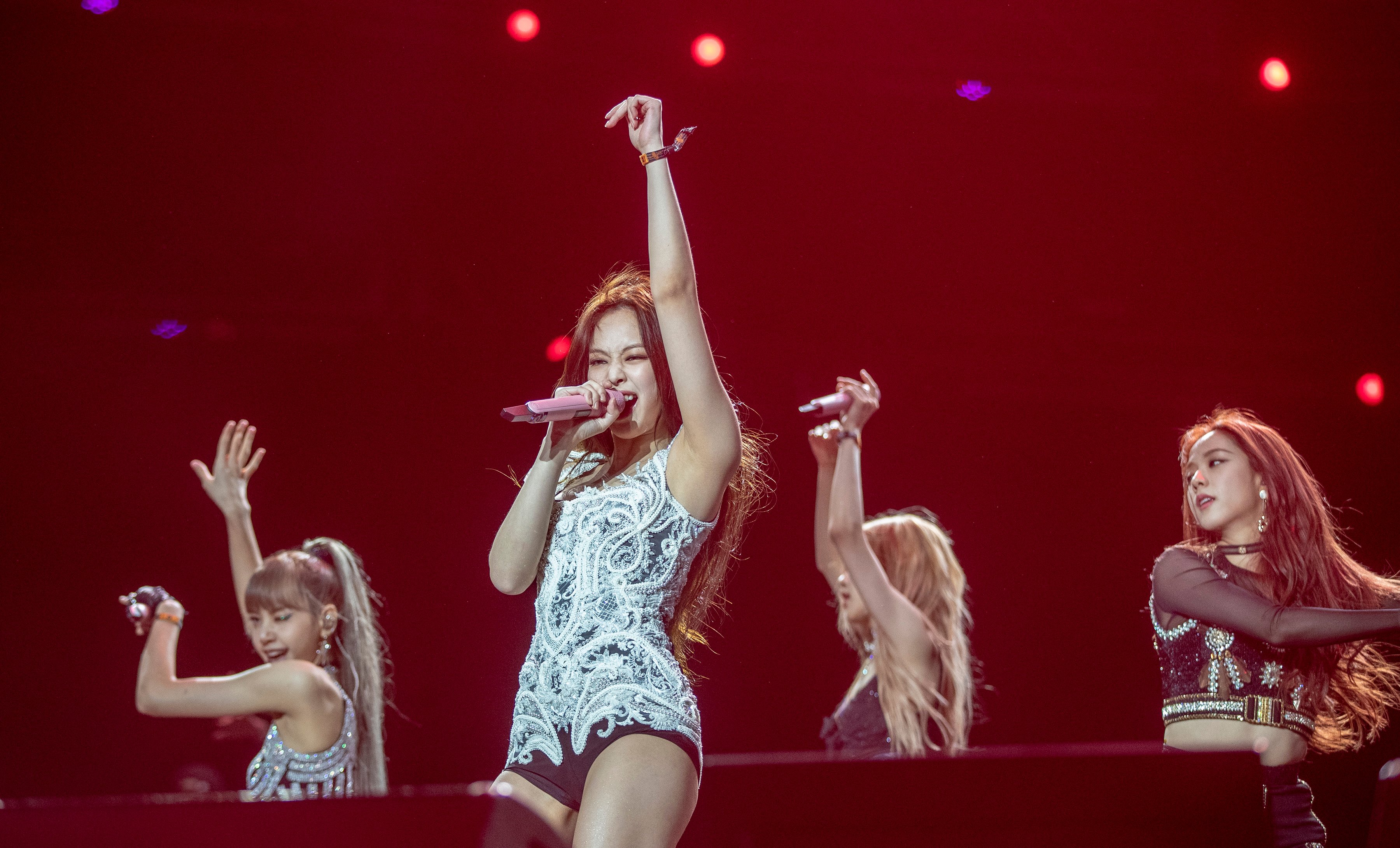 Lady Gaga considers herself to be the unofficial fifth member of BLACKPINK
BLACKPINK was the first K-pop group to perform at the Coachella Valley Music and Arts Festival. They also broke records with their colorful and creative music videos. This band also collaborated with Lady Gaga for her song "Sour Candy," with the "Bad Romance" artist later sharing her love for BLACKPINK.
"I had a great time together making this song," Lady Gaga said during one interview and its translation. "I was excited to hear them interpret the song in Korean and told them that the part was so creative and fun.
"I was amazed to hear their singing voice," she continued. "They really are beautiful young women, they're talented, and I am proud to be the fifth member of BLACKPINK in this song."
Other artists have since collaborated with BLACKPINK for original music. That includes Selena Gomez, who starred alongside these idols for the song "Ice Cream." For The Album, Cardi B appeared on the song "Bet You Wanna."
Who is the fifth member of the K-pop group BLACKPINK?
There are other friends close to the BLACKPINK members who have since been named the band's unofficial fifth member. According to ABS CBN, during a virtual press conference Jisoo elaborate on this K-pop group and their relationship with Teddy Park, an in-house producer for YG Entertainment.
"I think Teddy also knows us individually very well. He listens to what we have to say to each other and he is able to reflect that into the direction of our music," Jisoo said. "Teddy is definitely our fifth member."
This producer also appeared in the Netflix documentary, BLACKPINK: Light Up the Sky. There, he described each of the BLACKPINK artists and shared details of their personalities, even before their debut. 
There are four members in this award-winning K-pop group
Officially, BLACKPINK features two rappers, (Jennie and Lisa), and two vocalists (Rosé and Jisoo). Together, these idols released songs like "How You Like That," "Kill This Love," and "Playing With Fire." However, these performers since branched out to work on solo projects. 
For Lisa, that includes releasing two original songs "Lalisa" and "Money." Rosé appeared at the Met Gala. Jennie,  as an ambassador for Chanel, attends several fashion-related events. Jisoo branched out to act in the K-drama, Snowdrop. 
Fans can catch up with Rosé, Jennie, Lisa, and Jisoo on social media. Music by BLACKPINK, including their recently released single with Gomez, "Ice Cream," is available on most major streaming platforms.