'Unorthodox': Author of the Memoir the Netflix Series Was Based on Makes Cameo Appearance on the Show
Deborah Feldman appears in a scene in Unorthodox with her, on-screen counterpart. In which scene in the show does the author appear?
The new Netflix show Unorthodox has been gaining popularity as well as favorable critiques since it was released last month. The limited series, which has just four episodes, is loosely based on a memoir by writer Deborah Feldman. The 2012 book, Unorthodox: The Scandalous Rejection of My Hasidic Roots, provided incredibly emotional and poignant source material for the Netflix series. Feldman consulted on the the show to ensure the personal and cultural details remained accurate. Feldman also appears in a scene in Unorthodox with her fictionalized, on-screen counterpart. In which scene in the show does the author appear?
'Unorthodox' cast member Shira Haas on researching for the lead role of Esty Shapiro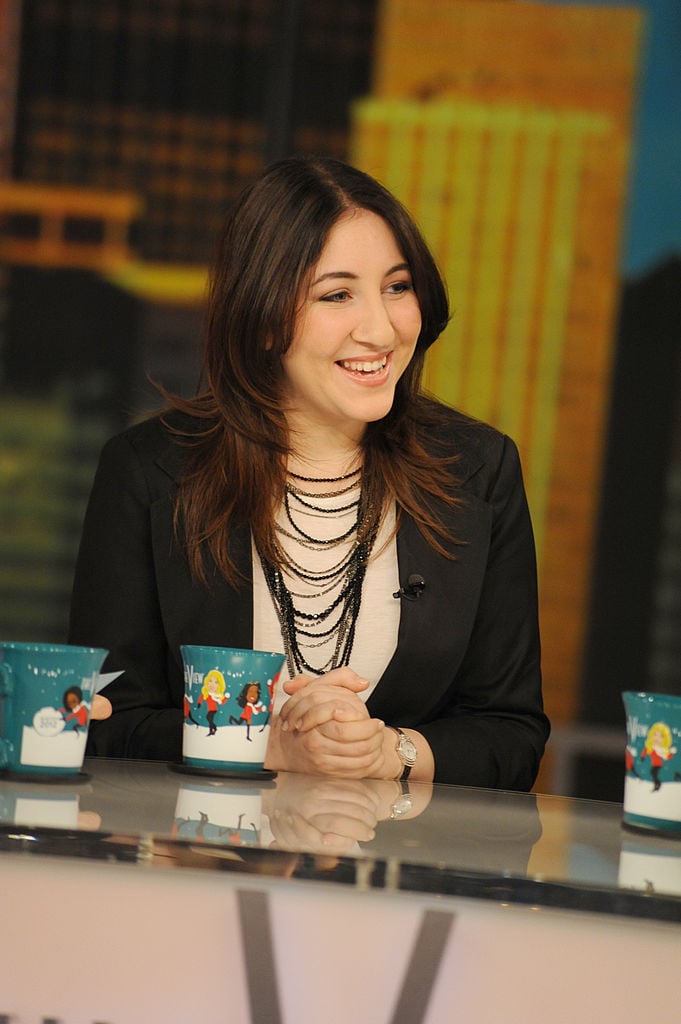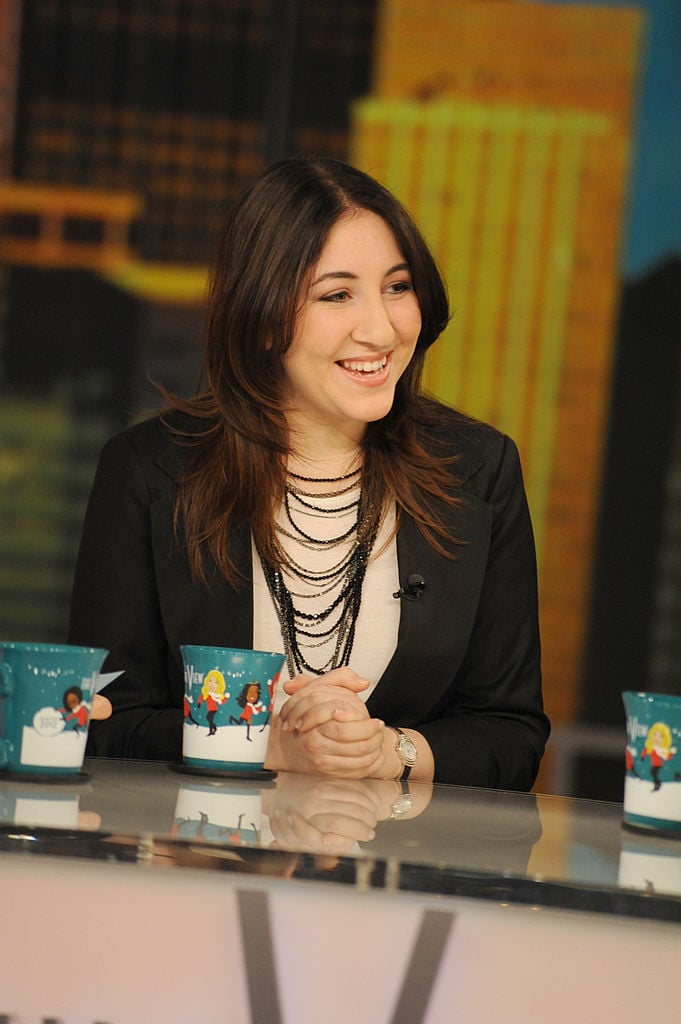 Shira Haas is the Israeli actress who plays Unorthodox's main character, Esther (or Esty) Shapiro. IndieWire recently interviewed Haas about what it was like to make Unorthodox.
"It did require me to do a lot of research," she admitted. The Unorthodox lead said that she read Feldman's book a few times to truly understand Esty's emotional journey. Haas continued:
… but also the internet and seeing a lot of interviews and lectures and reading about the rituals, which are very different, and the language, of course.
Author of 'Unorthodox' memoir Deborah Feldman appears in the Netflix series briefly
The Washington Post reported that Feldman served as a consultant on Unorthodox. But she also "makes a blink-and-you-missed-it cameo."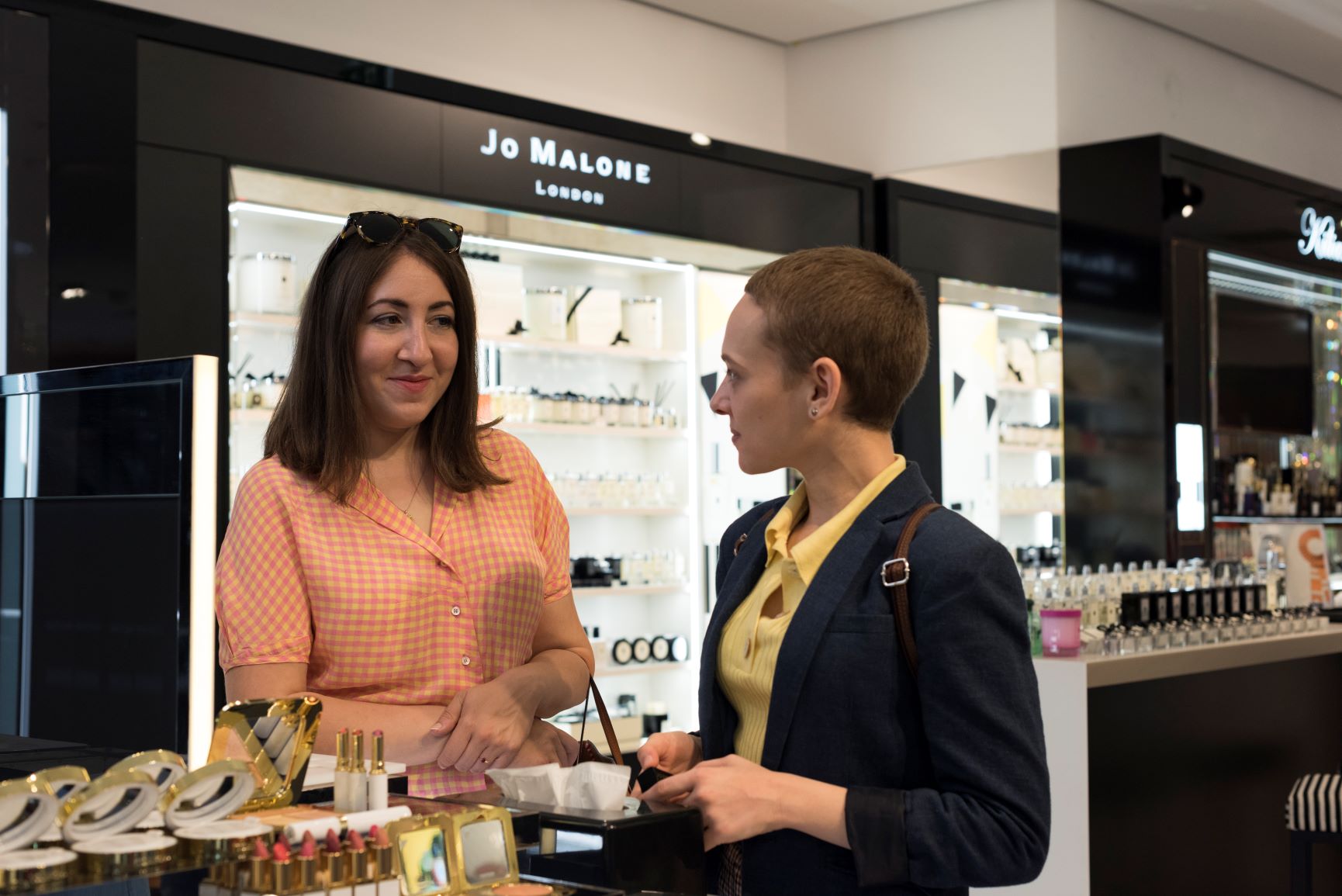 The author who inspired the Netflix series appears in the fourth and final episode. She can briefly be seen in the background of a scene with Esty. While Esty is shown shopping for lipstick, Feldman wanders around the store behind her.
The Post continued on Feldman's story:
Feldman and her on-screen counterpart both grew up in the Yiddish-speaking Satmar community in Brooklyn's Williamsburg neighborhood and entered into arranged marriages before reaching their 20s. Like Feldman, Esty struggles with many of the rules Hasidic wives are expected to follow. She cries while shaving her head to make more room for the wig she is expected to wear after marriage so other men will never see her hair and bemoans the strong influence her in-laws have over personal aspects of her relationship with her husband — including their issues with sex.
What was Deborah Feldman's biggest worry about working on the TV show?
Feldman told the New York Times that her biggest concern in working on Unorthodox was preserving the main character/s "dignity." It's a similar feeling to what she experienced writing the memoir. As Feldman said: "… how do you write about the things that are most shameful and painful in a way that retains dignity?" And, for an actor, how would Haas rise to the challenge? Feldman continued: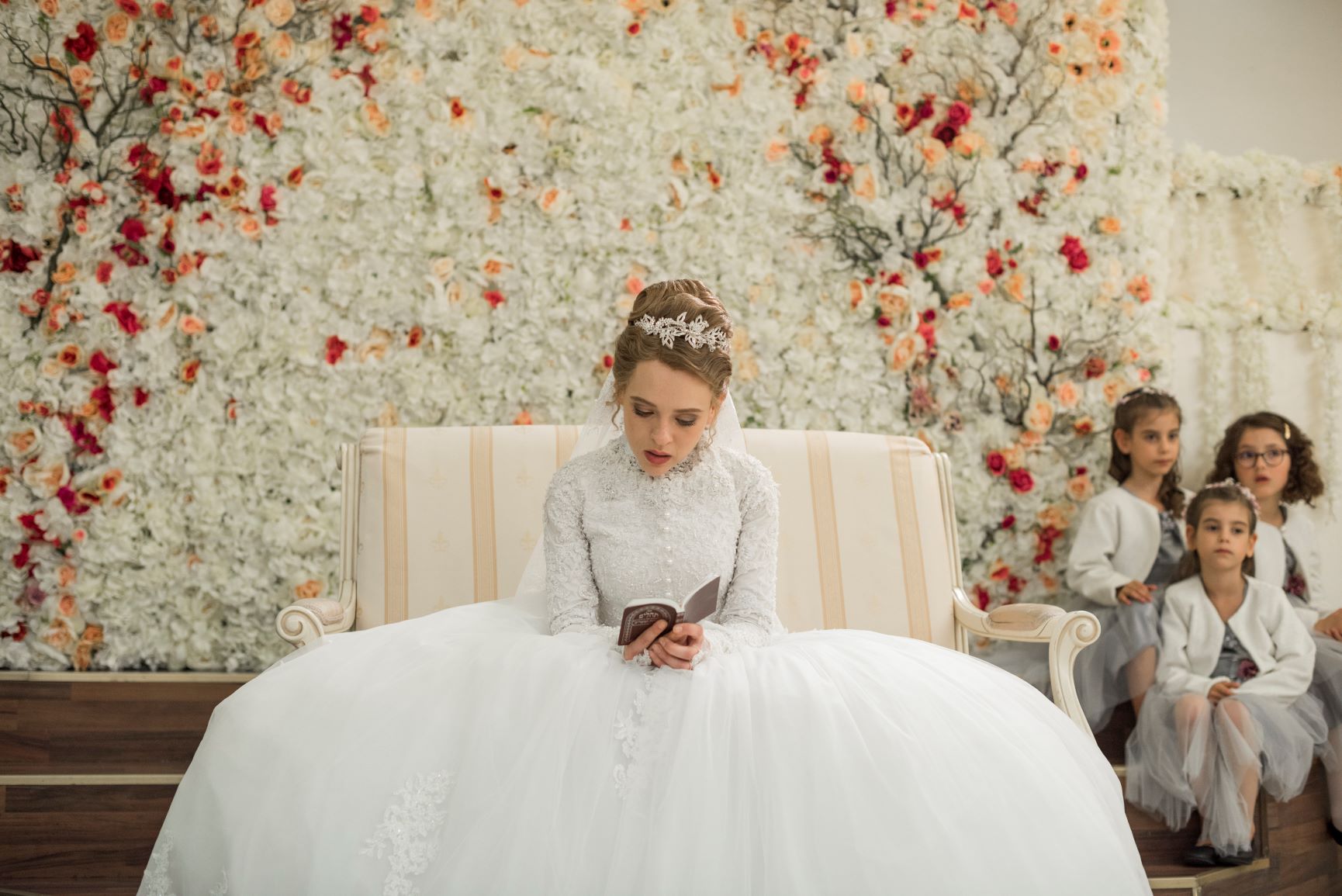 I was worried how Shira would manage to juggle the experience of humiliation and the kind of shattering of all hope while still maintaining some sense of dignity as a woman and human being … I felt really anxious because I knew that if she failed, then it would be like I had failed, like I would not have dignity anymore in my story. It's scary to give someone your story for the screen because you can't control it. On the other hand, I knew I didn't want a part in controlling it.