'Unorthodox': How Does the Netflix Series Differ From the True Story It's Based On?
While the memoir provided source material for much of the plot in Unorthodox, there are several differences between Feldman's real life and the miniseries.
Unorthodox, a four-episode series, premiered on Mar. 26 on Netflix. Israeli actress Shira Haas stars in the limited series as a young Hasidic Jewish woman named Esty Shapiro. Esty's character is based on Deborah Feldman, the author of a 2012 memoir titled Unorthodox: The Scandalous Rejection of My Hasidic Roots. But while the memoir provided source material for much of the plot in Unorthodox, there are several differences between Feldman's real life and the story told in the miniseries. So, what's truth and what's fiction?
[Spoiler alert for the Netflix series Unorthodox below].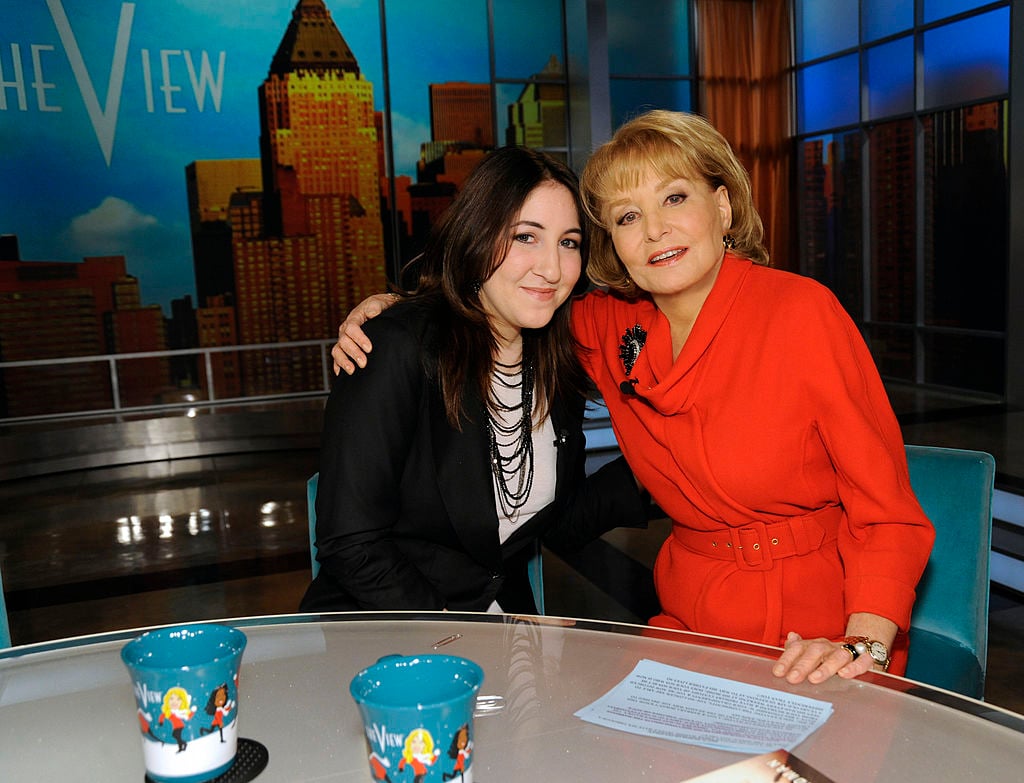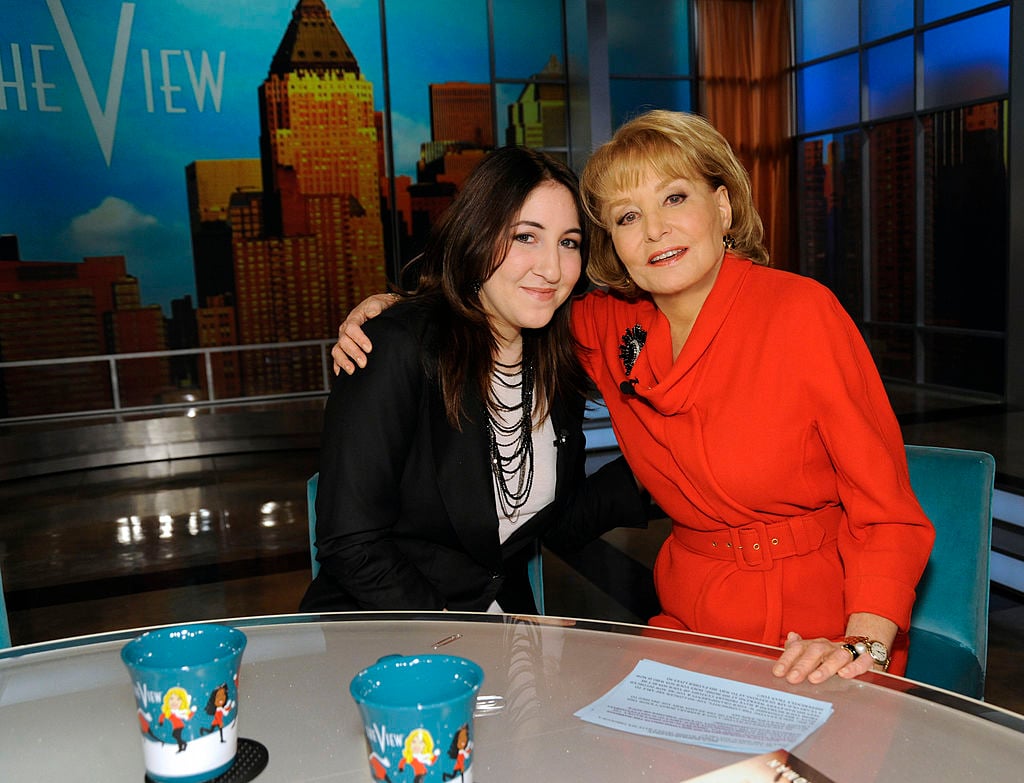 'Unorthodox': how is the book different from the Netflix series?
In Unorthodox the television show, Esty's experiences in Willamsburg, Brooklyn, are very similar to Feldman's real life in the ultra-Orthodox Satmar community. But Washington Post reported that there are big differences between the source material and Unorthodox the series when it comes to Esty's time in Germany.
In Unorthodox, Esty flies to Berlin after finding out she's pregnant, "where she is embraced by a diverse group of music conservatory students." In reality, "Feldman and her husband were already parents to a young son when she left." Feldman eventually moved to Berlin with her son in 2015. And, of course, in real life, Feldman is a writer, not a musician.
The Netflix mini-doc Making Unorthodox showed the behind-the-scenes decision-making when it came to the writing, acting, production design costume design, and more. As Unorthodox creator and executive producer Anna Winger explained in the short documentary: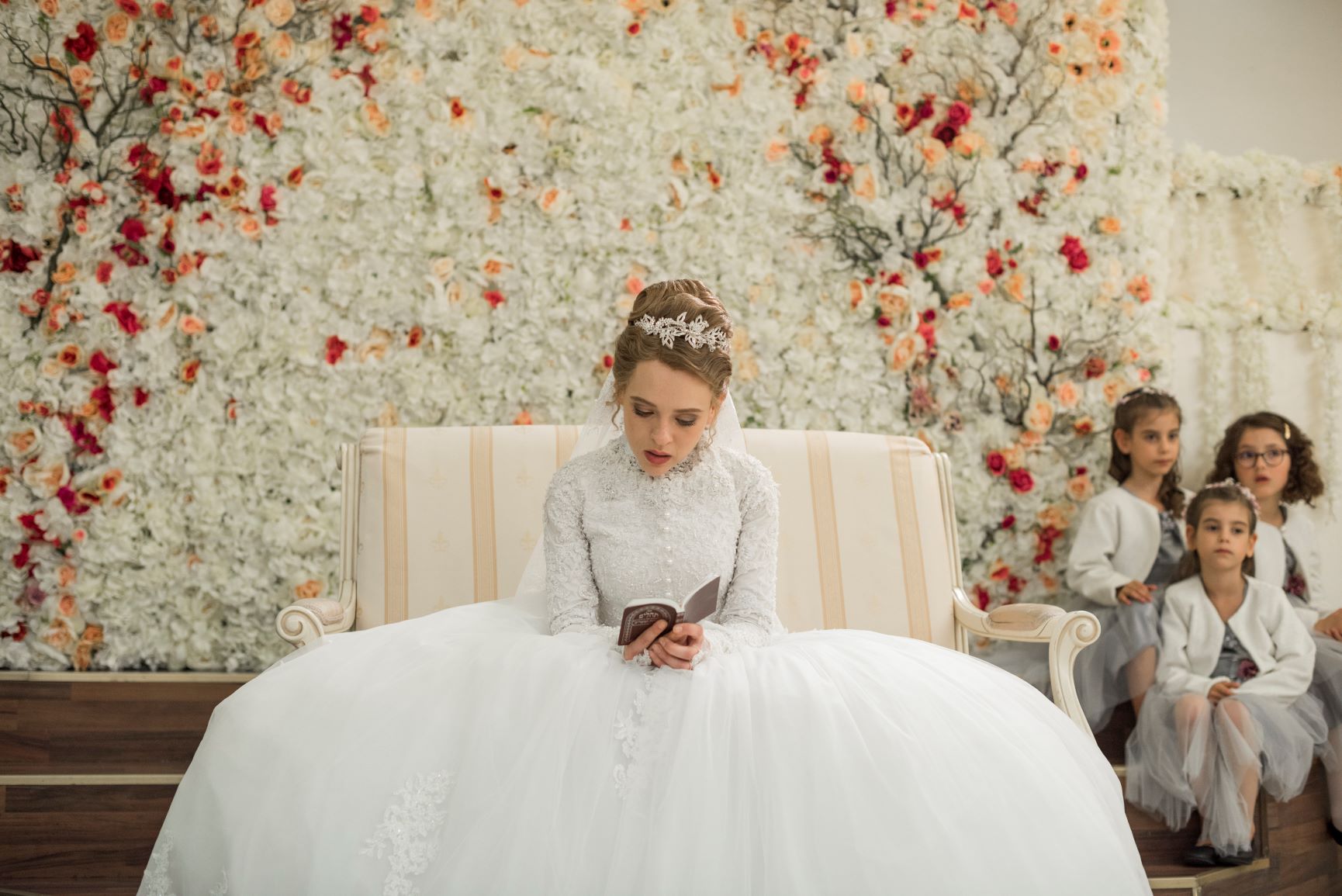 It was very important to us to get not just the look and feel and costumes and rituals and everything correct, but to inhabit the ideas of the these characters; worlds in a way that felt authentic, but also heightened, because it's television.
However, the executive producer revealed that the scenes in Berlin are purely fictional. Winger said in Making Unorthodox:
It was very important to us to make changes in the present day story from Deborah Feldman's real life. Because she is a young woman, she's a public figure, she's a public intellectual. We wanted Esther's Berlin life to be very different from real Deborah's Berlin.
The Unorthodox creator put it this way: "in a sense, the flashbacks are based on the book, but the present day story is entirely made up."
Deborah Feldman left her husband after a serious car accident
Other details about Feldman's experiences with her husband differ from Esty's in Unorthodox. While Feldman was still married, she was taking classes at Sarah Lawrence. In a 2012 interview with the New York Post, Feldman described one class in particular spurred her decision to leave:
I had been taking classes at Sarah Lawrence College — one was this history class, where the teacher was exploring memoirs. It brought to life this idea that one person can make history. And I thought, 'I might be able to make a mark or have my voice heard.'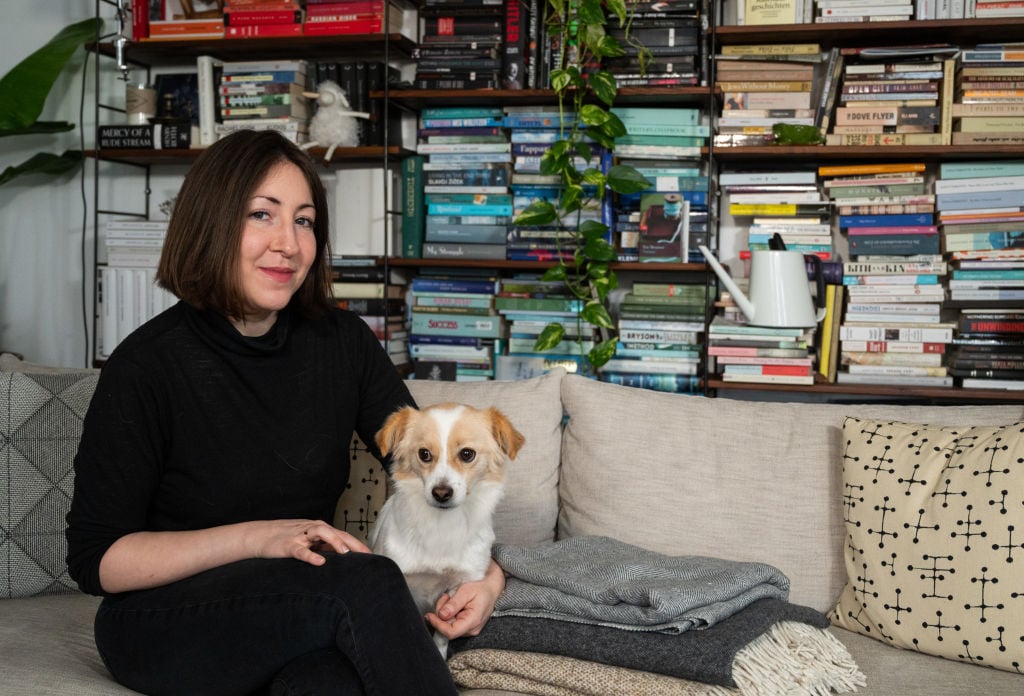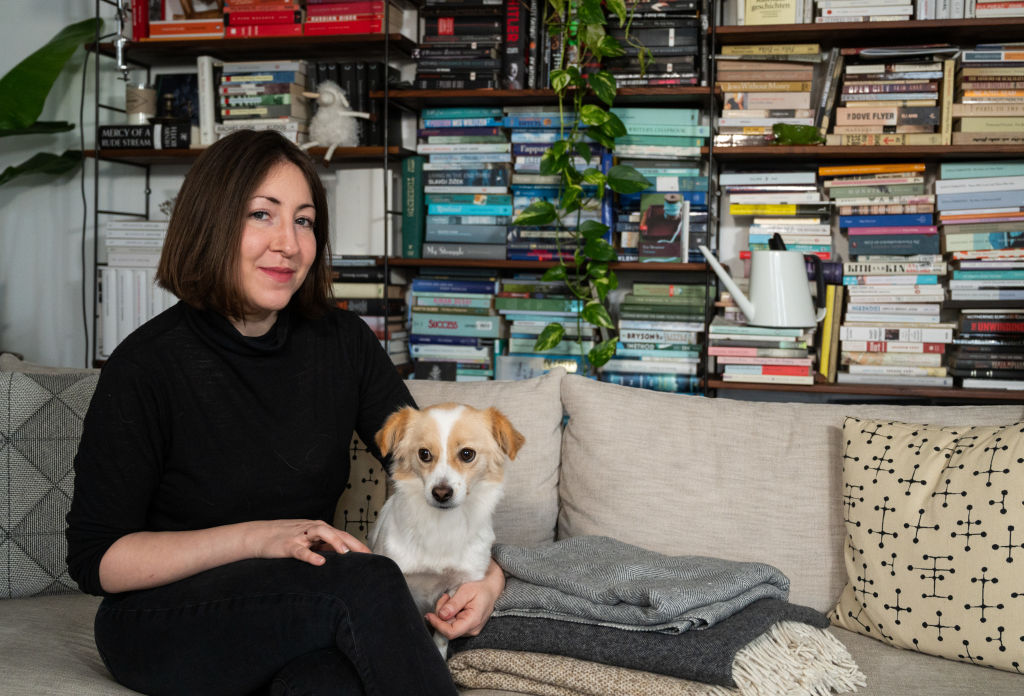 She also told the Times she also had unconditional support from her college friends.
"I have this one friend who said, 'I promise, you will never fall because I will always be here to catch you,'" Feldman remembered. "And she kept her promise. I left on the basis of that promise."
But the final straw for the author was actually a car accident–another distinction from Unorthodox the Netflix series. Feldman recalled the terrifying incident:
My tires were thin, and I was driving fast. My car flipped over three times. I was convinced I was going to die. And there was no way I was going to waste another minute of life.
Feldman told the New York Times that she had asked her husband to change the tires on the car for several months.
"Our son could have been in that car," she told him. Feldman eventually went to stay with her mom, and then a college friend.
"While I was there," she said, "I was like, 'This is it. I'm not going back.'"
'Unorthodox' memoir author on her favorite scene out of the four episodes
Marisa Mazria-Katz of the Times asked Feldman if there was a scene in Unorthodox "that stood out as [her] favorite." The writer replied:
The scene when Esty explodes in the bedroom with her husband, because it's the most powerful. She finally says everything that has been going on in her head. She finally lets loose: It's like a volcano. To me, the series climaxes in this moment.
But part of the reason Feldman liked that scene so much was that it was, in fact, different than her experience with her real-life husband. She admits she felt "jealous because I never had a moment like that." Feldman continued: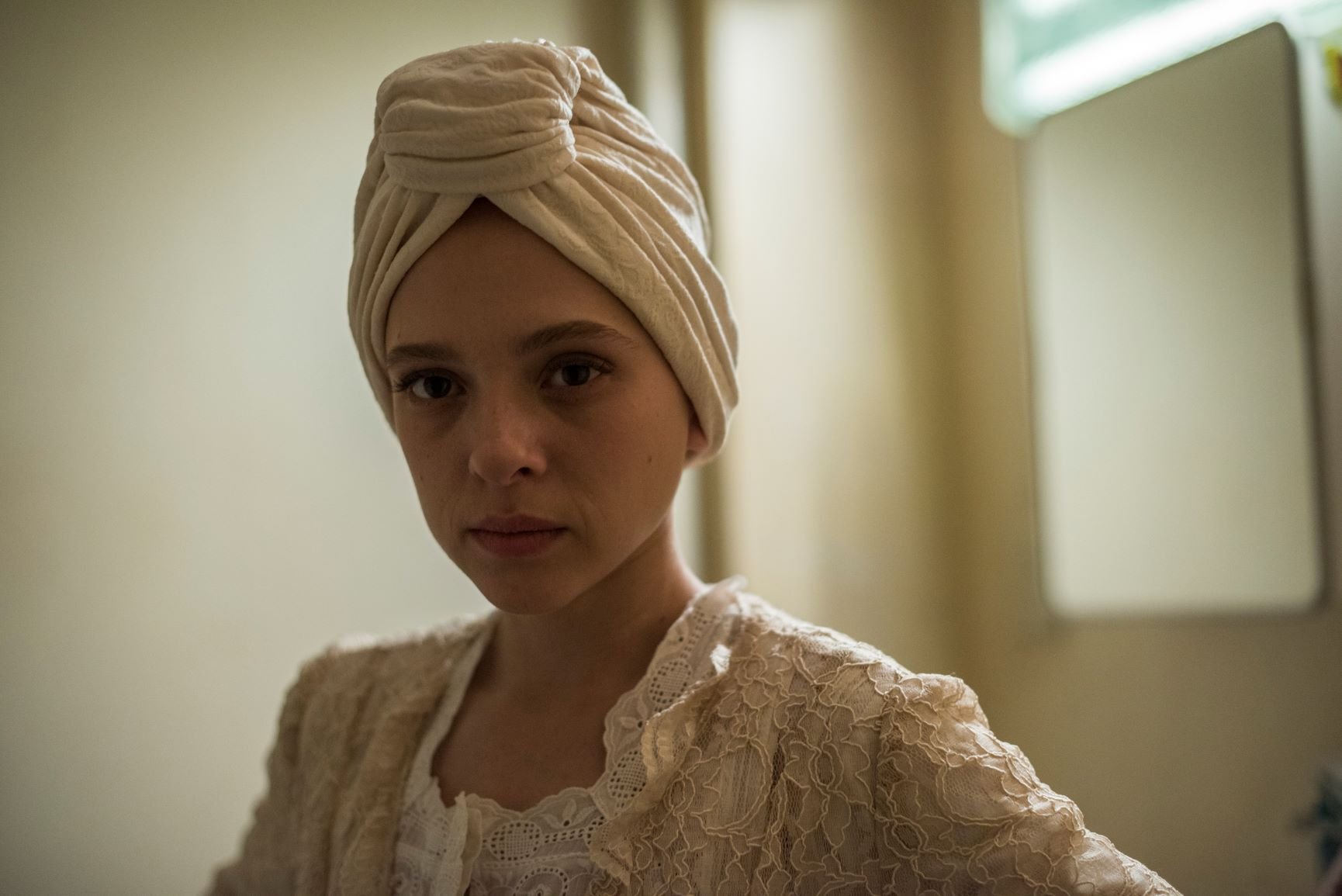 I had many small moments where I tried to express myself, and I tried to speak up for myself, but I love how she just lets it all out. It really touched me, and it made me wish I had been the same way.
The Unorthodox author wants the scene to inspire others, perhaps in a similar situation.
"I hope that other people will see that scene and want to be like her, too," she said.