'Unorthodox' Star Shira Haas on the Response to the Netflix Series: 'It Was a Surprise'
The new Netflix series Unorthodox debuted on Mar. 26, 2020. The four-episode show portrays the story of a Hasidic Jewish woman named Esty. Shira Haas, an Israeli actress, played the main character of Esty. While Haas has an impressive acting resume abroad, this is her first big Netflix success. The Unorthodox lead says the positive responses to the series have been a complete "surprise."
[Spoiler alert: a few spoilers for Unorthodox below].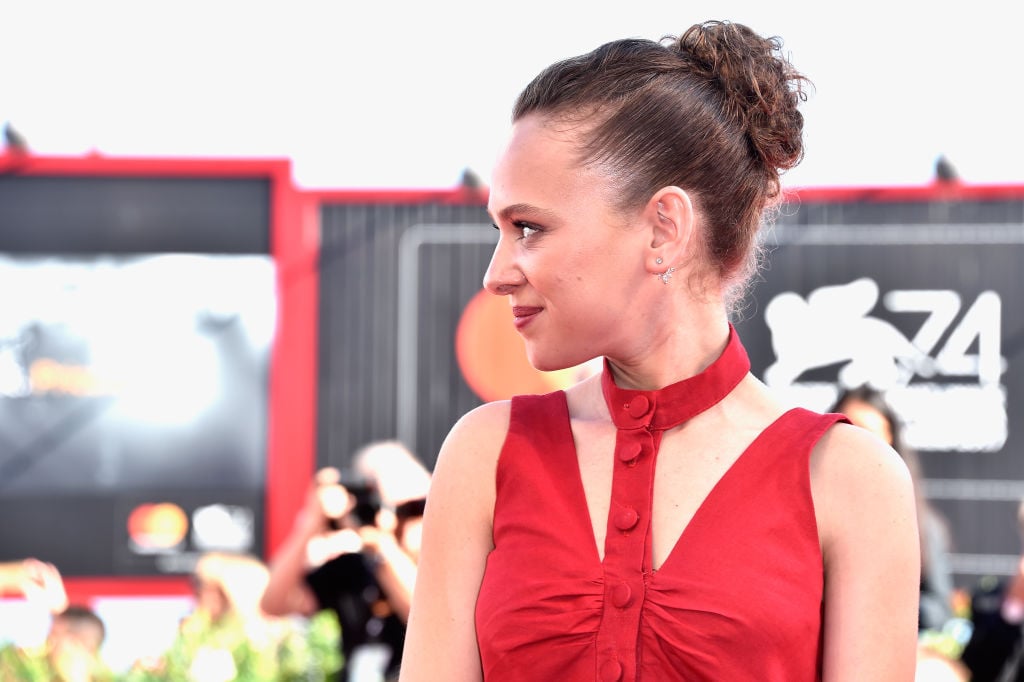 'Unorthodox' cast member Shira Haas on playing Esty and connecting with the Netflix series fans
"The world is falling in love with you right now," Booksmart lead Beanie Feldstein told Haas in a recent Vogue interview. "I wanted to talk to you about Netflix and the role it is playing in your life."
"Unorthodox is everywhere now," Feldstein pointed out, "and people are loving it." What has that meant for the new Netflix show's lead?
"What does it feel like to be a part of the new Netflix generation of shows?" the fellow actress asked Haas.
"It is really amazing and it was a surprise," Haas, who plays Esty Shapiro in Unorthodox, replied. "I can really feel the love." The Israeli actress continued on why the public response means so much to her:
I can't take it for granted that so many people all around the world, no matter what their religion is, not necessarily Jewish, or secular, connected to the show and to Esty. The fact that it is has touched so many people and that it is universal is such an amazing thing. It is everything you could ask for as an artist. The highest form of connecting is art.
It's very powerful to Haas that people will watch Unorthodox and think, "She is like me."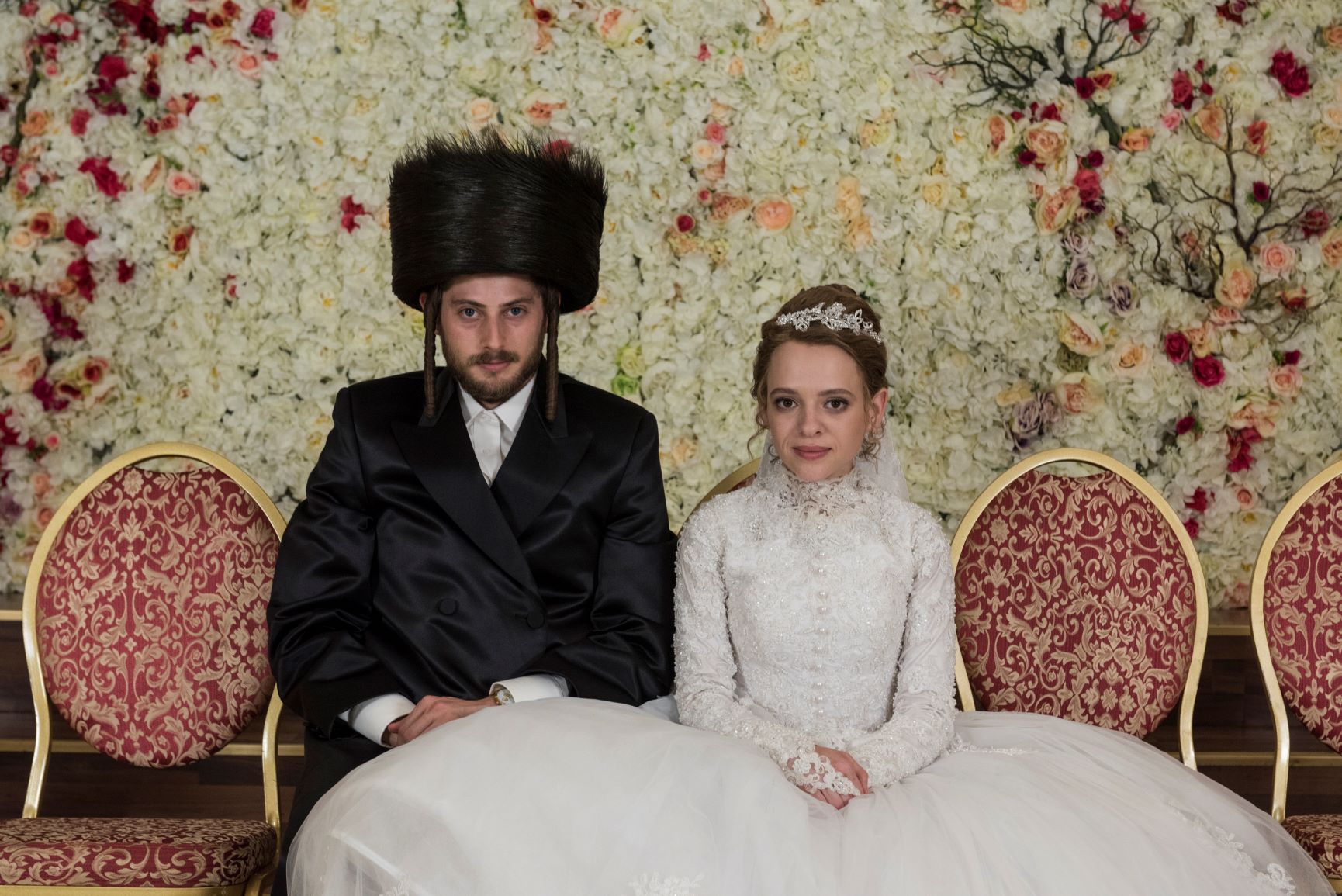 Actress Shira Haas says 'the world is much more open now'
IndieWire recently interviewed Haas as well. As the publication pointed out, Esty's attempts to "[consummate] her marriage" are "extremely difficult to watch." That's not because they're "lewd, but simply because of the incredible emotional burden Haas is able to convey." The Unorthodox star emphasized to IndieWire that it was essential the viewing audience see the whole picture.
"This is a story about a woman trying to find herself, and part of the series is also finding yourself as a woman, so it was very important to see these intimacy scenes," she said. 
IndieWire writes that Haas is "part of a new generation of non-American actors who can achieve success in Hollywood without leaving home."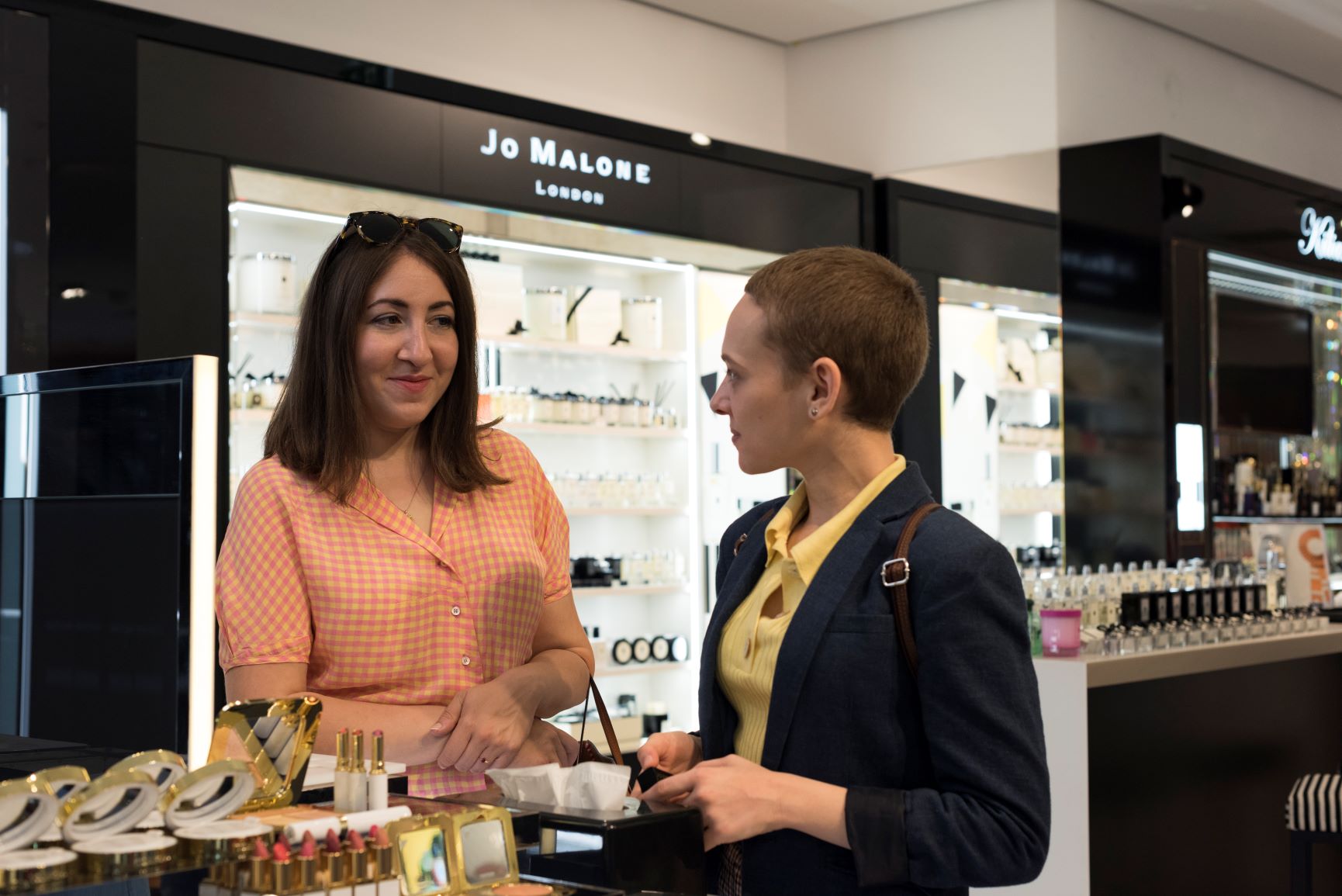 Haas credits that to a changing and more global world. The Unorthodox actress explained:
Something happened in the last few years, and now lots of international projects are being sold abroad, from Israel but also from all over the world. You see so many series on Netflix that are international, and it's beautiful because I think people really want to see something that is different from them to understand and to say, 'Huh, maybe it's not so different.' The world is much more open now.